StrangewaysNYC Announces 'Hidden by Rags' The Smiths Vintage T-Shirt Exhibition
Featuring over 150 of the iconic band's most memorable merch from the '80s and '90s.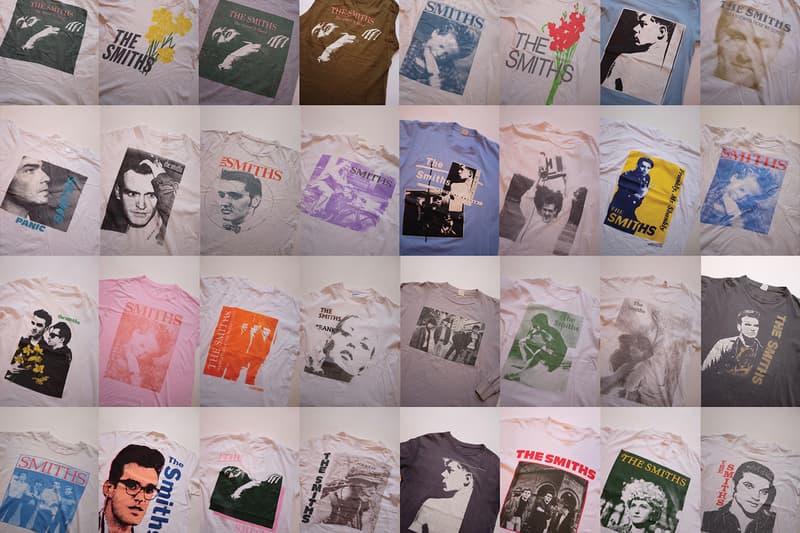 1 of 10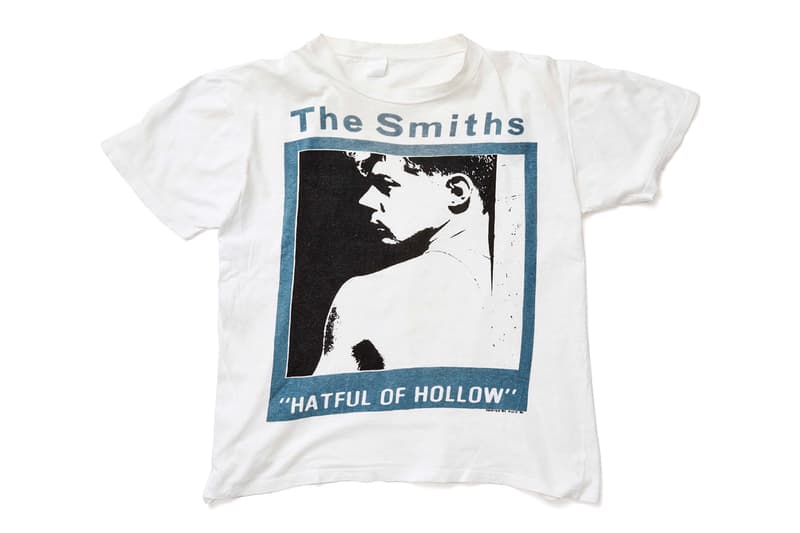 2 of 10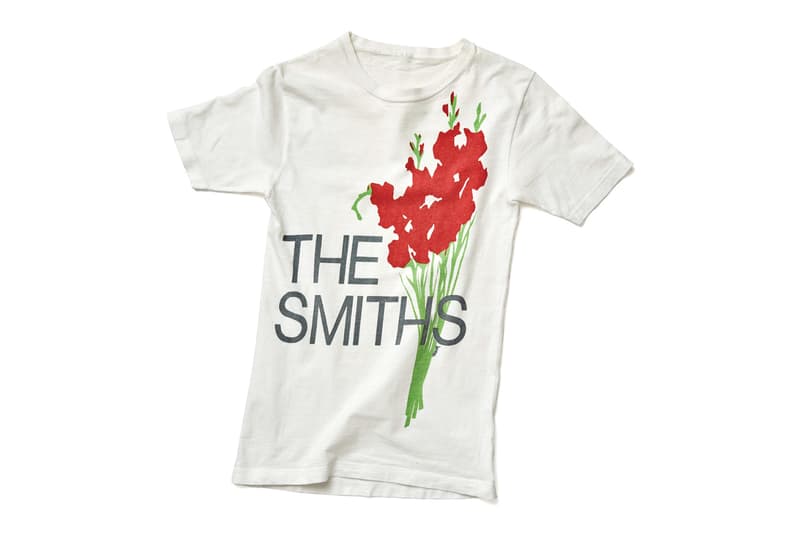 3 of 10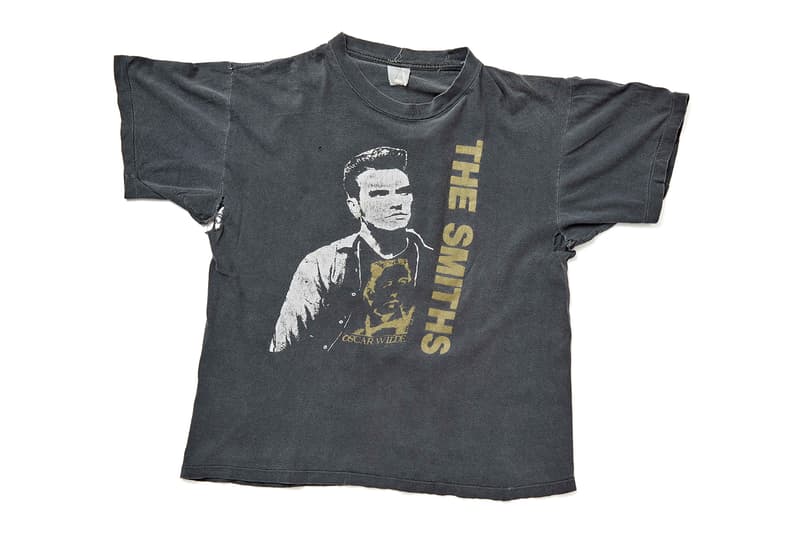 4 of 10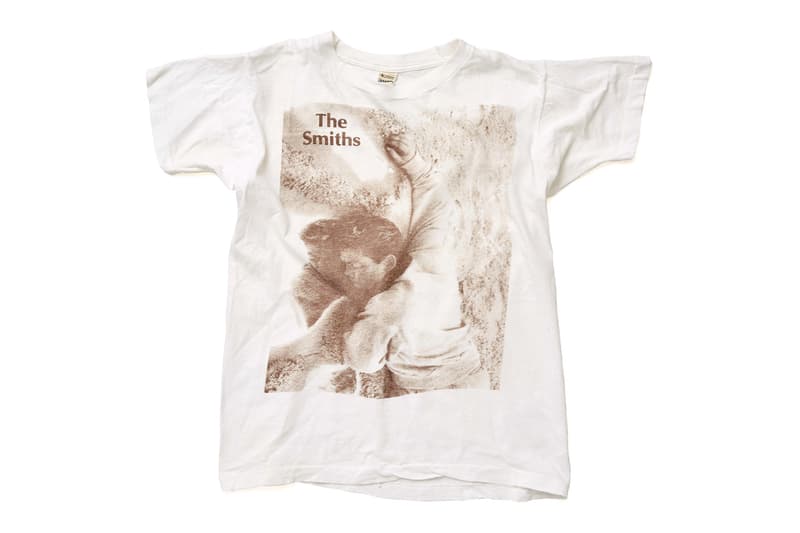 5 of 10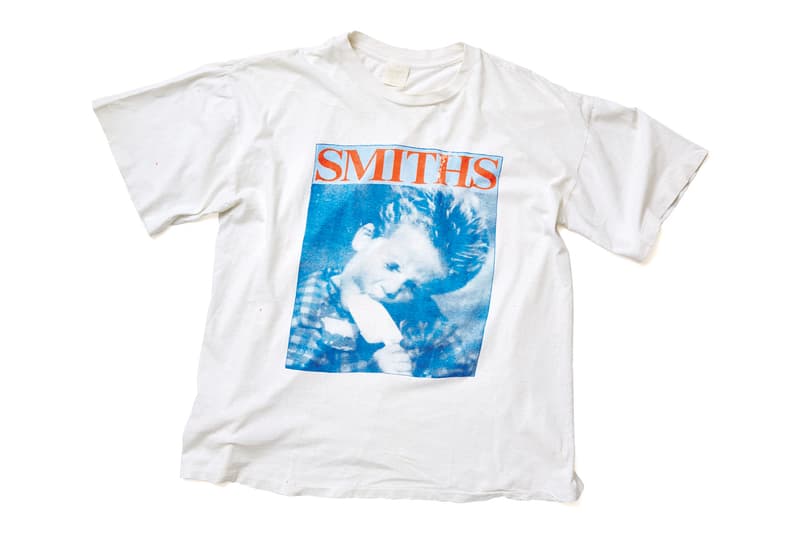 6 of 10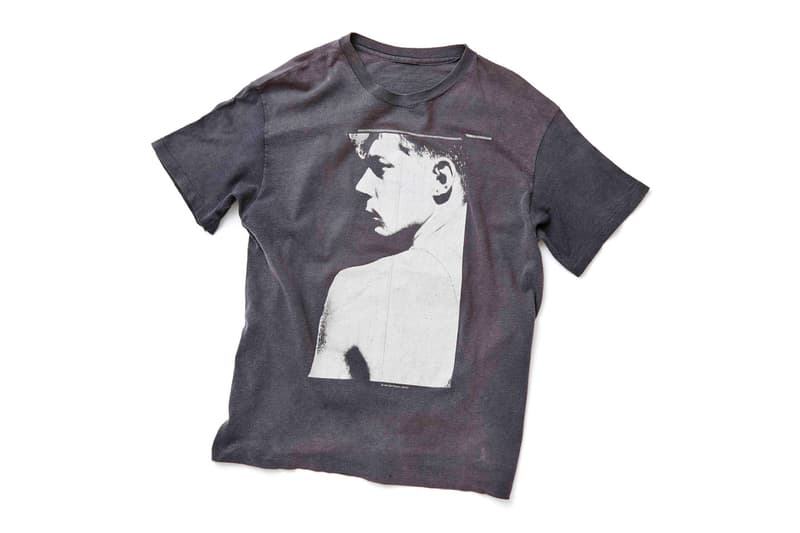 7 of 10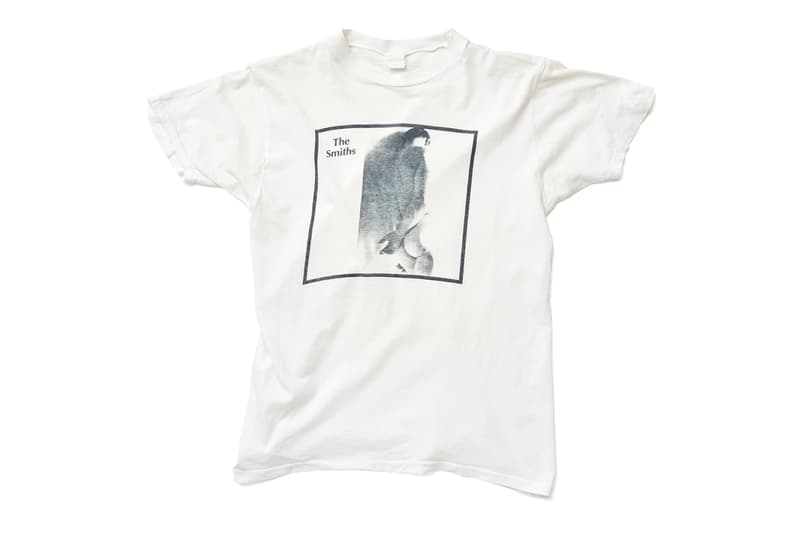 8 of 10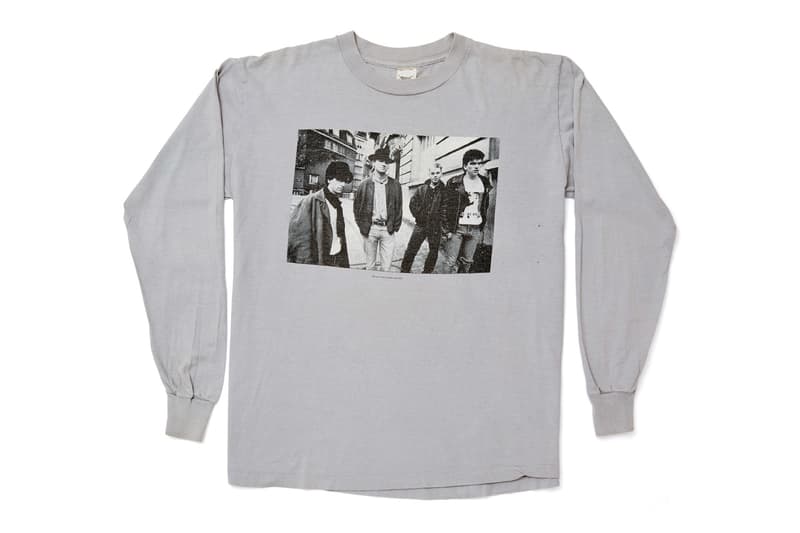 9 of 10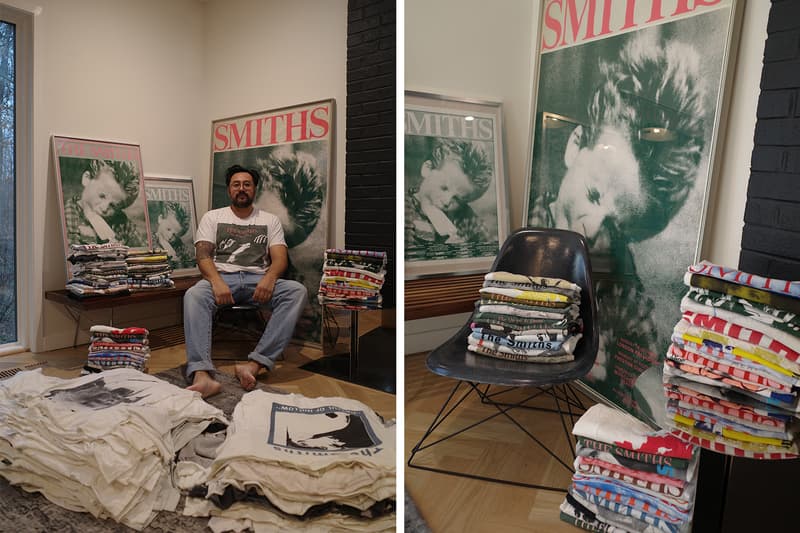 10 of 10
Continuing to celebrate the undeniable importance of The Smiths, StrangewaysNYC recently announced an exhibition centered around the band's vintage T-shirts at The Beach Gallery in Tokyo.
Titled Hidden by Rags (a reference to The Smiths' first single "Hand in Glove"), the exhibition will investigate one of the most important bands of the British independent music scene of the 1980s through an array of highly sought after merch. The comprehensive look will feature over 150 of The Smiths' most memorable T-shirts from the '80s and '90s (both official & unofficial), photography, posters and rare collectibles from Sean Samuelson of StrangewaysNYC personal collection.
Additionally, the exhibition will see a curated selection of vintage T-shirts and memorabilia up for sale. Accompanied by two limited homage T-shirts from StrangewaysNYC that celebrate the Hidden by Rags exhibition. StrangewaysNYC's Hidden by Rags exhibition will be on February 21-March 1 at The Beach Gallery in Tokyo.
Take a look at some of the vintage T-shirt set to be on display at the Hidden by Rags exhibition above and StragewaysNYC's limited homage T-shirts below.
The Beach Gallery
Kishi Bld 1F, 1-5-3, Tomigaya
Shibuya-Ku, Tokyo 151-0063
Japan
In case you missed it, learn how STUDIOUS aims to deliver Japanese fashion to the world.