A Nipsey Hussle Documentary Is Coming to Netflix
To be helmed by 'When They See Us' director Ava DuVernay.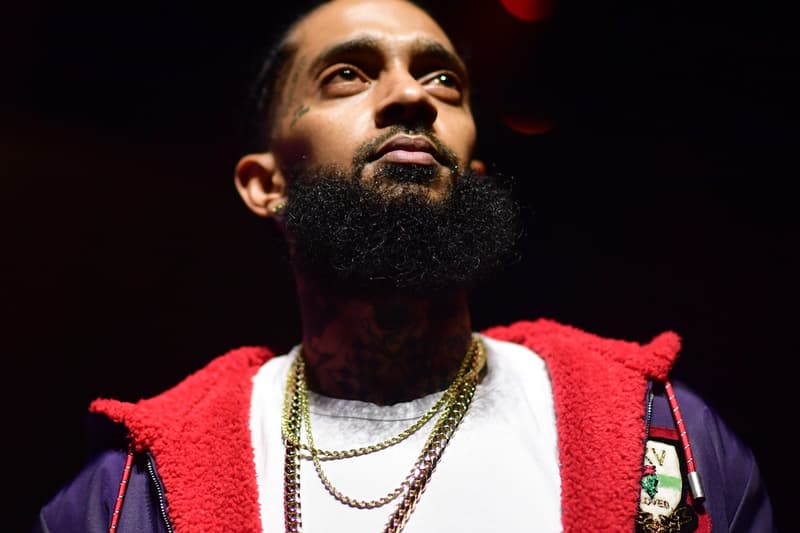 Netflix has just acquired an untitled Nipsey Hussle documentary helmed by Oscar-nominated director, Ava DuVernay. According to reports, the streaming giant came out victorious in an "intense bidding war" and picked up the title for an undisclosed eight-figures.
Specific details regarding the project, including its format and release date, are yet to be announced, however, it has been confirmed that DuVernay will serve as both producer and director. Sources further state that Hussle's estate reached out to the filmmaker directly after seeing her superb work on the documentary 13th and the Netflix limited series When They See Us.
The news of the documentary comes almost a year after the rapper's fatal shooting in March 2019, when he was gunned down outside his Marathon Clothing store in South Los Angeles.
In case you missed it, take a look at the full list of the 2020 Oscar winners.