Sony Acquires Insomniac Games for $229 Million USD
Paid mostly in cash.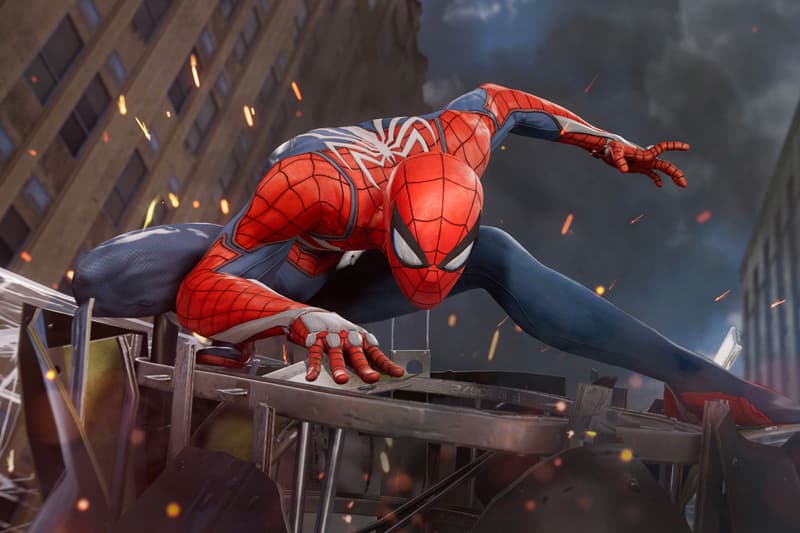 Sony is showing no signs of slowing down. On top of big projects like the launch of its PlayStation 5 or creating its concept Vision-S Sedan, it's been revealed that the Japanese tech giant bought out Insomniac Games for a whopping $229 million USD. Insomniac Games, previously known as Xtreme Software, was responsible for developing such titles as Marvel's Spider-Man and Ratchet & Clank.
The acquisition took place last year in 2019, but it's only now the public is able to see the actual cost of it — Sony's annual financial report. According to the report, most of the buyout was paid in cash. This marks the 14th enterprise that Sony Interactive Entertainment is adding to its bastion of internal studios.
In a statement, CEO of Insomniac Games Ted Price emphasized the positive outlook and advantages of the takeover: "Joining the WWS (Worldwide Studios) family gives Insomniac even greater opportunities to achieve our studio vision of making positive and lasting impressions on people's lives. We've enjoyed a special relationship with PlayStation practically since our inception. Our partnership amplifies our potential, and Marvel's Spider-Man was a testament to this."
Though news on insomniac's next game is still unclear, some have speculated that the studio could reveal some projects at PlayStation 5's upcoming event later this year.
In case you missed it, Sony has patented its new AI assistant for the PlayStation 5.