Kamaiyah Flexes Her Independence on New Mixtape 'Got It Made'
The Bay Area rapper stays true to the legacy of g-funk.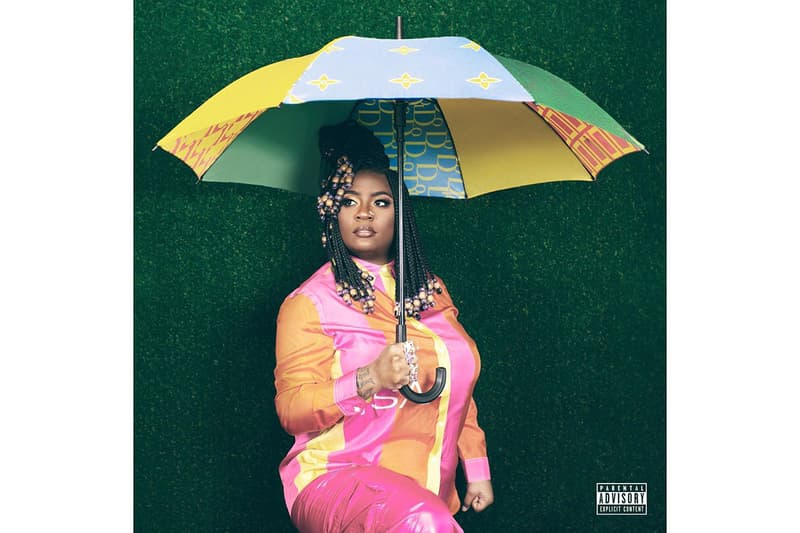 Oakland, California rapper Kamaiyah pulled absolutely no punches when she linked with Trina for her West Coast revenge anthem that was part scammer, part trapper in "Set It Up" earlier this year. Kamaiyah found her perfect pocket particularly early in her career, blending 90s West Coast gangster rap sensibilities in the vain of Too $hort and E-40 with an aggressiveness and nuance for melodies unmatched for someone her age. She's shared tracks with YG and Drake, with Travis Scott, and even recently released a song with Quavo and Tyga, but with her new mixtape Got It Made, where more often than not she's standing on her own, Kamaiyah is truly at her best.
Got It Made follows her 2017 effort Before I Wake, a project that released fresh off of Kamaiyah's XXL Freshman selection. Some three-plus years later, she continues to champion the patented nostalgic g-funk sound with a matured ear, working alongside the long-time producers like Trackademics and CT Beats. This project is also the first to be released through her own GRND.WRK imprint after years of label turmoil didn't necessarily push her career forward.
Kamaiyah spoke to VIBE in a recent interview about her struggles with the major label system while signed to Interscope:
"I signed too fast, but I never wanted to sign. I was always the artist that was like, I don't want no deal. I want to hustle because I knew where I come from. Everybody does it independently. But at that time it was the best decision for everybody. I took that L for the team and we learned a lot. It was like four years of music business school."
Highlights include a particularly explicit interlude from Too $hort on "1-800-IM-HORNY", the confrontational energy on "Whatever Whenever" and the smooth synths and infectious melody of "Digits" featuring Capolow. Listen to Kamiayah's Got It Made below and in more music news, watch Griselda take over Charlie Sloth's "Fire in the Booth" for a new freestyle.