Mark Hamill Joins 'He-Man' Reboot as Skeletor
Alongside an all-star cast.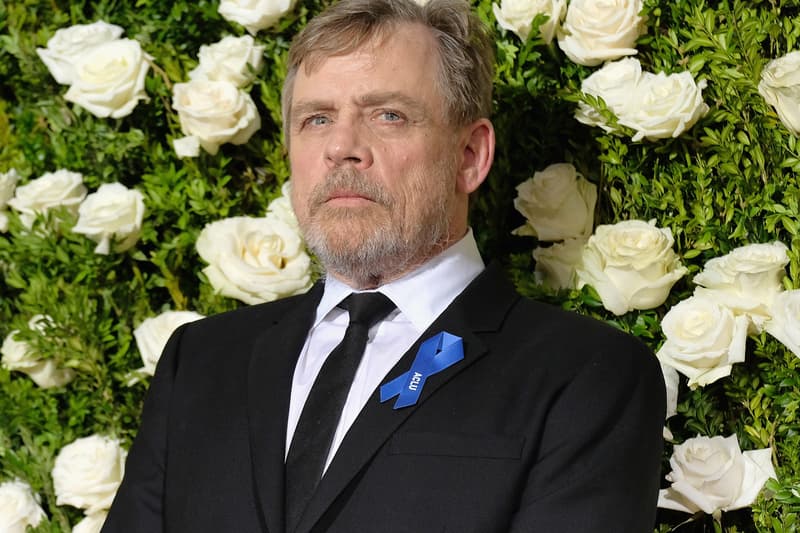 Announced last year at Power-Con by Kevin Smith himself, the He-Man reboot Masters of the Universe: Revelation has now released its cast lineup, and it's full of pop culture stars.
The biggest star to join the cast is no doubt Star Wars' Luke Skywalker himself, Mark Hamill, who is now on board to voice the titular character's nemesis, Skeletor. He-Man aka Prince Adam will be played by Chris Wood of Supergirl and The Vampire Diaries, while his love interest and captain of the Royal Guard Teela will be portrayed by Buffy the Vampire Slayer's very own Sarah Michelle Gellar. Game of Thrones actors Lena Headey (Cersei Lannister) and Liam Cunningham (Davos Seaworth) have both joined as well, voicing Evil-Lyn and Man-At-Arms respectively.
"I cannot believe the lineup of talent I get to play with! The incredible, star-studded cast that Mattel's Rob David and Netflix's Ted Biaselli assembled for our Masters Of The Universe series will let any lifelong He-Man fan know we're treating this cartoon seriously and honoring the legendary world of Eternia with A-list talent," said Kevin Smith in a statement. "Chris, Sarah, Mark, Lena and the other amazing actors and actresses have given performances so powerful and real in a show that features a talking giant green tiger! With these fantastic performers behind our characters, it'll be crazy easy to immerse yourself in the swords and sorcery of our epic sci-fi soap opera!"
There's currently no official release date for Masters of the Universe: Revelation, but production is well underway, and the show is expected to launch some time this year.
Elsewhere in entertainment, Sonic the Hedgehog has earned the biggest opening weekend for any video game movie ever.