'AKIRA' Bonus Disc Added to Animation's 4K Remaster Set
Featuring stripped back sound clips, storyboards and more.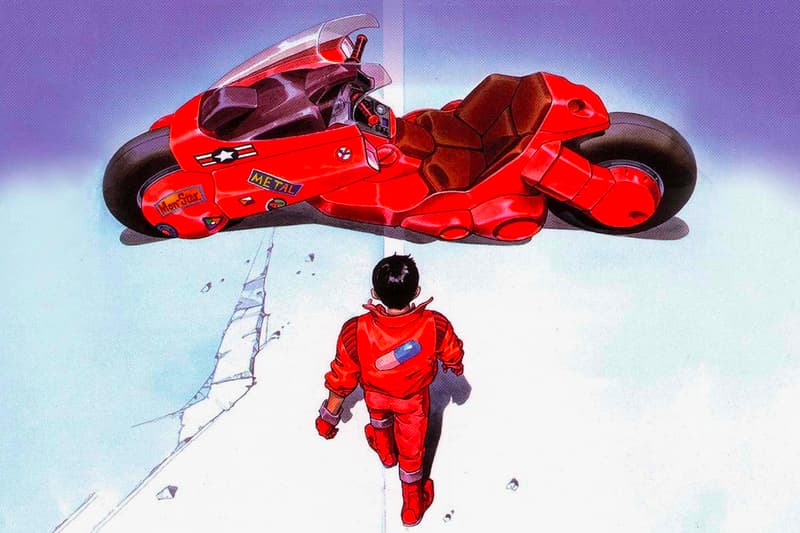 Even after decades, Katsuhiro Otomo's 1988 animated dystopian thriller Akira still feels relevant today. With things like dedicated art exhibitions, READYMADE T-shirts or talks surrounding a live-action adaptation being added to the film's expanding legacy, the cultural impact of the animation is continuously being honored.
Most recently, it's been announced that a bonus disc will be added to its collectible movie pack AKIRA 4K Remaster Set (UHD BD + BD). The set will change from its original 2-disc offering to a 3-disc package: 4K ULTRA HD Blu-ray, Blu-ray and Bonus Disc. Fans of the film can expect a series of never-before-seen behind-the-scenes features from the film like sound clips by Geinoh Yamashirogumi or still images from the movie's storyboards. Apart from these rare production cuts, the bonus disc will also include end credits from the film's original 1988 release.
The new AKIRA 4K Remaster Set (UHD BD + BD) will be available on April 24 for $89 USD at select retailers. Head over to the film's official website for more details.
In case you missed it, check out the new Death Note one-shot chapter.