Apple Now Supports Direct Shopping in Augmented Reality
Through its Quick Look feature.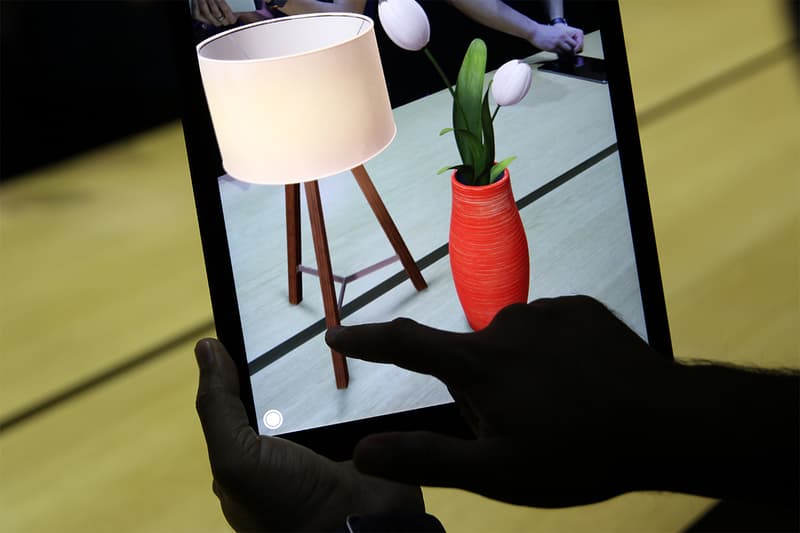 iPhone and iPad users can now shop for their favorite items after viewing them in augmented reality through Apple's Quick Look feature.
First launched in 2018 as part of the ARKit 2, Quick Look is Apple's take at offering augmented reality to its users. Different retailers can upload stickers or 3D models of the products they offer, which can then be accessed by consumers and superimposed onto the camera image on iPhones or iPads, giving them an accurate preview of how the item would look like in a given environment.
Until now, if you decided to make a purchase, you'd have to exit out of the Quick Look screen and return to the retailer's website, but this process has been streamlined thanks to Apple's latest update, which finally supports direct purchases through its AR feature. Instead of having to change screens or websites, users can simply directly buy the item through methods such as Apple Pay. For now, the new feature is supported by retailers such as Home Depot, Wayfair, and even 1-800-Flowers.
Elsewhere in the tech world, HQ Trivia is now shutting down.