Hidden 'Westworld' Season 3 Trailers Unearthed by Fans
Found on the HBO show's marketing website for the fictional company, Incite.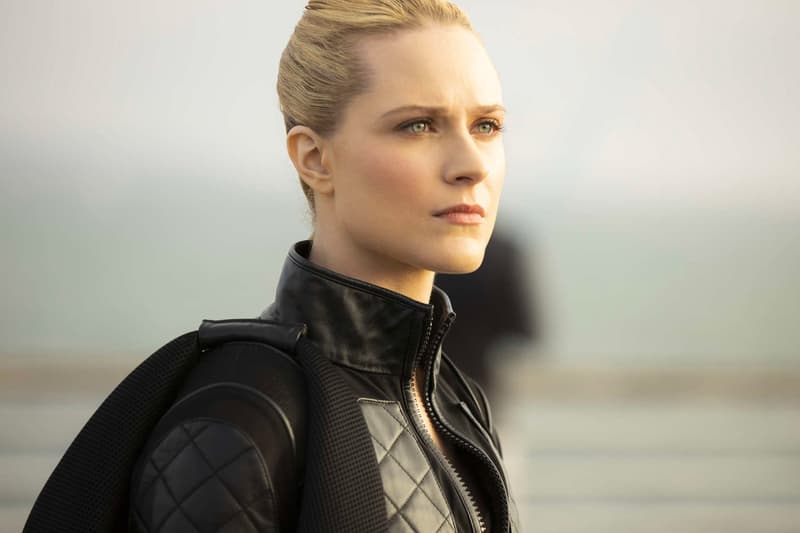 As HBO gears up for the premiere of Westworld season 3, numerous fans have uncovered three hidden trailers scattered across the show's marketing website for the fictional tech company, Incite.
The three new trailers, entitled "Free Will Is Not Free," "Your World" and "When Caleb Meets Dolores" features new scenes from the forthcoming season, as well as appearances by Aaron Paul who plays Caleb, Vincent Cassel's unknown character and Evan Rachel Wood's rancher, Dolores.
Taking to Reddit to share their discoveries, user and fan MTC_Chickpea explained that they came across the videos when they visited the site with a VPN and a scrubbed browser history. "On Inciteinc website, the my privacy tab plays a video showing the official trail ( [Category] G ). If you cycle through it kicks on different ones about every 25 tries or so. I got lucky with a VPN and clean browser history got different trailer right away," they wrote.
All the new trailers have been uploaded on YouTube as of writing but are still unlisted, meaning users without the link will not be able to view them. Take a look at each trailer below and catch the premiere of Westworld season 3 on March 15, exclusively on HBO.
In case you missed it, an Indian filmmaker has accused Bong Joon-ho of stealing the plot of Parasite.