New Star Wars Film Tapping 'Luke Cage' Writer and 'Sleight' Director
Reportedly to be set on Exegol.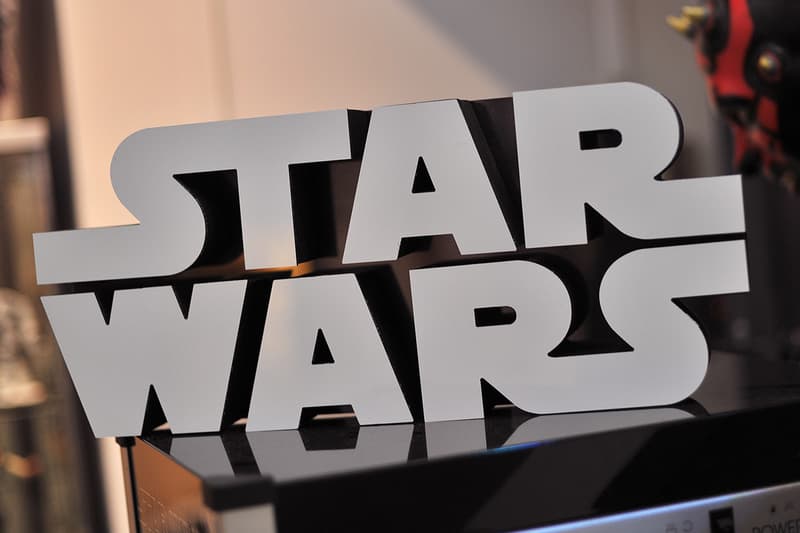 Shortly after wrapping up the Skywalker Saga with The Rise of Skywalker and following the immense success of The Mandalorian earlier this year, Disney is now reportedly planning for a new Star Wars property.
According to The Hollywood Reporter, the new feature will tap sci-fi thriller Sleight's writer and director J.D. Dillard as well as Luke Cage and Agents of S.H.I.E.L.D writer Matt Owens to join the production crew, though what roles they will play is still unclear. There's also no information as of now regarding where the new story will fit within the Star Wars universe except that it will be set on Exegol, the Sith stronghold planet introduced in Episode IX.
Currently, there's no indication as to whether or not the film will see a theatrical release or will be released via Disney+. However, if it's any indication, Disney CEO Bob Iger commented last year that his own vision for the galactic franchise will be focused on creating shows for the media giant's streaming platform in the short run, saying that "the priority for Star Wars in the short term is going to be, I'll call it television for Disney+, and then we will have more to say about development of theatrical soon after that."
For fans of the franchise, definitely stay tuned as more updates are due to roll in.
Elsewhere in entertainment, Netflix has dropped an action-packed trailer for Transformers: War for Cybertron.