Dover Street Market LA Is Hosting an Exhibition for Rare Cartier Watches
Curated by British jeweler Harry Fane.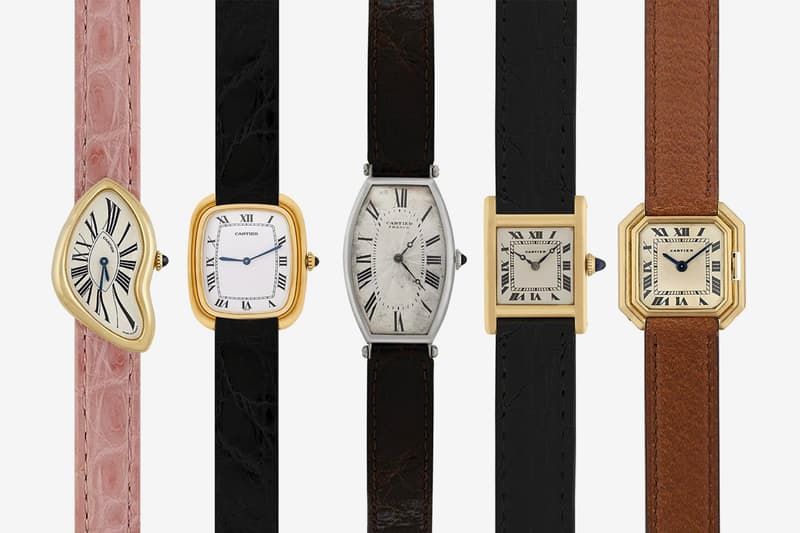 1 of 3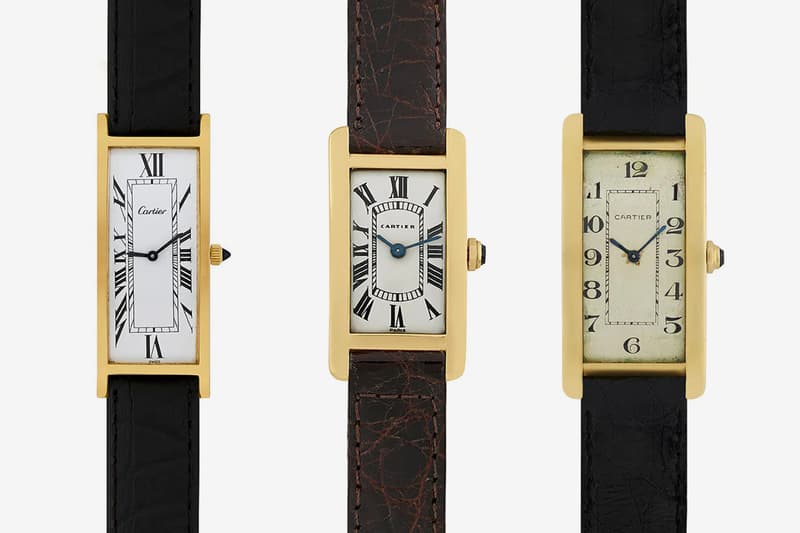 2 of 3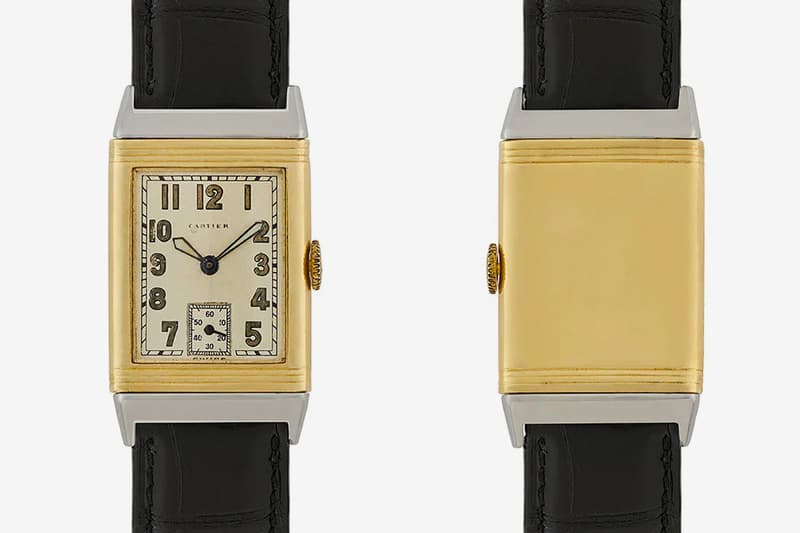 3 of 3
Multi-brand streetwear retailer Dover Street Market will soon be hosting an exhibition featuring a rare collection of vintage Cartier watches at its Los Angeles location.
Curated by British jeweler Harry Fane, who specializes in rare Cartier timepieces, the LA exhibition marks the fourth time the company has collaborated with the expert, its three previous exhibitions taking place in the store's London, Tokyo, and Singapore locations. The current exhibition will feature 36 watches in total, spanning across iconic Tanks from the '60s to Cartier Paris models from the '7os, and even Cartier London models. In particular, a gold-plated Cintrée will be present, a timepiece that earned the name Steve McQueen, after the actor who sported it in the original The Thomas Crown Affair film in 1968. Of course, all 36 Cartiers will be for sale as well.
"When you look at the history of the Cartier watch and you look at the people who wore them, whether it be Muhammad Ali or Jackie Onassis or Marlene Dietrich or Cary Grant or Kanye West, [who] wears a vintage Cartier Crash. When you look at all the people who wore them, the demand for these watches was from the very elite, and it's quite interesting," said Fane.
The Cartier exhibition will take place from February 7 to 19 at Dover Street Market's LA location.
Dover Street Los Angeles
608 Imperial St
Los Angeles, CA 90021
United States
Elsewhere in watches, Swatch is celebrating James Bond with a new X 007 capsule.