Disclosure Brings Back House-Fueled Grooves for Surprise 'Ecstasy' EP
Five new tracks from the Lawrence brothers.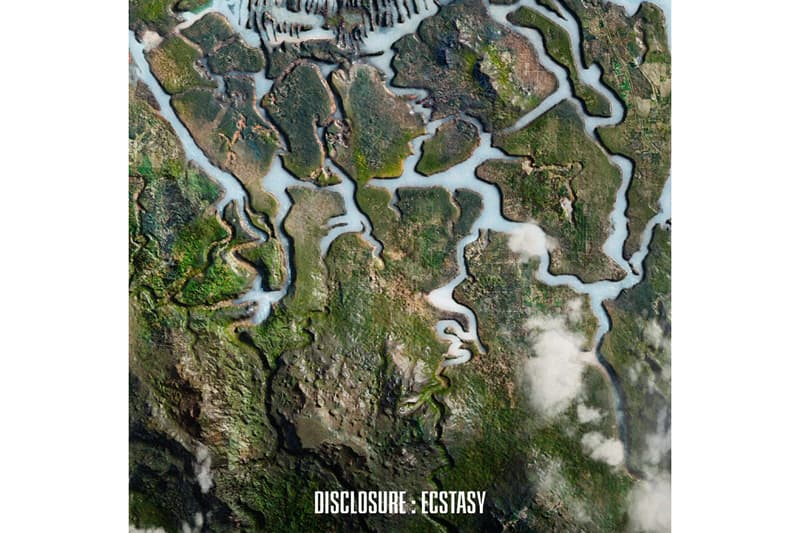 The past week has been a fun one for fans of Disclosure, the English production duo consisting of brothers Guy and Howard Lawrence. Returning to their garage and house-fueled beginnings, the English duos latest Ecstasy EP was released over the past week, dropping one song a day for five days. The rollout mimicked 2018's Moonlight EP, which equally saw one track dropping a day for a week.
Disclosure had initially surprised fans early in the week with two new four-to-the-floor house steppers –"Ecstasy" and "Tondo" featuring legendary Cameroonian musician Eko Roosevelt. They followed those cuts up with tthe groove-heavy track "Expressing What Matters," recalling the Settle era with a refined take on their characteristic garage sound. Now the two have released the project's final tracks, "Etran" featuring Etran Finatawa and "Get Close," wherein the brothers' love for deep house shines, opting for a heavily revered vocal sample that rides alongside funk-filled basslines, eclectic percussion breaks, and more.
You can stream Disclosure's Ecstasy EP below.
In case you missed it, Disclosure recently teamed up with Khalid for "Know Your Worth."