'The Simpsons' to Reference 'Avengers: Endgame' Spoilers in Upcoming Episode
"Bart The Bad Guy" premieres March 1 on Fox.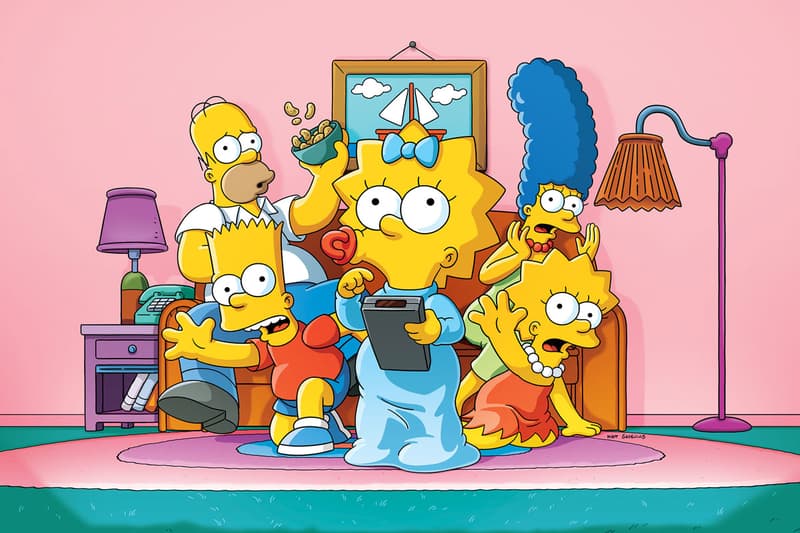 Fox and the Russo Brothers have shared a poster parody of Avengers: Endgame for the upcoming episode of The Simpsons, which is set to take on superhero films and spoiler culture.
The upcoming season 31 episode "Bart The Bad Guy" will see Bart accidentally viewing a highly-anticipated superhero movie a month in advance, granting him the power to spoil the movie for the general public. Donning the super-villain name Spoiler Boy, Bart takes advantage of his newfound privilege while movie execs panic in an attempt to ensure Bart doesn't ruin the movie.
Clearly, the episode's plot is an obvious jab at the #dontspoiltheendgame trend Marvel Studios pushed during the release of Avengers: Endgame. The anti-spoiler hashtag and its ensuing cultural imprint was a pop culture phenomenon that The Simpsons was likely to address eventually.
To promote the upcoming episode, Simpsons exec Matt Selman posted a poster featuring the family as the Earth's Mightiest Heroes. Bart takes the place at the center of the foreground, while other residents of Springfield are placed around the iconic family.
Check out the episode poster below, then catch the episode when it premieres March 1 on Fox.
In other entertainment news, check out the trailer for the Jordan Peele-produced Candyman sequel.