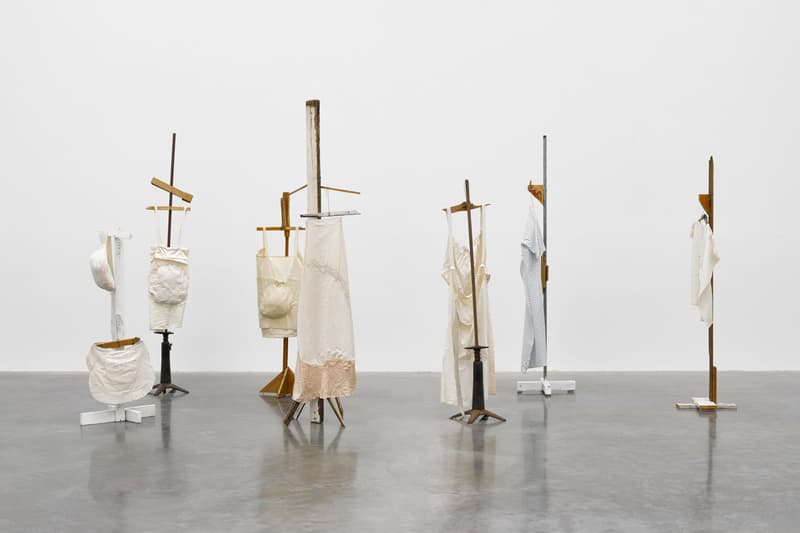 1 of 9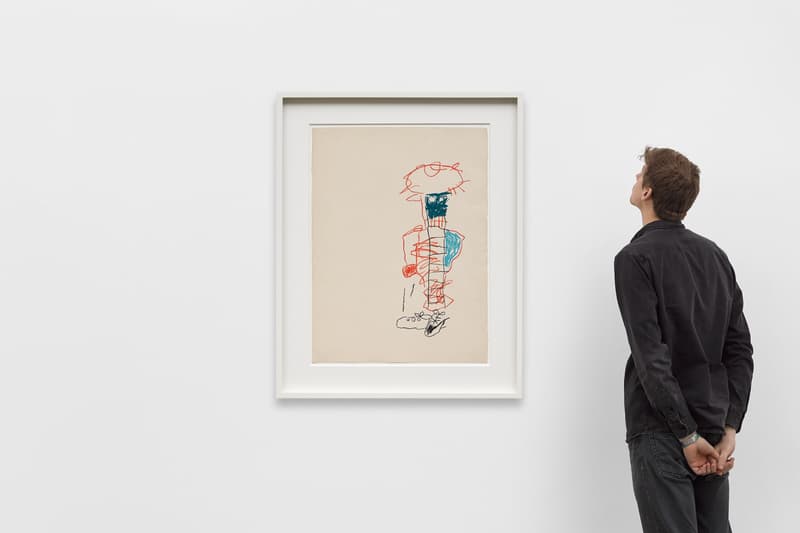 2 of 9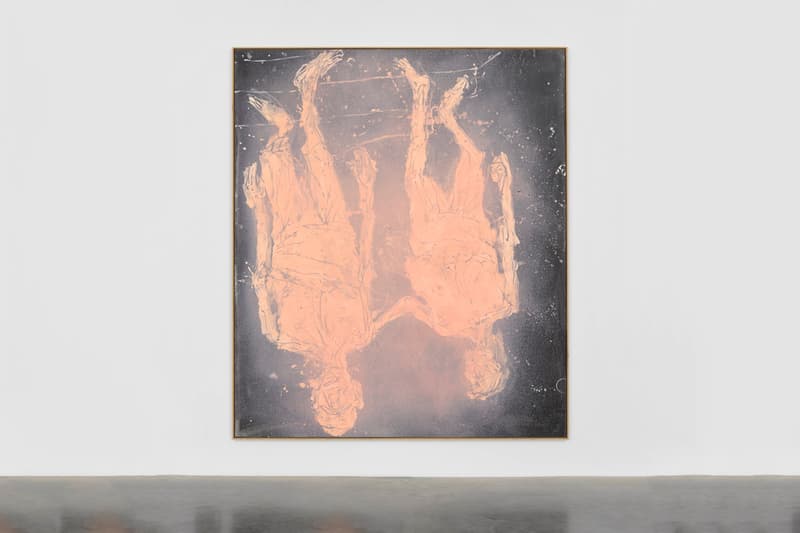 3 of 9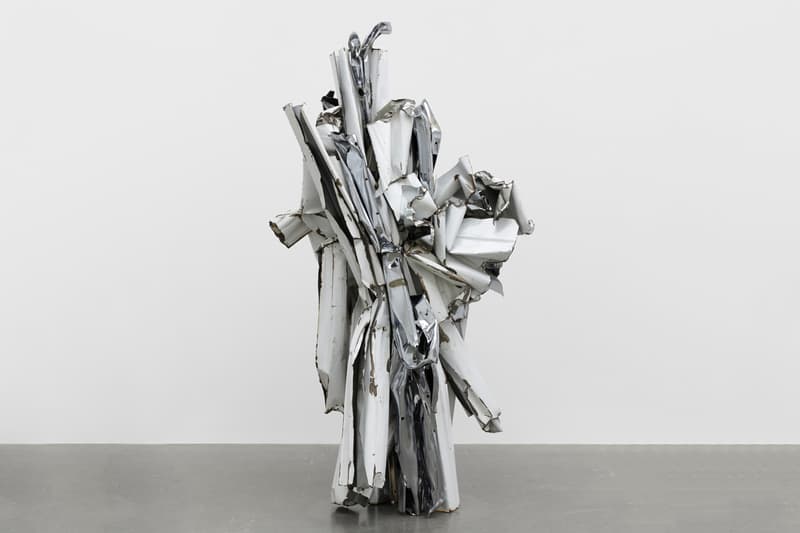 4 of 9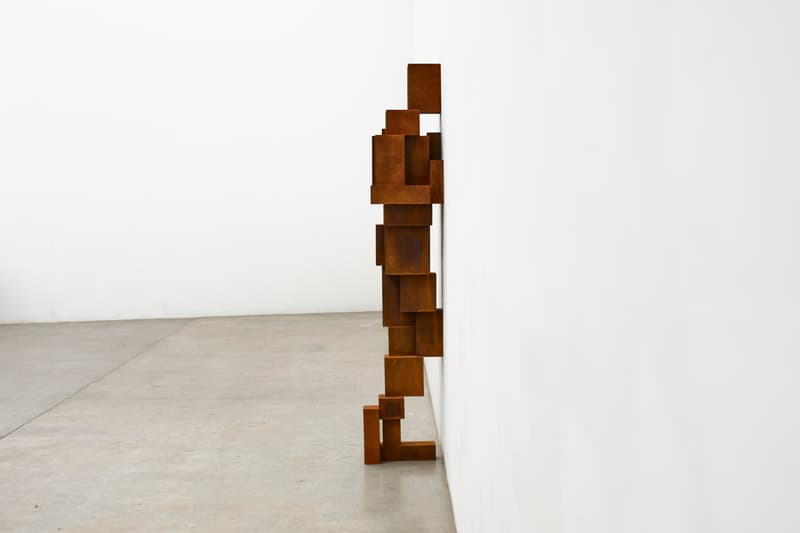 5 of 9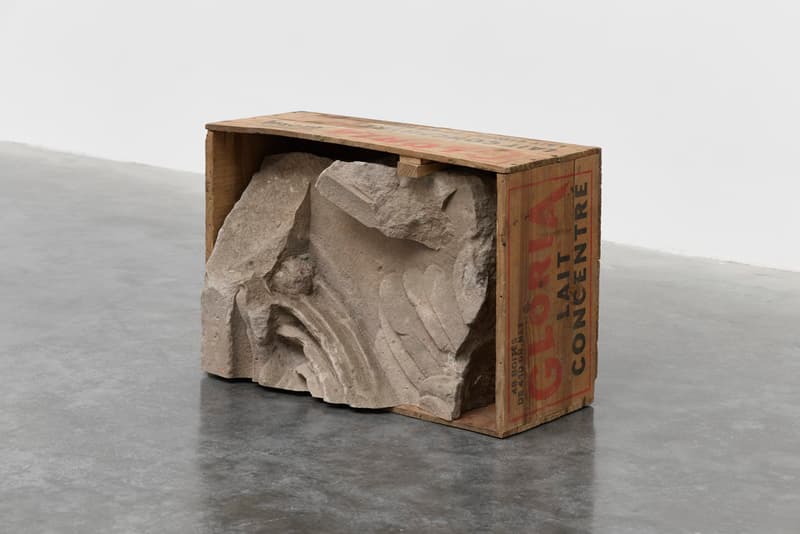 6 of 9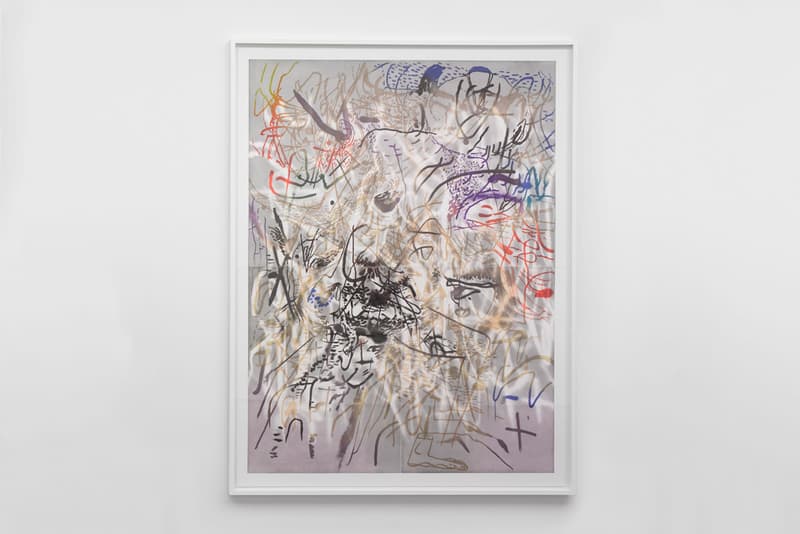 7 of 9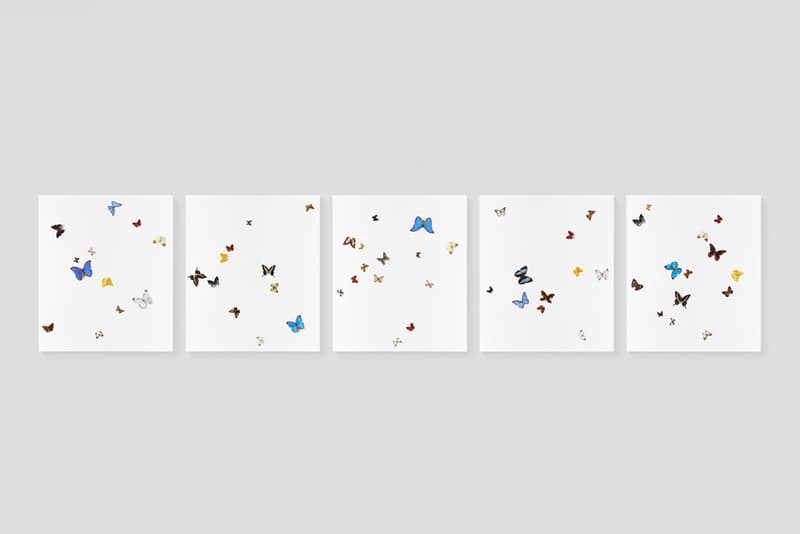 8 of 9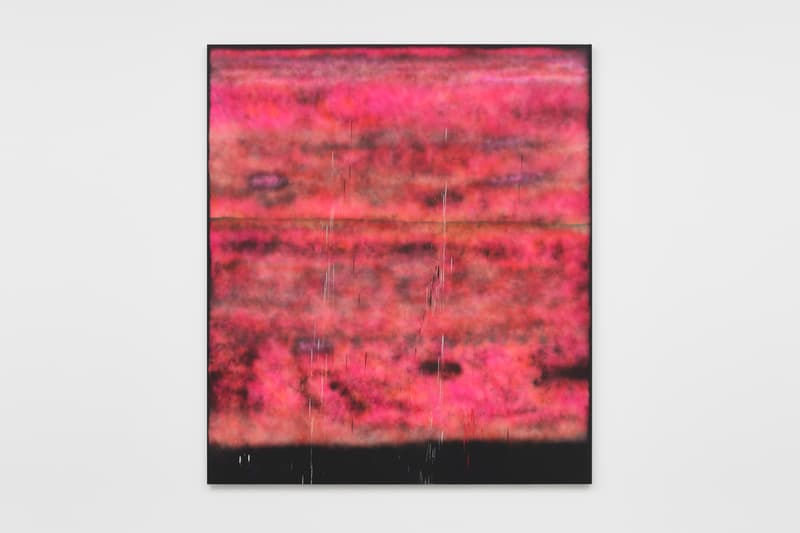 9 of 9
White Cube Is Selling Million-Dollar Works by Jean-Michel Basquiat, Damien Hirst and More
As part of its online viewing room for Art Basel Miami Beach 2020.
---
White Cube recently launched its Online Viewing Room for Art Basel Miami Beach 2020. The blue-chip dealer is purveying new and rarely seen works by its roster of seminal artists including the late Jean-Michel Basquiat, Damien Hirst, Tracey Emin, John Chamberlain, Julie Mehretu, Antony Gormley, Sterling Ruby and much more.
One of the standout pieces in the digital presentation is an Untitled 1982 work by Basquiat made using oil stick on paper. The piece, which measures roughly 38 by 31 inches, features the legendary neo-expressionist painter's unruly scrawling of an anonymous subject and is valued at $1,250,000 USD. The drawing has been in its private collection ever since June 1991 until it was recently purchased by the gallery. Another highlight is an installation by Emin titled Feeling Pregnant III made by the artist in 2005 which made its debut at the solo exhibition called "Tracey Emin/Edvard Munch: The Loneliness of the Soul" which highlighted the similarities between the two influential artists' works. The mixed-media work features diverse women's clothing mounted on wooden beams — a piece that resonates with the artist's practice of championing femininity. It has a value of $550,000 USD.
In the paintings sector, the White Cube is spotlighting an oil on canvas piece by George Baselitz titled Mitten im Rosa made by the artist back in 2018. The 120 by 102 inch-work features two human figures illustrated upside down as if they are falling. It has a value of $1,850,000 USD. Moreover, Sterling Ruby's SP232 spray paint on canvas artwork is also included in the lineup featuring an abstract composition of fiery yet subdued tones that evokes his longstanding interest in graffiti. It's priced at $875,000 USD.
View select works in the slideshow above and then head to the White Cube's website to check out all pieces in its Online Viewing Room for Art Basel Miami Beach 2020.
In other art news, Tristan Eaton just released a series of Human Kind prints to commemorate the historic SpaceX Dragon launch over the summer.