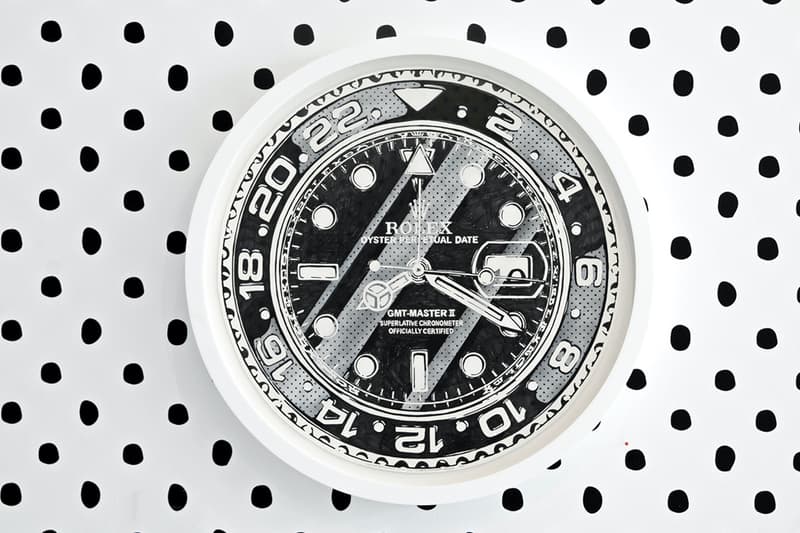 1 of 7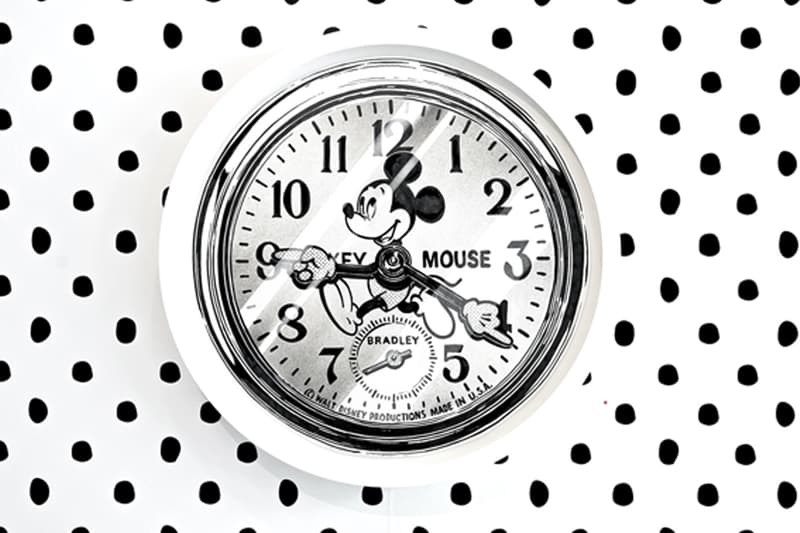 2 of 7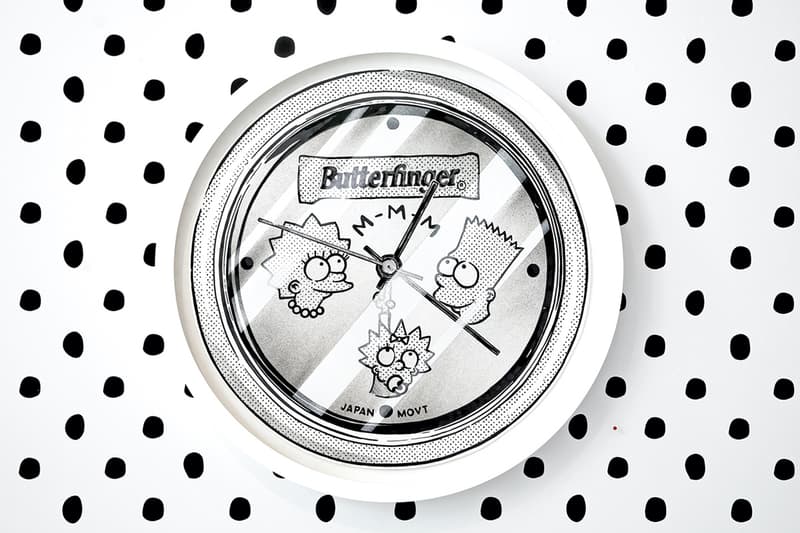 3 of 7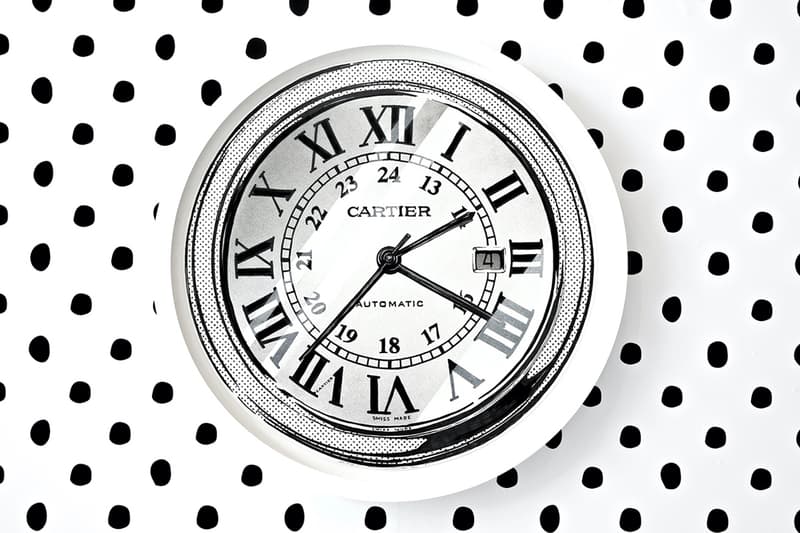 4 of 7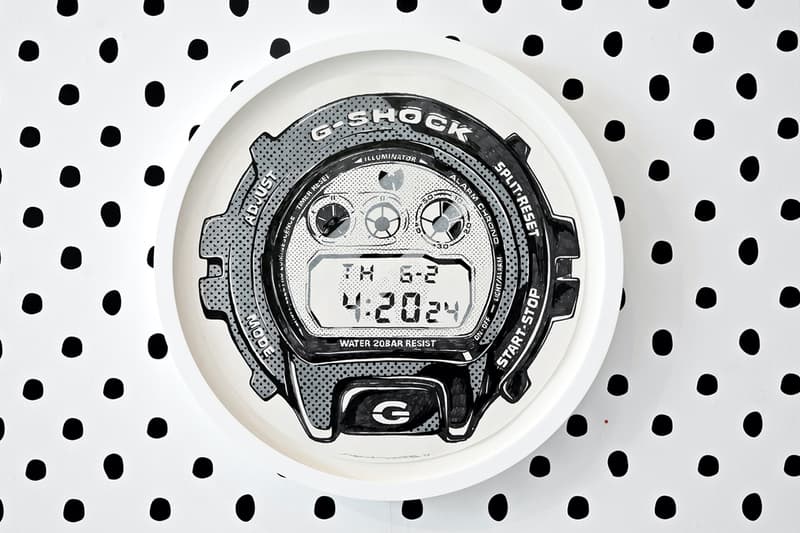 5 of 7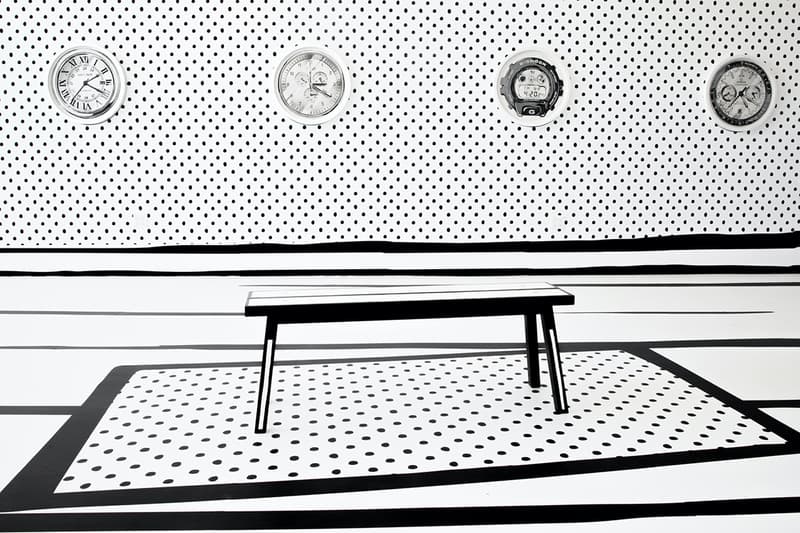 6 of 7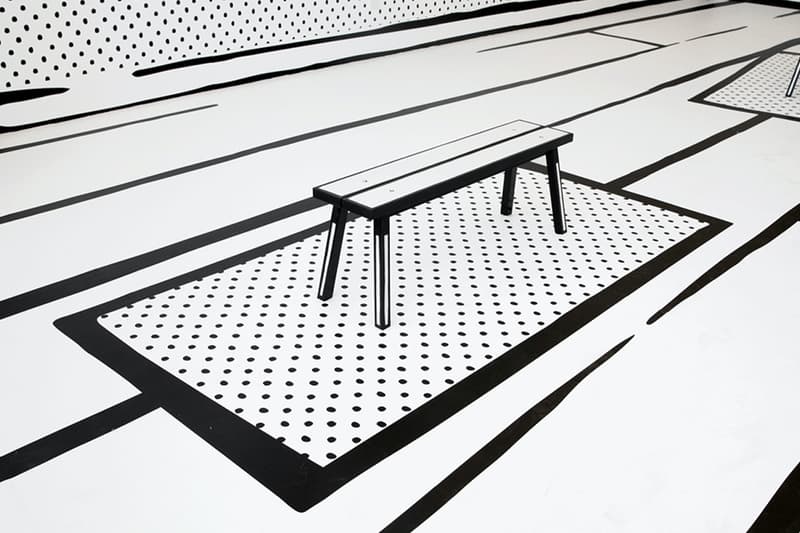 7 of 7
Joshua Vides Unveils Mind-Bending Installation in "When Time Stood Still" Exhibition
Alongside exclusive merchandise.
---
Coming off of an exclusive capsule collection, Joshua Vides finds himself with his own solo exhibition, titled "When Time Stood Still" in Los Angeles, California.
Known for applying his signature monochromatic artistry to diverse projects, Vides continues to push the boundaries of his practice amid the challenges posed by COVID-19. Notable for his partnership with the Museum of Contemporary Art Chicago, creating the mind- and dimension-altering mural installation, Forever Hallway, limited series collection with Converse, and earlier this month, the special-edition pieces benefitting Hennessy's Unfinished Business program, it is only fitting that a solo exhibit be his next venture.
This installation reflects the artist's portrayal of how the pandemic has affected life in 2020 in twelve original works. In his own words, Joshua Vides explains, "Each piece represents a month from this year as well as a different walk of life. There was a moment in 2020 where regardless of class, race, religion, or sex. time stood still."
The theme of time is prevalent in the exhibition as Vides looks internally and understands that what truly matters in life is family, human connections, and health. In "When Time Stood Still," he depicts the dismissal of materialism and social hierarchy in order to rediscover the core foundation of human beings. With this particular installation, he hopes that viewers will remember to slow down, rejuvenate, and pay greater attention to experiencing the beauty of the world. All of his works are his interpretation of classic timepieces, each displaying frozen hands, reflecting the obvious standstill of time in the present day.
Having sold out his slots for in-person viewing at an undisclosed LA location, and all of the original pieces of the collection, Joshua Vides is launching an online sale of the exhibit's merchandise on December 19, 2020, at 12pm PST on Reality To Idea.
In other art news, Joan Cornellà and AllRightsReserved to release Bootyboop vinyl figure and rug.