Hyundai Acquires Boston Dynamics From Softbank for $921 Million USD
Pushing robotics as one of its core areas of growth.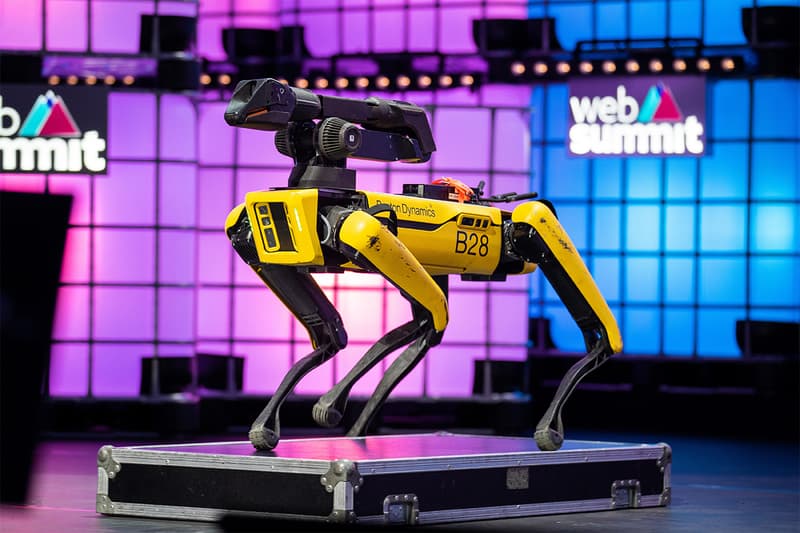 South Korean automotive giant Hyundai has reportedly acquired US robotics company Boston Dynamics from SoftBank for roughly $921 million USD.
According to The Korean Economic Daily, the acquisition will be the first deal by Chung Euison, who assumed chairmanship over the company last October and has been assisted by financial advisor Goldman Sachs and legal counsel Kim & Chang. The Hyundai Motor Group will fund approximately half of the buyout price, with the remainder coming from its various affiliates.
The deal comes as part of the Korean company's push for robotics to become one of its core areas of growth alongside electric cars and hydrogen fuel cells. It previously announced its intentions to invest up to $1.4 billion USD into the robotics field by 2025.
Focused on technologically advanced robotics, Boston Dynamics was originally founded at the Massachusetts Institute of Technology and spun off into its own entity in 1992. It was acquired by Google's parent company Alphabet in 2014, and subsequently sold to Japan's SoftBank three years later in 2017.
In other business-related news, Hong Kong's I.T Group is reportedly going private.