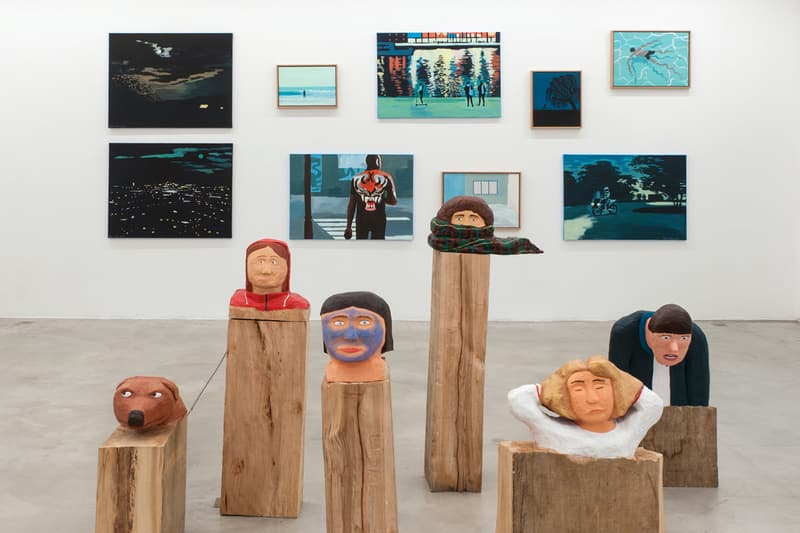 1 of 11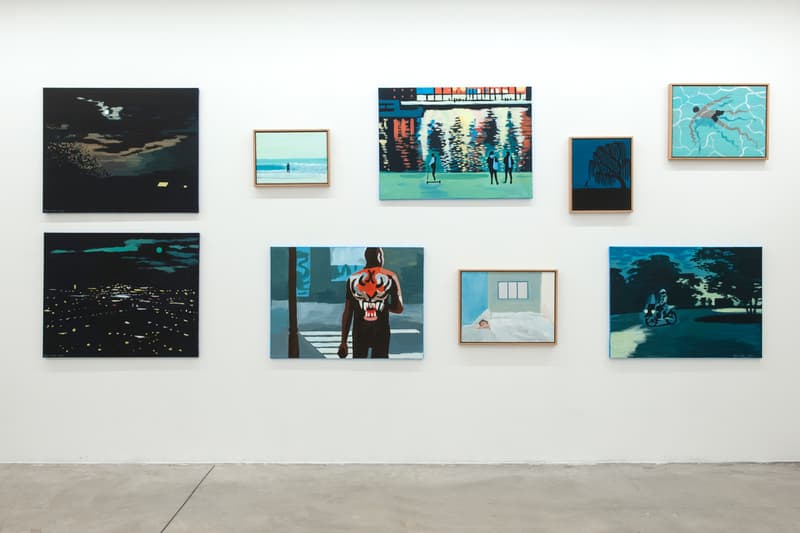 2 of 11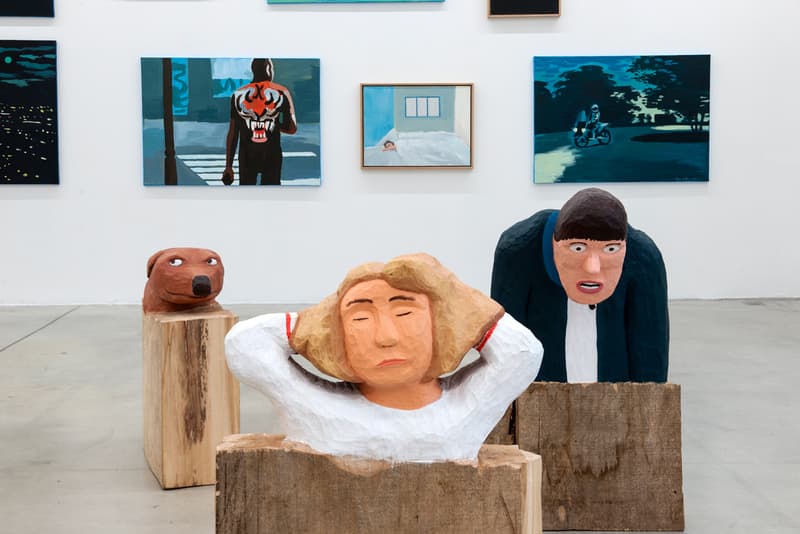 3 of 11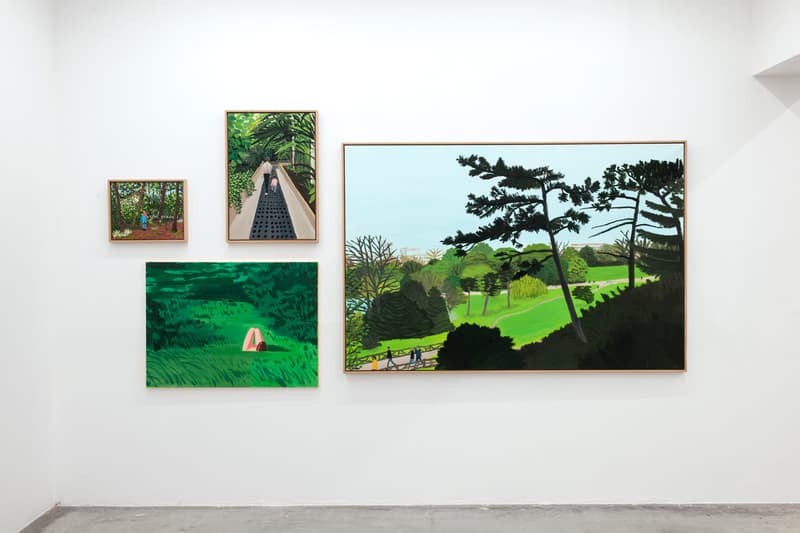 4 of 11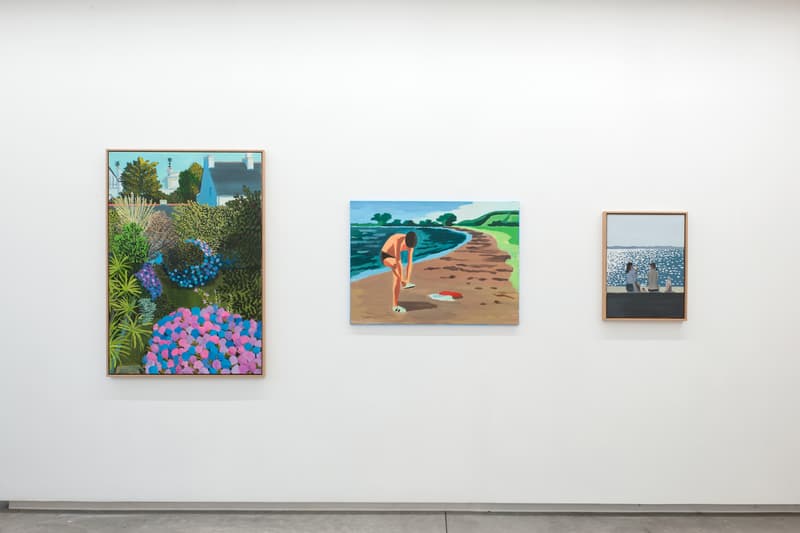 5 of 11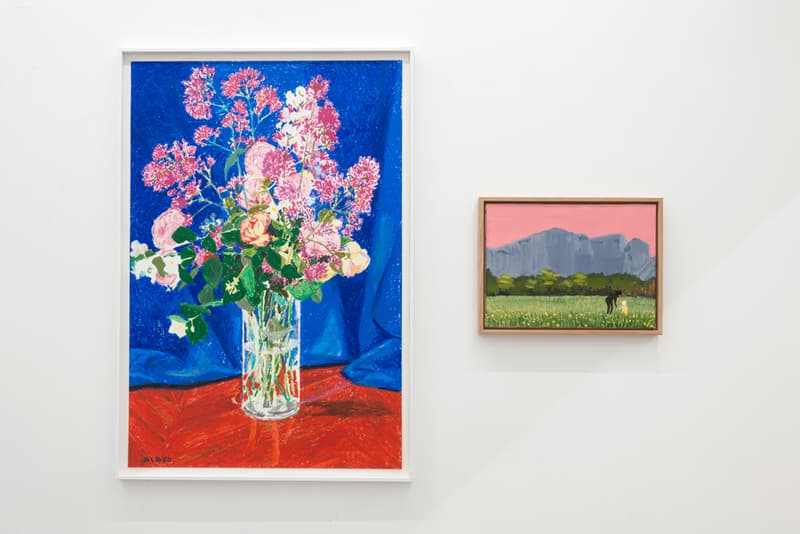 6 of 11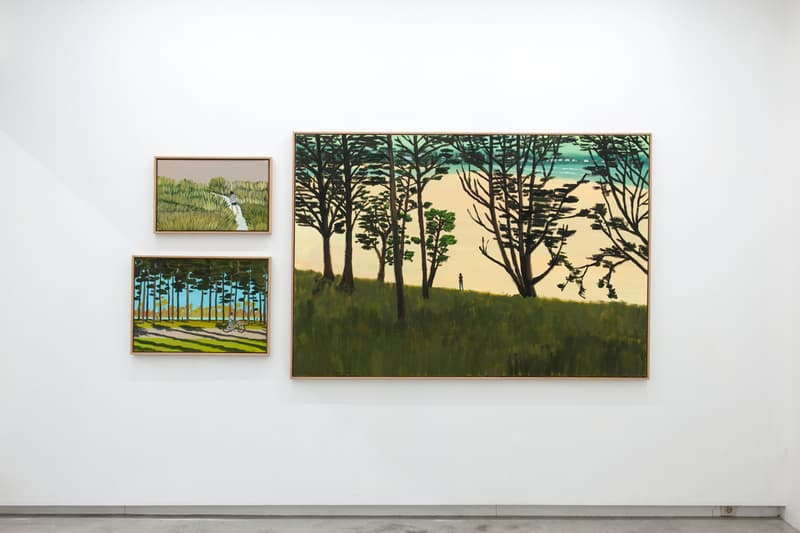 7 of 11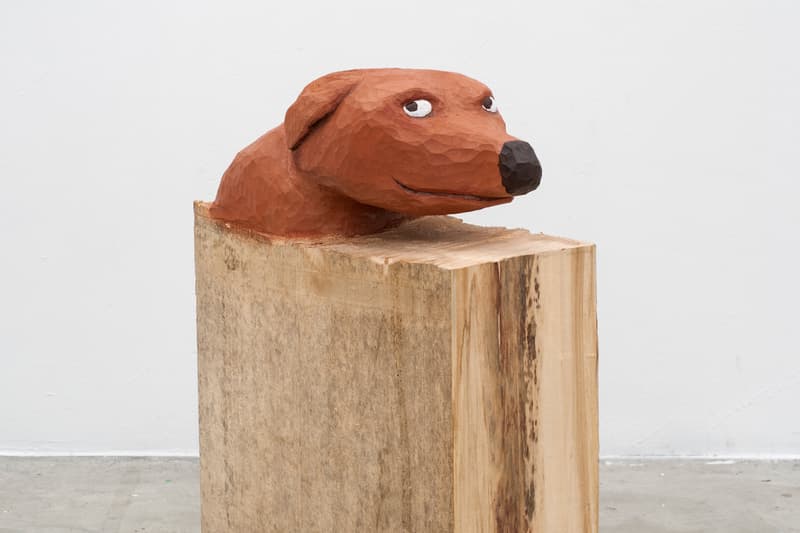 8 of 11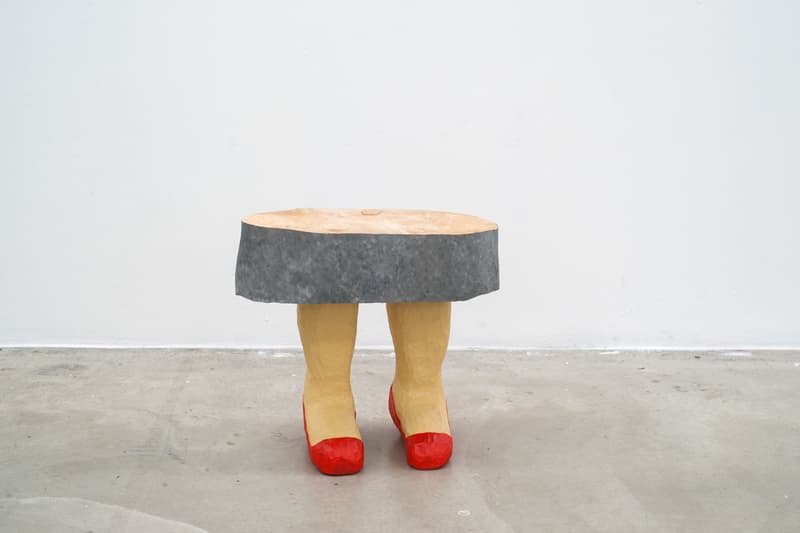 9 of 11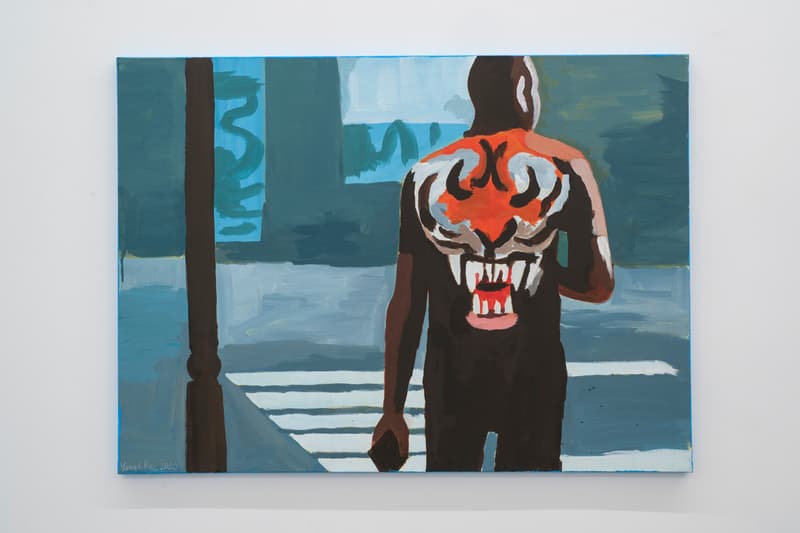 10 of 11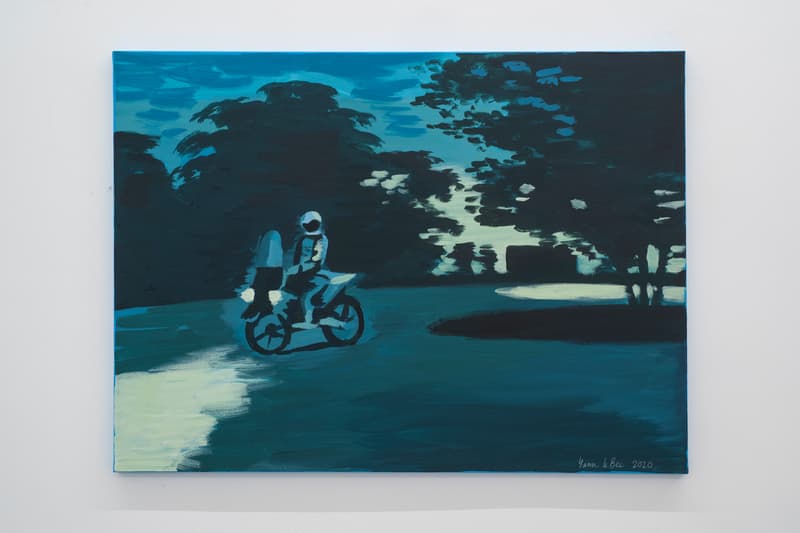 11 of 11
Jean Jullien Showcases New Works Alongside Brothers and Friends for "Les Gens" Exhibition
Exhibiting paintings and sculptures for the first time together.
---
Alice Gallery in Brussels, Belgium is hosting a group exhibition featuring new works by Jean Jullien alongside his brothers and friends: Nicolas Jullien, Gwendal Le Bec and Yann Le Bec. Entitled "Les Gens," the sprawling presentation features a dynamic display of minimalist paintings and sculptures that were all made in the artists' shared Parisian studio. The selection of works encompasses minimalist takes on idyllic landscapes, playful characters, and other subjects that were borne from their shared reality.
"The painting work for Yann, Gwendal and Jean is a natural extension of that of illustration. As illustrators, they comment on society with, often, this humorous touch as a spiritual reflection of our human condition," said the gallery in a statement. "Their painter's gaze on people is more poetic here, with a more discreet narration that leaves room for your imagination. By ellipse, Nicolas takes an identical path when he goes from animation to naive and totemic sculpture in his representation of characters from the same clan, from the same generation."
Check out installation views for "Les Gens" above and then head to Alice Gallery's website to learn more. The exhibition is running until January 31, 2021.
Elsewhere in art, Takashi Murakami just unveiled a never-before-seen painting as part of Gagosian's ongoing Artist Spotlight program.
Alice Gallery
4 rue du pays de Liège
1000 Brussels
Belgium