Takashi Murakami Unveils Unseen Painting for 2020 Gagosian Artist Spotlight
A tondo painting that pays homage to Japan's Sakara blossoms.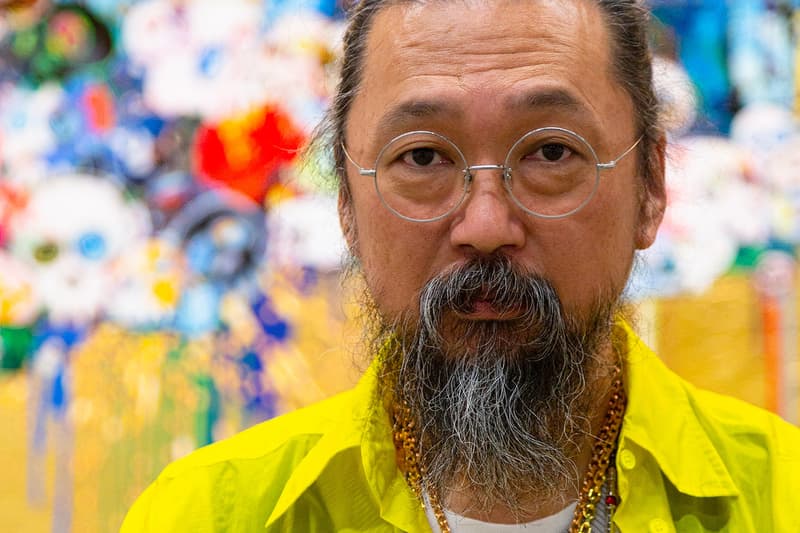 1 of 3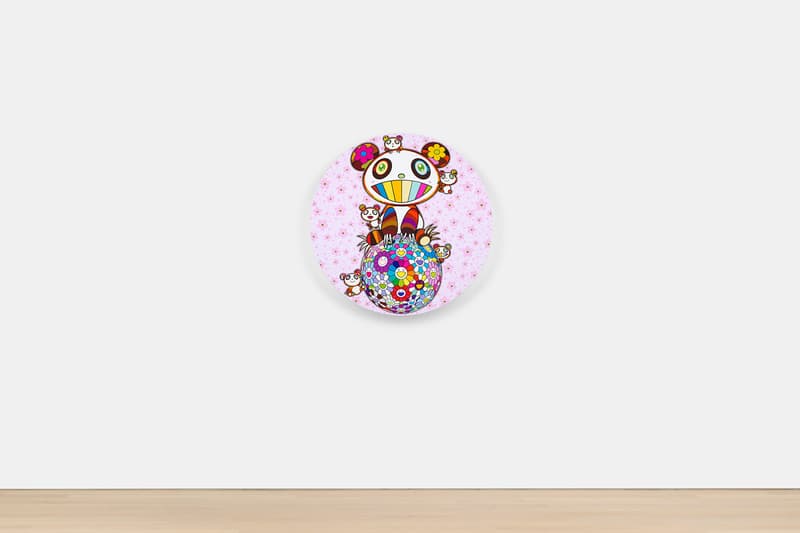 2 of 3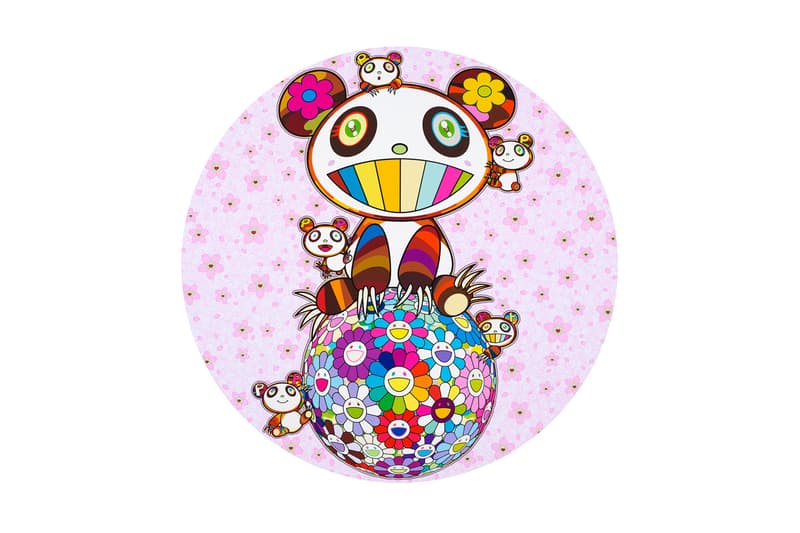 3 of 3
Gagosian just kicked off its second season of Artist Spotlight — an ongoing digital series that highlights a single artist from its roster of leading blue-chip artists for one week each month. For the new installment, Takashi Murakami unveils a never-before-seen painting titled Cherry Blossoms and Pandas 2020.
The acrylic on canvas tondo features Murakami's signature panda characters in multiple neon tones as they balance and play atop a sphere comprised of his unmissable Flowers motif. In the background, the acclaimed Japanese artist incorporates a bright pink field of smiling cherry blossoms to pay homage to Japan's Sakura blossoms that begin to bloom as early as January.
"Murakami has invented characters that combine aspects of popular cartoons from Japan, Europe, and the United States—from Mr. DOB, who sometimes serves as a stand-in for the artist himself, to various anime characters and smiling flowers and bears. These figures act as icons and symbols—hosts for more complex themes of violence, technology, and imagination," said the gallery in a statement. "Many of Murakami's images also contain explicit art historical references, and some are direct contemporary updates on traditional Japanese works. Not only does Murakami merge different time periods, styles, and subject matter, but his approach to art crosses the boundaries between gallery, studio, art fair, and media as well."
Get a closer look at Murakami's Cherry Blossoms and Pandas 2020 painting above and learn more about the work by visiting Gagosian's website. The painting is available for sale for forty-eight hours only.
In case you missed it, check out our most recent Behind The HYPE video spotlighting the origins of Murakami's iconic Flowers symbol.