Netflix and SEGA To Develop 3D-Animated 'Sonic the Hedgehog' Series
"Rings? Check. Sneakers? Check. Speed? SONIC."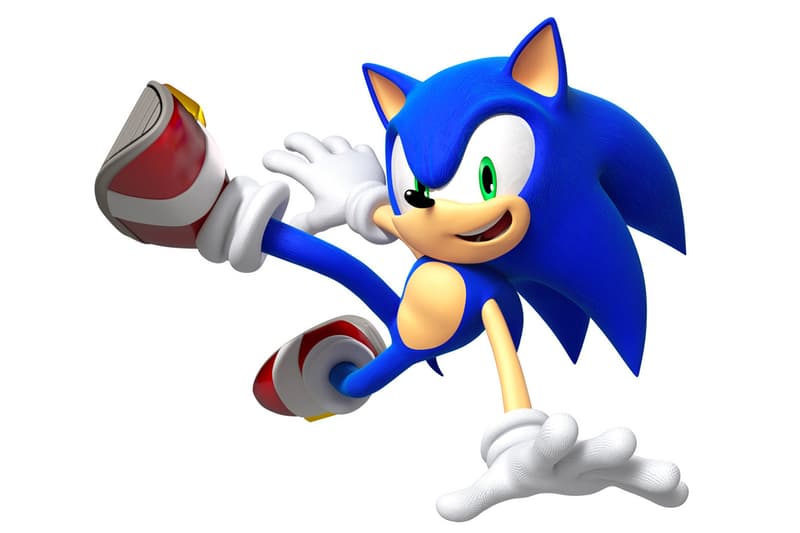 Netflix has announced that it is working on a Sonic the Hedgehog series. Beyond its original video games, SEGA's Sonic the Hedgehog franchise has been experiencing relatively successful runs as animations and movies. Before setting the record for the biggest opening weekend for a video game movie, the title has seen adaptations in the form of animations, like the Japanese two-episode series Sonic the Hedgehog, which debuted in 1996. Now, Netflix is taking the franchise to the small screen.
Netflix announced the project in a now-deleted tweet — "Rings? Check. Sneakers? Check. Speed? SONIC" — while noting that it will be offering a 3D-animated spin on the title. Details for the upcoming show remain scarce, but sources are suggesting that Netflix is planning on streaming the series in 2022, unfortunately missing Sonic's 30th anniversary by just one year (2021). Studios Man of Action Entertainment, responsible for Marvel's Avengers Assemble, and Wild Brain, responsible for Netflix's Carmen Sandiego series, will be taking on production for the show.
If you liked the recent Sonic The Hedgehog movie, you might be happy to know that a sequel is now in development.