Guy Fieri's Documentary on COVID-19's Impact on the Restaurant Industry Is Coming This Month
Titled 'Restaurant Hustle 2020: All On The Line.'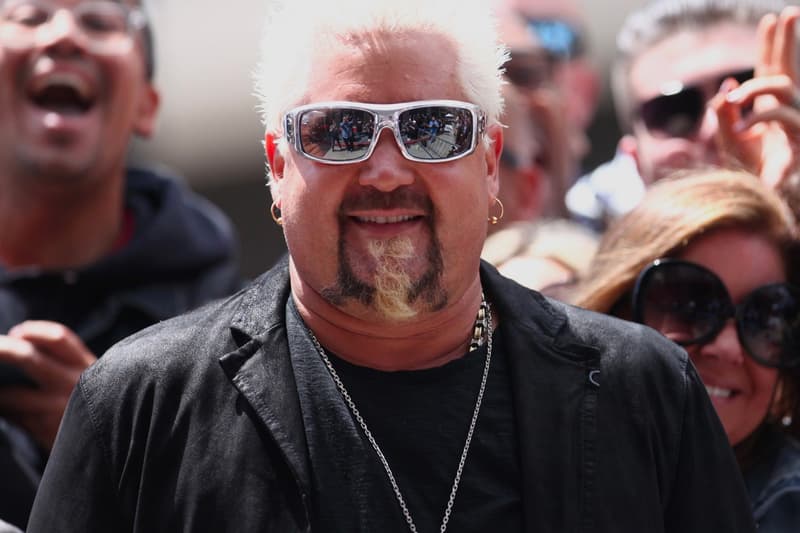 According to Delish, Guy Fieri aka the Mayor of Flavortown will be releasing his documentary detailing the hardships of restaurants and the challenges faced by chefs Maneet Chauhan, Antonia Lofaso, Marcus Samuelsson, and Christian Petroni during the COVID-19 pandemic.
"I've traveled coast to coast visiting thousands of restaurants across the country on Diners, Drive-Ins, and Dives, and after all the time on the road, it's clear that restaurants are the heart and soul of their communities," Guy told The Food Network. "When the COVID-19 pandemic hit, the impact on the restaurant industry was immediate. Restaurant Hustle 2020: All On The Line provides a real and intimate first-hand look into the lives of four top restaurateurs as they navigate through it all."
Directed alongside Frank Matson, the documentary originally screened at the virtual DOC NYC film festival last month but will be shown publicly on The Food Network this coming December 27 at 9:00 p.m. EST.
In other entertainment news, Disney+ announces 20 new projects across Marvel and Star Wars.