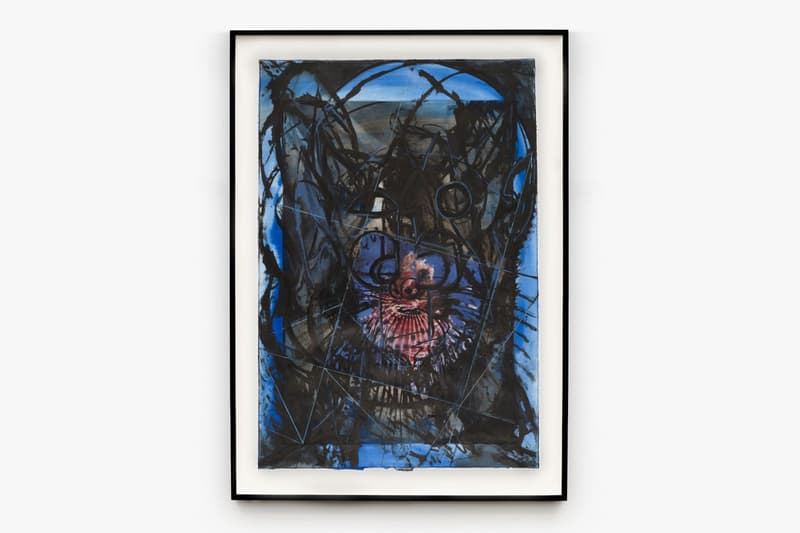 1 of 7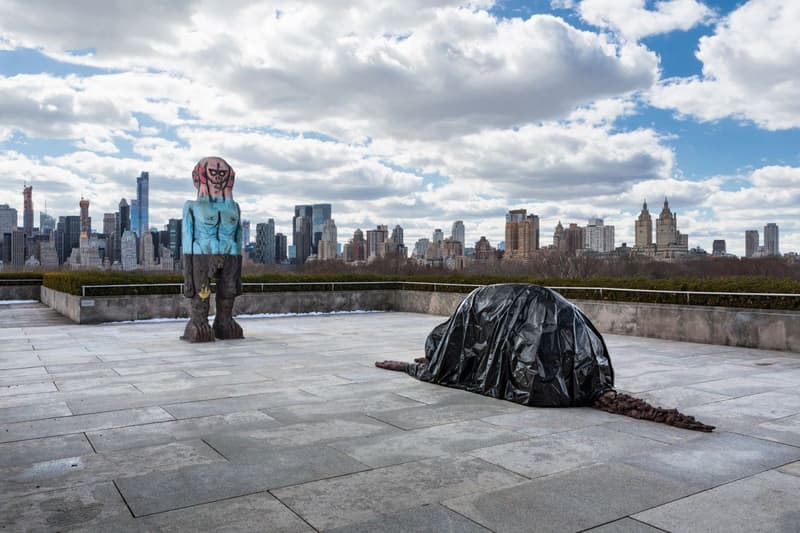 2 of 7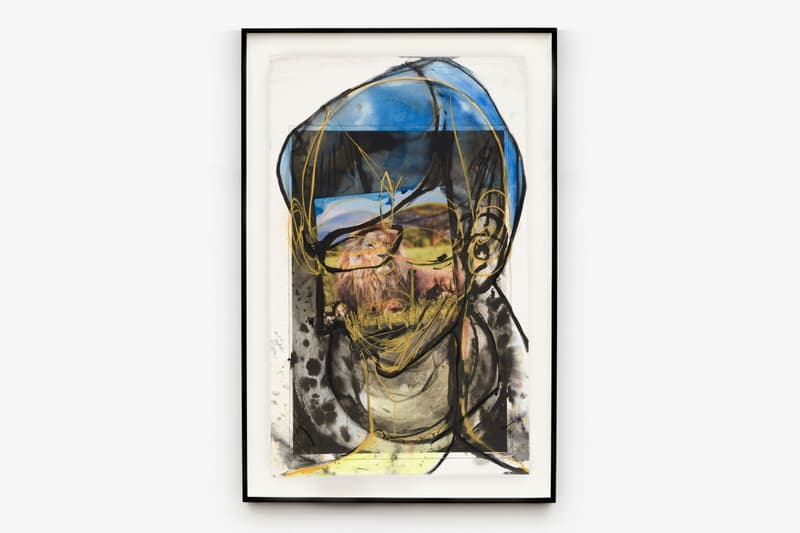 3 of 7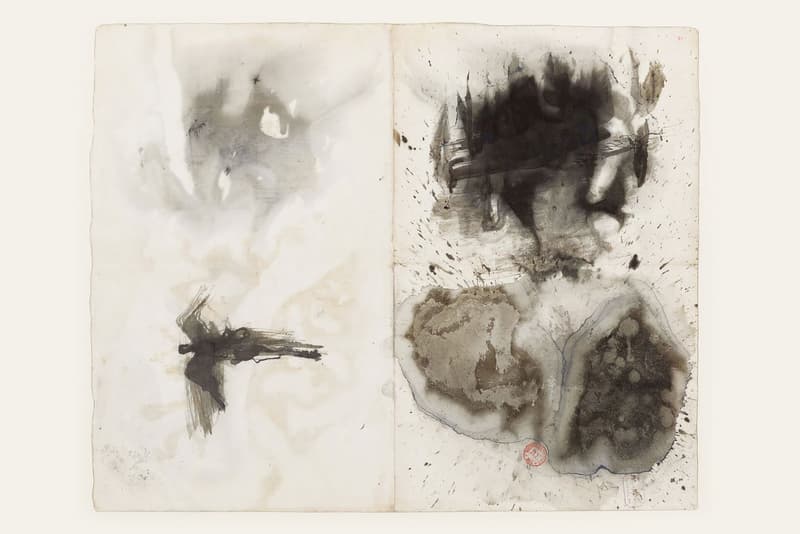 4 of 7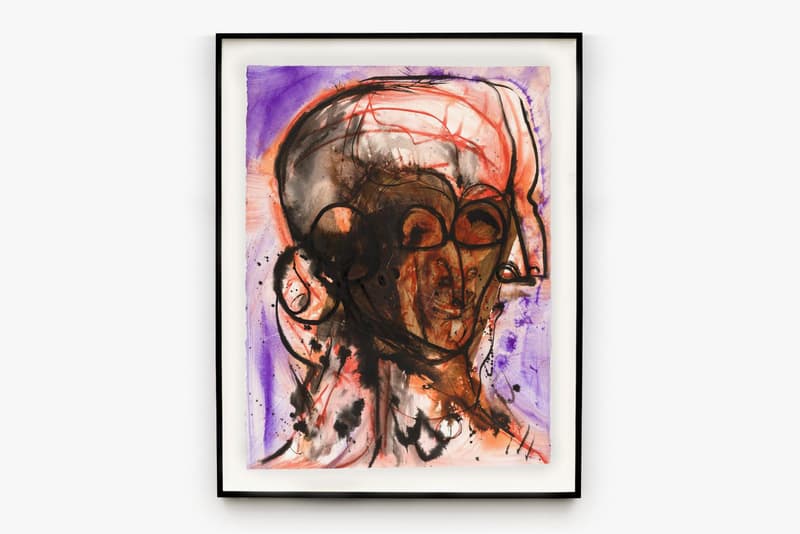 5 of 7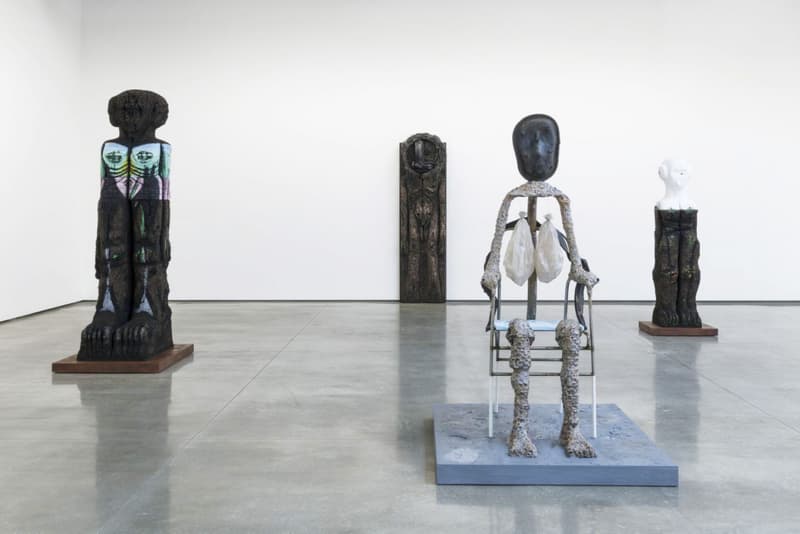 6 of 7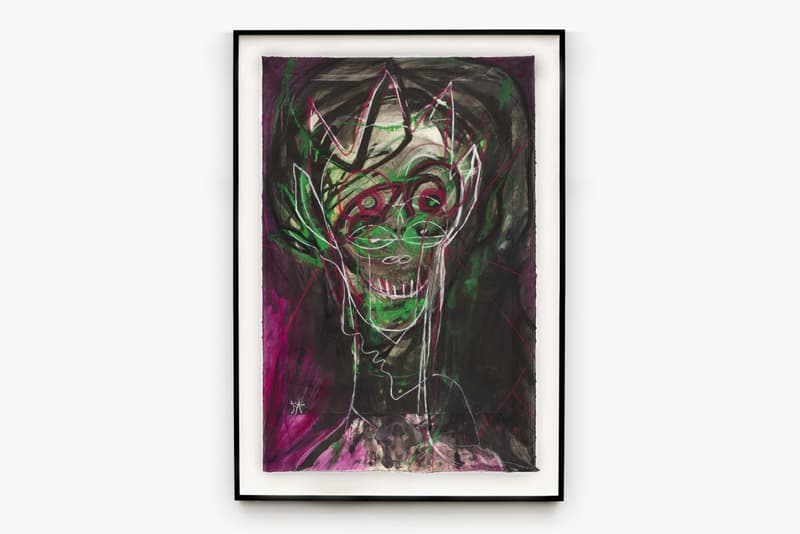 7 of 7
Confront Huma Bhabha's Otherworldly Sculptures And Drawings In "Unsuspected" Online Exhibition
Unruly figurations and totemic pieces that blend the human and animal worlds.
---
Huma Bhabha is a contemporary American-Pakistani artist recognized for her tactile sculptures and drawings. Bhabha uses a wide range of materials such as styrofoam, clay, construction scraps, and wire mesh to create her towering totemic figures. These works depict subtle suggestions of human forms as she gleans inspiration from both tribal art and Modernism.
Bhabha is currently the subject of a solo, online exhibition hosted by David Kordansky Gallery called "Unsuspected." The artist presents new drawings that depict unruly figurations as she elevates her experimentations with line, color and various mediums. Also included in the spotlight is a selection of imagery highlighting her otherworldly sculptures that blend elements from the human and animal worlds.
"The beings that take shape through her free and intuitive use of ink, pastel, acrylic, and gouache are as familiar as they are strange, and have as much to say about other genres—including landscape and pure abstraction—as they do about portraiture," said the gallery in a statement. "Her compositions are accentuated by her notable use of collage—particularly clipped images of animals, some of which also carry with them fragments of the landscapes the animals inhabit."
Check out select works from "Unsuspected" above and then head to David Kordansky's website to learn more. The online show will also see a physical exhibition at GalleryPlatform.LA through December 17-30, 2020.
Elsewhere in art, Takashi Murakami unveiled a never-before-seen painting as part of Gagosian's new Artist Spotlight 2020 program.