Civilist Ends the Year Partnering With Artist Joe Roberts for Its Winter Collection
LSD WORLDPEACE brings his psychedelic experiences to the Berlin-based skate shop.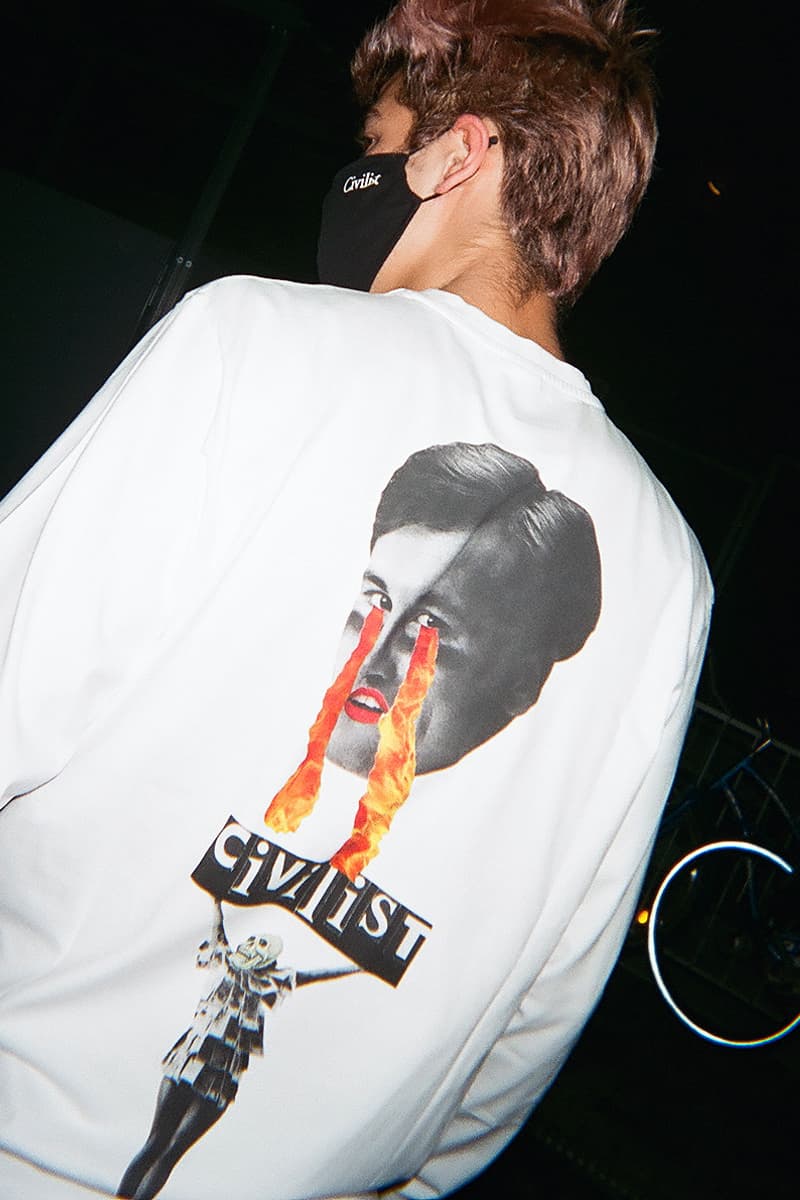 1 of 32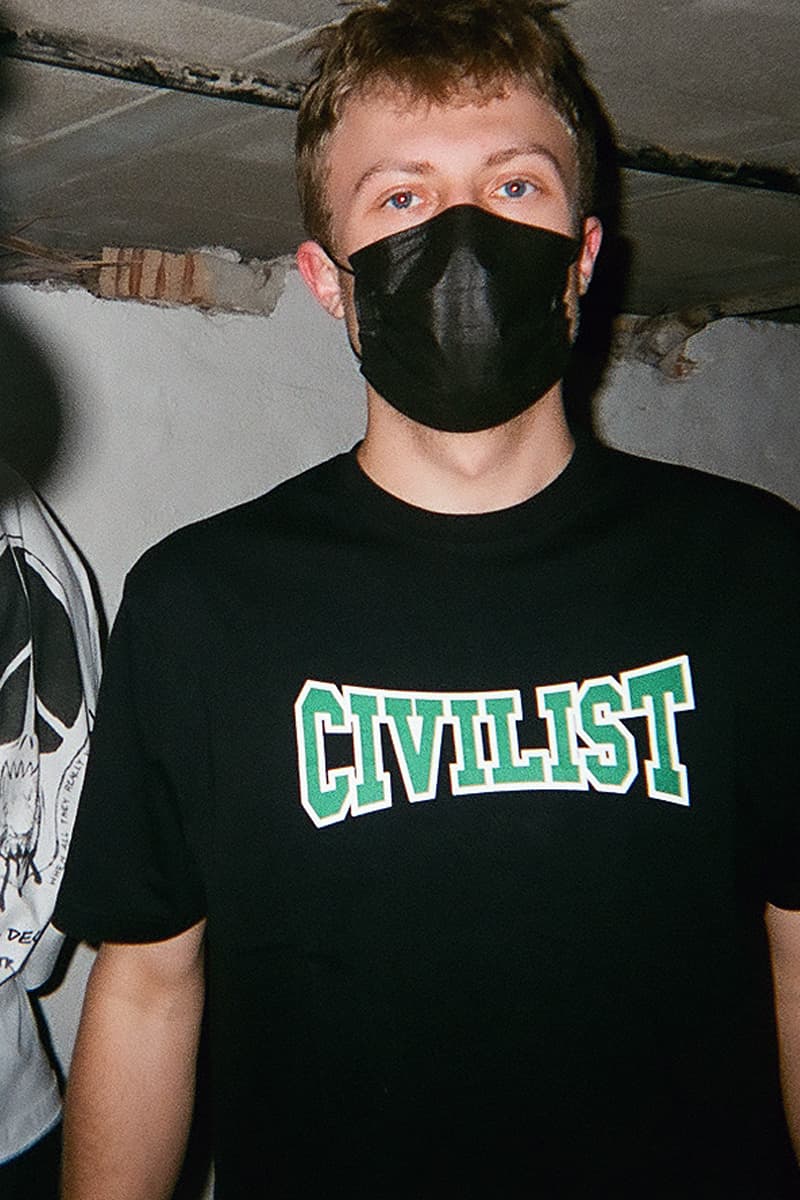 2 of 32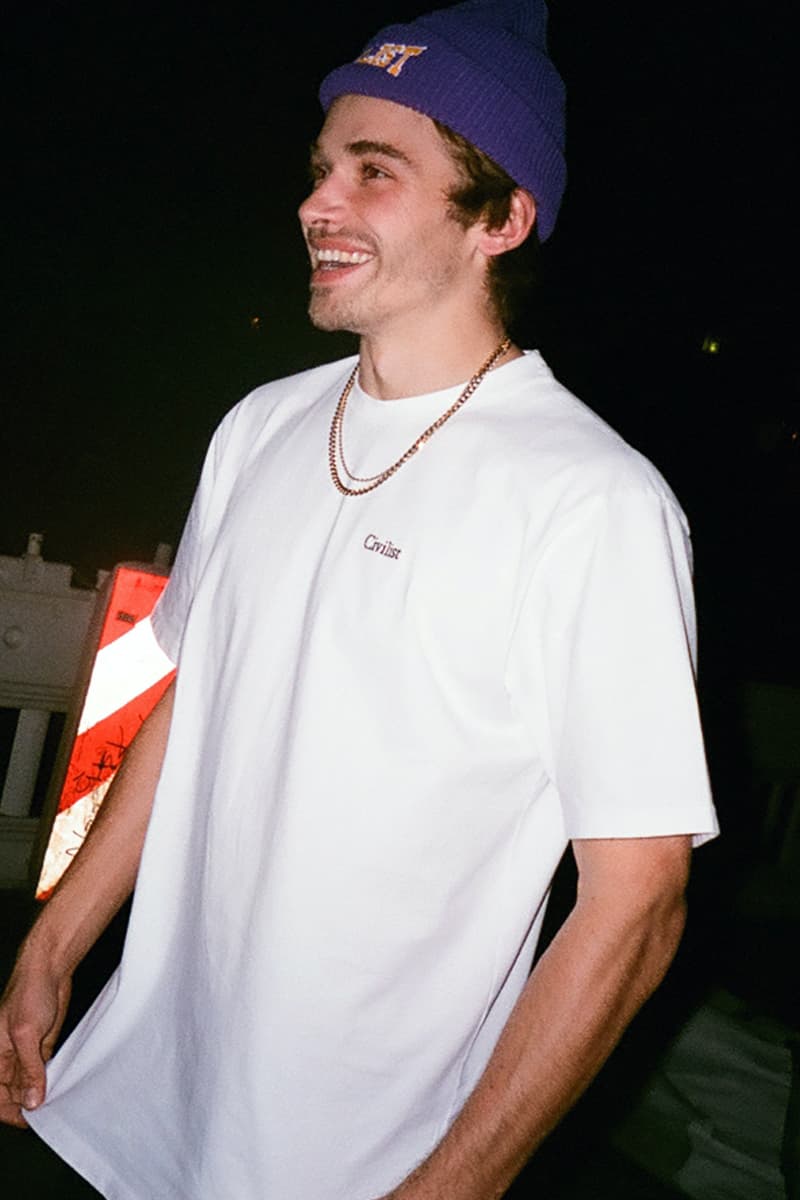 3 of 32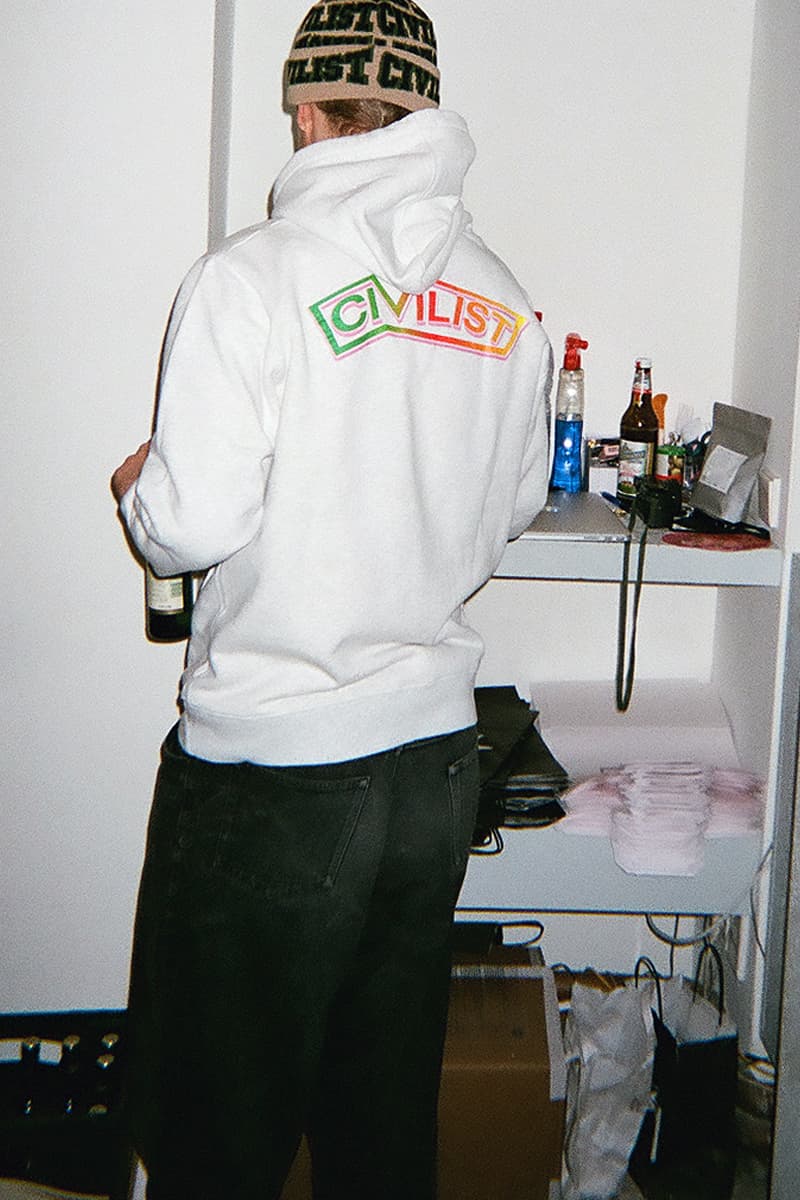 4 of 32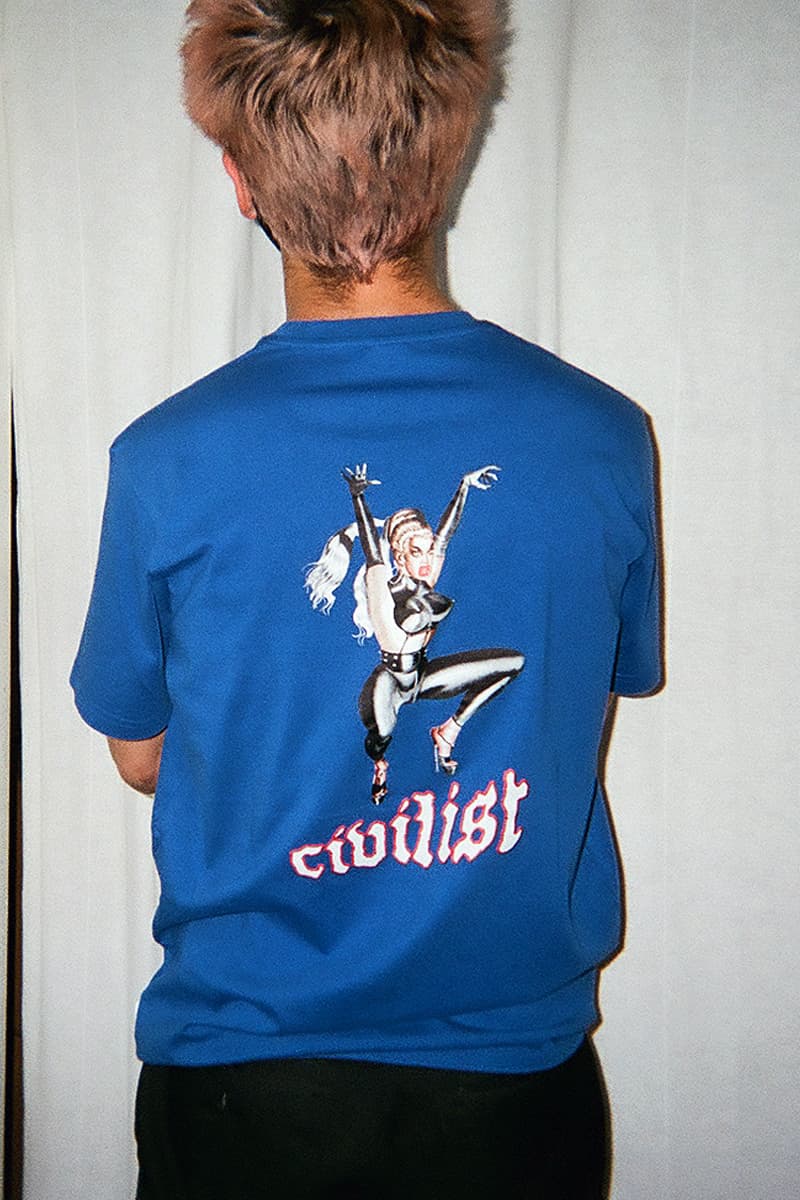 5 of 32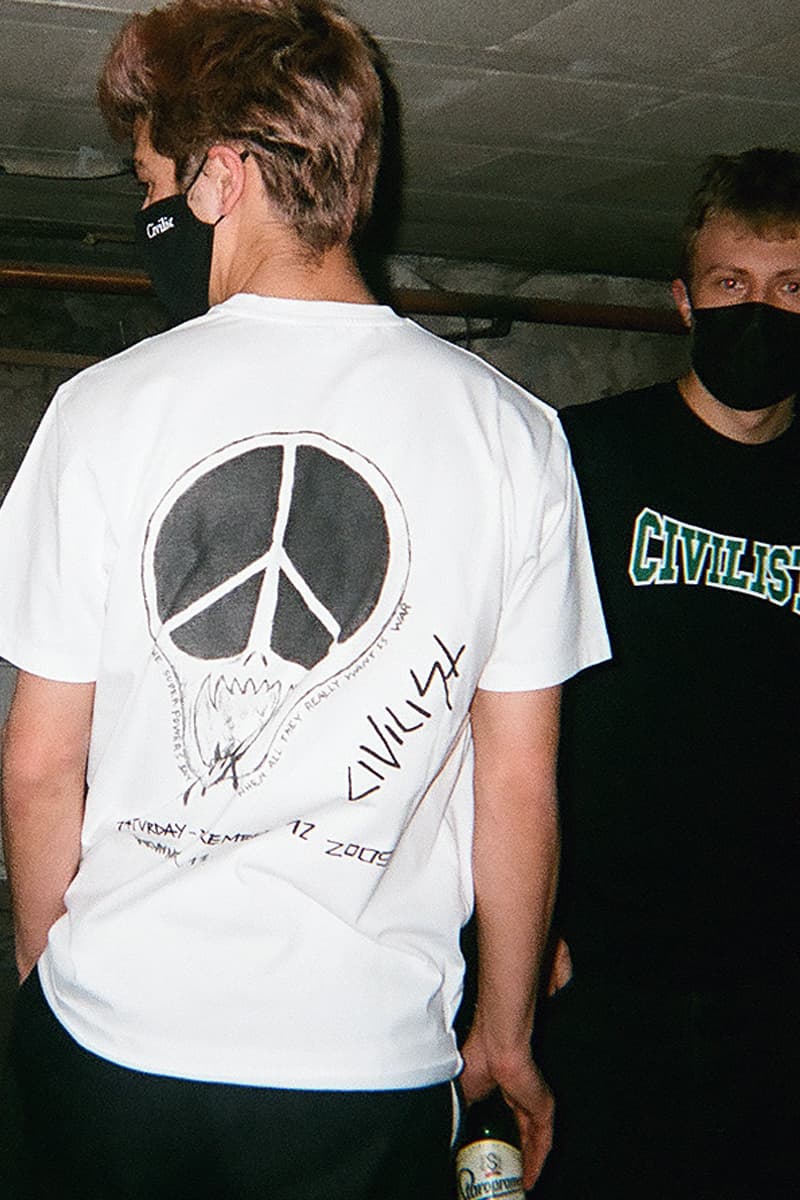 6 of 32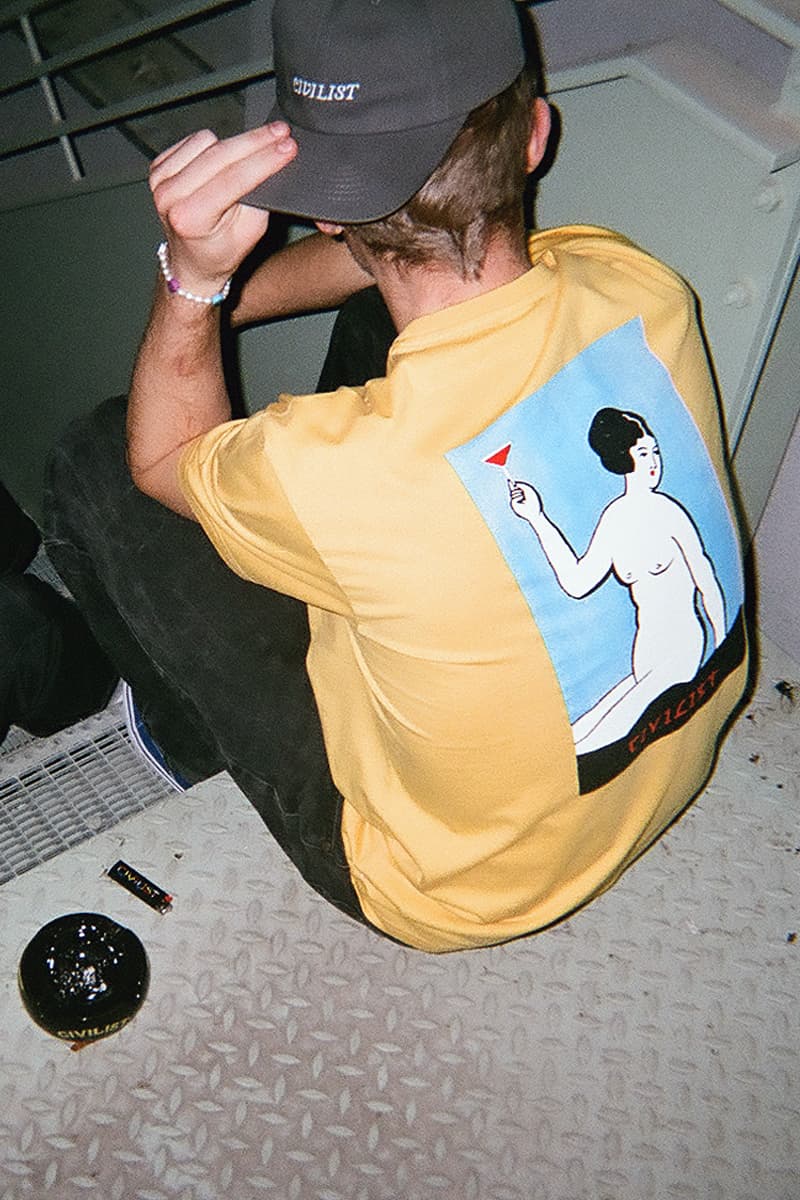 7 of 32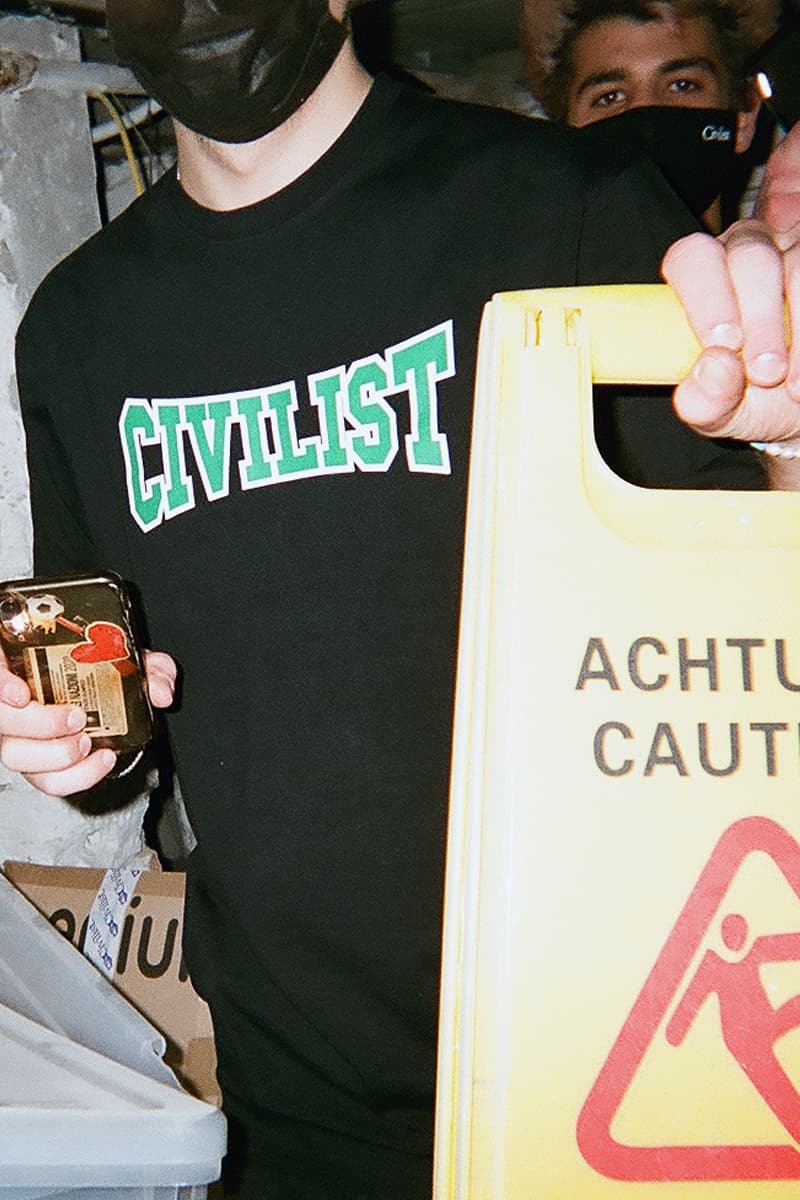 8 of 32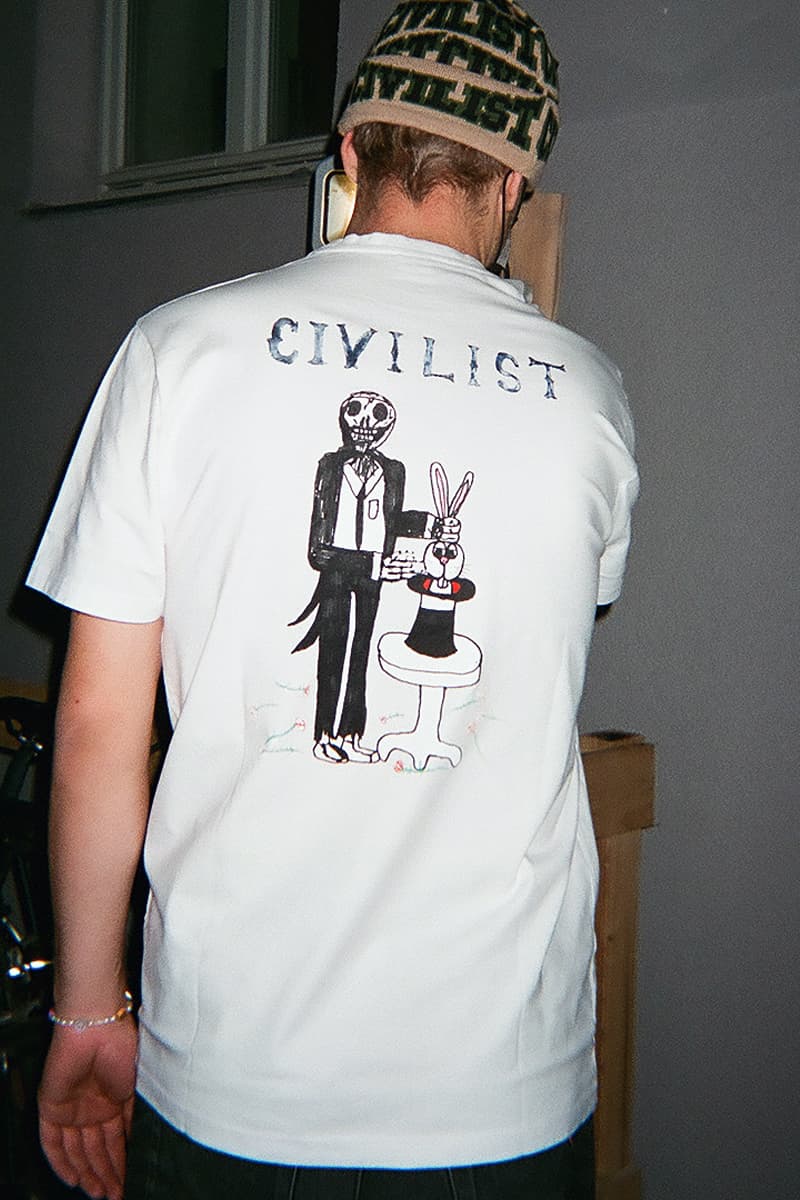 9 of 32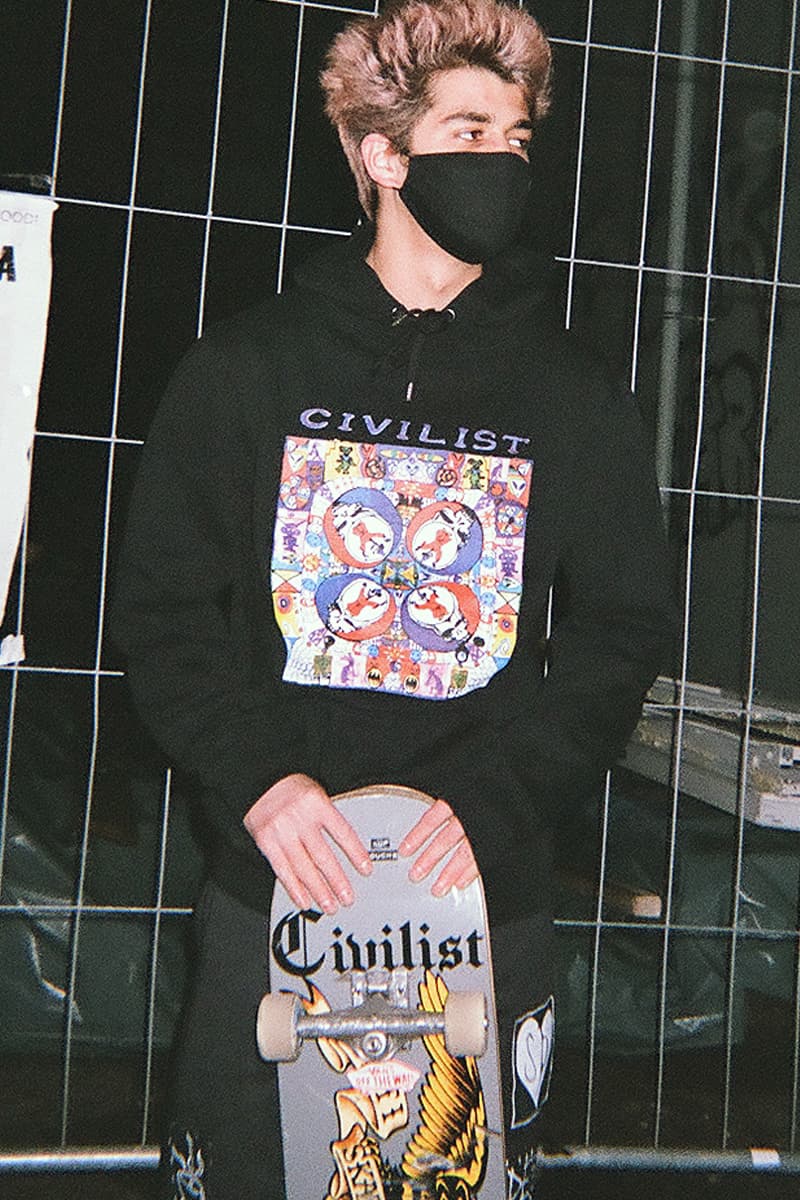 10 of 32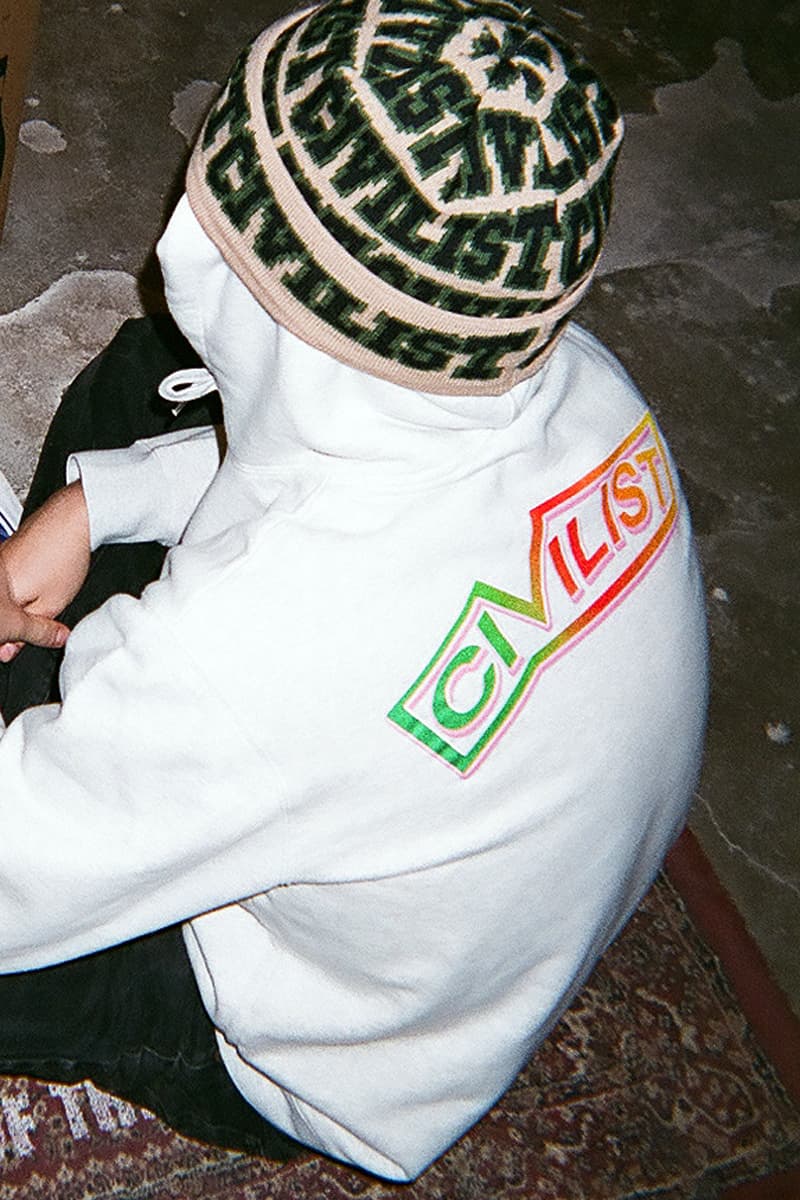 11 of 32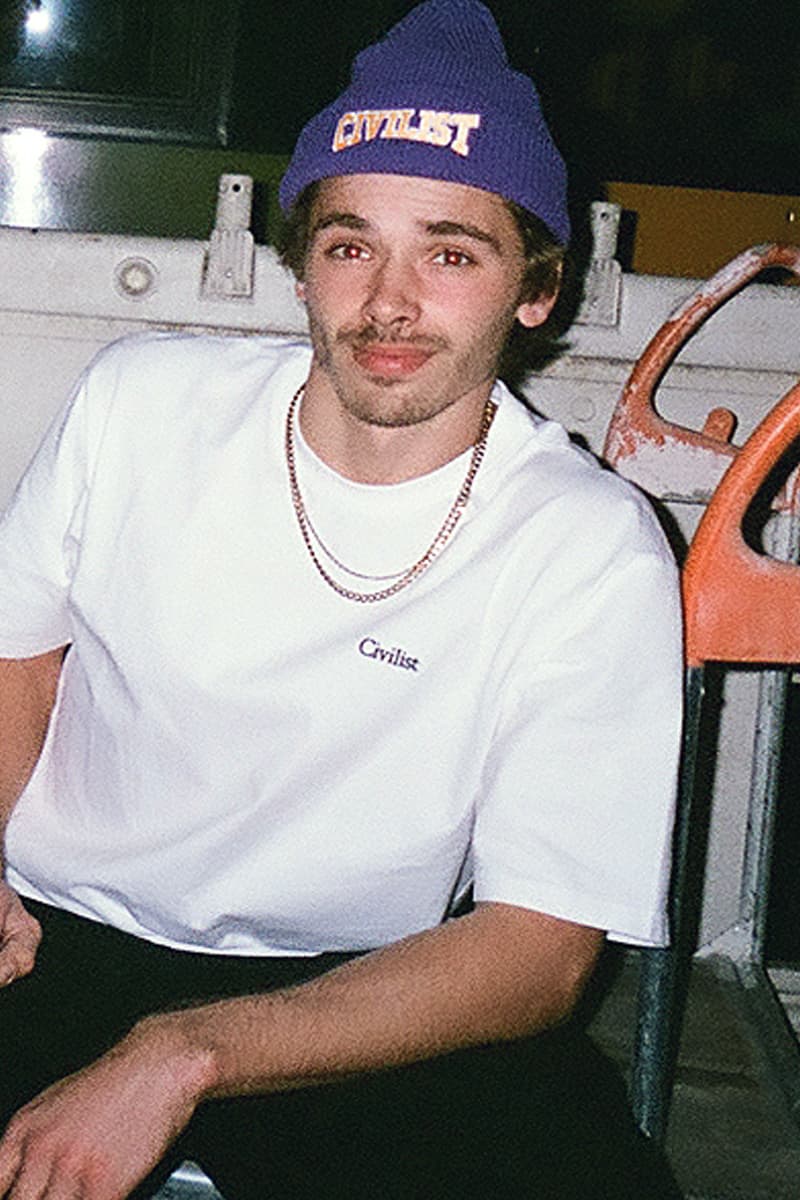 12 of 32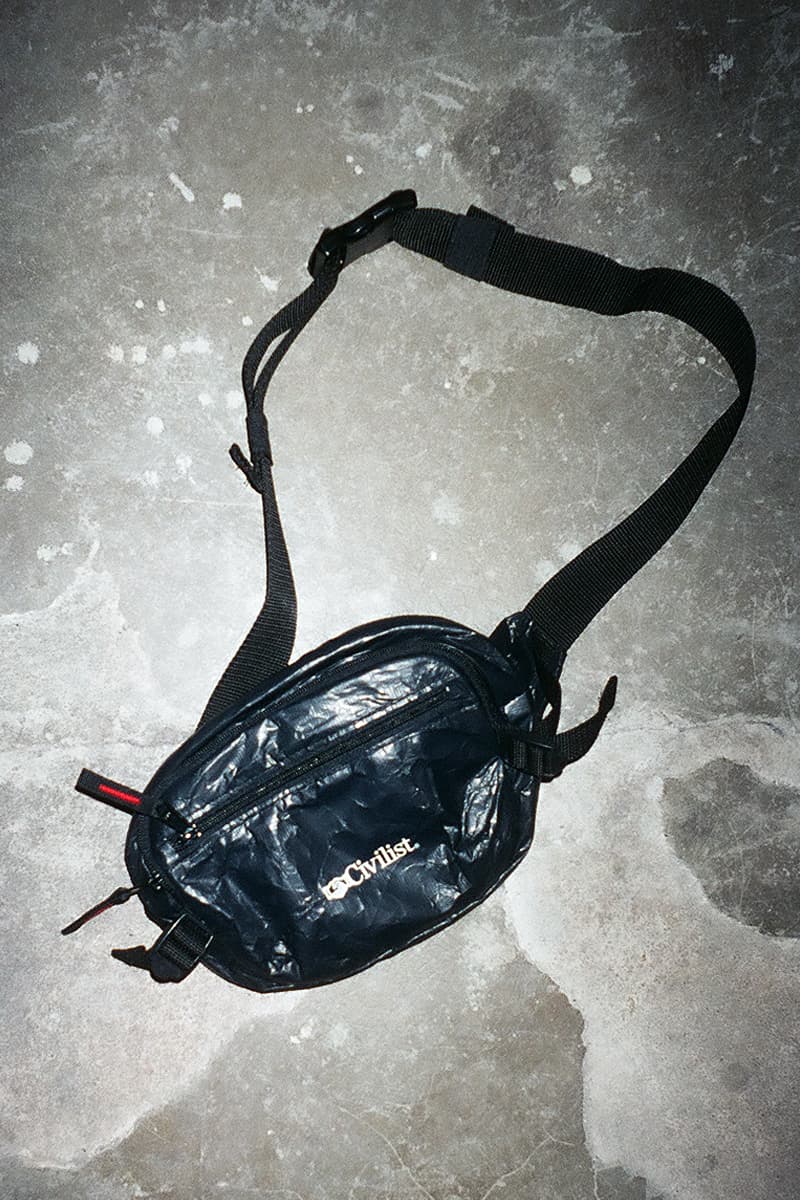 13 of 32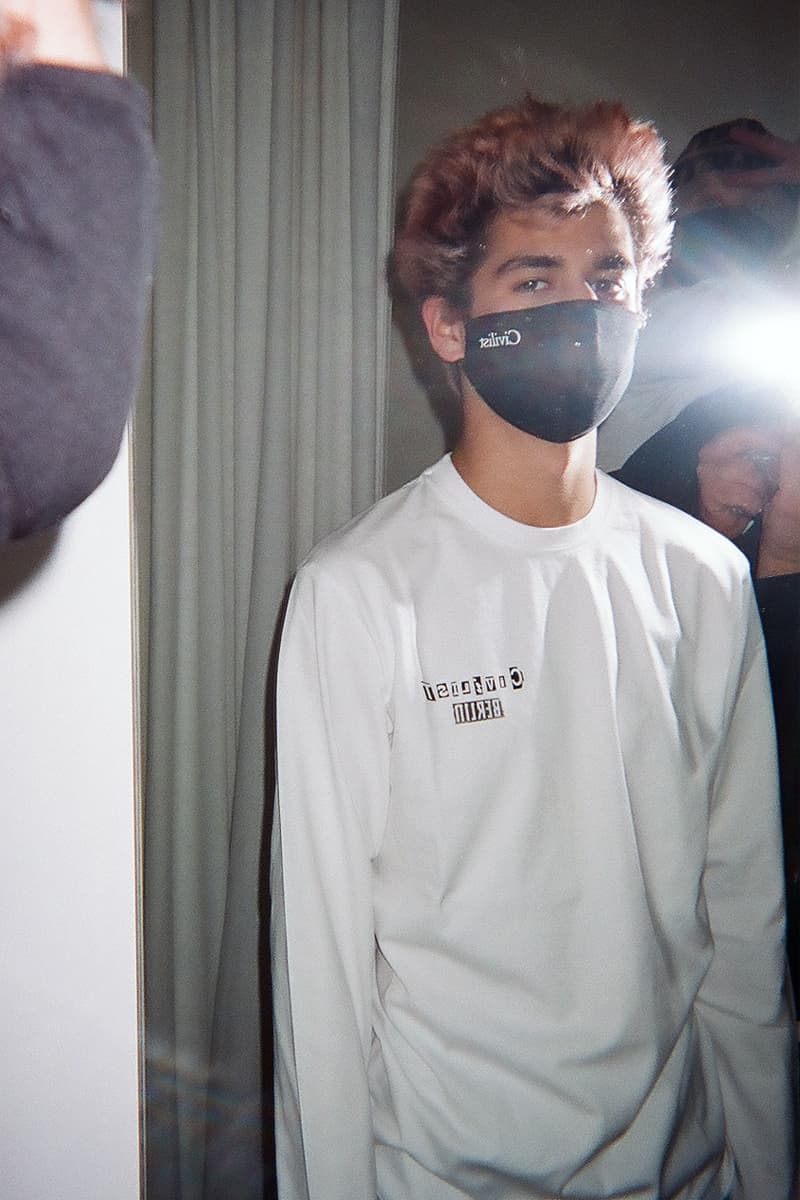 14 of 32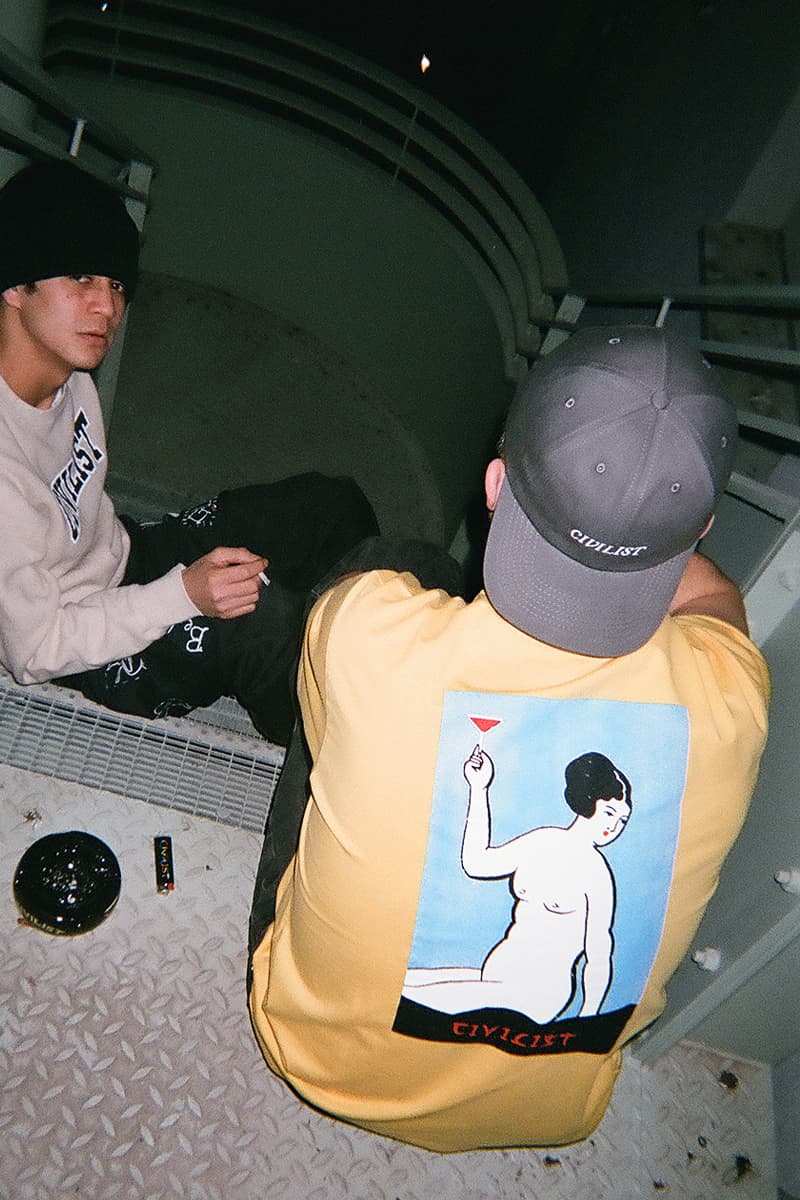 15 of 32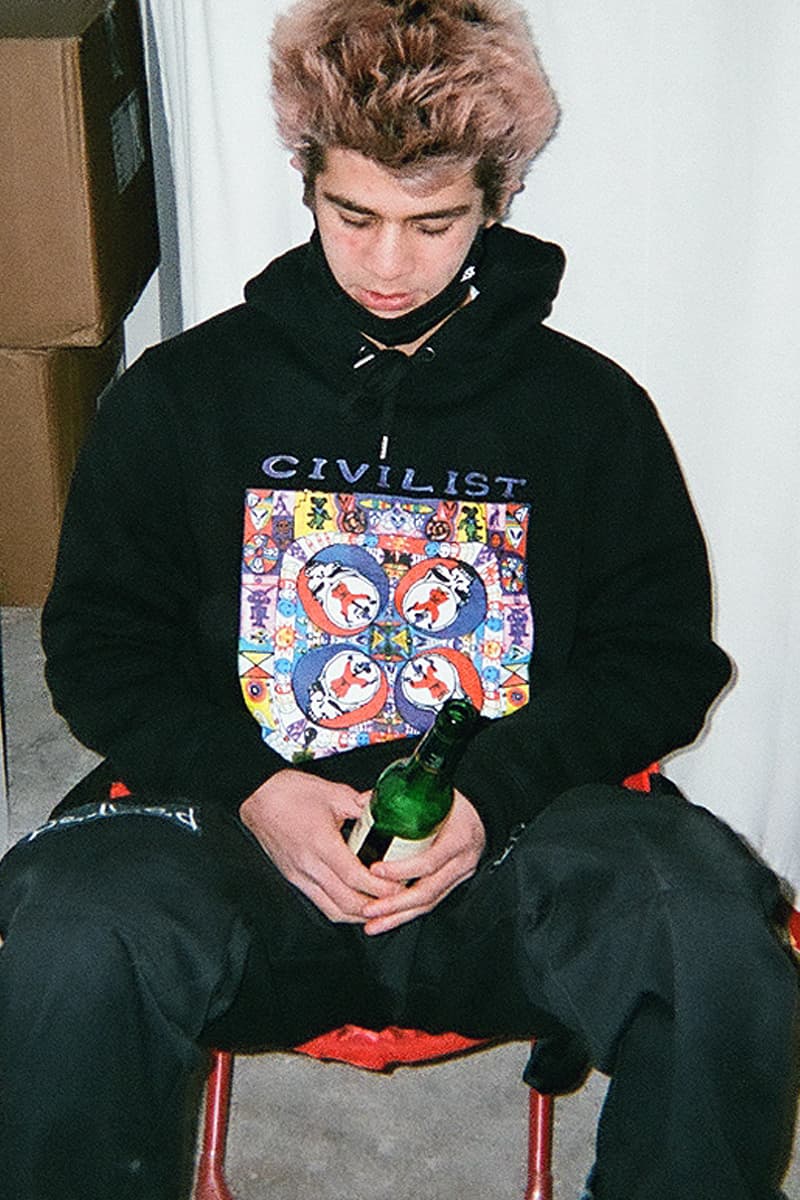 16 of 32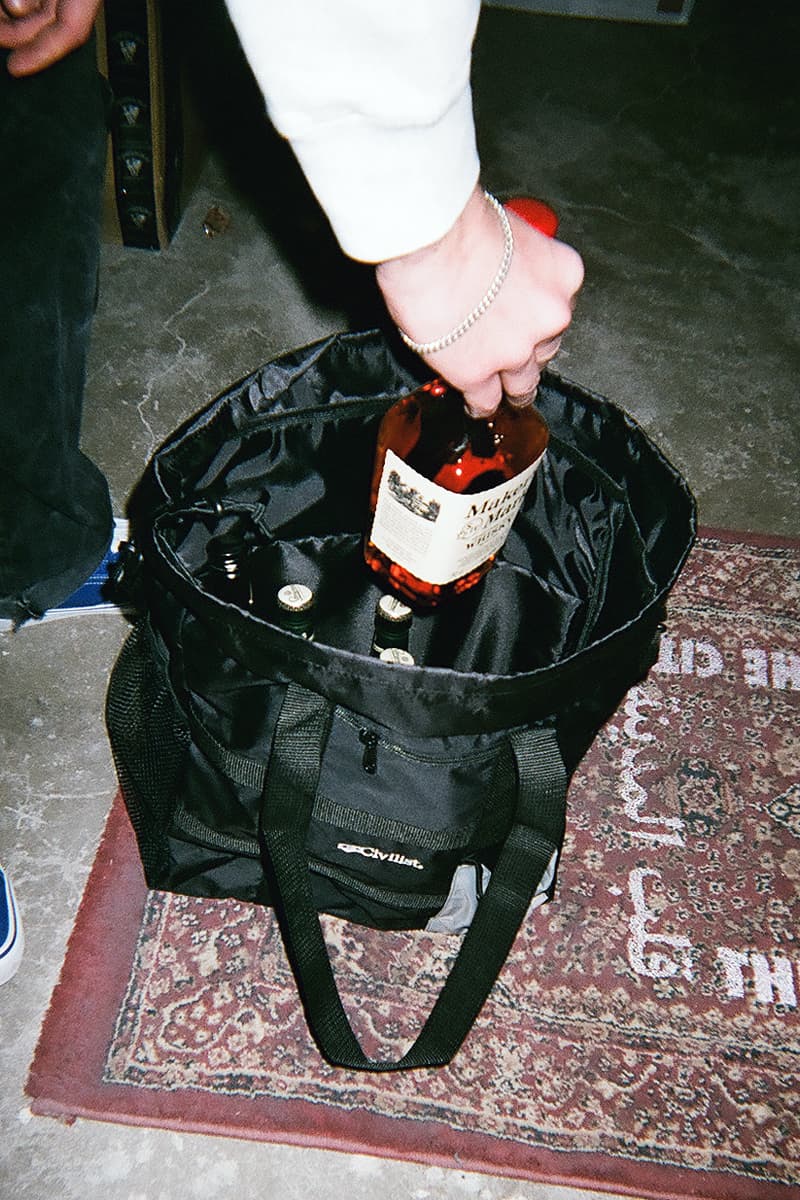 17 of 32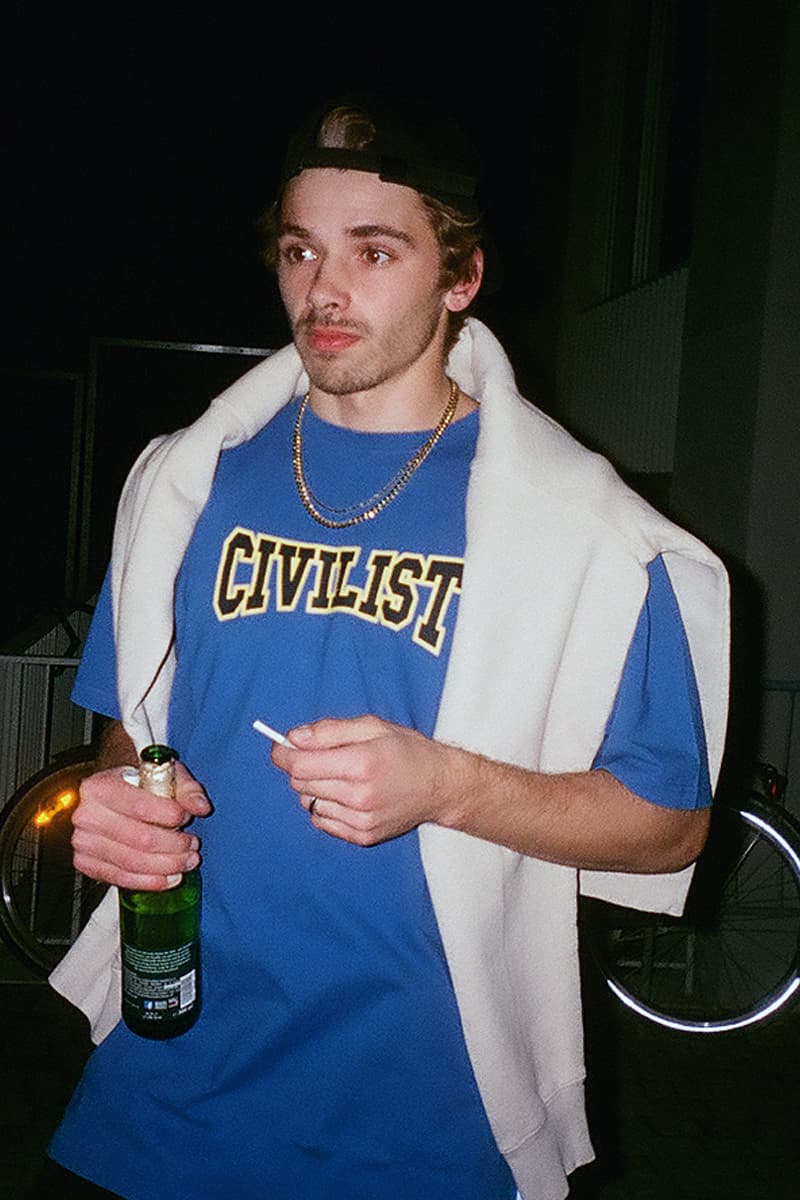 18 of 32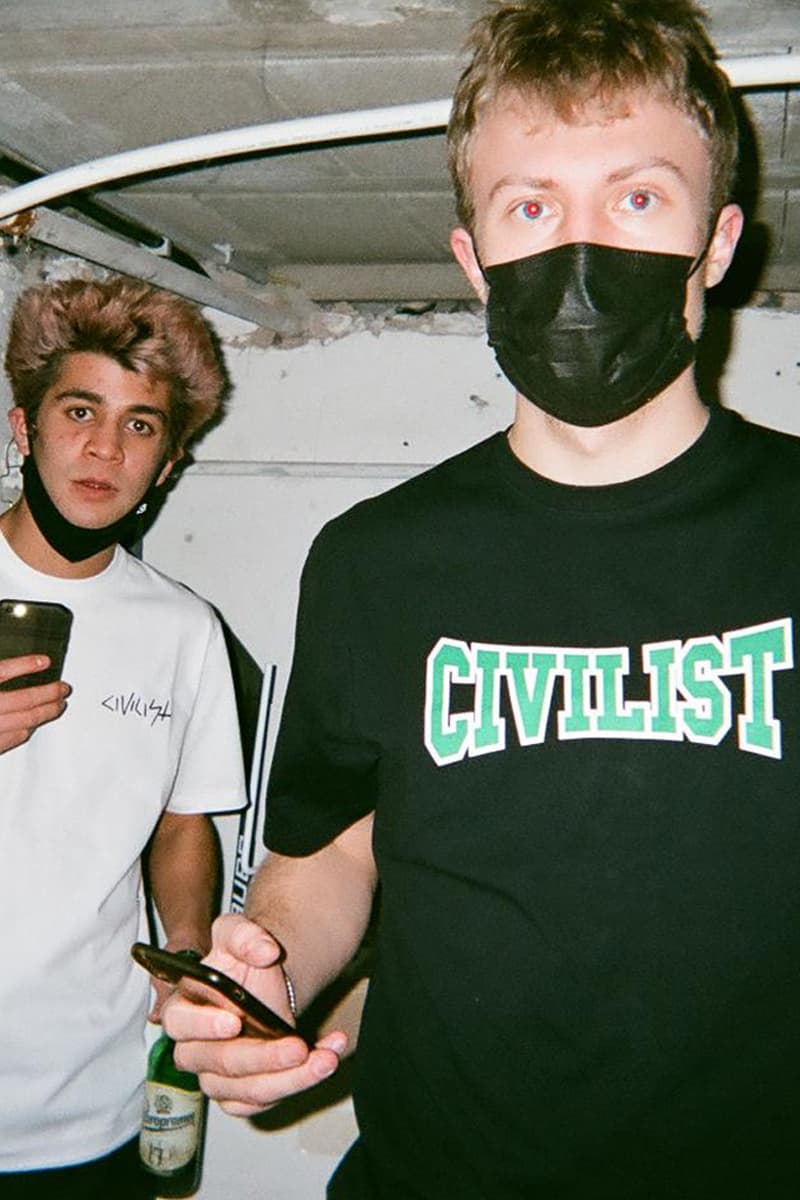 19 of 32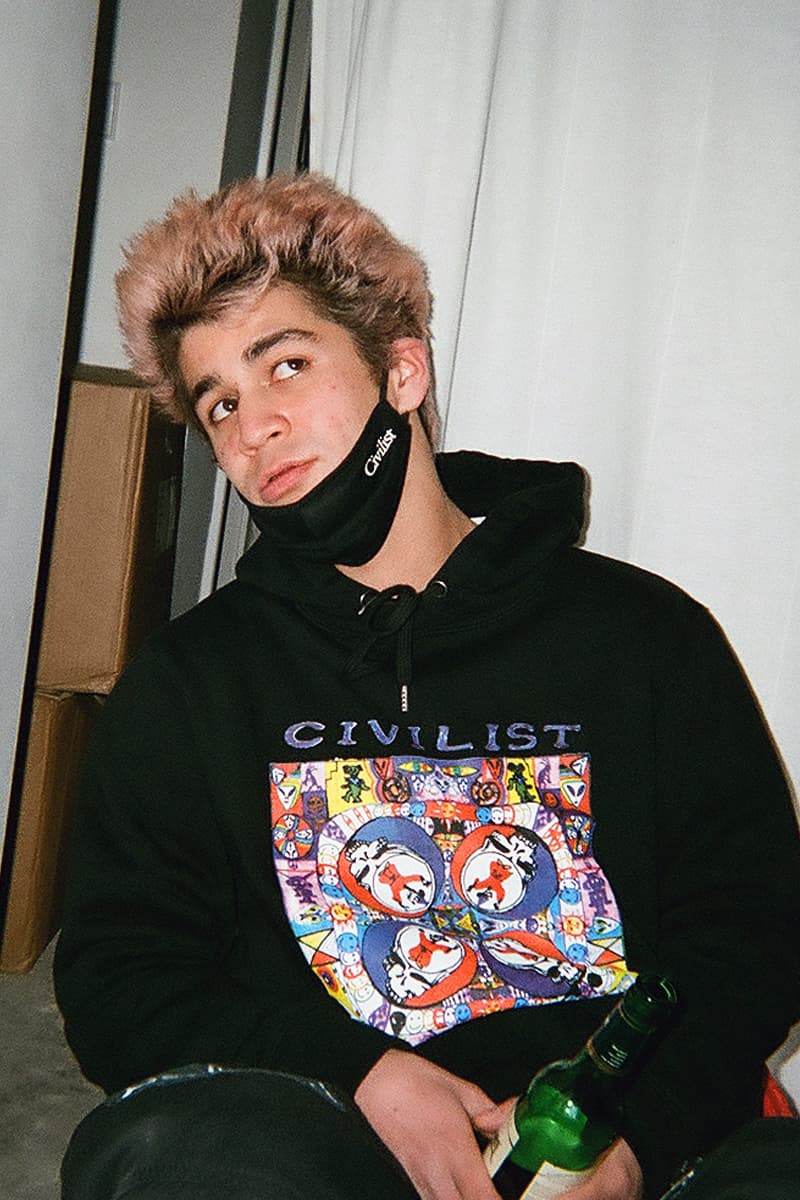 20 of 32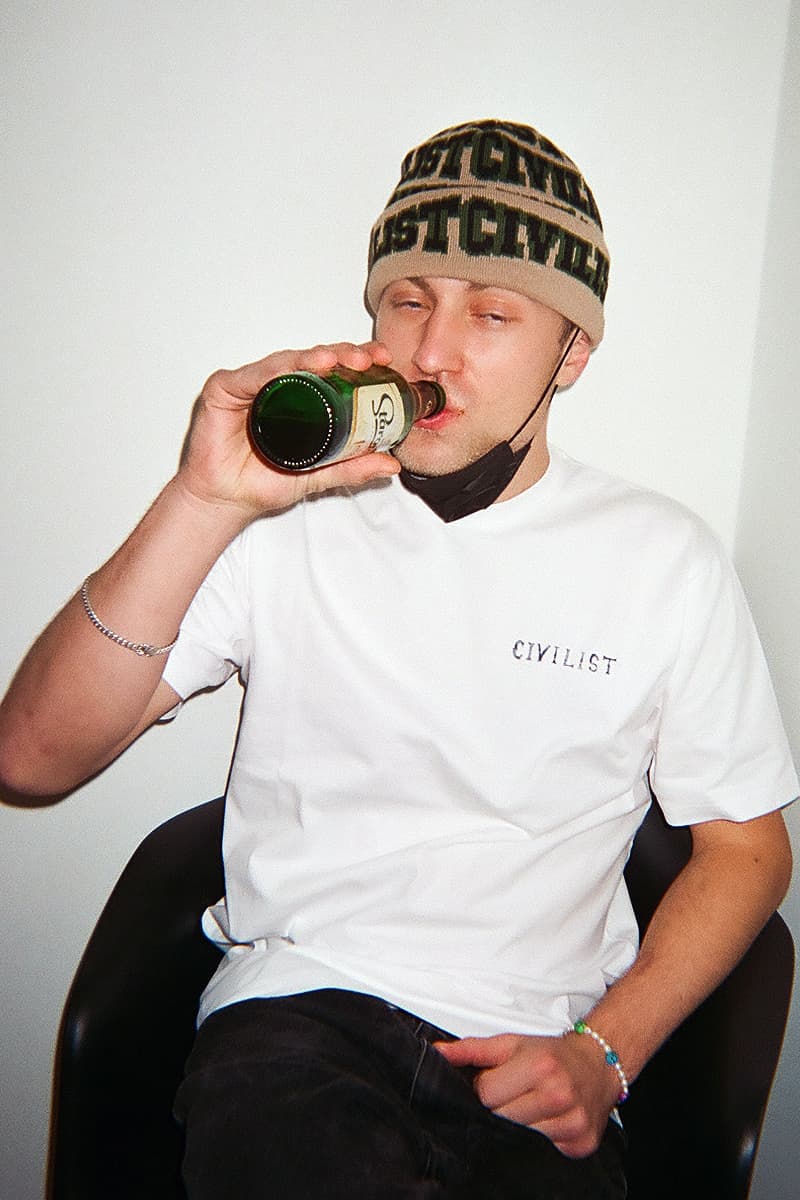 21 of 32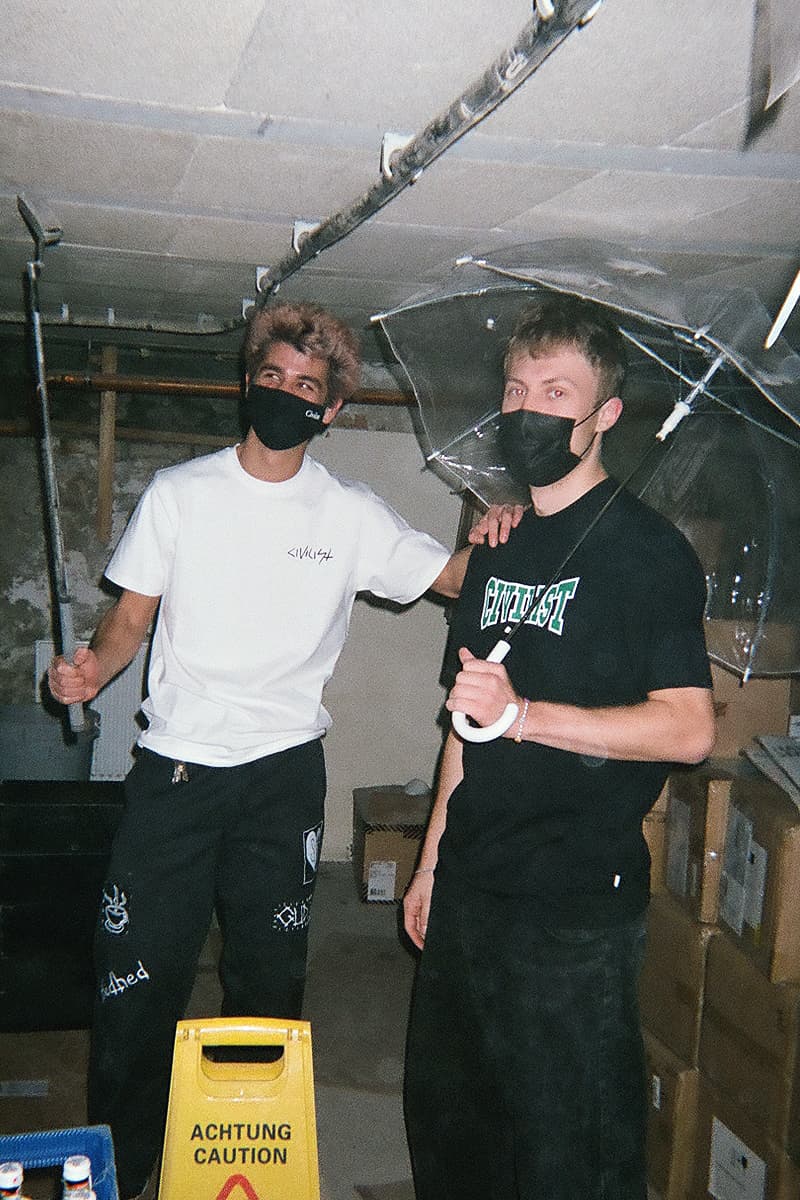 22 of 32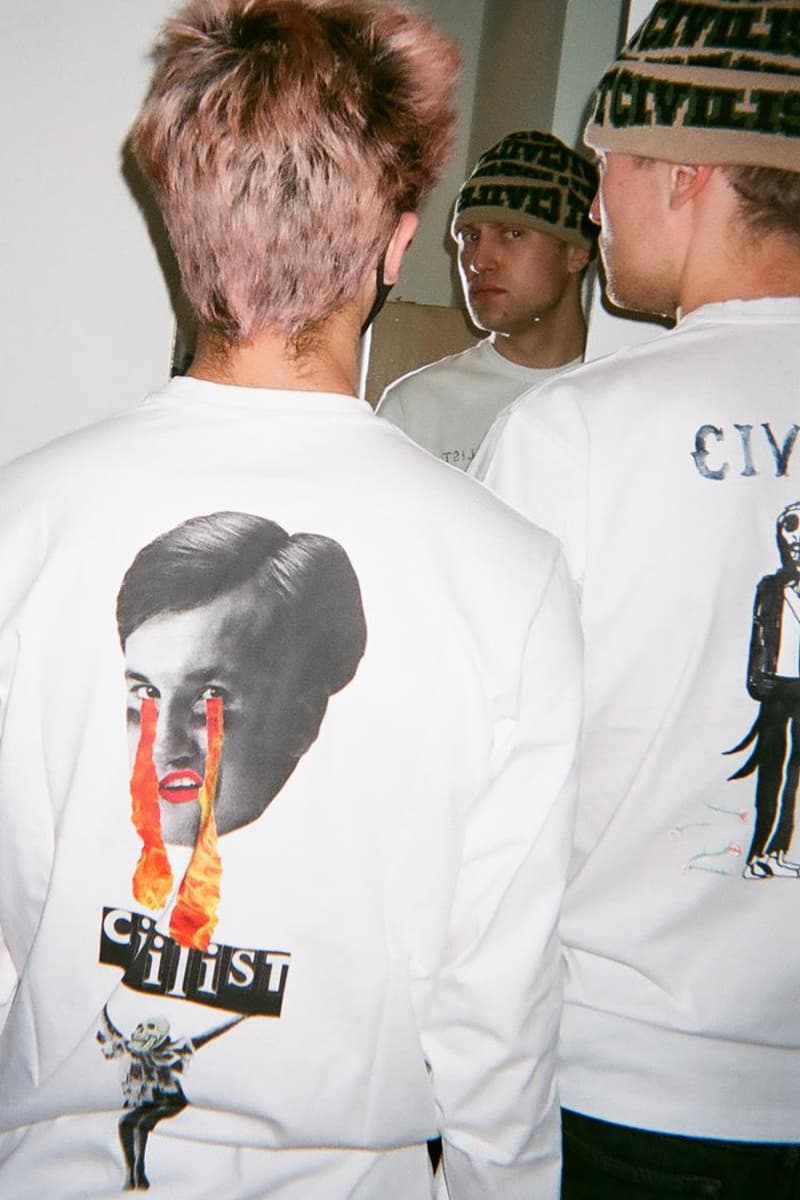 23 of 32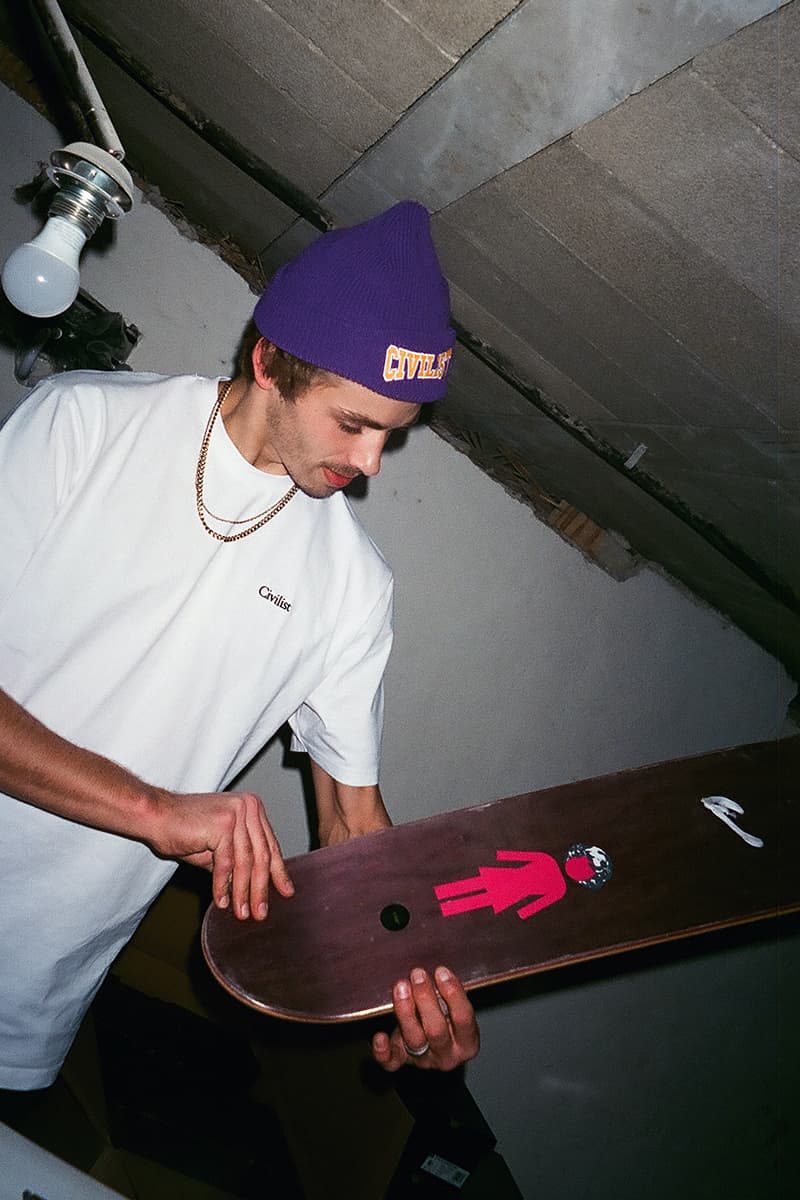 24 of 32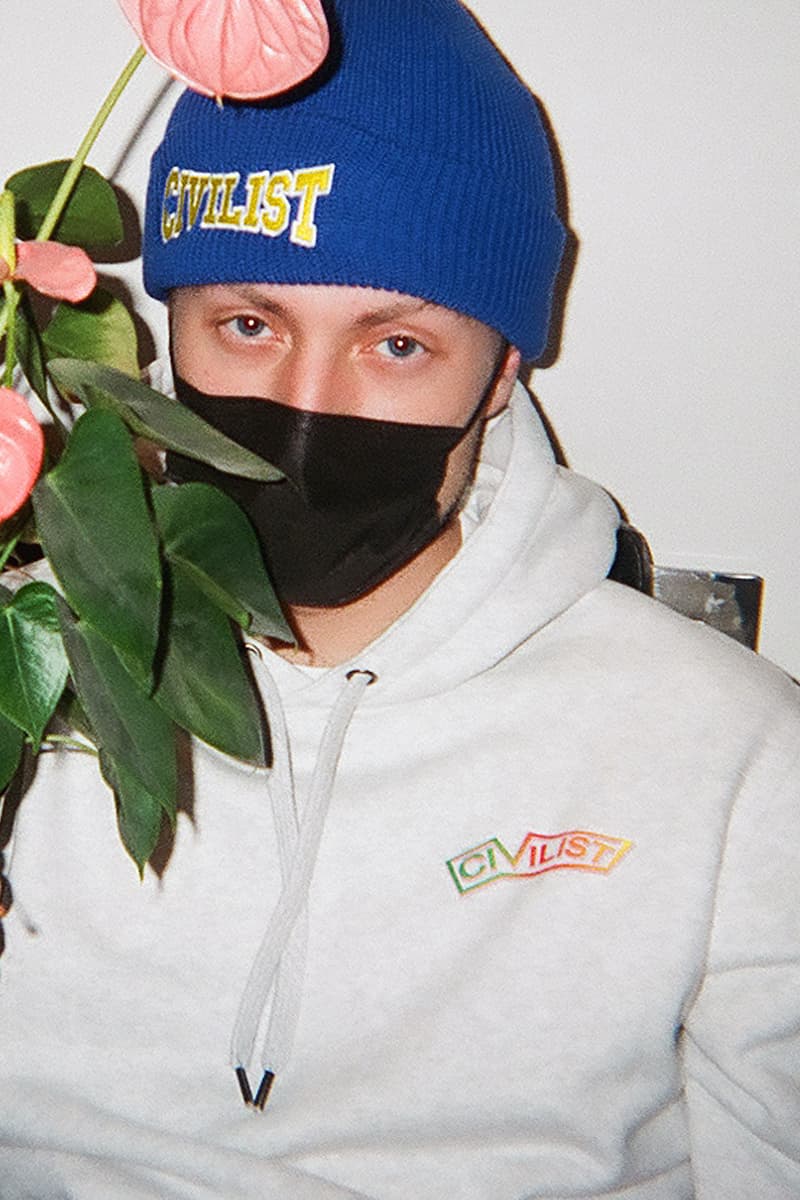 25 of 32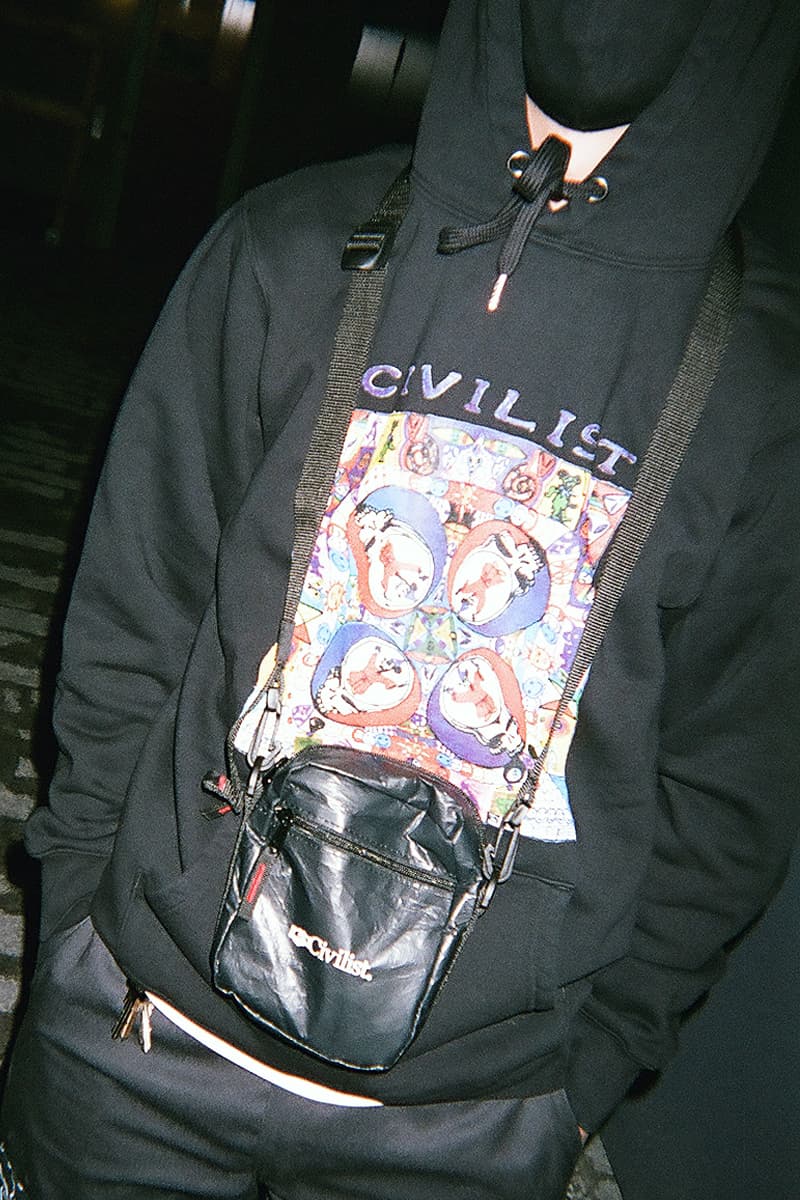 26 of 32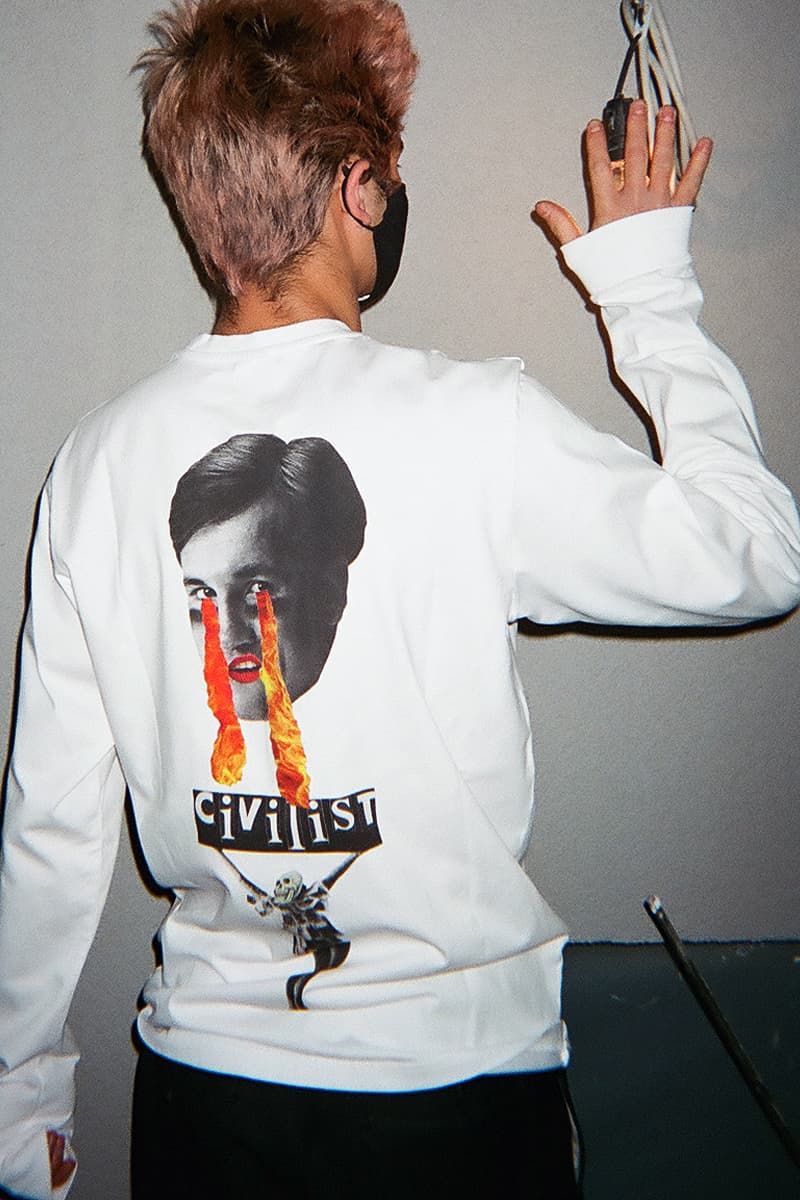 27 of 32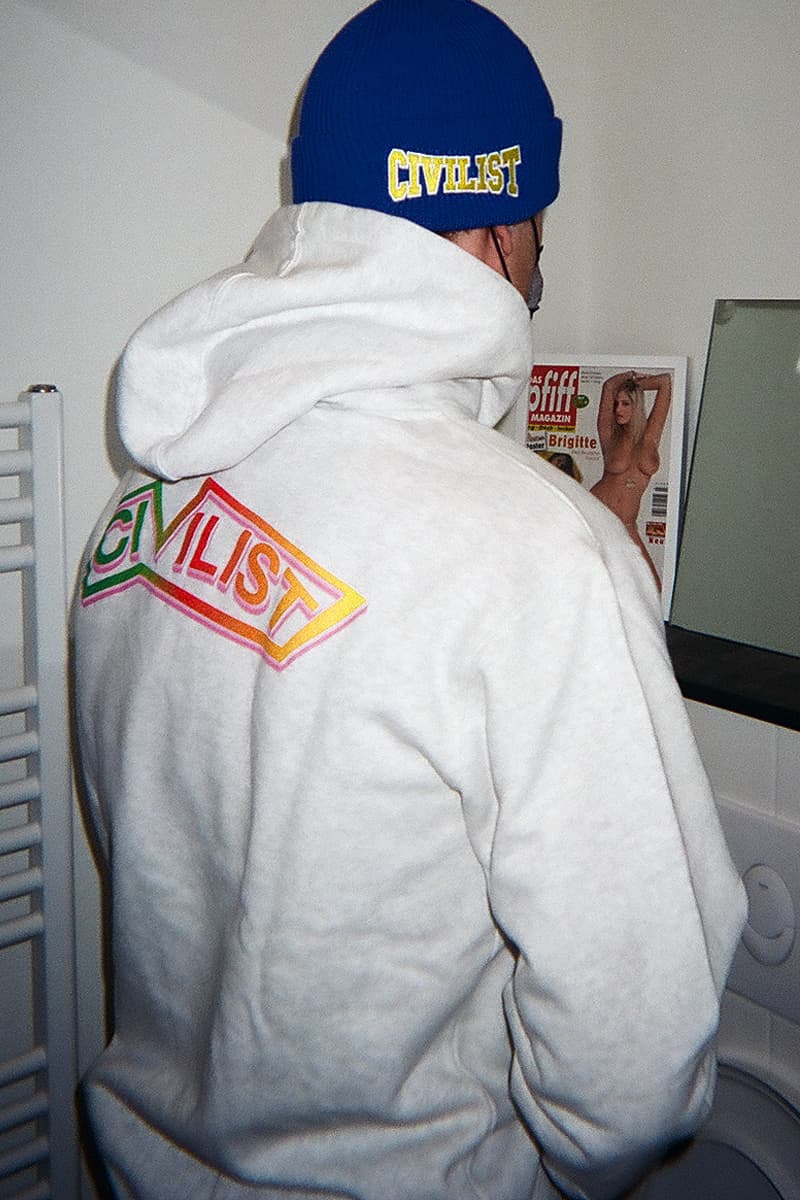 28 of 32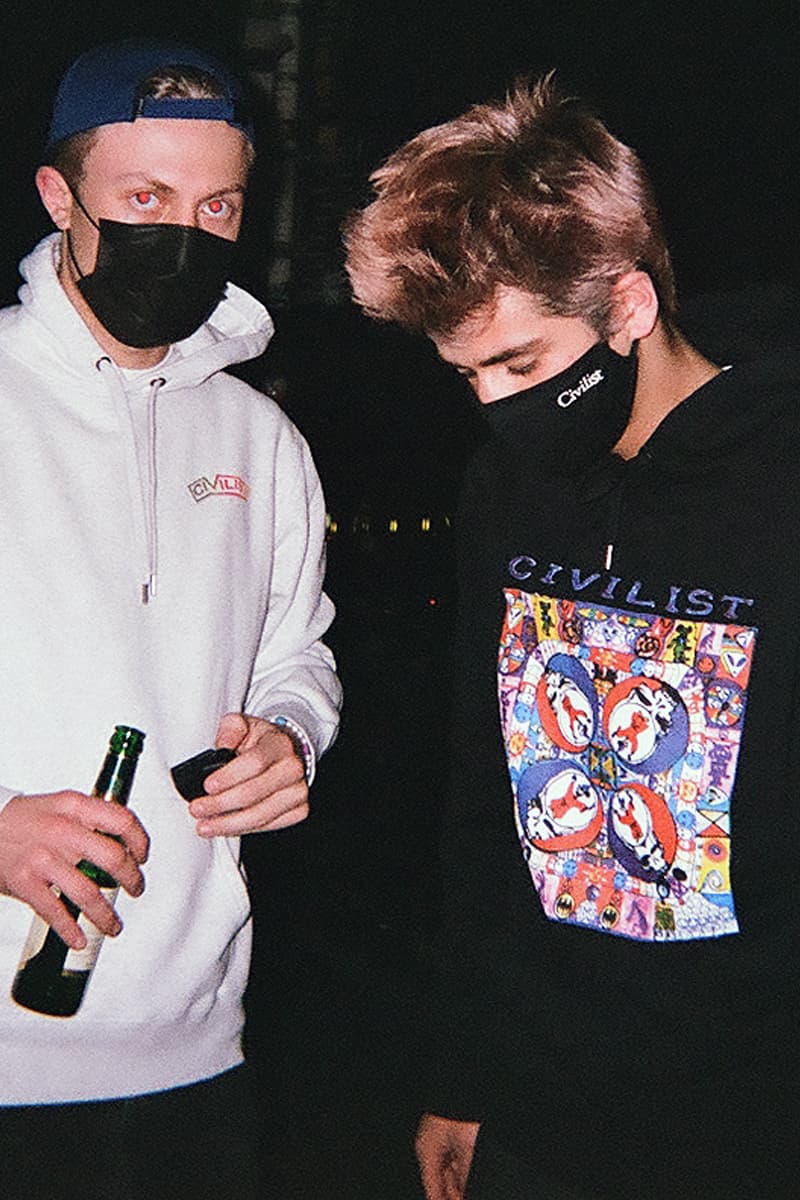 29 of 32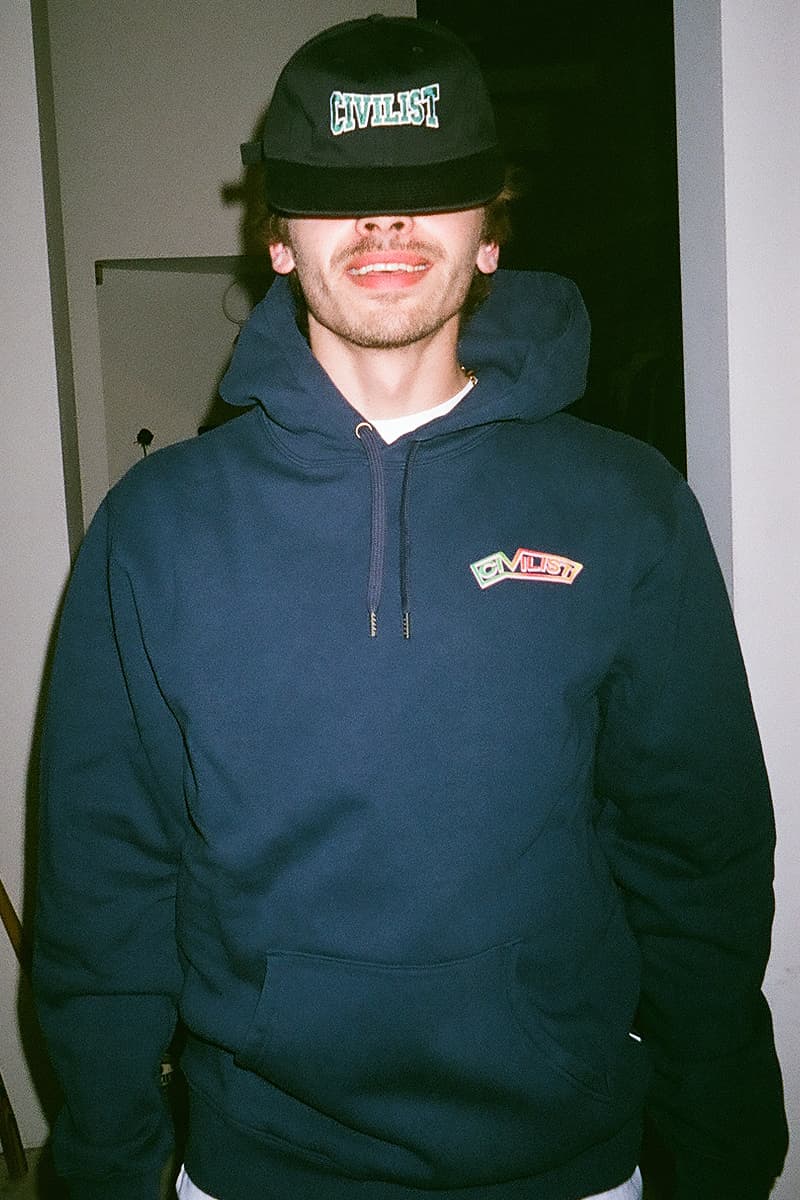 30 of 32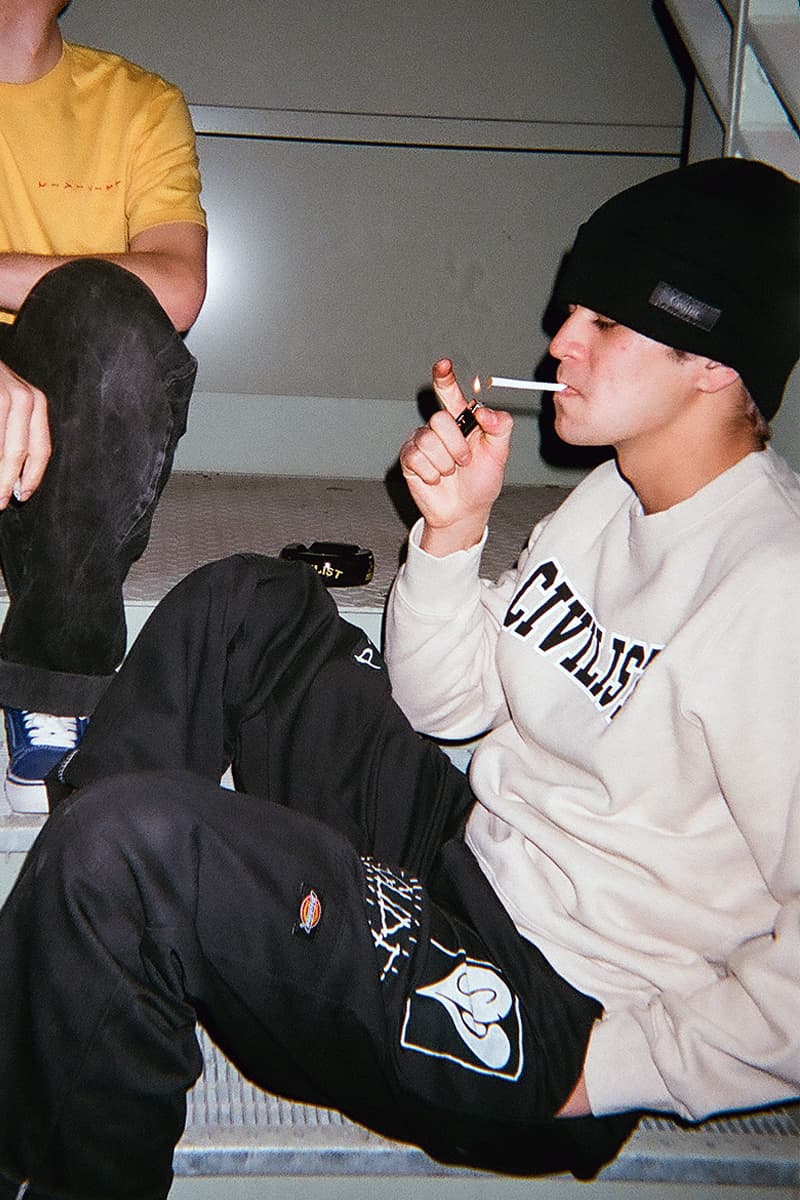 31 of 32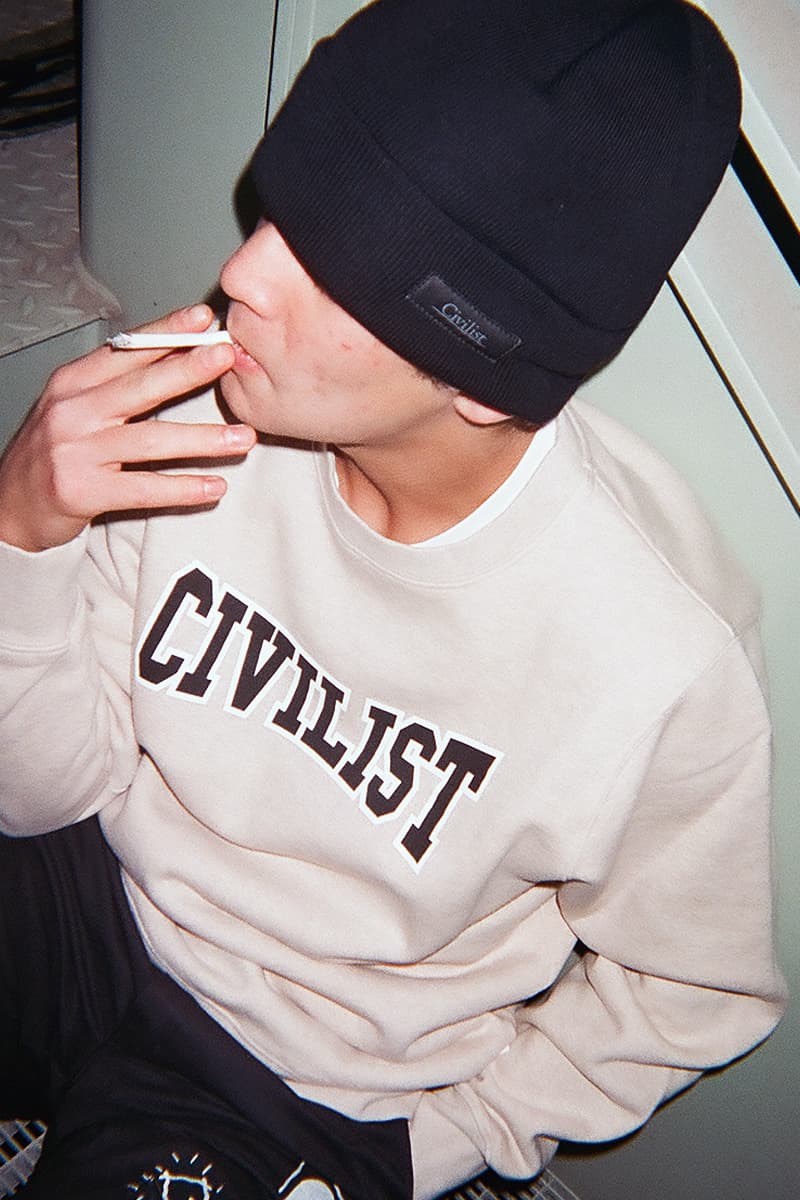 32 of 32
Berlin skate shop Civilist has debuted its Winter 2020 lookbook, and this year, they have partnered with mixed-media artist Joe Roberts aka, LSD WORLDPEACE for an outside-the-box collection.
Roberts is a familiar collaborator in the streetwear world, having come to fame working with Supreme back in 2017 and designing for San Francisco-based skate brand GX1000. In the past decade, Roberts made his name creating mixed-media pieces heavily inspired by his exploration of psychedelics. His psychedelia is most prevalent through his incorporation of a Basquiat-like perspective of surrealism to cartoon images.
With this collection, Civilist utilizes Roberts' unique view of the world to create never-before-seen graphics for their tees and hoodies. Roberts revamps the Civilist branding in various interpretations, adding the distinctiveness of his artistry to the collection. Though most Long-Sleeve and Short-Sleeve T-Shirts, and sweaters come in a standard black and white colorway, it is the prints that truly make the understated pieces stand out. Roberts' designs are unexpected and fans can expect a slew of unconventional collage graphics such as a black and white image of a young man's floating head crying hell-fire tears on the Civilist branding, all held up by a Nightmare Before Christmas-like cartoon skeleton.
Other pieces to be expected include an on-brand LSD Worldpeace kaleidoscope graphic-tee, the Kanpai Tee in White and Old Yellow which depicts a naked silhouette of a woman sipping on a martini, and the Peace Skull Tee highlighting an arcane outline of a screaming skull. The collection also includes a variation of accessories such as logo-adorned baseball caps, beanies, and face masks in a wide range of colorways including deep purple, classic navy, desert tan, and cerulean blue.
The entire collaboration is now available online at Civilist and pieces range from $25 to $105 USD.
In case you missed it, PORTER and Gundam have come together to create a new collection of messenger bags.
View this post on Instagram