Ana de Armas Joins Star-Studded Russo Brothers Netflix Action Film 'The Gray Man'
Joining Chris Evans and Ryan Gosling.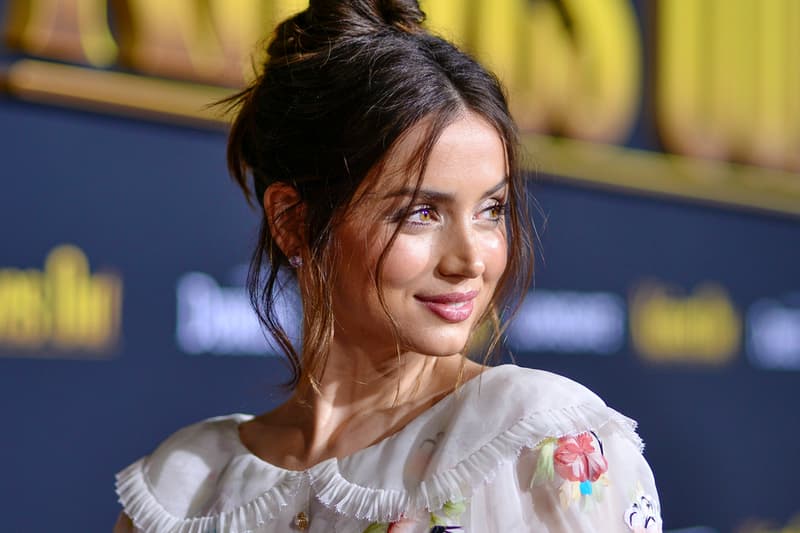 Ana de Armas reunites with her former co-stars Chris Evans and Ryan Gosling, for the Netflix action-thriller film, The Gray Man.
Gosling is set to play an ex-CIA operative who becomes an assassin for hire on a worldwide mission to pursue a former colleague, portrayed by Evans. Armas's character has yet to be revealed, adding to the suspense of the movie. With a budget ranging upwards of $200 million USD, Netflix is hoping to drive buzz and push the boundaries of the film towards a James Bond-like level scale. The coveted Russo Brothers will produce the title film with Joe Russo at the scriptwriting helm.
The Russo Brothers have recently hinted at the movie growing into a franchise. Speaking at the CCXP event, Joe Russo emphasized that the movie is not expected to give clear answers, leaving it receptive for any future storylines. Joe Russo explains, "This is being conceived as a series of films, and again, potentially branching out, we could follow other characters, but we're not gonna answer every question in the movie. So you're gonna finish the movie, [and] have a complete story, but you're still gonna have questions about the wider universe. And I think that's one way to break the model a little bit, is to not give the audience everything in one film. Don't have a close-ended narrative. Have an open-ended narrative that's [like] a chapter in a book."
In case you missed it, the Academy Museum of Motion Pictures delays its opening to September 2021.
Ryan Gosling x Chris Evans x Ana de Armas = THE GRAY MAN

A new film from directors Anthony & Joe Russo, the upcoming action thriller is based on the debut novel by Mark Greaney. pic.twitter.com/pfOAYfWDup

— NetflixFilm (@NetflixFilm) December 11, 2020