Photographer Brock Fetch and adidas Unveil Technical MYSHELTER COLD.RDY Parka
The collaborative coat features a vest that sports Fetch-shot images and a design that functions best in cold cities.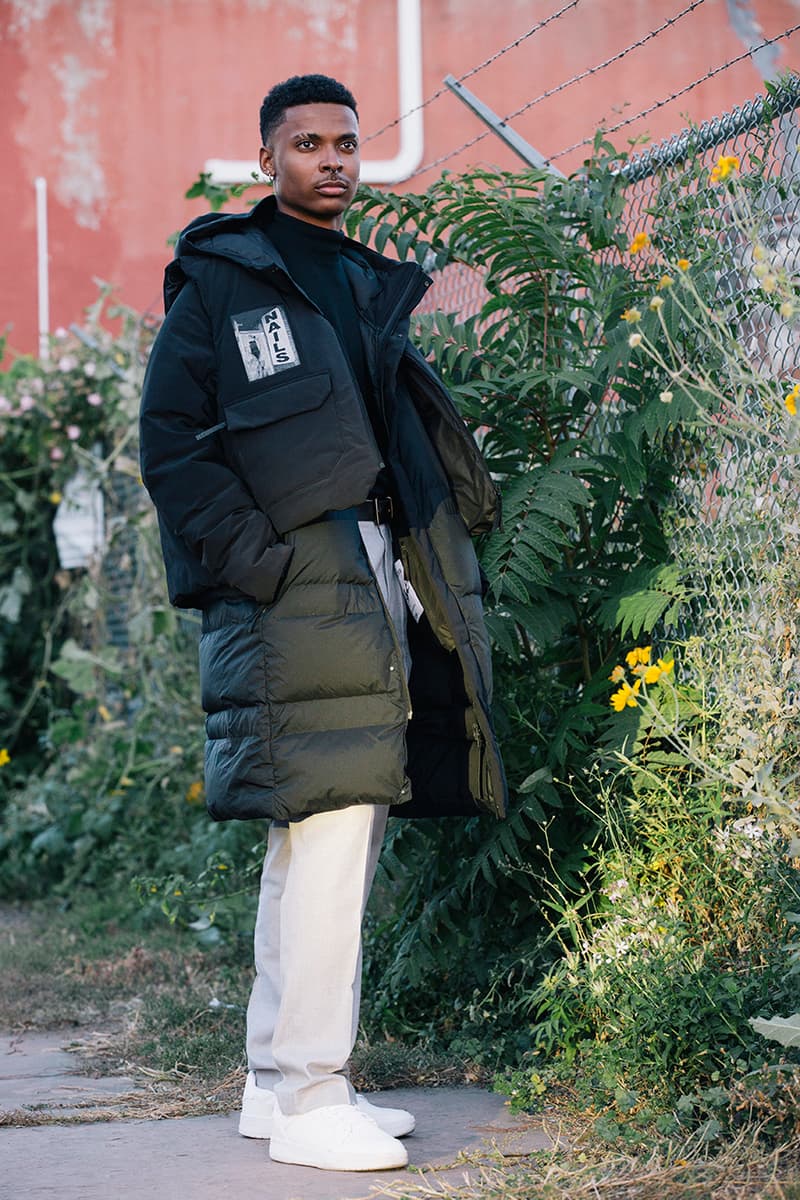 1 of 7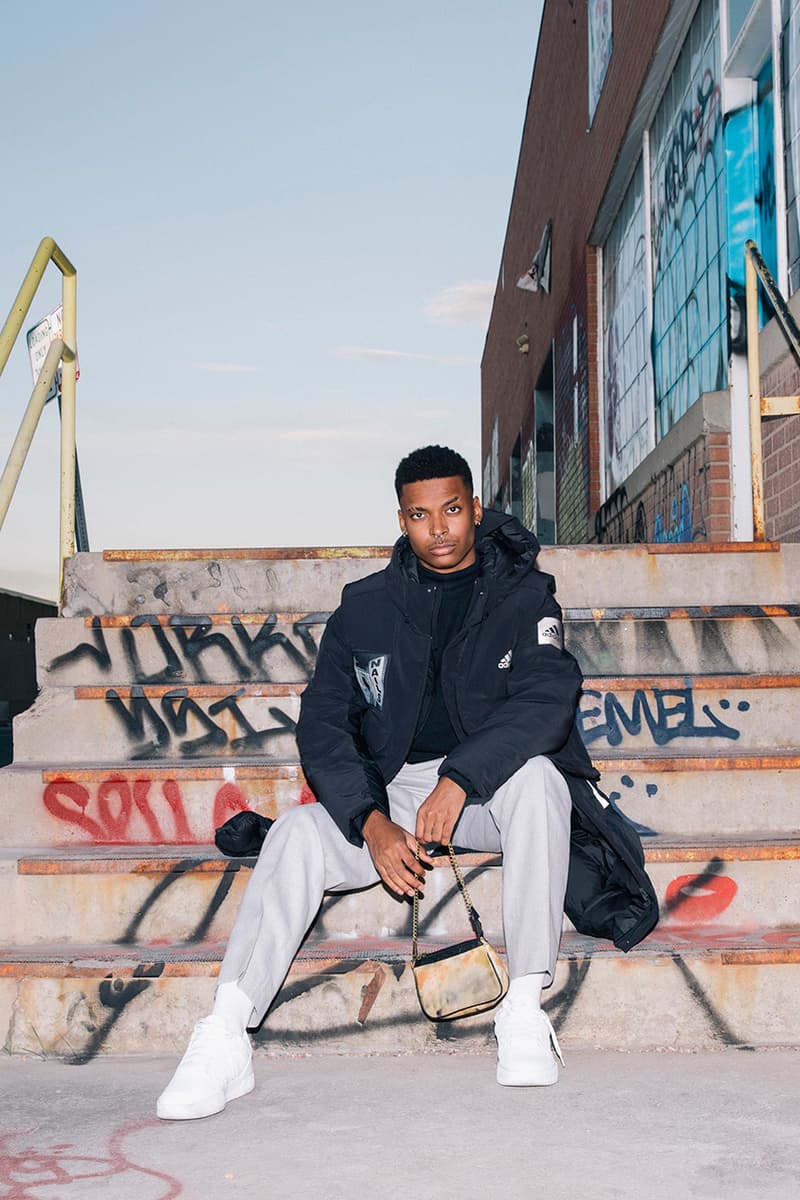 2 of 7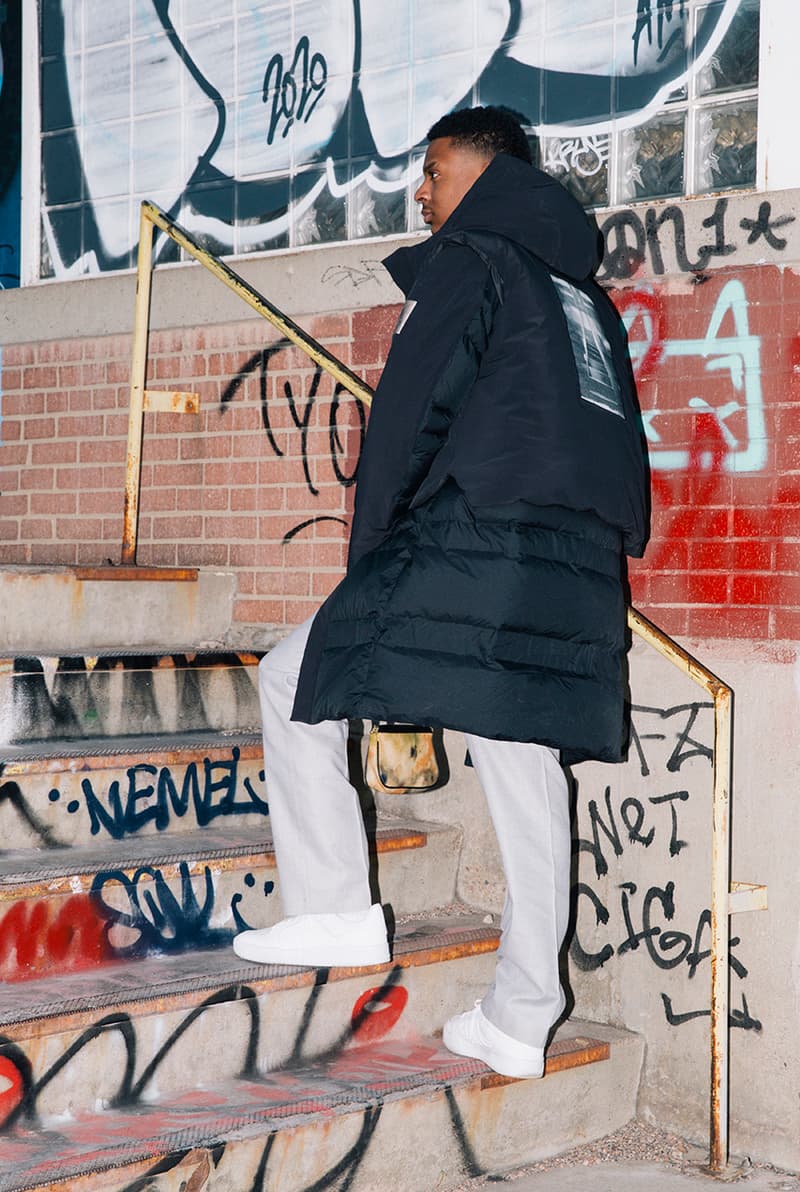 3 of 7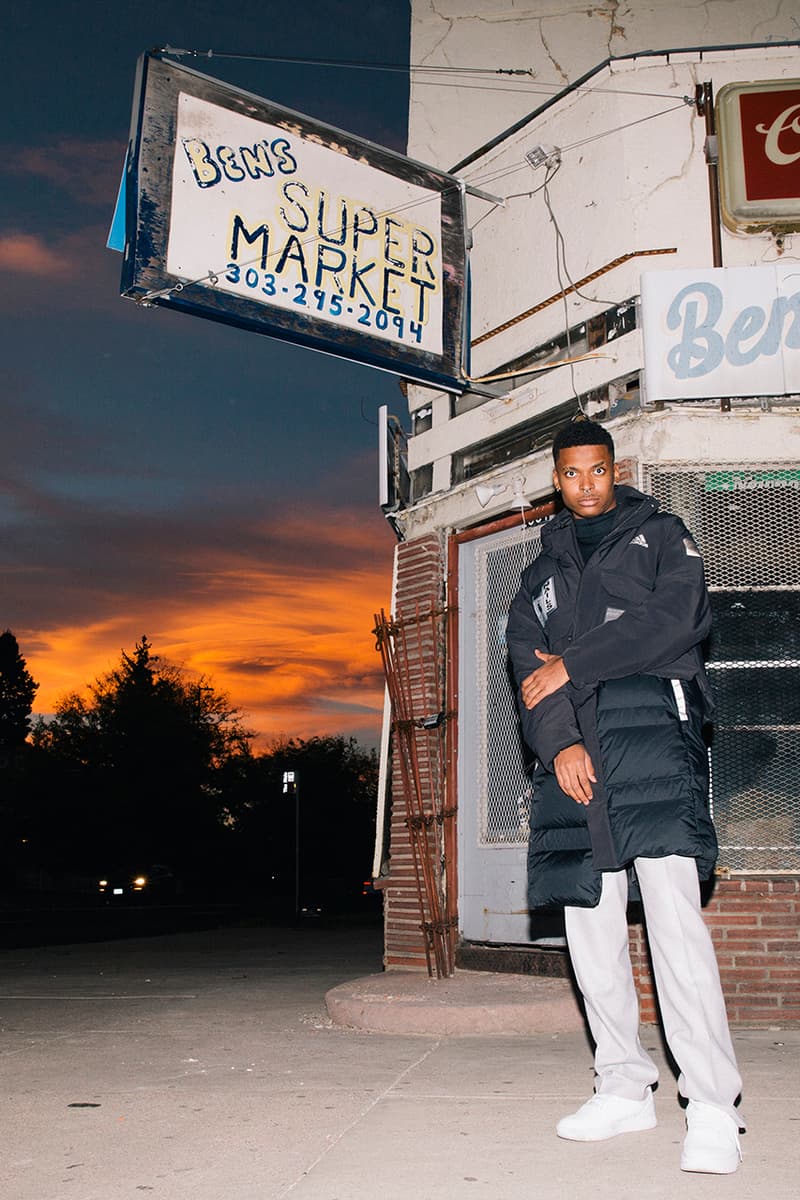 4 of 7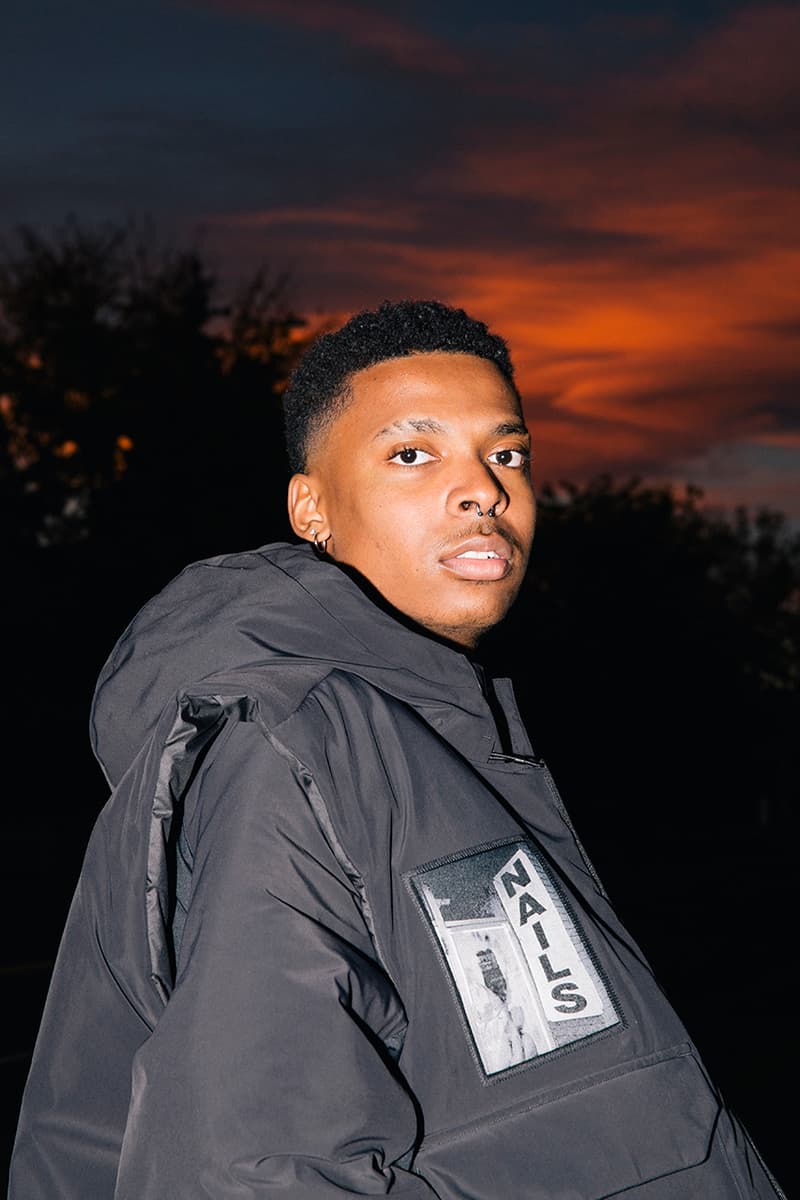 5 of 7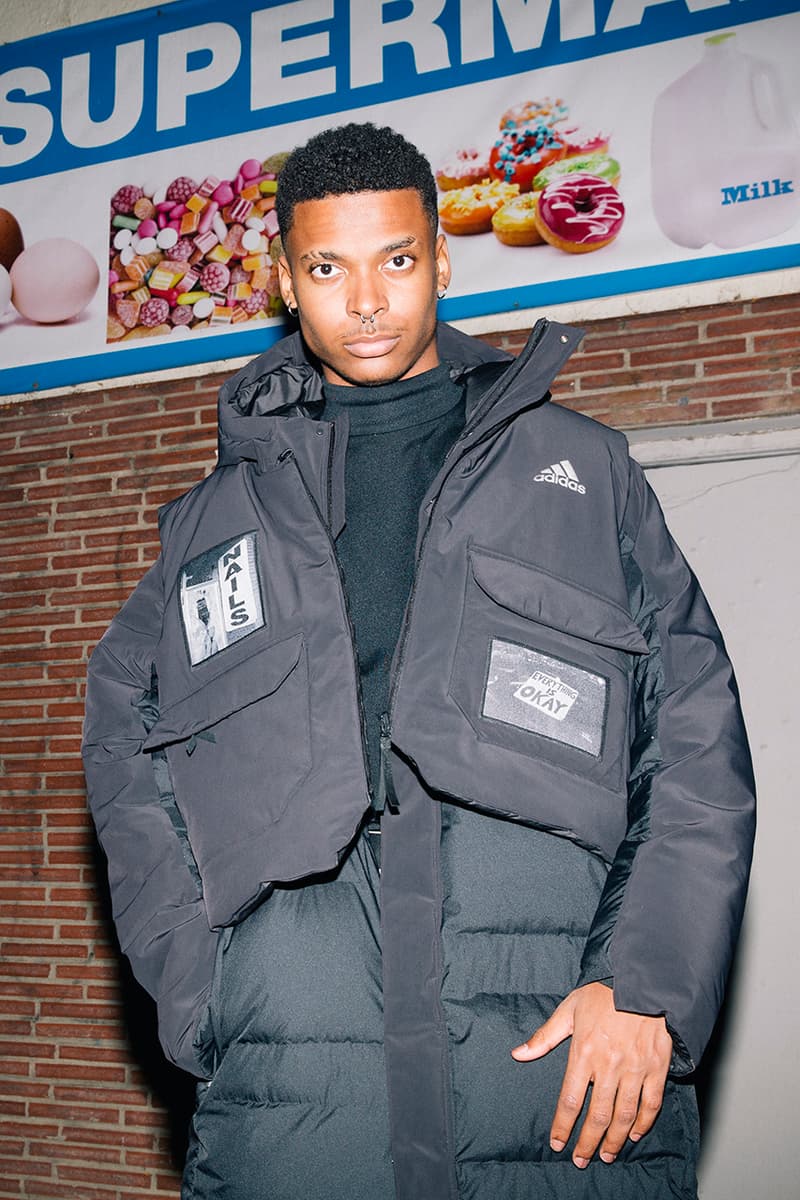 6 of 7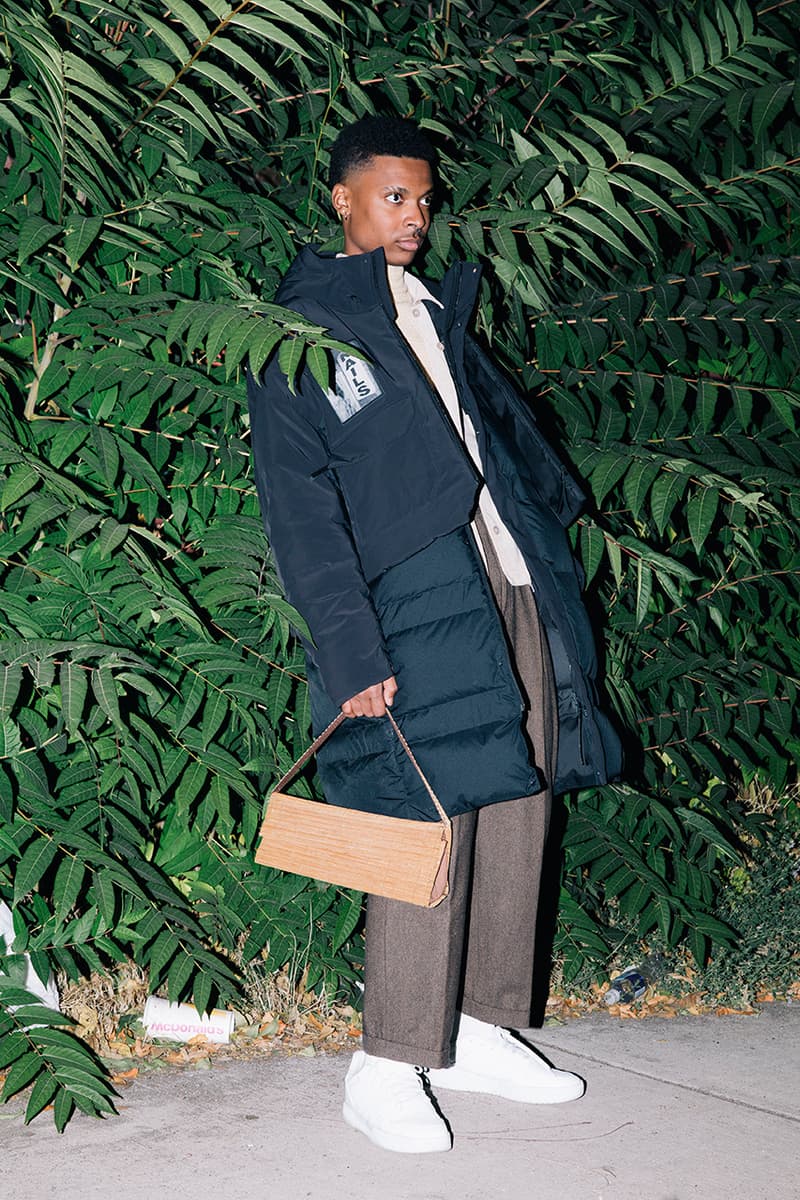 7 of 7
American skateboarding and music photographer Brock Fetch has been enlisted by adidas to create the ultimate piece of Fall/Winter 2020 outwear, dubbed the MYSHELTER COLD.RDY parka.
Although Fetch and adidas' worlds seem far apart, they are not. The two came together to create this parka for the New York sub-zero cold and wet winters, making it versatile with a focus on protecting you against the elements. It's developed for the city and being outdoors, taking design cues from Fetch's creative mind but also featuring a host of adidas functions and technical elements, too.
The MYSHELTER COLD.RDY parka comes equipped with insulating technologies such as enlarged baffling and overlapping sections of HyperDRY Goose Down that come together to keep warmth in and the cold out, while an insulated hood and fitted elasticated cuffs further aid the heat retention. Tapping Fetch's needs are waterproof pockets, integrated carry straps, as well as the custom reversible weatherproof vest featuring three original photos captured by Fetch that sits over the parka coat. 
A spokesperson for adidas Outdoor said, "We wanted to ensure we met his needs on delivering something that lived beyond hype — it had to be functional and something that people would actually wear." Furthermore, Brock Fetch said, "The release is for those stepping outdoors, and those moving through the city," adding, "It's a jacket built for warmth and protection against the elements, no matter the length of exposure and no matter the location… I'm personally excited about the extra storage that's coming via manipulated pockets — you're getting ample room for your essentials, your T4, and a couple rolls of film."
The Brock Fetch x adidas MYSHELTER COLD.RDY parka retails for $400 USD and is available November 6 on adidas' website.
For more bold outerwear looks, check out GALLERY DEPT.'s Toxic police-inspired bomber jacket.