YEENJOY STUDIO Previews 'Jurassic World' for Indominus-Rex Incense Chamber
In partnership with Universal Pictures.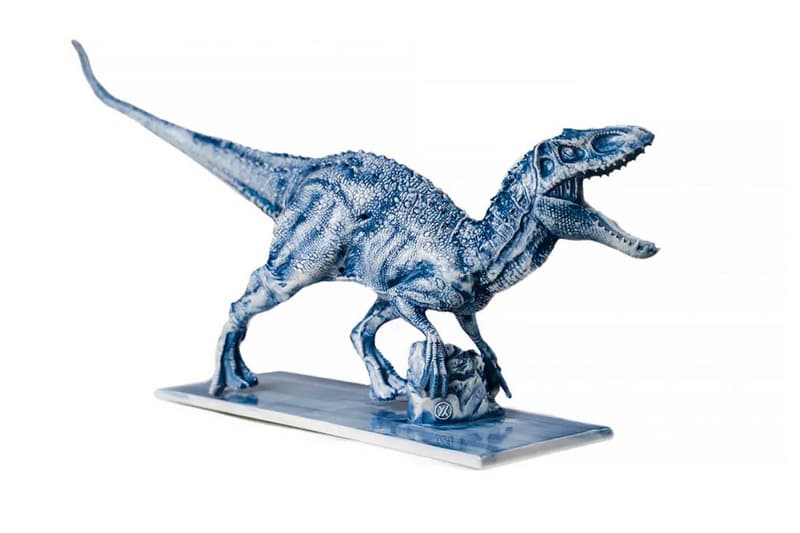 1 of 3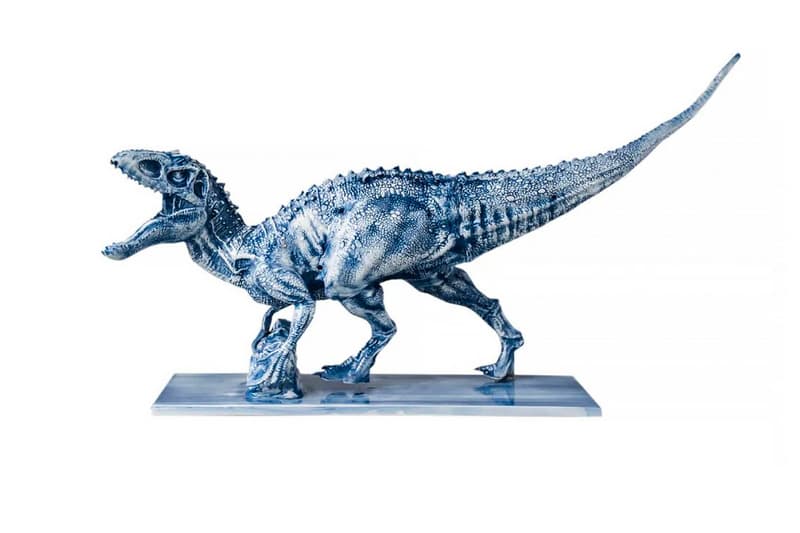 2 of 3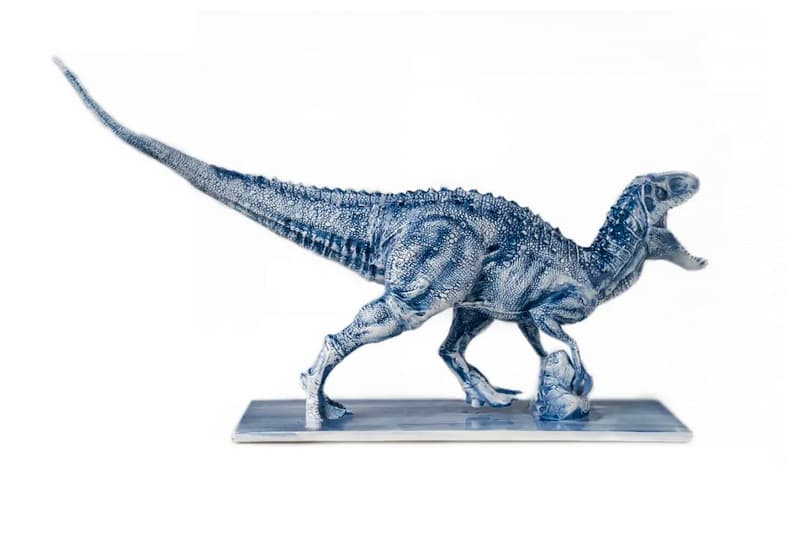 3 of 3
YEENJOY STUDIO has teamed up with Universal Pictures for an "Indominus-Rex" incense chamber. The Jurassic World hybrid T-Rex is a fictitious dinosaur created by InGen by combining the DNA of a Tyrannosaurus rex with other dinosaurs like the Carnotaurus, Majungasaurus, Rugops, and most importantly, the Velociraptor. There's also genomes from the cuttlefish and viper snake.
The end result is a terrifying carnivore that is extremely powerful, highly intelligent, and moves with swiftness. YEENJOY STUDIO's captures the Indominus-Rex in ceramic porcelain posed in mid-hunt. Those interested in the YEENJOY x Jurassic World incense chamber can expect to see a preview today at AKENZ's pop-up in Shanghai's TX Huaihai. An official release date will be coming later down the road.
In other design news, Nijigen no Mori Park officially unveils its life-sized Godzilla.