Wendell Pierce Slated To Star in New B.B. King Biopic 'The Thrill Is On'
"I promised B.B. King before he died, I will honor him and his creative genius."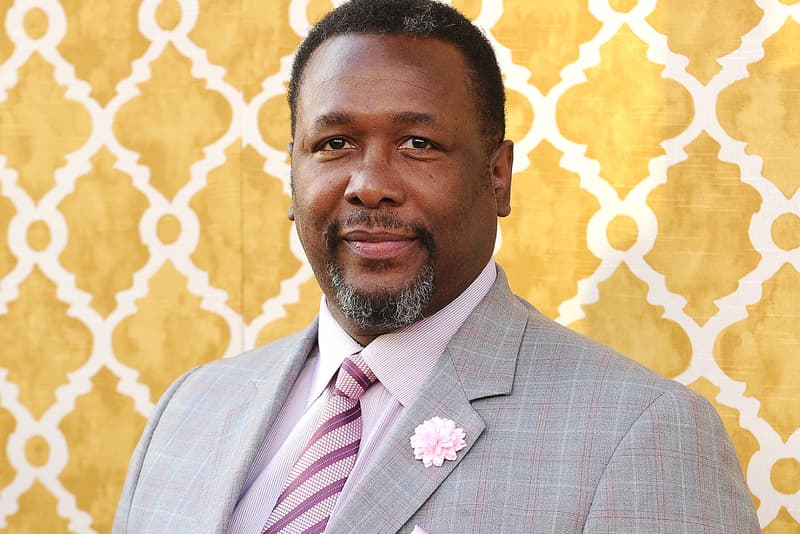 Wendell Pierce of The Wire and Jack Ryan fame is set to play blues legend B.B. King in the upcoming biopic The Thrill Is On per Collider reports. While Pierce is best known for his five season run as William "Bunk" Moreland on The Wire, his turn as "The King of the Blues" could end up being his most iconic role to date. The film is currently in production but due to the restrictions of the coronavirus, it will most likely not be released until at least 2021.
Pierce took to Twitter earlier this week to confirm the news "We are official. Preparation has begun on a film where I will be honored to play the great, BB King. Humbled," he wrote. "I promised B.B. King before he died, I will honor him and his creative genius. An American Icon."
While Pierce's tweets indicate that The Thrill Is On has been in some sort of pre-production for quite some time, the IMDb page isn't all that detailed. The description reads, "A drama centered on the friendship between B.B King and young musician Michael Zanetis." Zanetis also serves as the film's producer and co-writer but casting for his character has yet to be announced. Melora Donoghue is also credited as a co-writer with past production including the producing of Billie Eilish's "When the Party's Over" music video.
2020 has been a major year for music-centric biopic announcements. Timothée Chalamet is set to play Bob Dylan in his Going Electric biopic, Bradley Cooper is slated to write, direct and star in the Leonard Bernstein biopic, Dave Franco will play Vanilla Ice and Jill Scott will take on "Queen of Gospel" Mahalia Jackson. Madonna is also writing and directing her life story with Diablo Cody.
Stay tuned for more updates on The Thrill Is On. In more music news, Stormzy and Banksy's "stab-proof" Glastonbury vest has been nominated for the Beazley Designs of the Year Award.
We are official. Preparation has begun on a film where I will be honored to play the great, BB King. Humbled. pic.twitter.com/Y9JJvA3WW2

— Wendell Pierce (@WendellPierce) October 19, 2020
Michael Zanetas, producer and myself in preparation for the BB King biopic. The Thrill is On! A thrill of a lifetime. pic.twitter.com/0He6Zi2Kbo

— Wendell Pierce (@WendellPierce) October 19, 2020
I promised BB King before he died, I will honor him and his creative genius. An American Icon. pic.twitter.com/htICX6IIif

— Wendell Pierce (@WendellPierce) October 19, 2020