Jill Scott Set to Play "Queen of Gospel" Mahalia Jackson in Upcoming Biopic
The film will be executive produced by Queen Latifah and Jamie Foxx.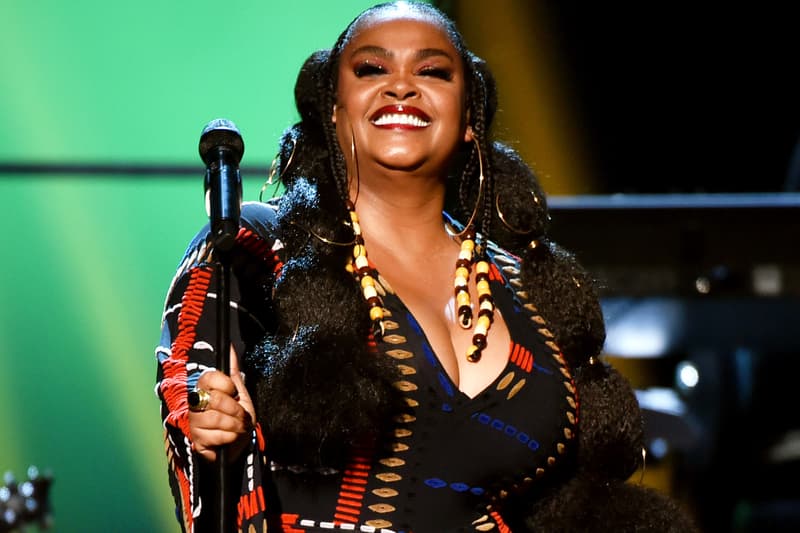 After her VERZUZ Battle with Erykah Badu that honored sisterhood back in May, Jill Scott has announced that she will play the "Queen of Gospel," Mahalia Jackson in an upcoming biopic titled Mahalia! with executive production from Queen Latifah and Jamie Foxx per reporting from Deadline.
The project, based on the novel Mahalia Jackson by Darlene Donloe, also taps producer Shakim Compere and Holly Carter and was written by Richard Hocutt, Mark Gould and Tricia Woodgett. The project focuses on Jackson, who was one of the wealthiest and most influential entertainers of her time. The New Orleans-native mentored and inspired Aretha Franklin and was the first gospel singer to perform in Carnegie Hall. She was also the inspiration behind Martin Luther King Jr.'s "I Have a Dream" speech. Mahalia passed away at 1972.
"Mahalia! is another epic story of faith that is driven by powerful and uplifting music. I believe Ms. Scott was a God-send and will be absolute perfection in the lead role", Holly Carter told Deadline.
"This is such an incredibly important story to tell and we're thrilled to work with Jamie on the project. Shakim and I are also looking forward to re-teaming with our Clark Sisters producing partner, Holly Carter, to share Mahalia's inspiring journey to becoming the Queen of Gospel music," Queen Latifah continued.
Stay tuned for more updates on Mahalia! in the future. In more music news, revisit the latest installment of our new HYPEBEAST SOUNDS playlist featuring Aminé, Flatbush Zombies and James Blake, Bon Iver, Jamila Woods and more.