Check out the Scents of Byredo's Floral Unisex Fragrance Lil Fleur
Try before you buy.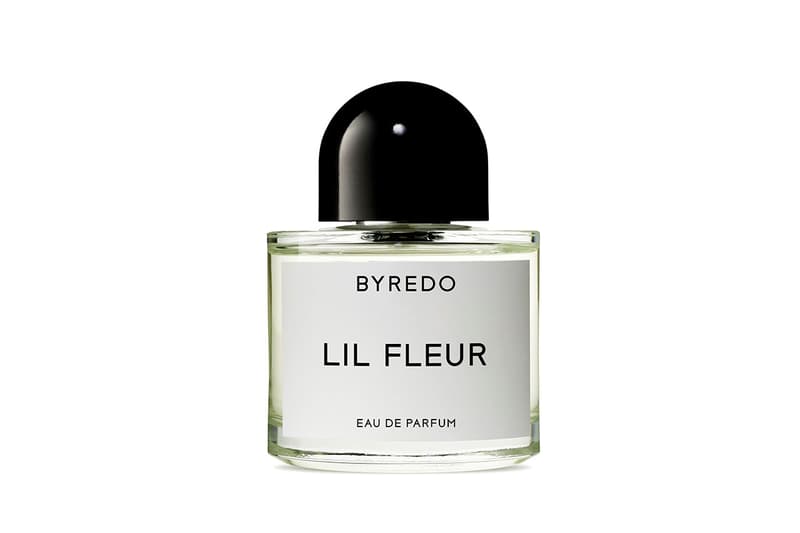 Swedish luxury brand Byredo has launched its latest perfume called Lil Fleur, a fragrance celebrating youthfulness and gender-free expression. In order to appreciate the sensorial effects of the botanical scents, Byredo is now offering fans the opportunity to get their hands on free samples of the perfume. 
Lil Fleur is a contemporary interpretation of a traditional floral scent. The unisex perfume blends the natural scents of cassis, tangerine and saffron as top notes, with a touch of Damascene rose oil and leather at the heart. Matched with the base of blonde woods, amber and vanilla, the fragrance produces a sense of comfort and sophistication.
"I feel that perfume often tries to capture one idea or one emotion. Lil Fleur is about capturing a complex personality, one we can all recognize," says creative director and founder Ben Gorham. "As a brother to a sister and a father to a daughter, in my experience, it does not get more beautiful and interesting than the personalities of a young spirit." 
Order your free sample of Lil Fleur now from Byredo's website. The 50ml bottle retails for $180 USD while the 100ml bottle retails for $265 USD.