Volkswagen Unveils Golf GTI Clubsport MK8 Packing 298 BHP
The best hot hatch in the world just got better.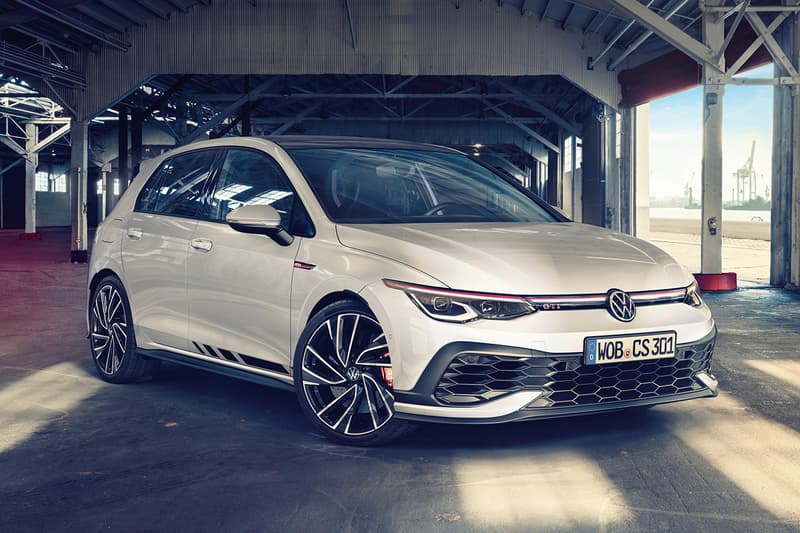 1 of 6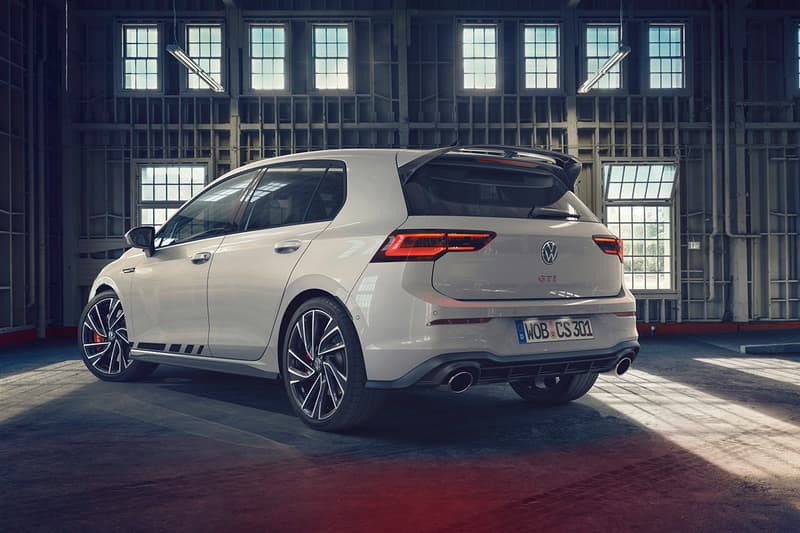 2 of 6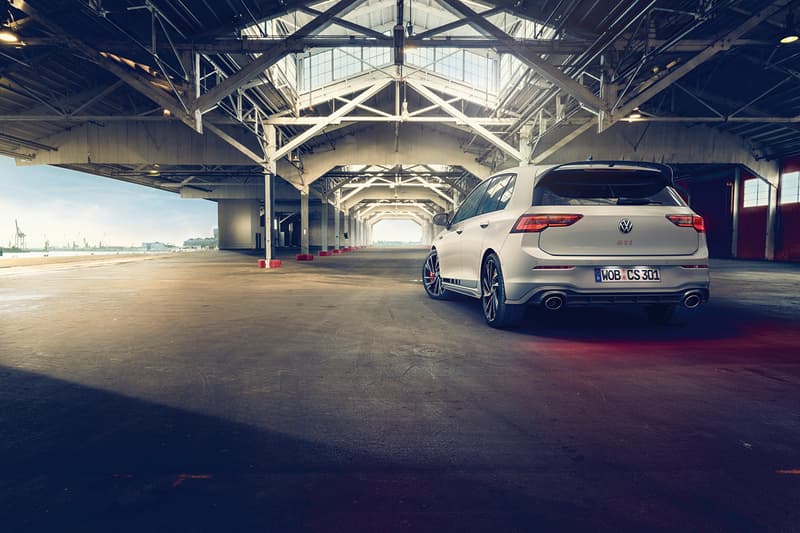 3 of 6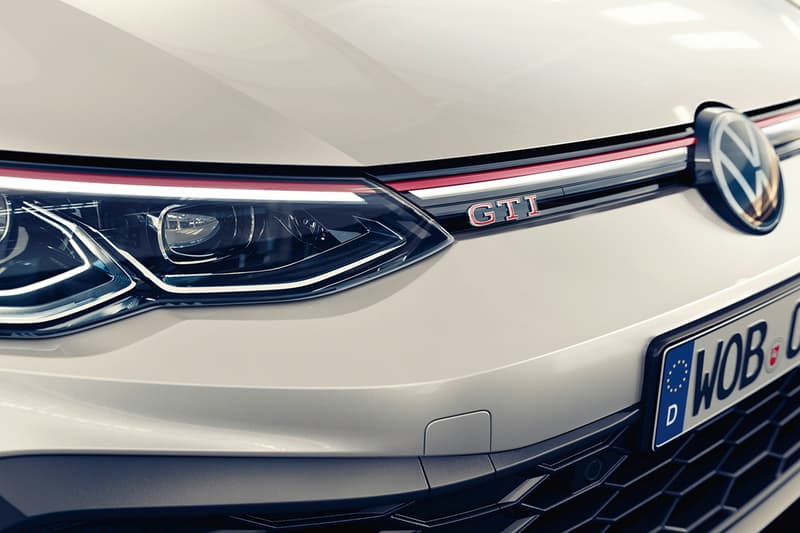 4 of 6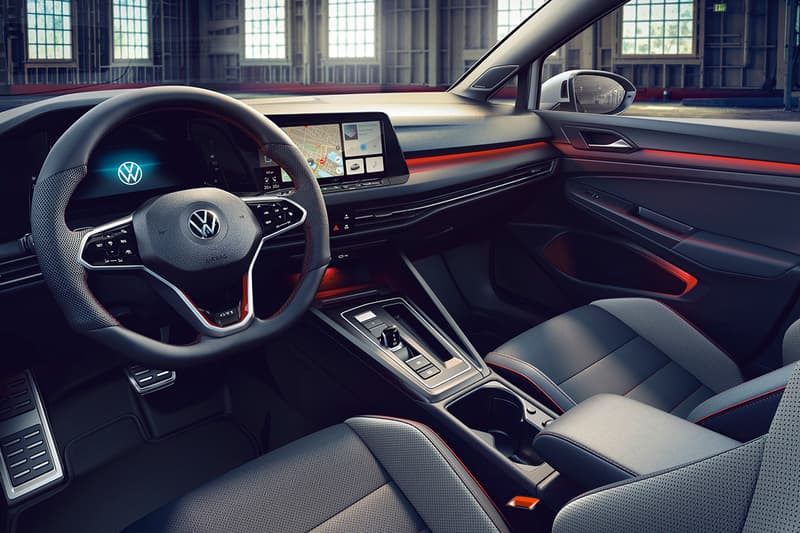 5 of 6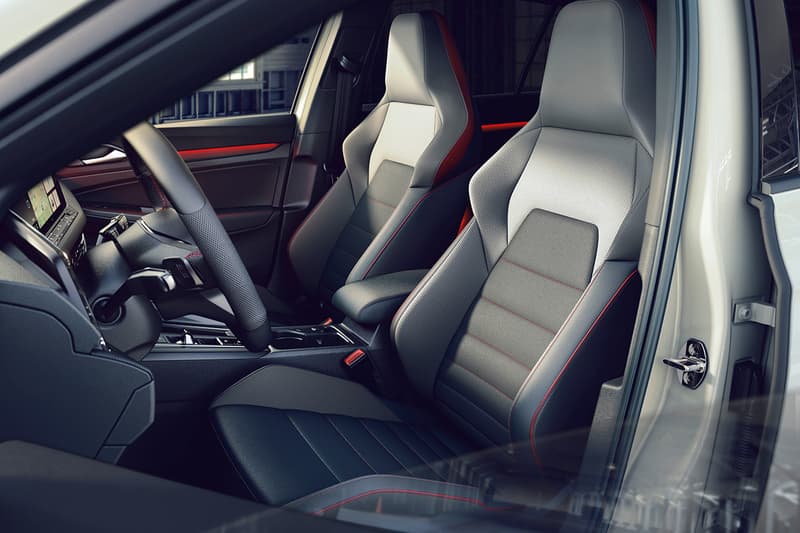 6 of 6
The fastest, most powerful, and ultimate Volkswagen Golf GTI MK8 is here. Delivered in Clubsport mode, the new model packs 298 BHP and 295 lb-ft of torque, which equates to a 0-62 MPH time of under six seconds and a limited top speed of 155 MPH.
While there's sure to be a Golf R variant coming soon, the Clubsport is by no means a slump. It is now the most performance-focused Golf GTI around, and it has been tested on the Nürburgring in Germany to find out just how much faster it is over the standard GTI. Results show that it's 13 seconds quicker around the track than the GTI, lapping it in just seven minutes and 54 seconds.
The four-door hot hatch comes equipped with a seven-speed DSG gearbox, and it has even been fettled with to sit 15mm lower than standard. This aids the car's center of gravity, while an increased positive camber on the front axle makes for better turn-in angles.
Bigger brakes all around help harness the added power, as do the tweaks to the steering that makes the GTI Clubsport feel just that bit more lively at the wheel. Lastly, styling cues have been implemented to set the Clubsport apart, adding a new front bumper-grille design, a two-part rear spoiler, a new diffuser, 18-inch rims, wider side walls, and a set of oval tailpipes in exchange for circular ones.
No word has been said yet on the price, but expect it to be around the $40,000 USD mark. Take a closer look at the Volkswagen Golf GTI Clubsport MK8 in the gallery above.
Elsewhere in the automotive world, Mercedes-Benz has developed the EQC 4×4².