Britain's Nightlife Receives a Lifeline After Funding Campaign (UPDATE)
The U.K. government has announced new financial measures to protect nightclubs.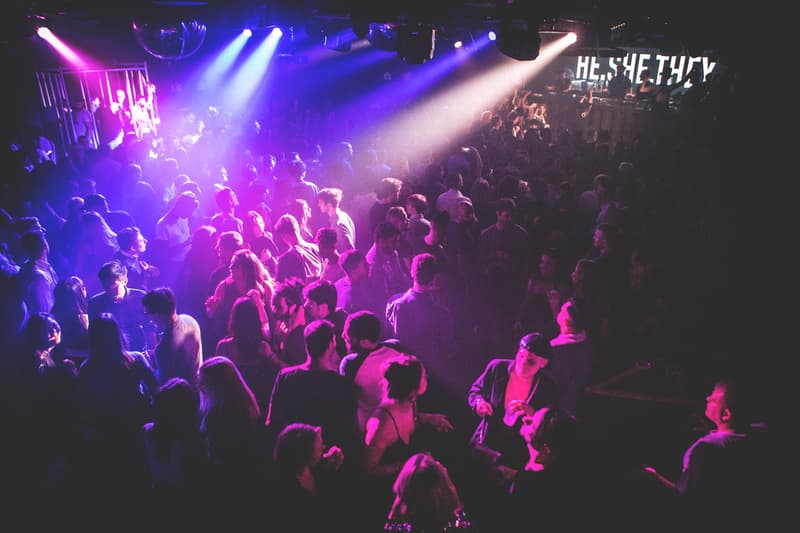 UPDATE (October 12, 2020): After over 140,000 signed the 'Let Us Dance – Support nightclubs, dance music events and festivals' petition, Arts Council England has since published data that shows more than £257 million (approximately $355 million USD) has been awarded to various organisations from the Culture Recovery Fund so far.
Nightclubs like London's Corsica Studios (£407,764), Electrowerkz (£78,000), Ormside Projects (£97,695) and Village Underground (£398,000) have all been granted funds, while Manchester's Gorilla (£255,500), Partisan Collective (£53,594) and Soup Kitchen (£186,579) have all been awarded grants too. Leeds' Mint Warehouse (£166,738), Bristol's Motion (£884,796) and Birmingham's Leftfoot (£75,000) make up those who received the highest grants in the nightclub industry.
Music festivals such as Manchester Jazz Festival (£64,968), Hereford's' Nozstock Festival (£70,000) and Lincoln are also among the beneficiaries, as are radio stations Reprezent (£230,000) and Reform Radio (£89,310) in London and Manchester.
You can take a look at the full data at Arts Council England's website.
---
ORIGINAL STORY (October 2, 2020): As restrictions continue across the U.K. as a result of the COVID-19 pandemic, calls for the government to extend its support for the country's nightlife industry have grown.
A petition — entitled 'Let Us Dance – Support nightclubs, dance music events and festivals,' has been launched calling for an extension of its support financially, a petition that currently boasts over 62,000 signatures.
"The government has failed to provide specific support to U.K. festivals, dance venues and nightclubs," the petition states. "COVID-19 has hit hard on the nightlife sector having a major impact due to the suspension of mass gatherings.
"Followed by unclear guidelines and a lack of commitment from the government, this has contributed to growing uncertainty within the arts sector, putting at risk millions of jobs. The government must make clear its commitment to ensuring the dance community survives the pandemic."
Speaking to HYPEBEAST in a recent interview, Jonny Woo, co-owner of London-based club The Glory, said: "Clubs are already at risk due to lack of space in central London, the proliferation of flat building which is turning non-residential areas into areas with high-density accommodation and rent prices going up. Clubs will be the last to open, and I worry that the spaces that are left may be in danger if they remain closed for too long."
You can sign the 'Let Us Dance – Support nightclubs, dance music events and festivals' petition here.
In other news, this photo project from a British photographer explores empty spaces left by lockdown.