Kiko Kostadinov and ASICS Announce Partnership, Kick Off With UB1-S Gel-Kayano 14
Kostadinov's team will assist ASICS SportStyle with the development of new styles, colors, materials and more.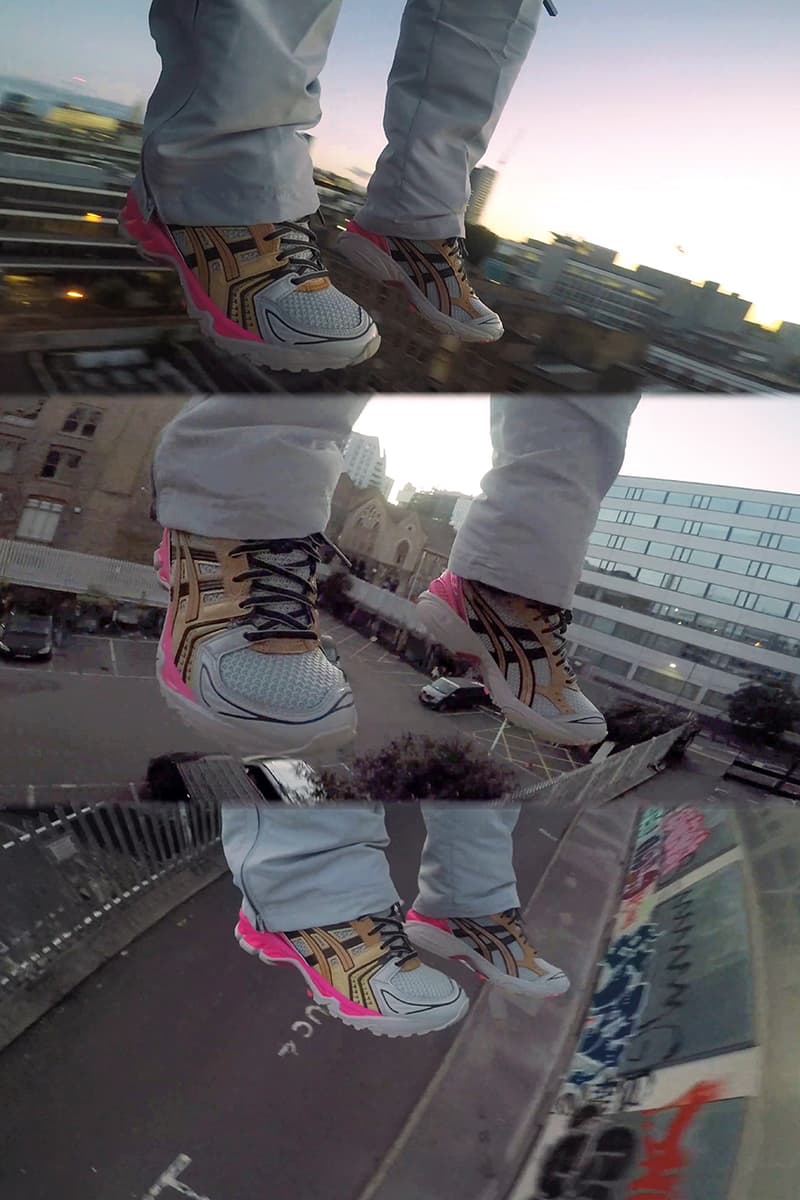 1 of 2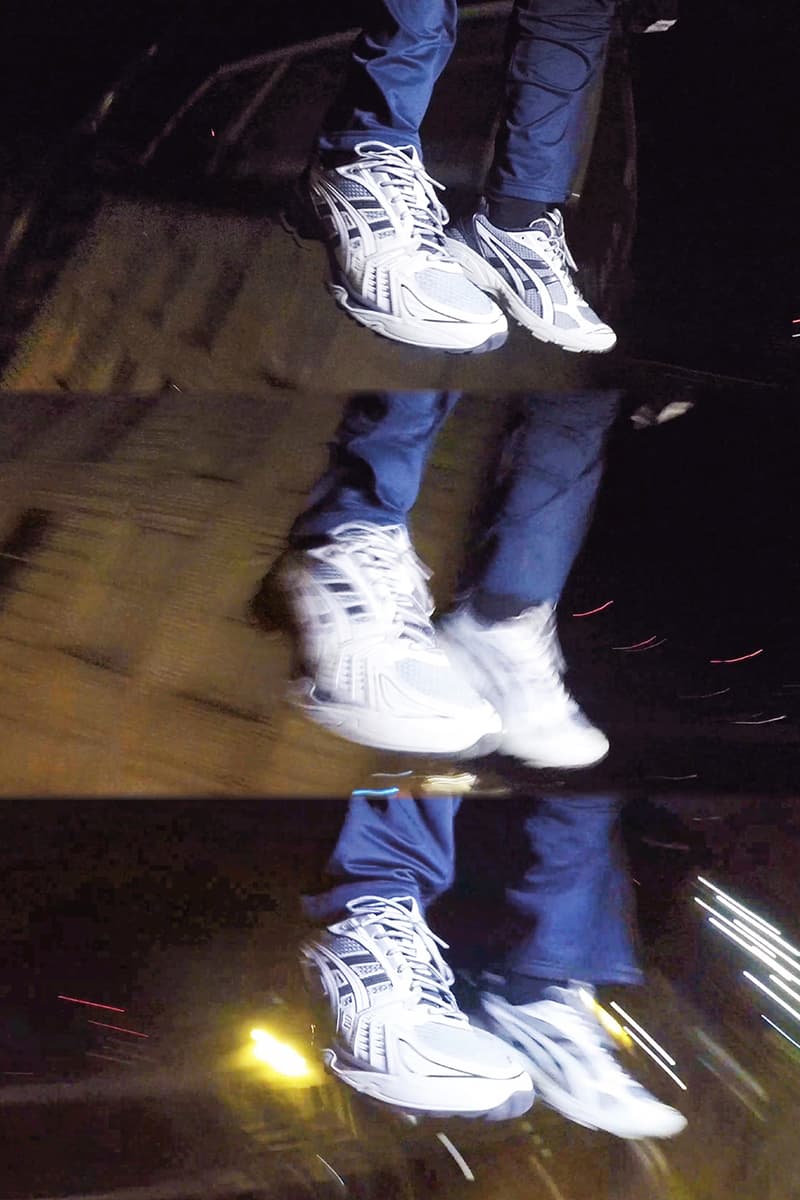 2 of 2
Kiko Kostadinov and ASICS have had an incredibly successful relationship over the last two years, and despite the duo ending their collaborative work with the GEL-Kiril 2 earlier this year, the pair is by no means done with each other. In an unexpected announcement, Kiko Kostadinov and his team will be working alongside ASICS' team, advising and curating on new styles within the ASICS SportStyle division.
To date, Kiko Kostadinov and ASICS have produced 10 silhouettes for both men and women that have not only been a huge hit for the collaborators, but have in fact inspired ASICS' designers themselves in their mainline collections. It is this testament to Kostadinov's influence and success that brings the two together once more, this time for a multi-year contract working on various seasons together.
The new partnership will enlist Kostadinov and his team for the development of the new silhouettes and to explore materiality and color palettes with ASICS SportStyle's existing qualities in mind. The result of the new partnership is the UB1-S Gel-Kayano 14, which appears in two colorways.
One sneaker appears with a blue-gray mesh base and is supported by black leather panels at the rear, white panels over the mid-panel, vamp and toe box, and a green-tinted gold hue on the toe and sole unit. The other adopts a light gray mesh base and pairs this with hot pink on the rear and mid-sole, and then contrasts this with beige patent leather for the eyestay, vamp detailing, and side stripes.
Speaking on the collaboration, Kiko Kostadinov said:
"From day one, ASICS showed an openness and willingness towards the new ideas and new directions that the Kiko Kostadinov design team presented to them. Their trust in our vision is what has made this partnership such a success. We are deeply honored to be building further on this partnership with this new developmental initiative. It will allow us to integrate deeper within the ASICS brand, beyond relying on yesterday's models of collaboration – affording us the space to approach our work through a more considered filter, with an eye towards tomorrow."
The UB1-S Gel-Kayano 14 will drop in those two colorways — complete with standard ASICS branding as they are not collaborative pieces of work, but instead with a signifying nod to the new initiative — sometime this November. Take a look above, and keep an eye out for the shoe's release on ASICS' website.
In other news, Kerby Jean-Raymond is Reebok's vice president of creative direction.