Depop Highlights Its Black Community With Latest Campaign
In support of UK Black History Month and beyond.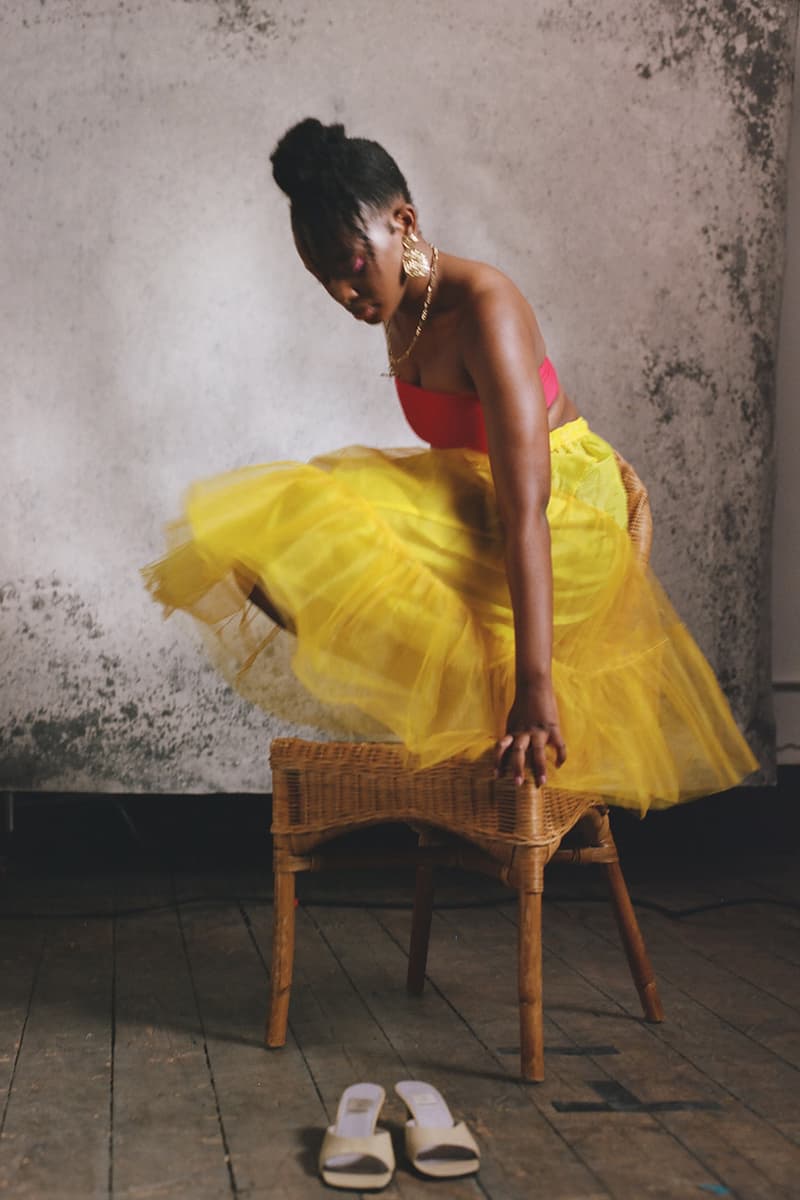 1 of 3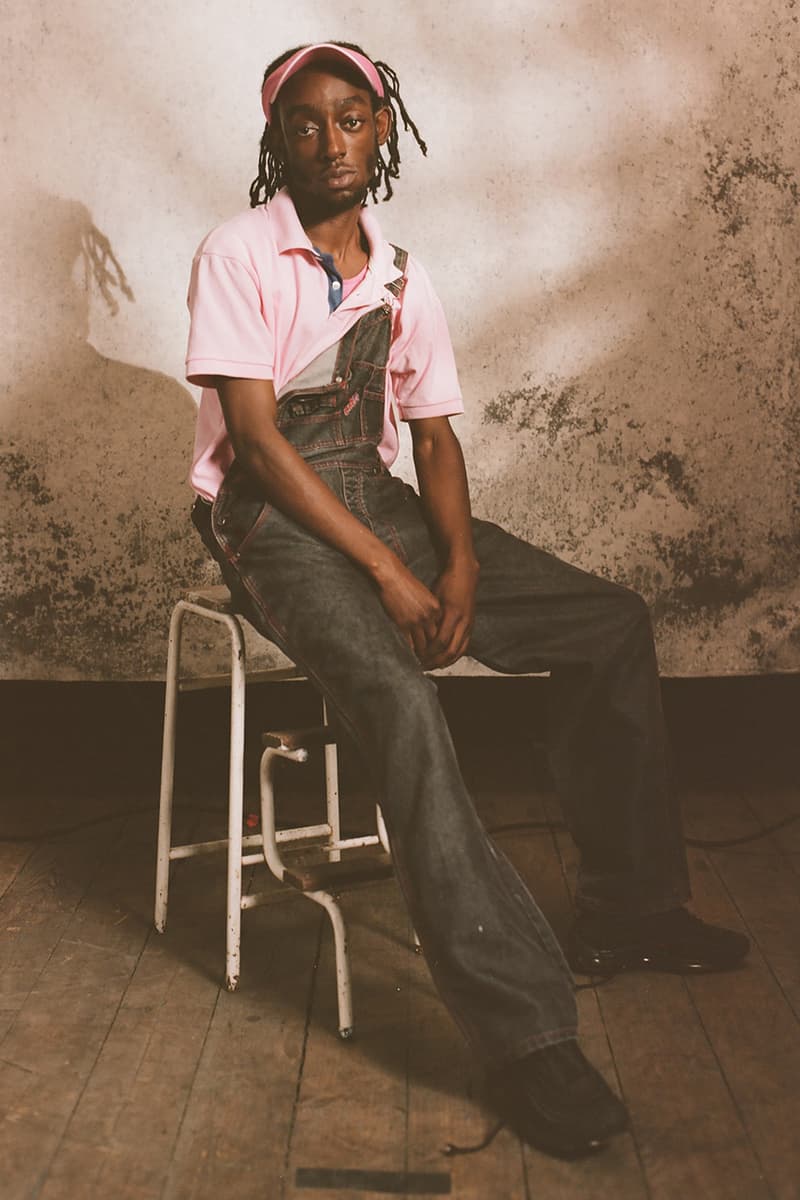 2 of 3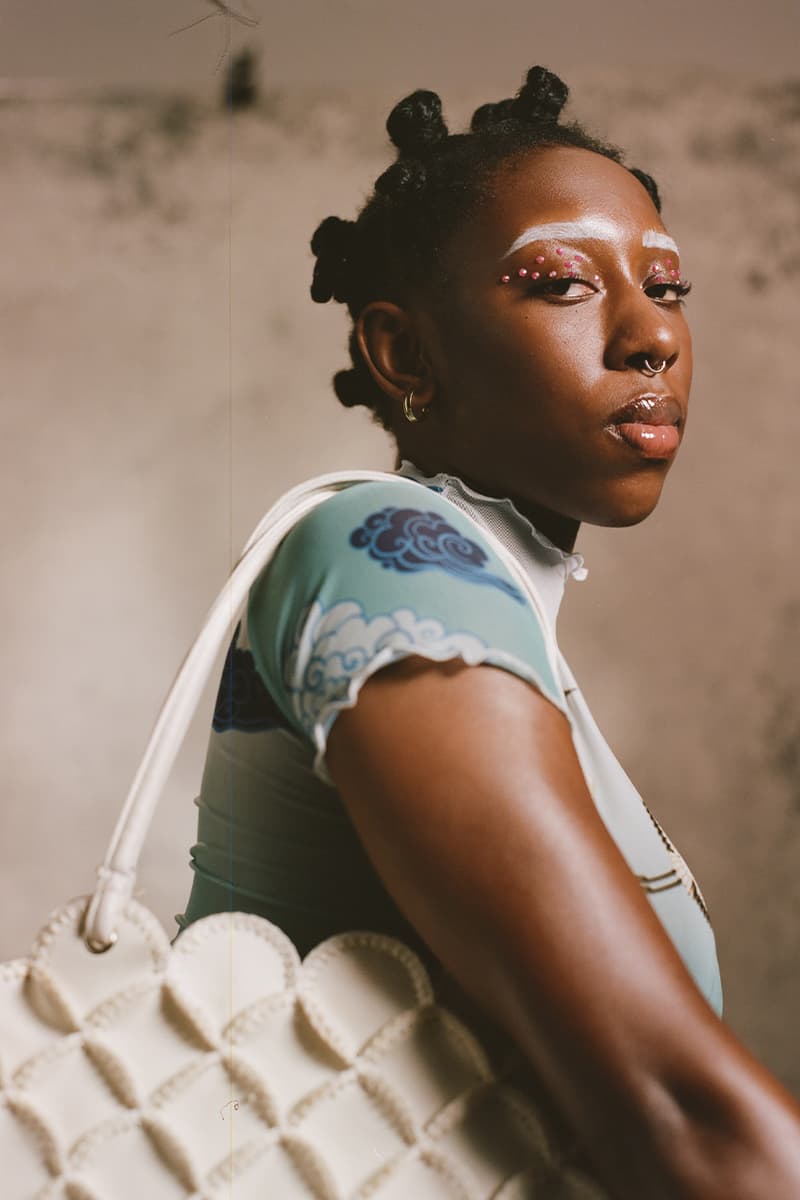 3 of 3
Depop has unveiled its latest campaign in support of UK Black History Month, an initiative designed to support the platform's black community not just for one month, but always.
After speaking to members of the Black community on Depop, it was found they felt severely underrepresented. Committed to change, Depop co-created this campaign with the community to ensure they're defining their own agenda.
Comprising three video profiles of individuals who are both sellers and buyers on the Depop platform, each person expresses what it's like to be Black on Depop and discusses the visibility of black culture on the platform. Alongside this they dive into their own individual identities as black creatives and how it can be expressed through style.
Depop will be using the hashtag #blackondepop to create space for black sellers, which means people can search #blackondepop in-app to discover new black-owned Depop shops, or black sellers can tag their listings with #blackondepop for extra visibility.
You can view the final video below and keep up-to-date with the initiative on the Depop Instagram page.
In other news, Gap has linked up with four artists for a UK Black History Month collaboration.