The Best Men's Natural Grooming Products and Where To Buy Them
Looking and feeling fresh, the natural way.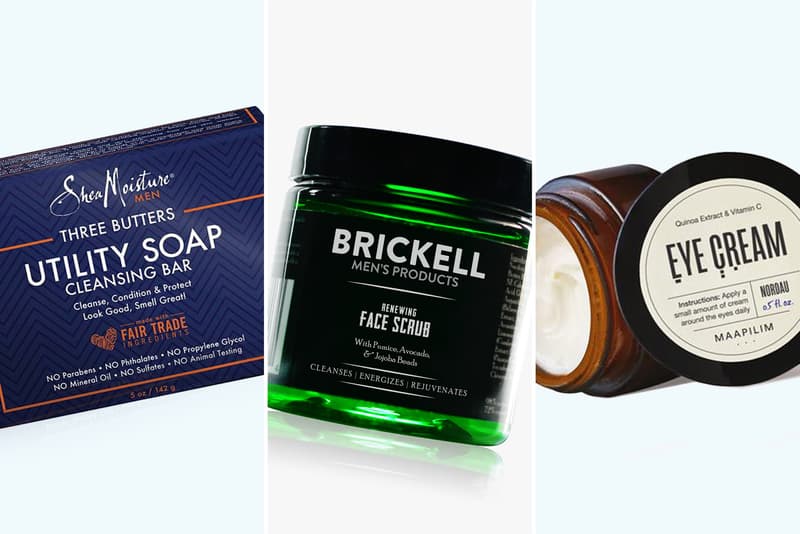 With more spare time on our hands than ever, it's high time we start looking after ourselves a little better. But there are still some men in 2020 who will only go as far as a few sprays of Joop Jump! and a dry shave before leaving the house, content to spend their days with calloused hands and unconditioned, flat hair.
While overnight masks, liquid exfoliants, beard balm and cleanser are still finding their way into certain men's vocabulary, the male grooming industry has never been healthier and is said to be worth an estimated $81.2 billion USD. As the world strives to be the best version of themselves both personally and environmentally, naturally-sourced grooming products are on the rise.
HYPEBEAST has set out to finding some of the best in the world of natural grooming products geared to men, which ought to help ensure that when lockdown is finally eased, you're still being asked for ID out of curiosity, as opposed to pity.
Maapilim
1 of 4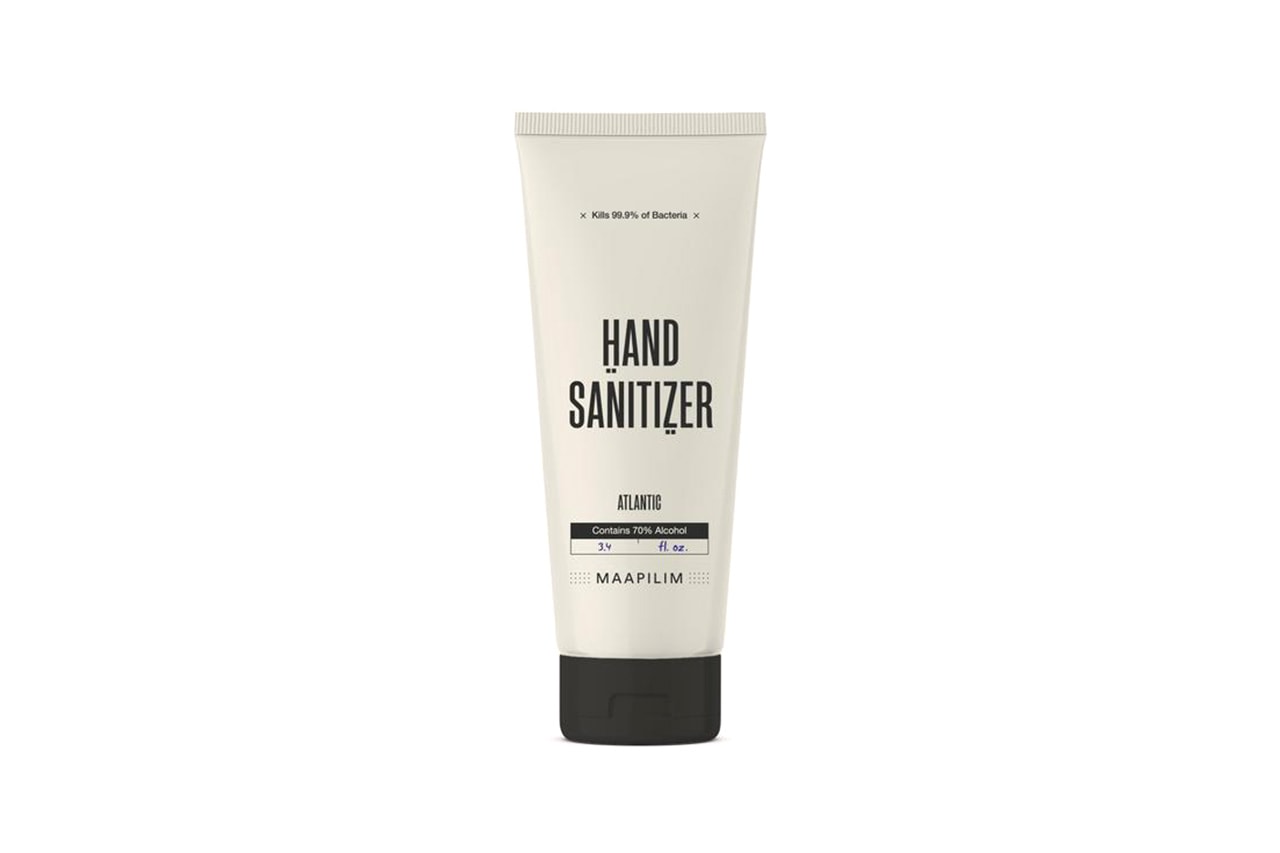 2 of 4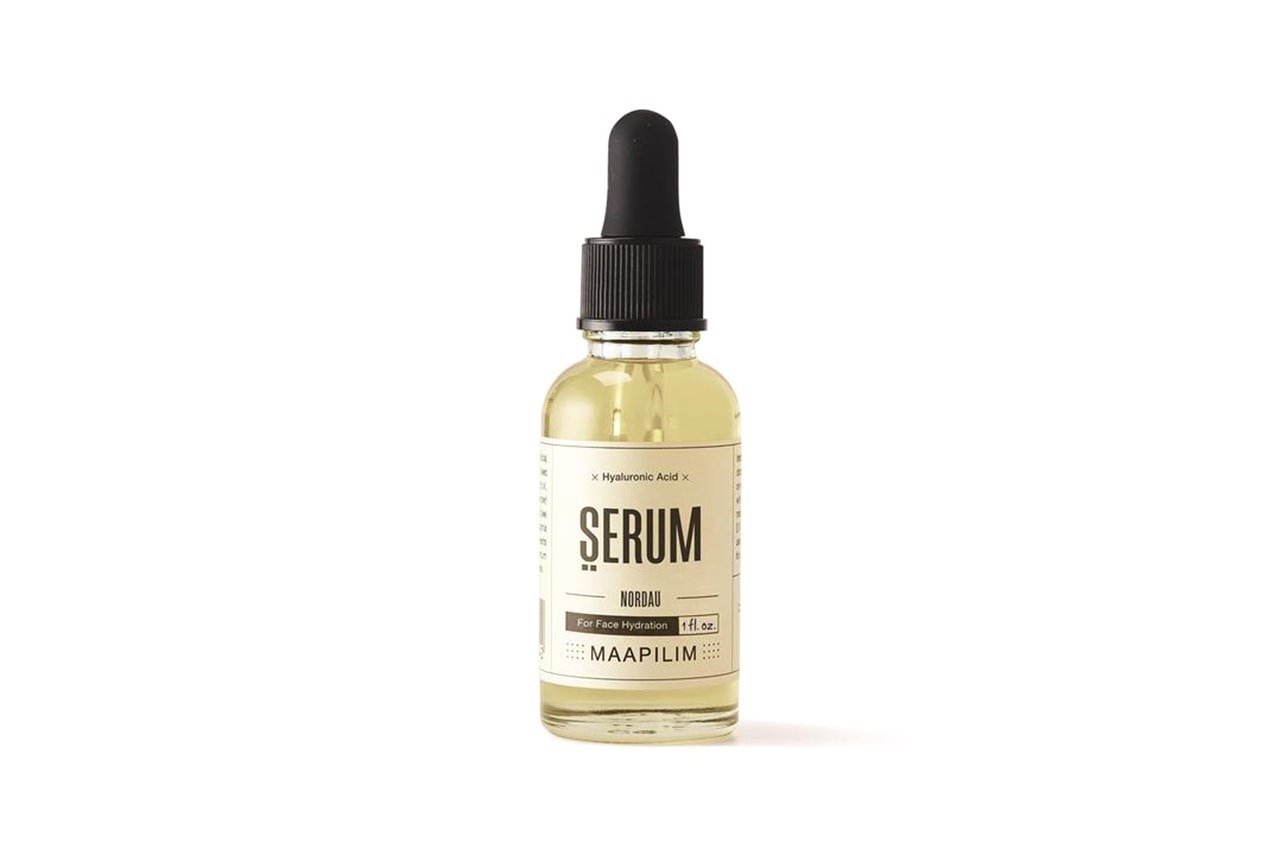 3 of 4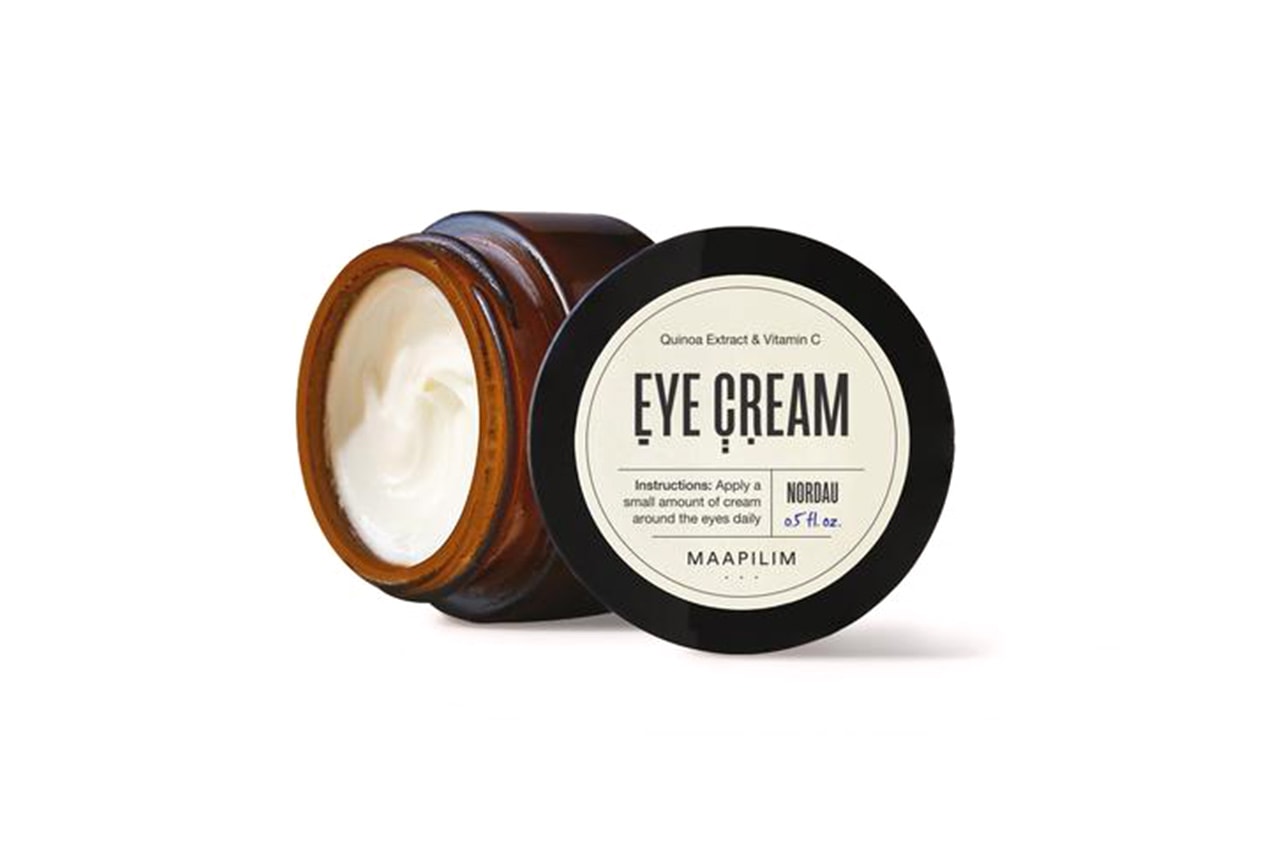 4 of 4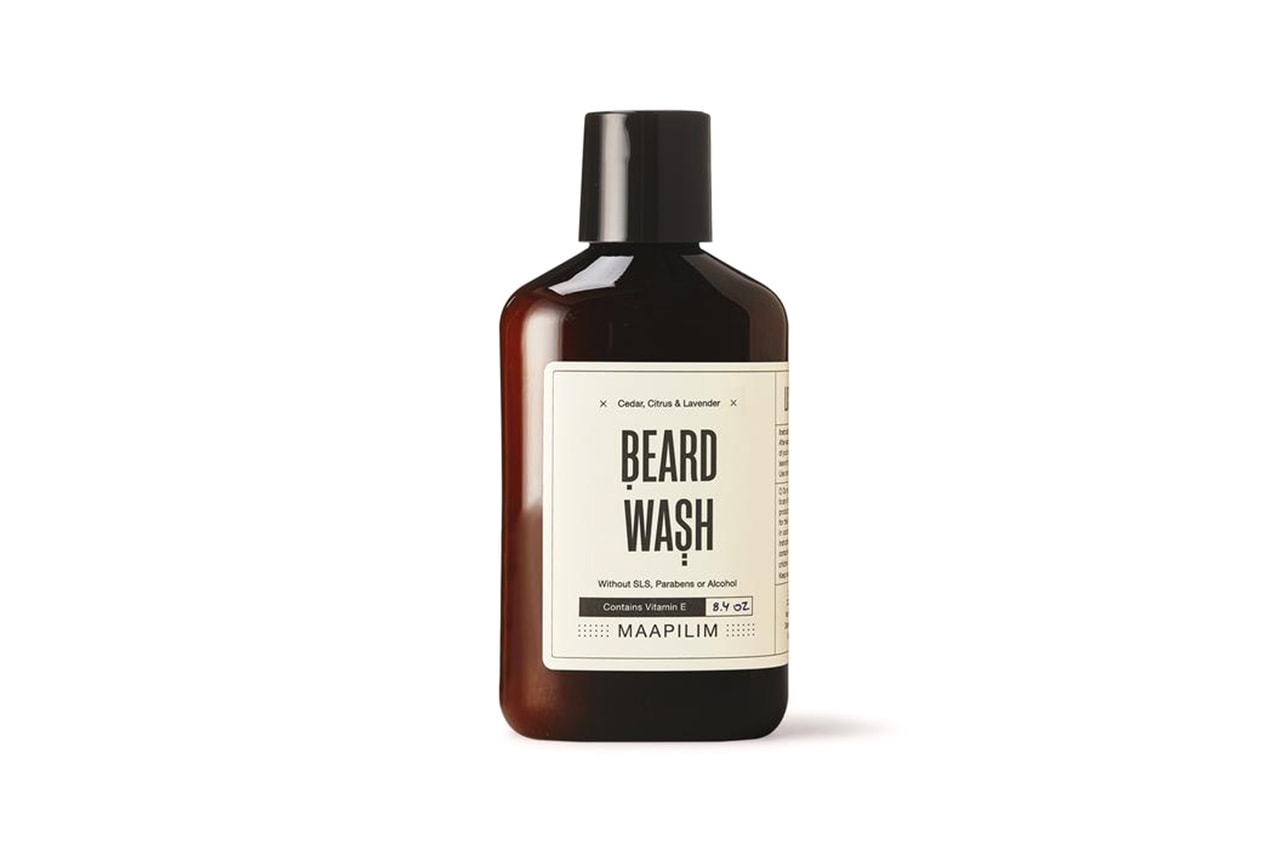 Israeli startup Maapilim specializes in natural grooming, with all of its ingredients inspired by the Mediterranean Sea. Sourced from the coastlines of the region, ingredients like argan oil from Morocco, lavender oil from France, rosemary oil from Italy and carrot seed oil from Egypt form the base of its products, which include body wash, shampoo, beard oil and more. The brand's hand cream has become one of Maapilim's most popular products thanks to its lack of scent. Unlike other hand creams, they've removed any overpowering scents and allowed the natural smell to reign.
Man Cave
1 of 4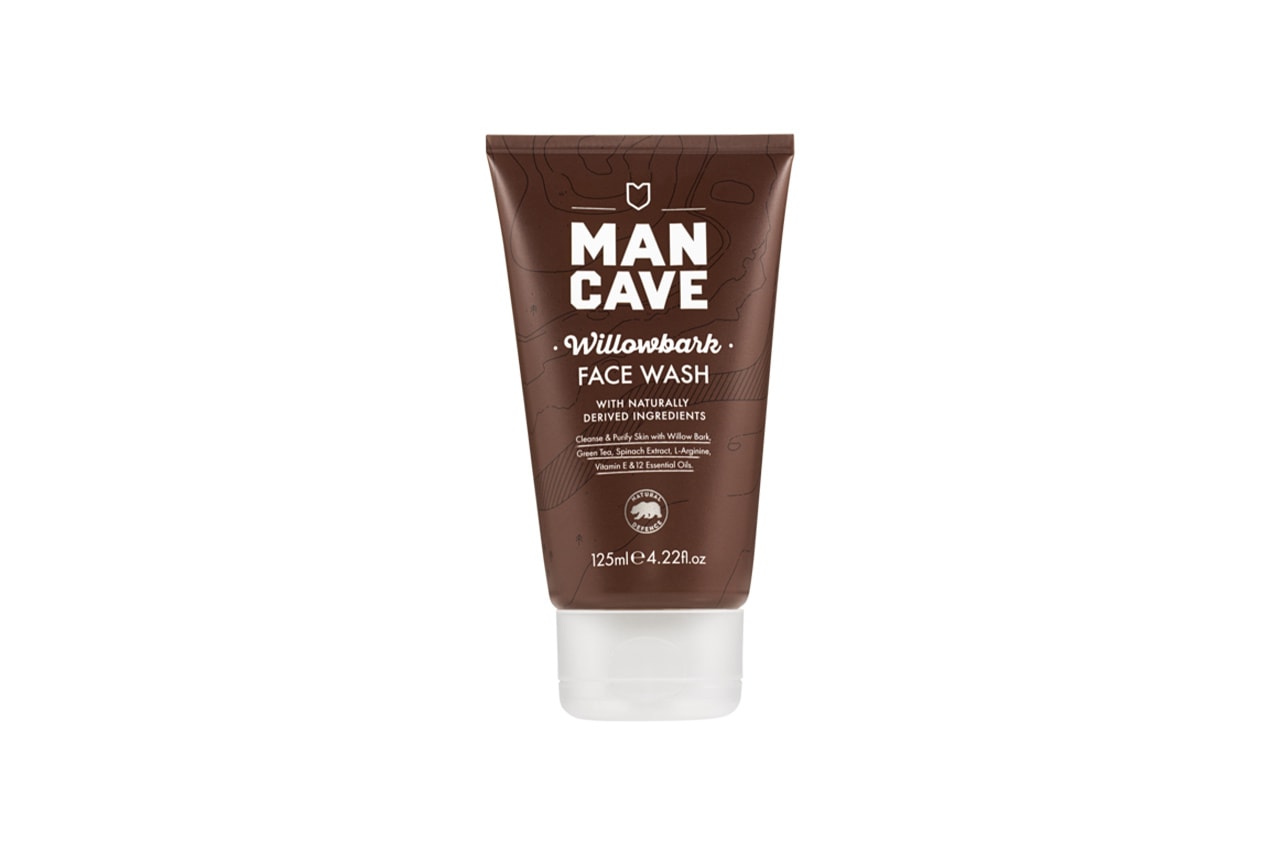 2 of 4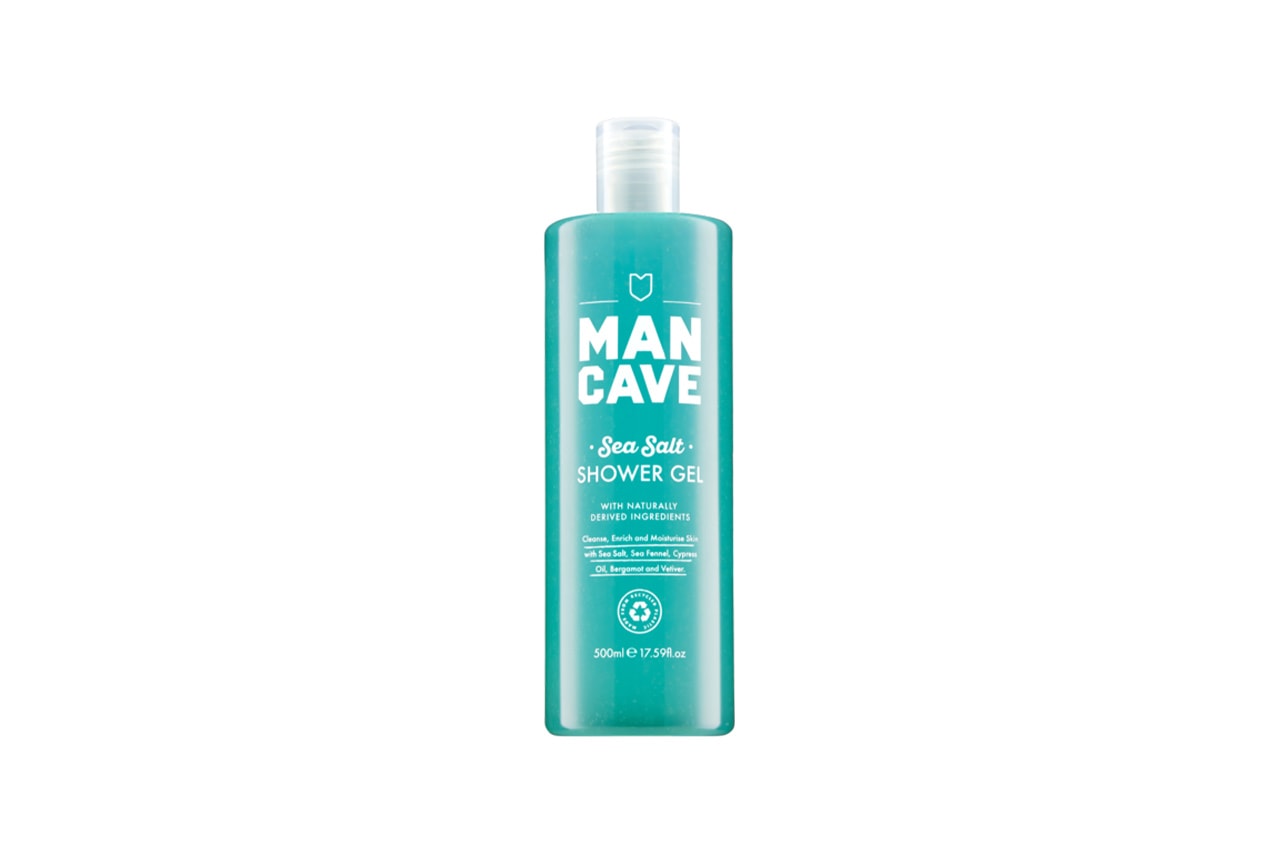 3 of 4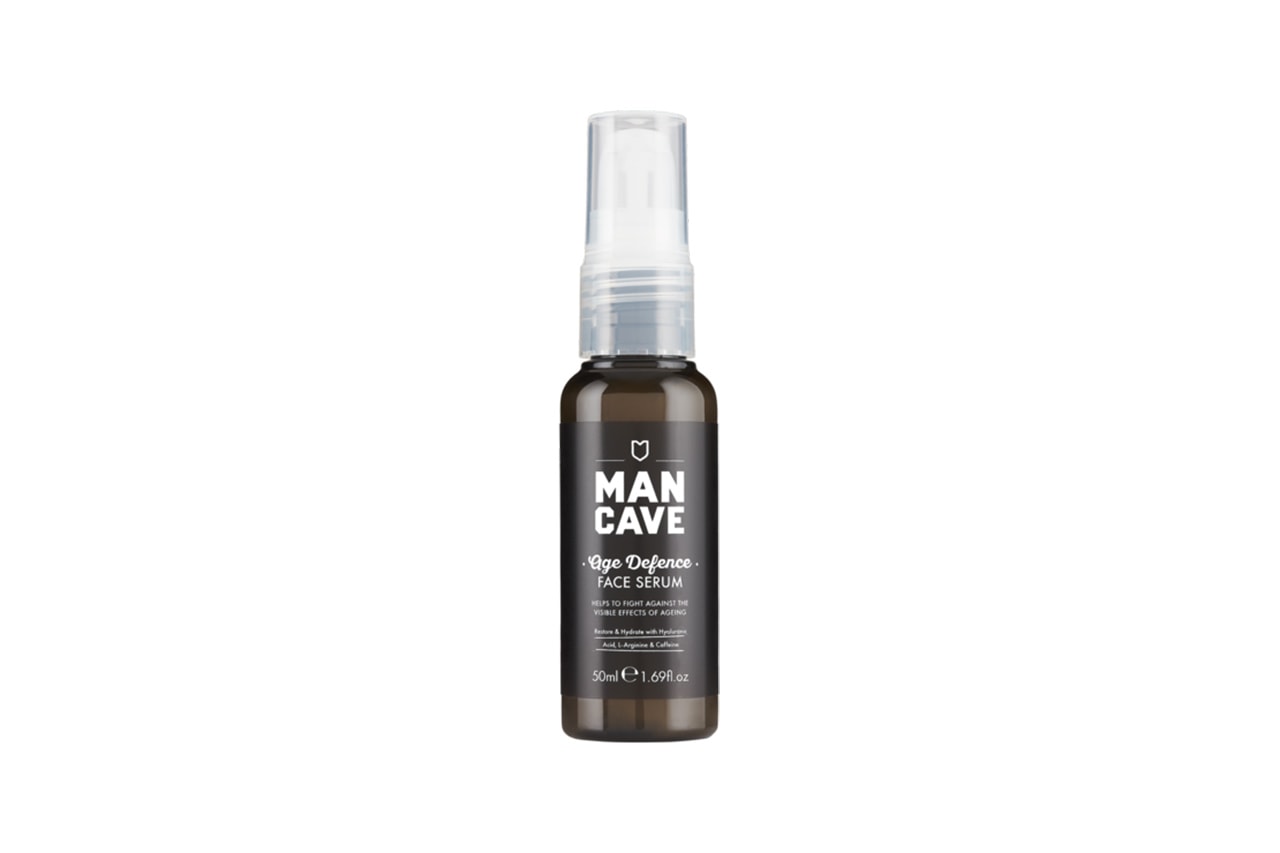 4 of 4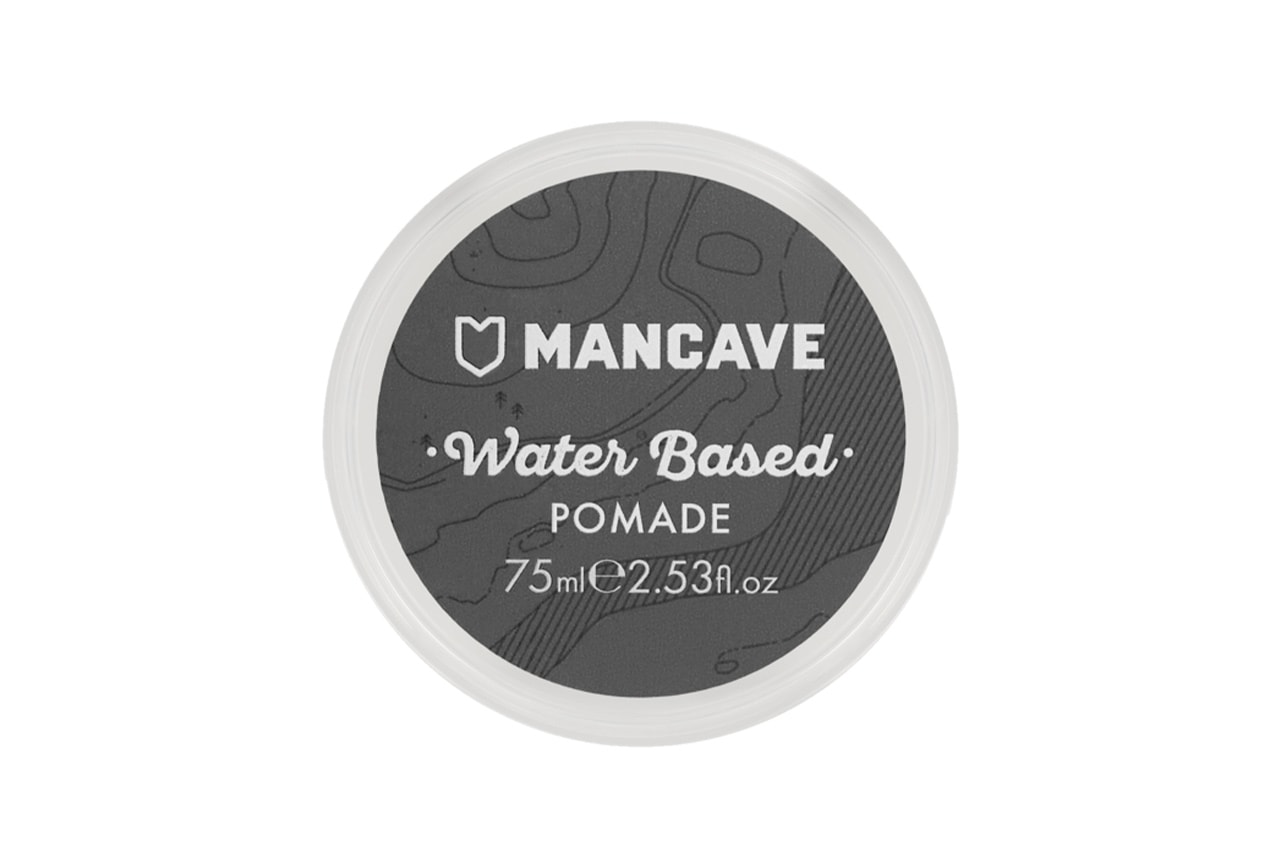 Through the belief that grooming products should do more than just wash or moisturize skin, Man Cave sets about allowing its users to feel their best both inside and out. Formulated with clean and natural ingredients like betaine, citric acid, shorea resin and hundreds more, Man Cave aims to deliver products that not only do their job, but make you feel great too. Through its sourcing and use of natural ingredients, the brand is recognized as cruelty free and vegan-friendly.
Triumph & Disaster
1 of 4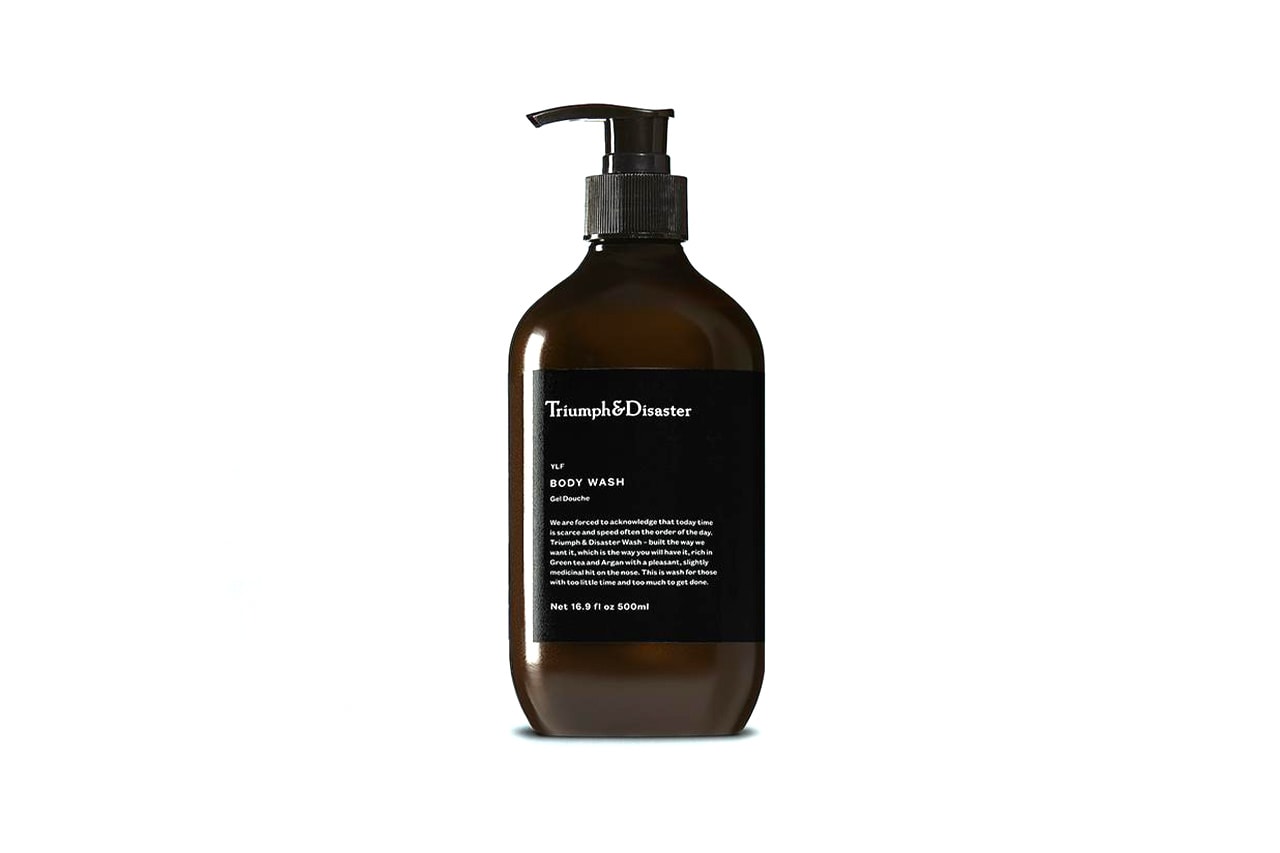 2 of 4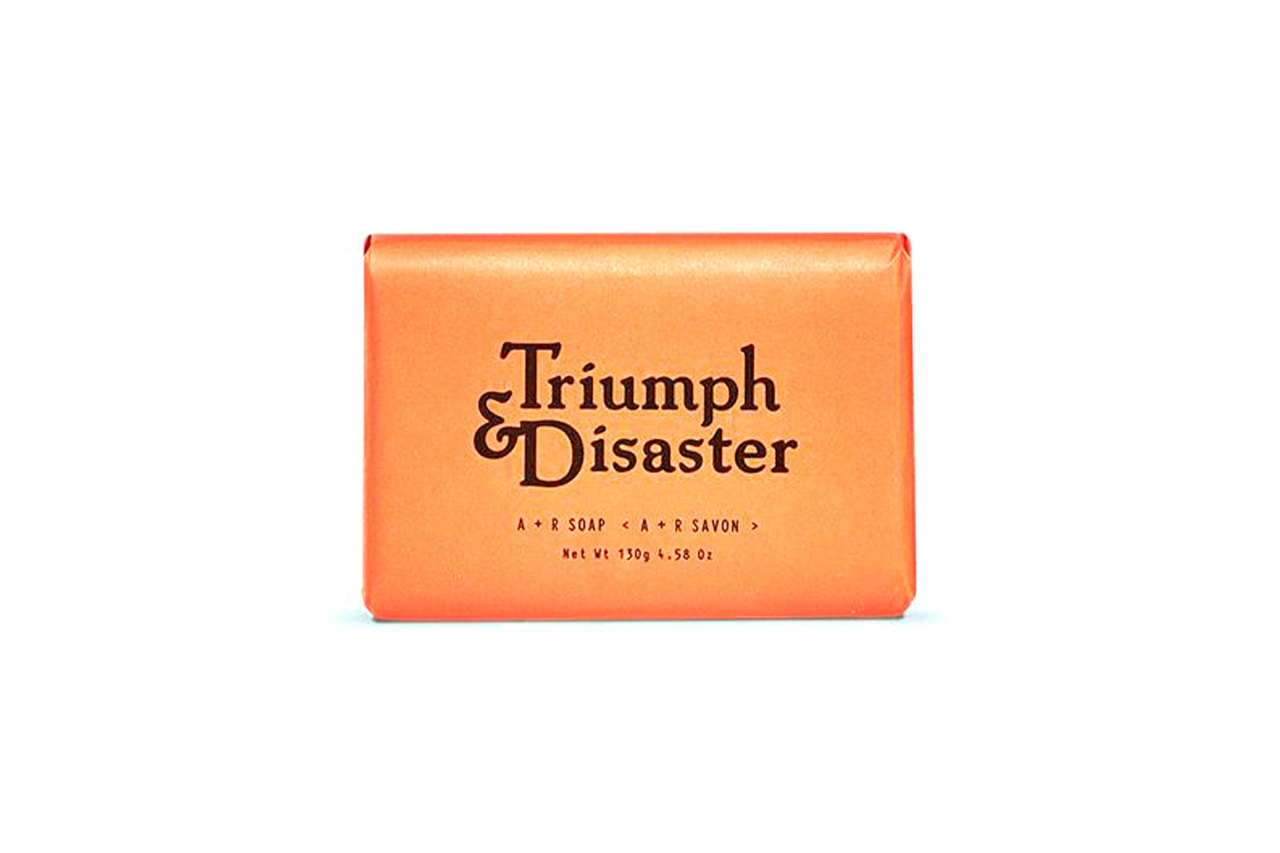 3 of 4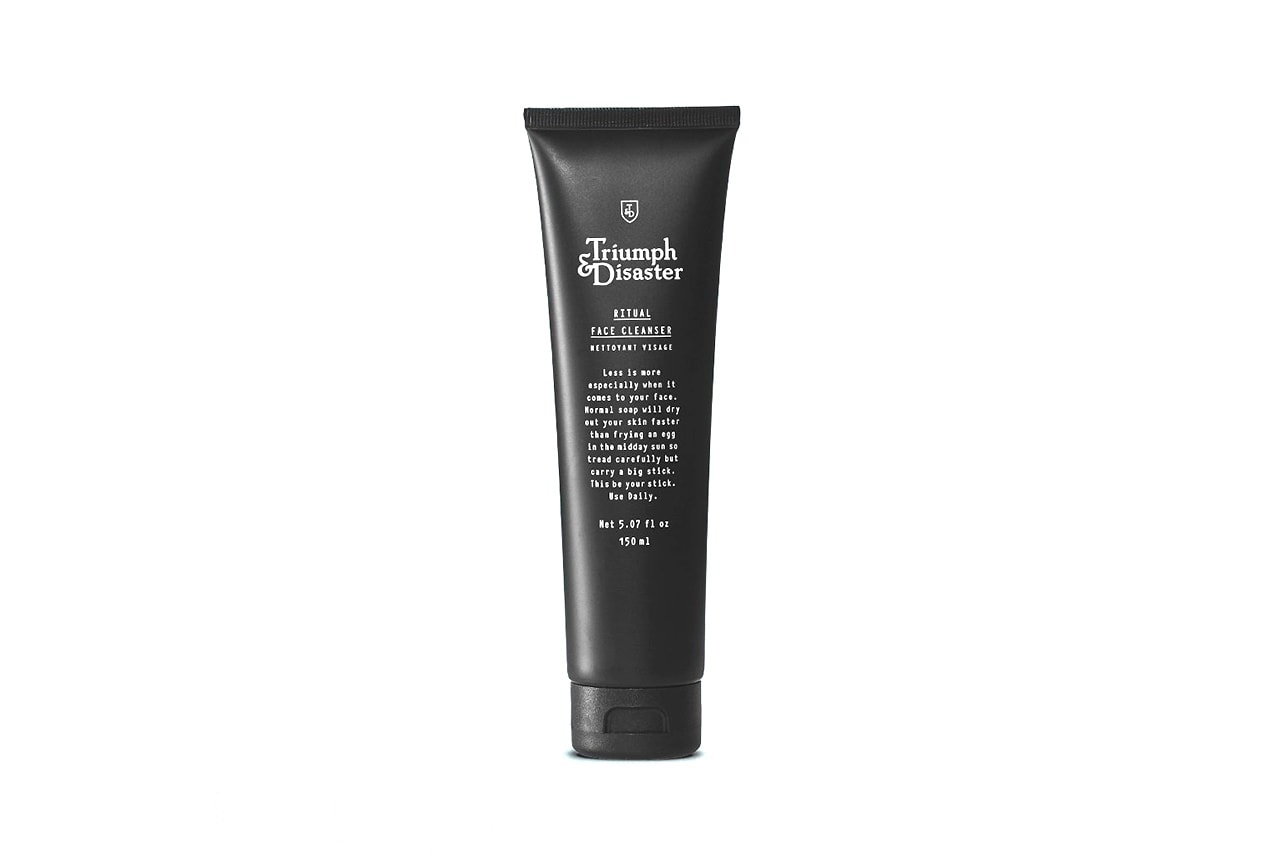 4 of 4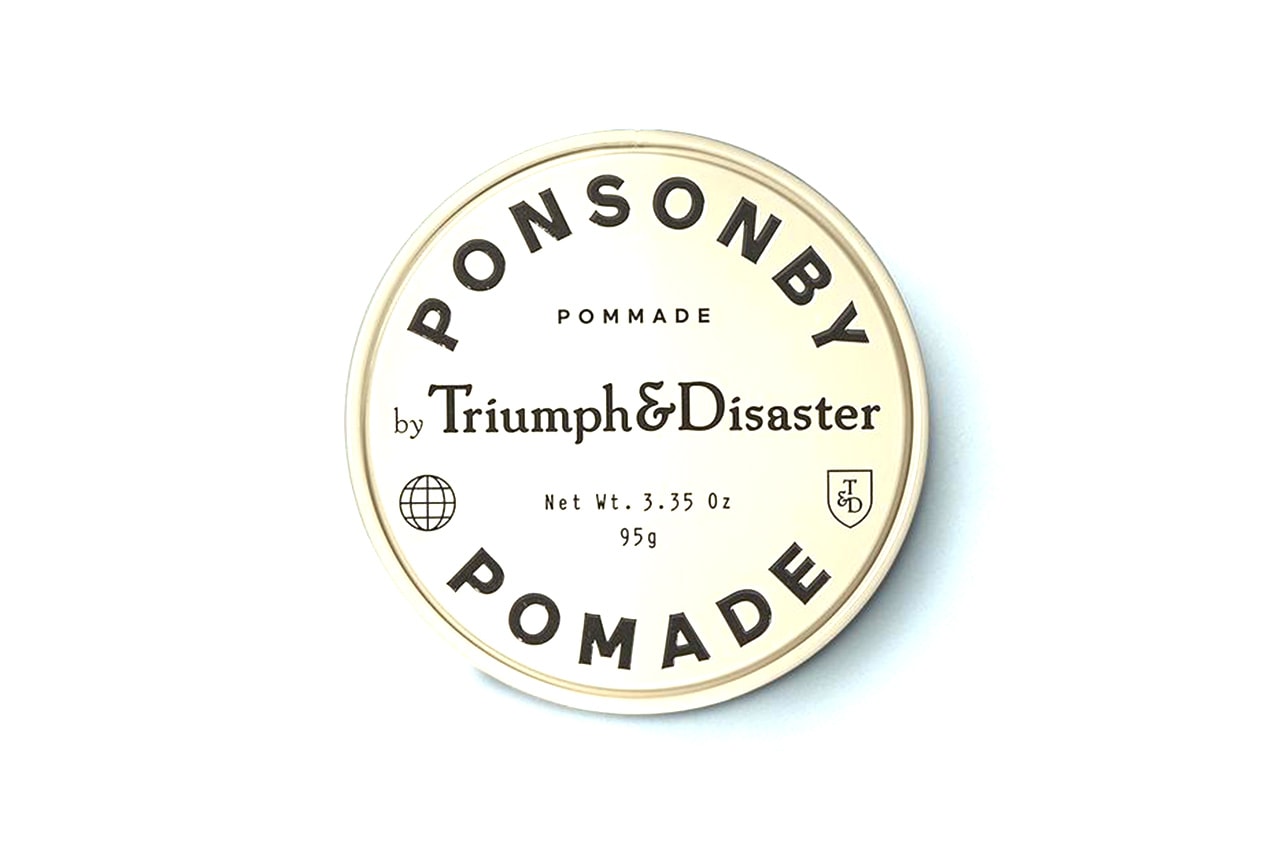 New Zealand label Triumph & Disaster produces naturally-derived but scientifically-engineered grooming products for men. Using indigenous ingredients like Horopito oil and Ponga fern extract, the brand blends these with natural ingredients from around the globe — like clay from Australia, jojoba extract from Mexico and Tamanu oil from Polynesia — to create products that are both sustainable and affordable, with prices ranging from $12 to $62 USD.
Shea Moisture
1 of 4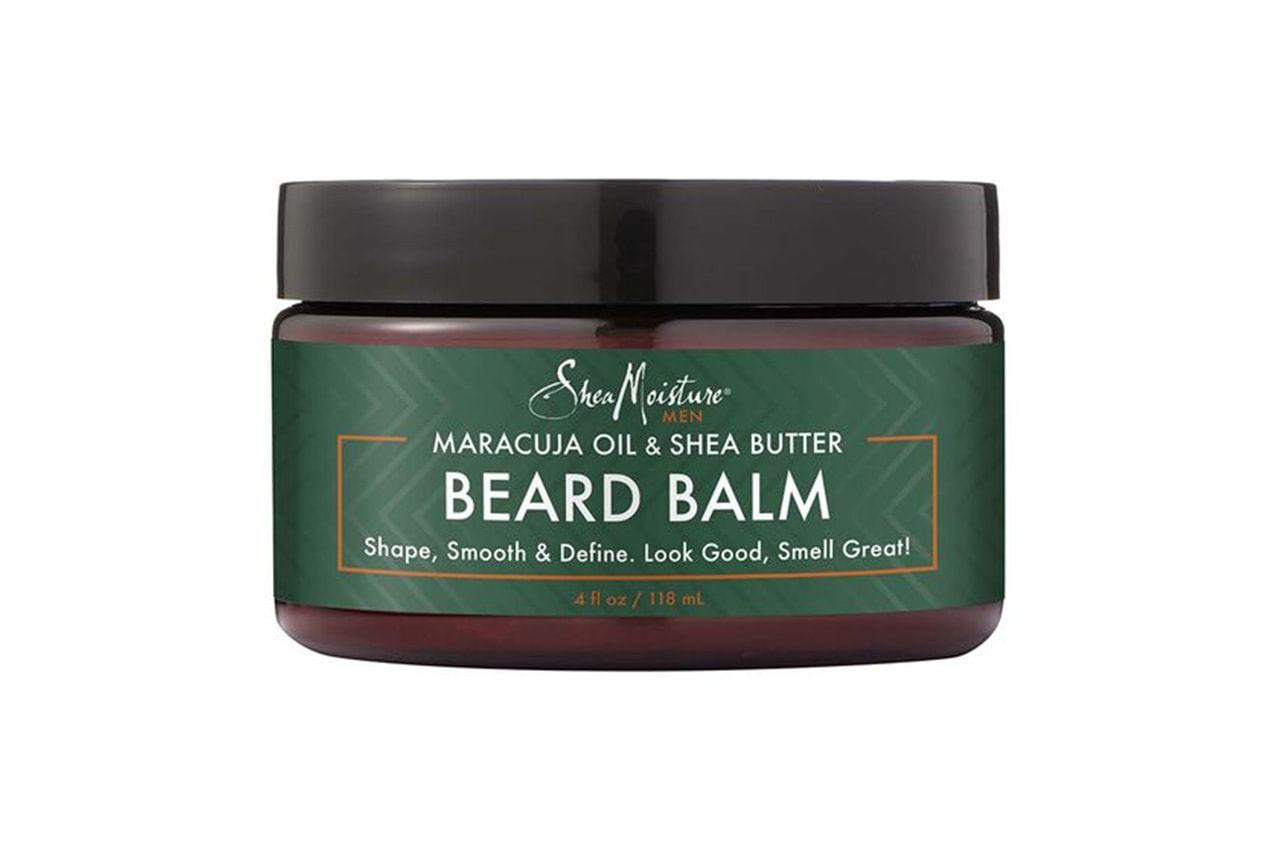 2 of 4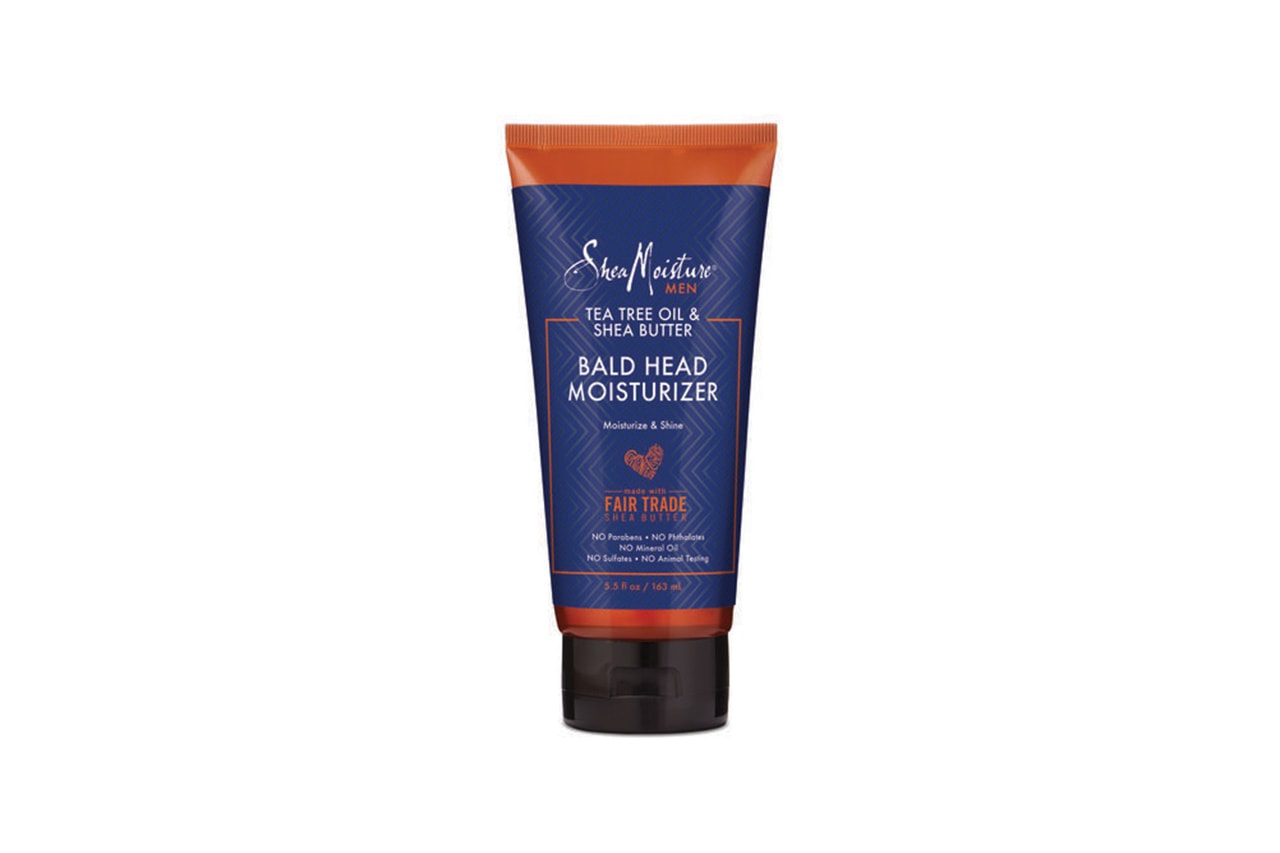 3 of 4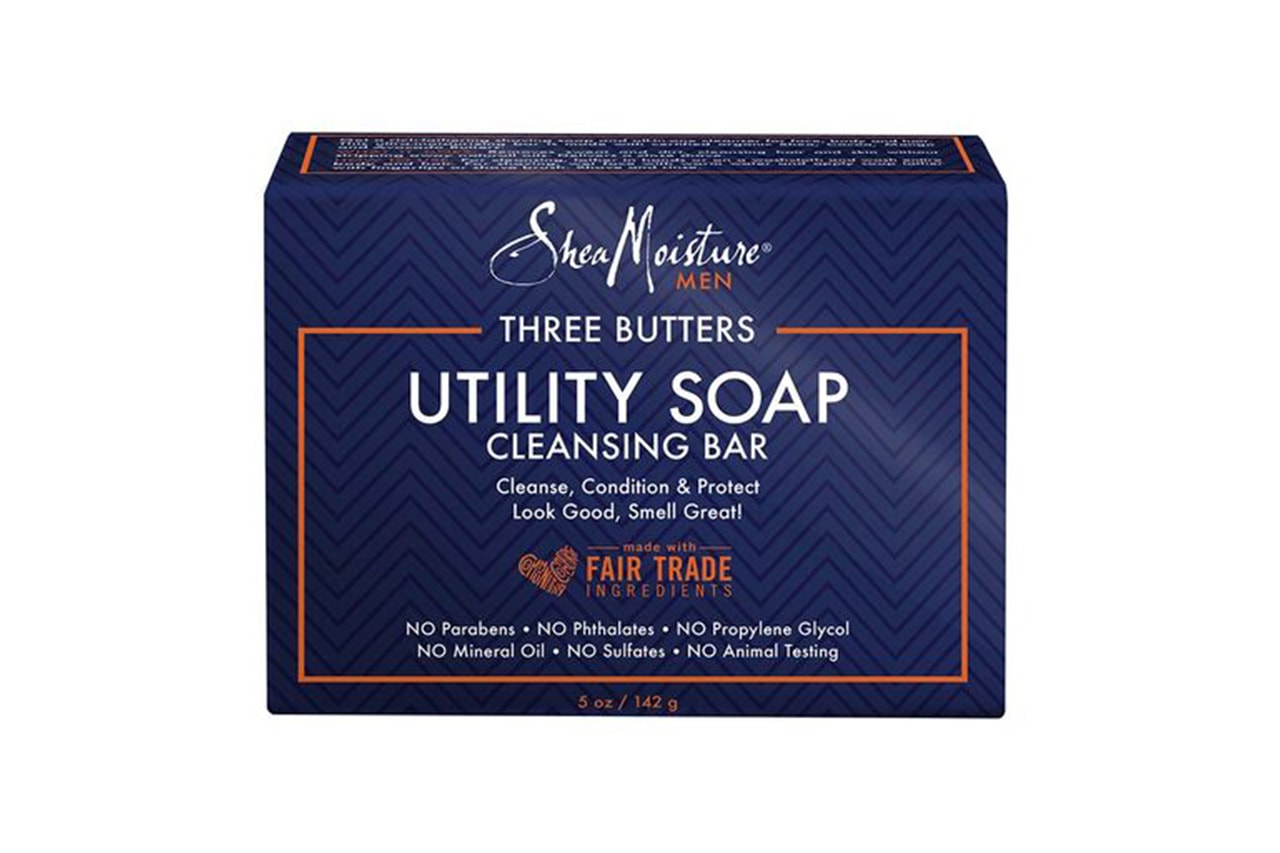 4 of 4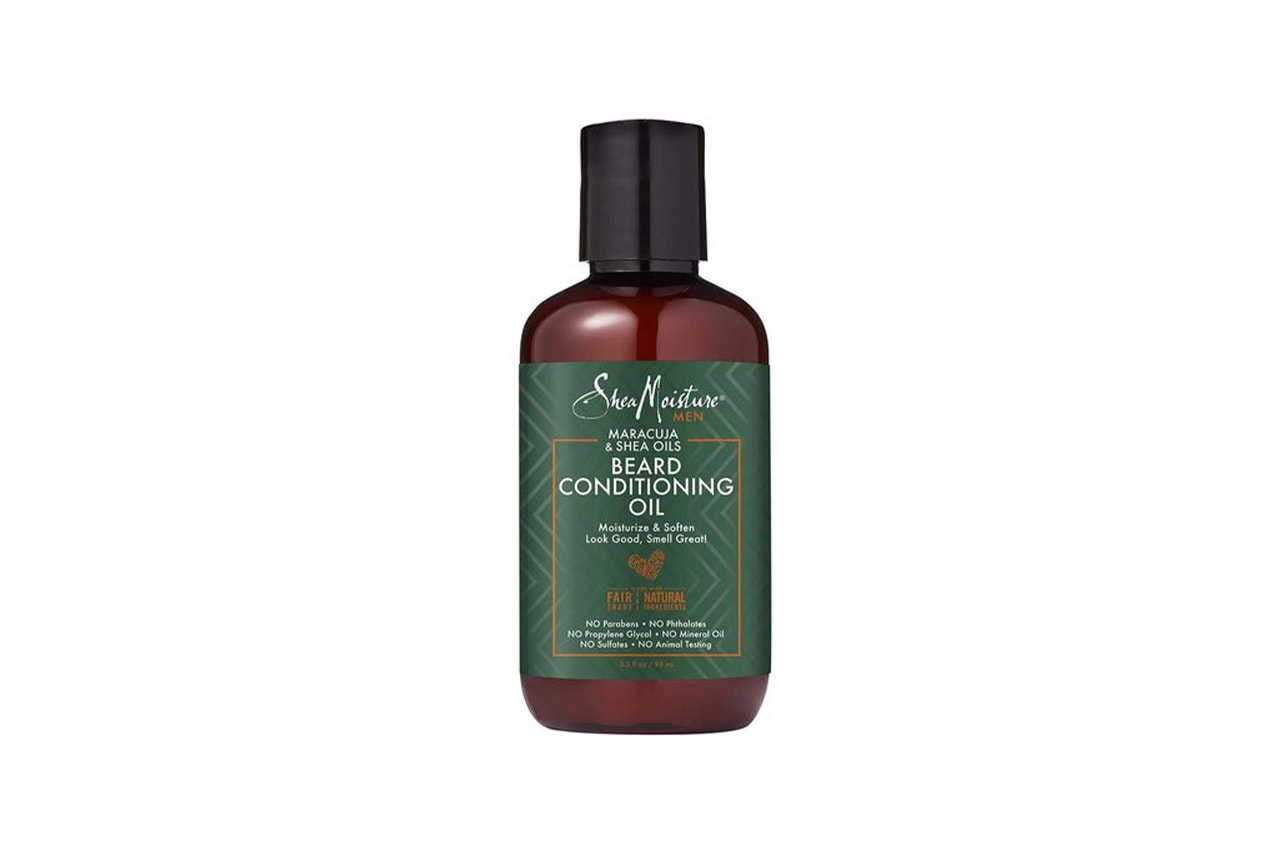 Founded in Harlem in 1991, Shea Moisture has become increasingly popular in recent years for its use of natural products for natural hair and skincare. After crafting products for women for many years, the brand recently expanded to men's products. Arguably the brand's stand-out product is the Utility Soap Bar, which is made with shea butter, cocoa butter, mango butter, and avocado. While natural ingredients often mean higher price tags, all of Shea Moisture's products are incredibly affordable, with prices ranging from $4 USD to only $40 USD.
Brickell Men's
1 of 4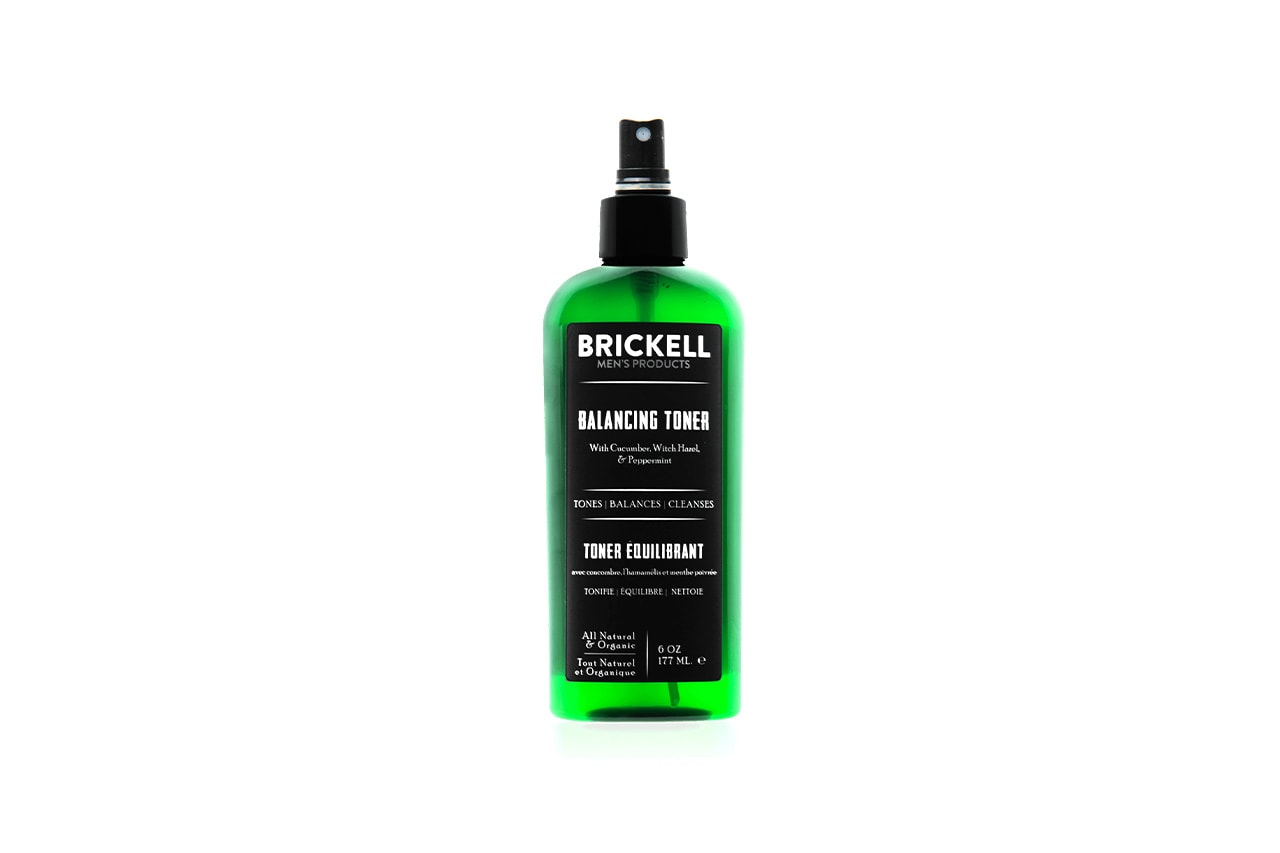 2 of 4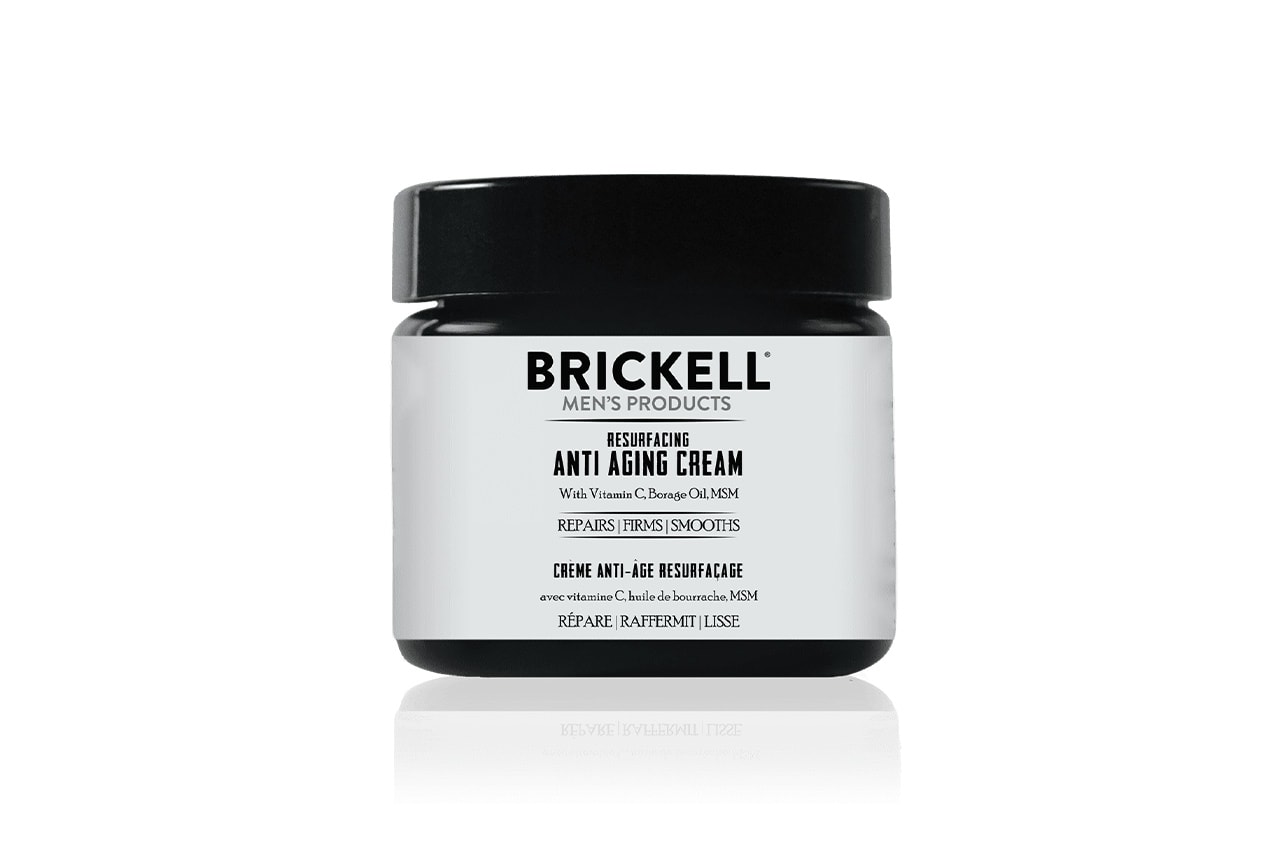 3 of 4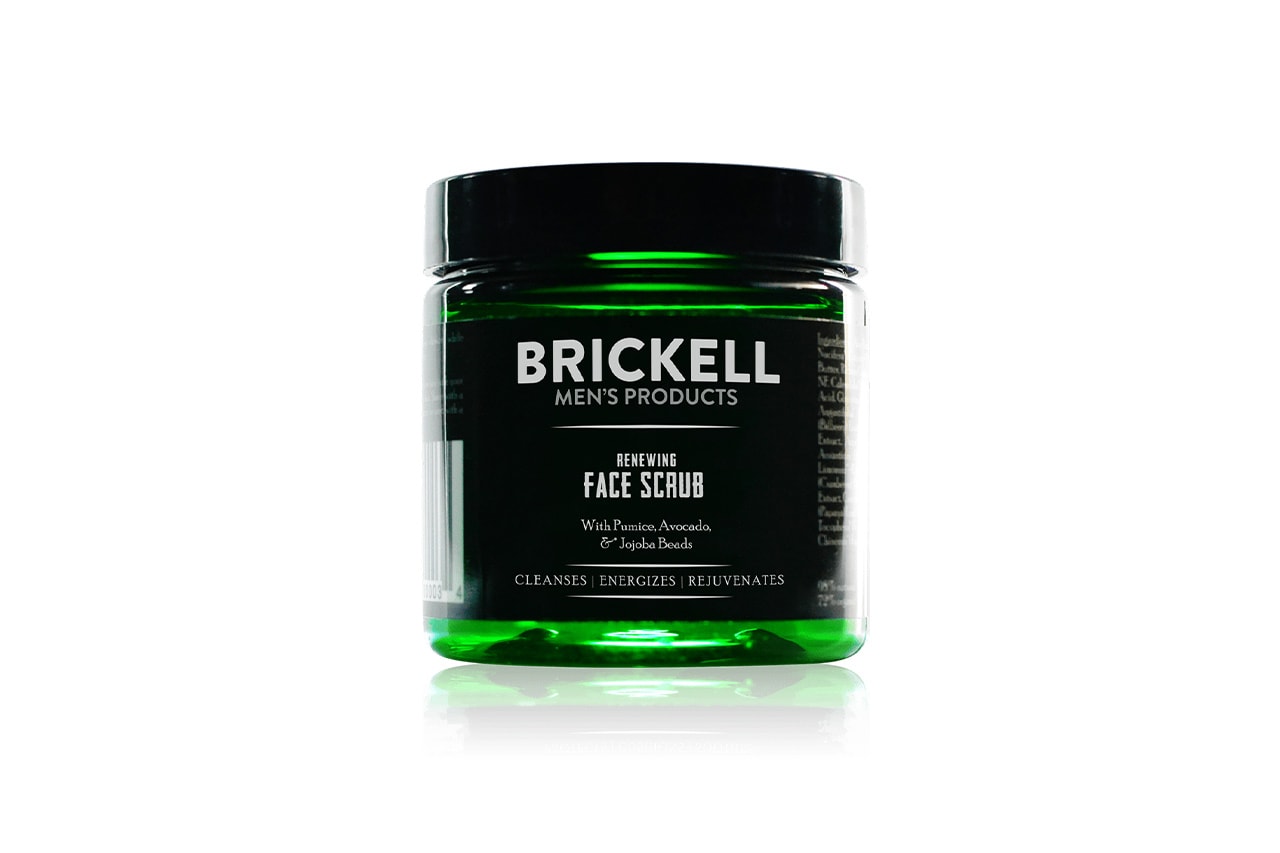 4 of 4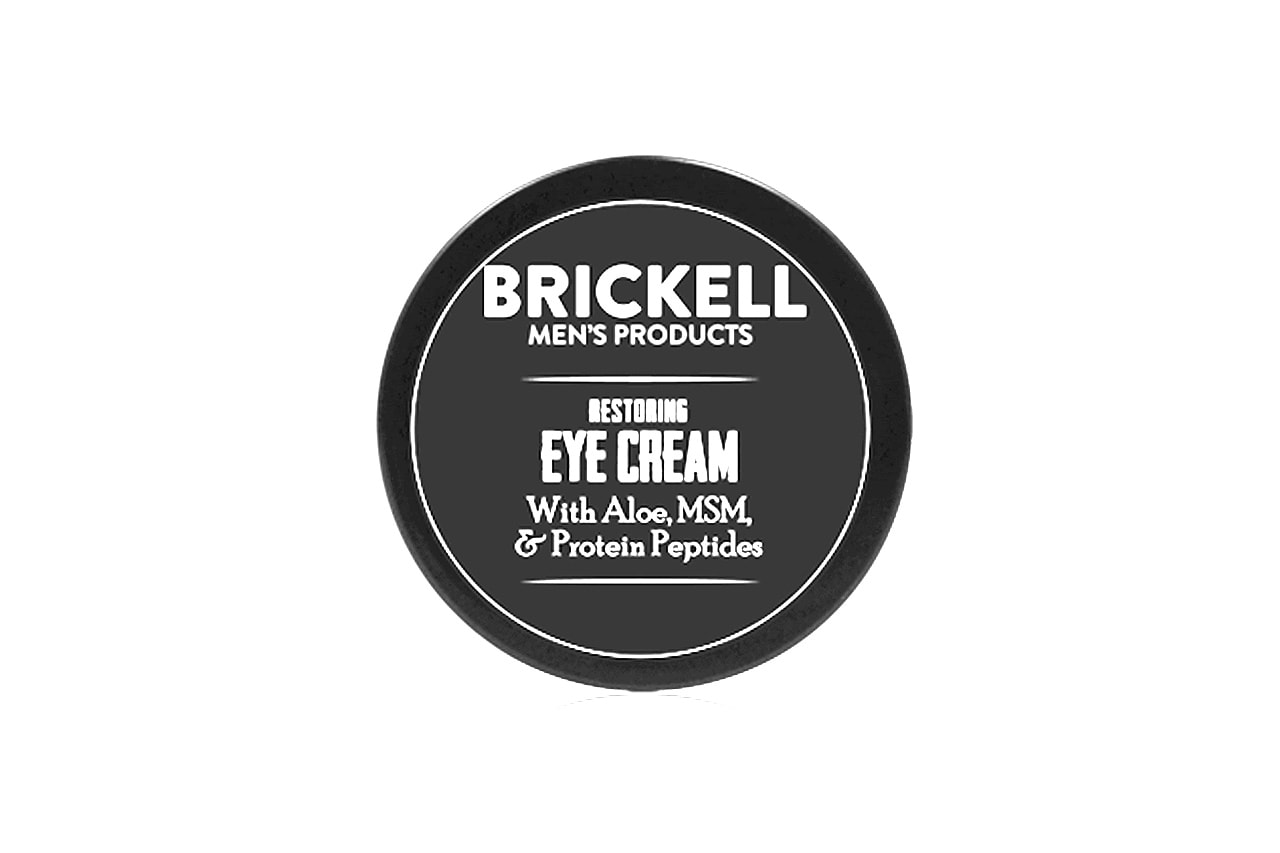 When Brickell Mens' co-founder Josh Meyer wasn't able to source products he felt comfortable using, he made his own. Six years on and Brickell Men's extensive line of natural and organic products are made using ingredients like hyaluronic acid, alpha hydroxy acid and even olive oil. Comprising products that help the face, body and hair, it's the brand's Charcoal Purifying Face Wash that's one of its most popular purchases and is made using charcoal, peppermint and eucalyptus to great effect.
Green People
1 of 4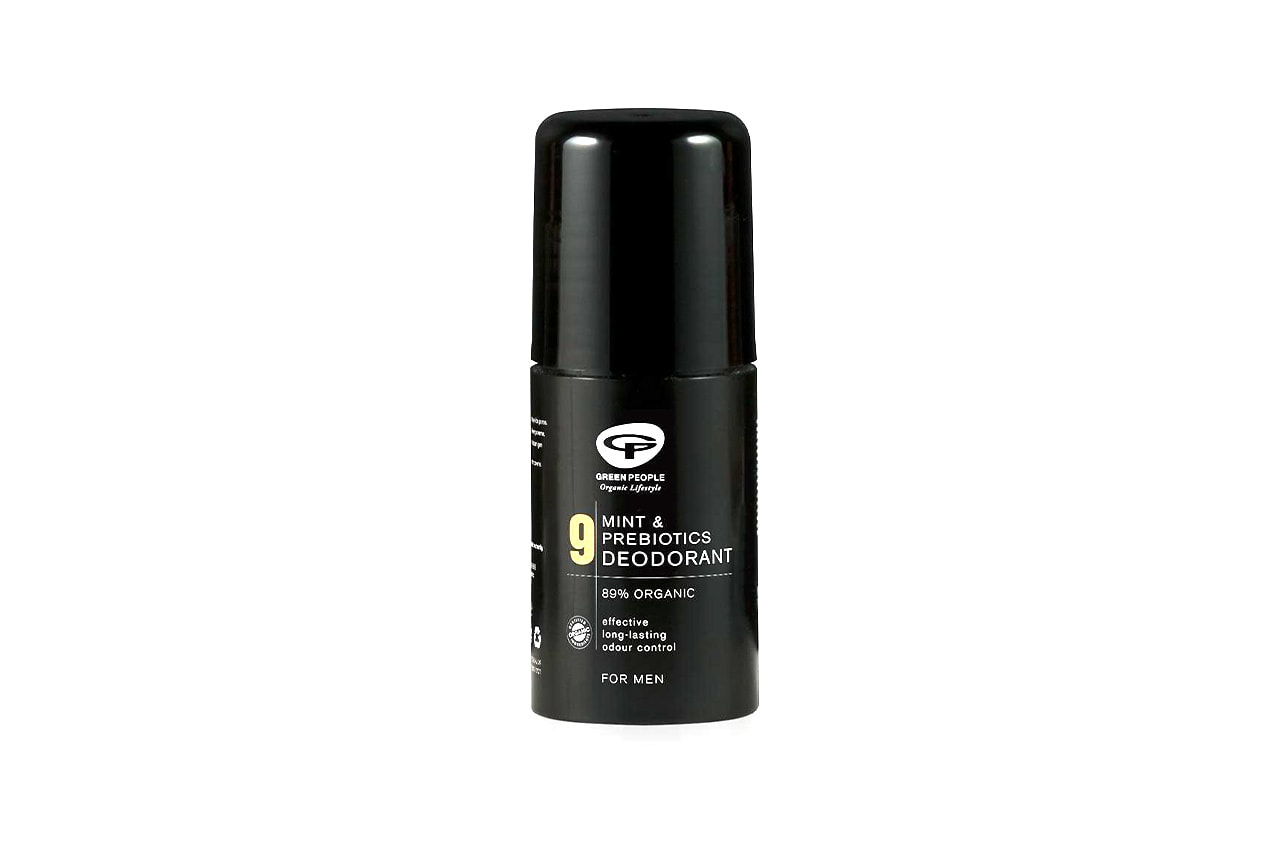 2 of 4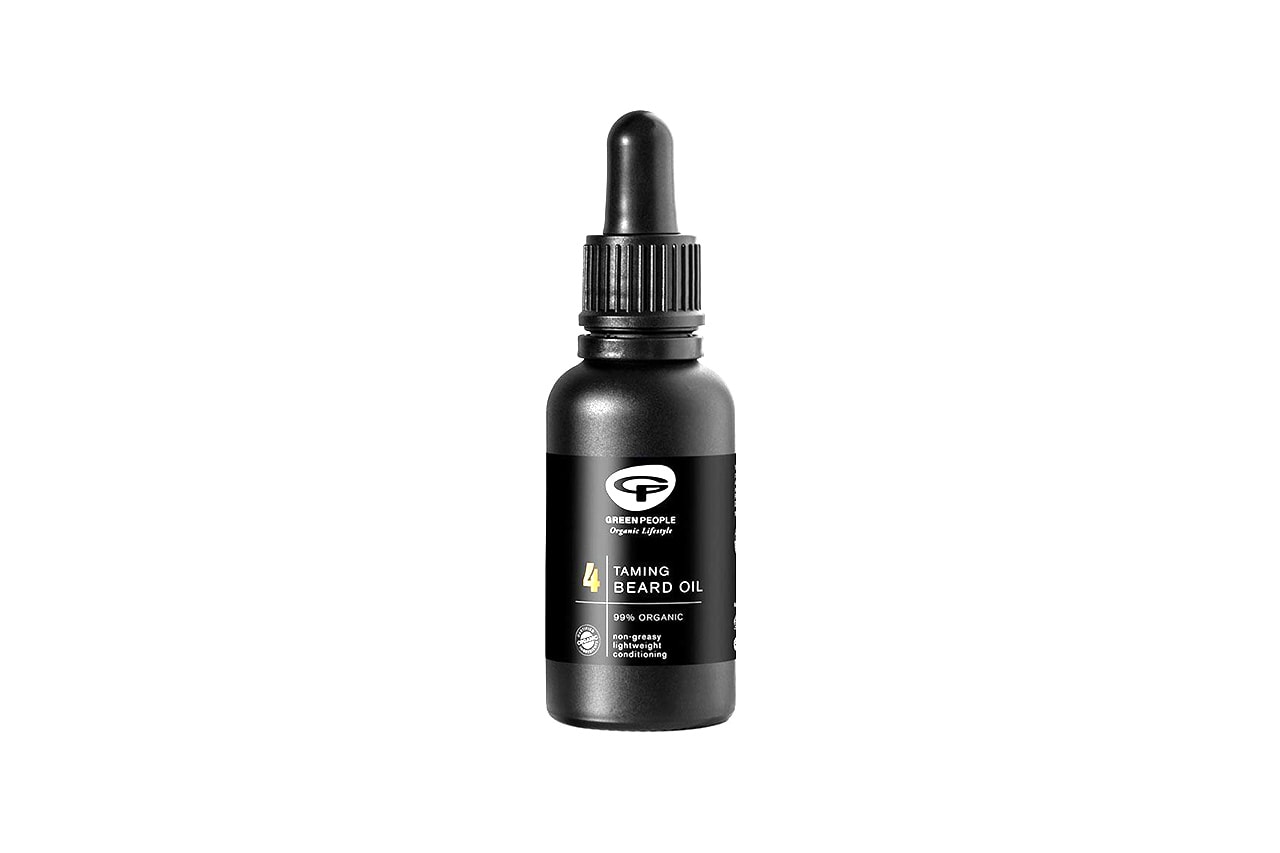 3 of 4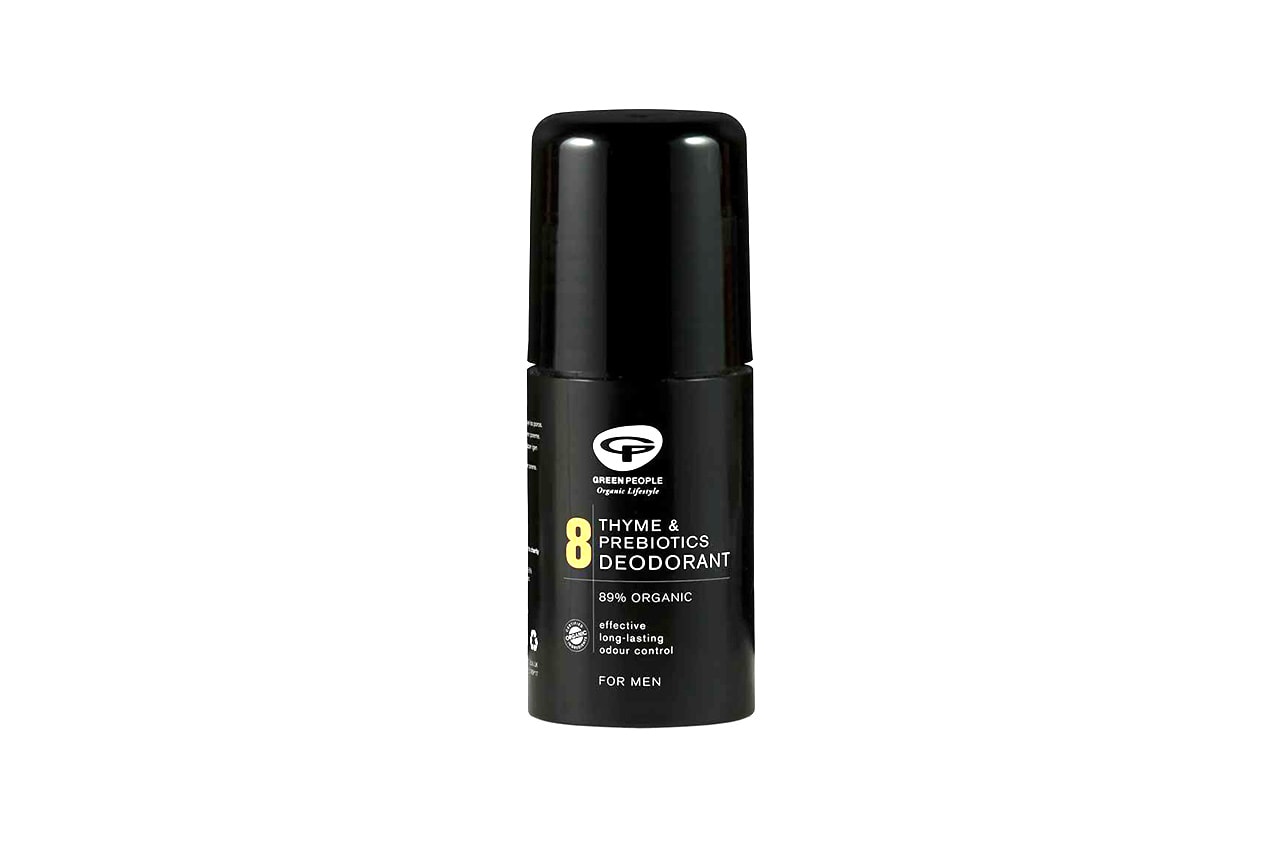 4 of 4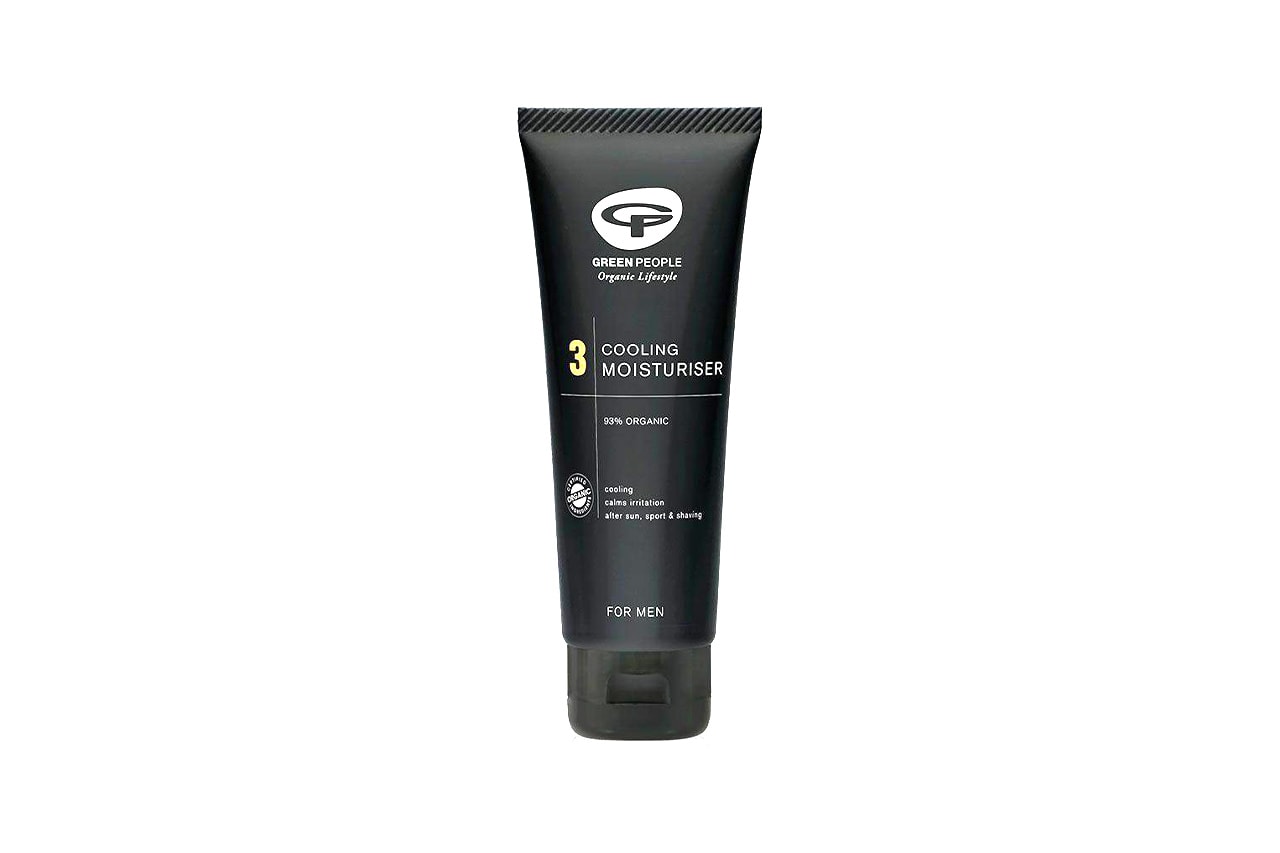 Charlotte Vøhtz founded Green People after she was unable to find any moisturizers that didn't irritate her daughter's multiple skin conditions. Twenty-six years later and the label has become one of the go-to brands for natural and organic grooming products across Europe. Its No.3 Cooling Moisturizer has become one of its most popular products and is made using organic black willow bark, green tea, aloe vera and peppermint, while its Prebiotic deodorants are also extremely well-received.