AMC Offers Private Movie Showings for $99 USD
For parties of up to 20 people.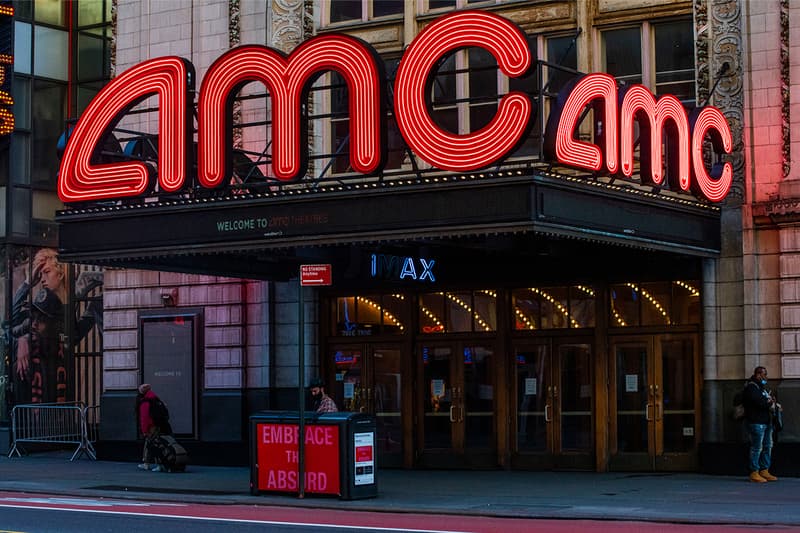 As cinema owners are continuously appealing for various states to allow reopenings and film screenings, it's no surprise that some are looking for alternative ways to generate income in order to stay afloat, including AMC Theatres, which will now allow you to rent out a private screening party for prices starting at just $99 USD.
The rental will cover an entire auditorium, which the company says can accommodate groups of up to 20 people, although you can rent one out for just yourself as well. To comply with social distancing guidelines and other measures to curb the ongoing coronavirus pandemic, the bookings will also run under the theatre franchise's Safe & Clean policies, which include rules such as wearing masks at all times unless you're eating or drinking, minimized menu options, making hand sanitizer and disinfectant stations available, and daily staff health screenings.
As for film choices, AMC currently has an inventory of 16 titles you can choose from, ranging for older classics to newer releases. You'll be able to watch movies like the original Shrek, Jurassic Park, The Conjuring and The Conjuring 2, A Nightmare Before Christmas, as well as recent blockbusters like TENET, The New Mutants, and Sonic the Hedgehog.
For those interested, you can learn more about renting out a private screening at one of AMC's theatres over on the company's website.
In other entertainment-related news, Jon Favreau and Pedro Pascal are both open to a The Mandalorian feature film.