Wiley Drops off Four New Grime Dubs Following Militant Stormzy Clash
Featuring D Double E, Scrufizzer, and more.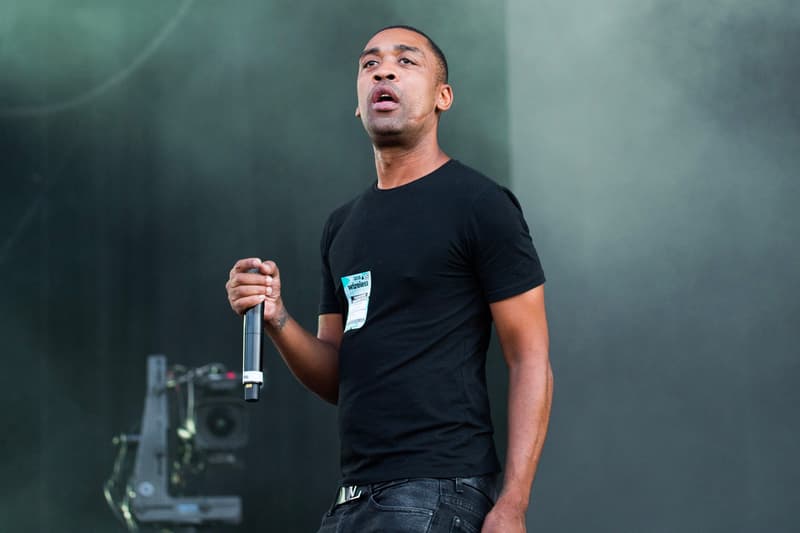 At the end of last year, Wiley made a promise: to save grime. The Godfather is continuing to follow through on that promise — since the beginning of the year, he's dropped off nine tracks in total, aptly bringing back his pioneering eskibeat sound. While Wiley didn't release the projects (Godfather 3 and Circles) he'd been promising for the past year, what he did do was initiate one of the most energetic clashes between grime MC's on record. He took up arms against Stormzy, testing his warring prowess with a back-and-forth beef that saw five tracks in total. Even though that beef has now cooled, Wiley has taken advantage of the clash's virality, dropping four new grime dubs over the past two days.
The first of the new releases, titled "Flick In The Air," is purportedly off of the emcees Godfather 3. He followed this up hours later with the Zdot and Krunchie-produced "Sizes," a day later dropping the Scrufizzer-featuring "Mazza" and the D Double E collaborative effort, "Back 2 Back." As is expected, all four cuts bring back Wiley's renowned eskibeat sound, whereby cold production is enhanced by exceedingly off-kilter rhythms and militant basslines.
You can listen to all four tracks below.
For more new music, King Krule has finally announced his forthcoming album.