WHO DECIDES WAR's FW20 Collection Explores Themes of Sacrifice & Religion
Featuring bold graphics, textures and cuts.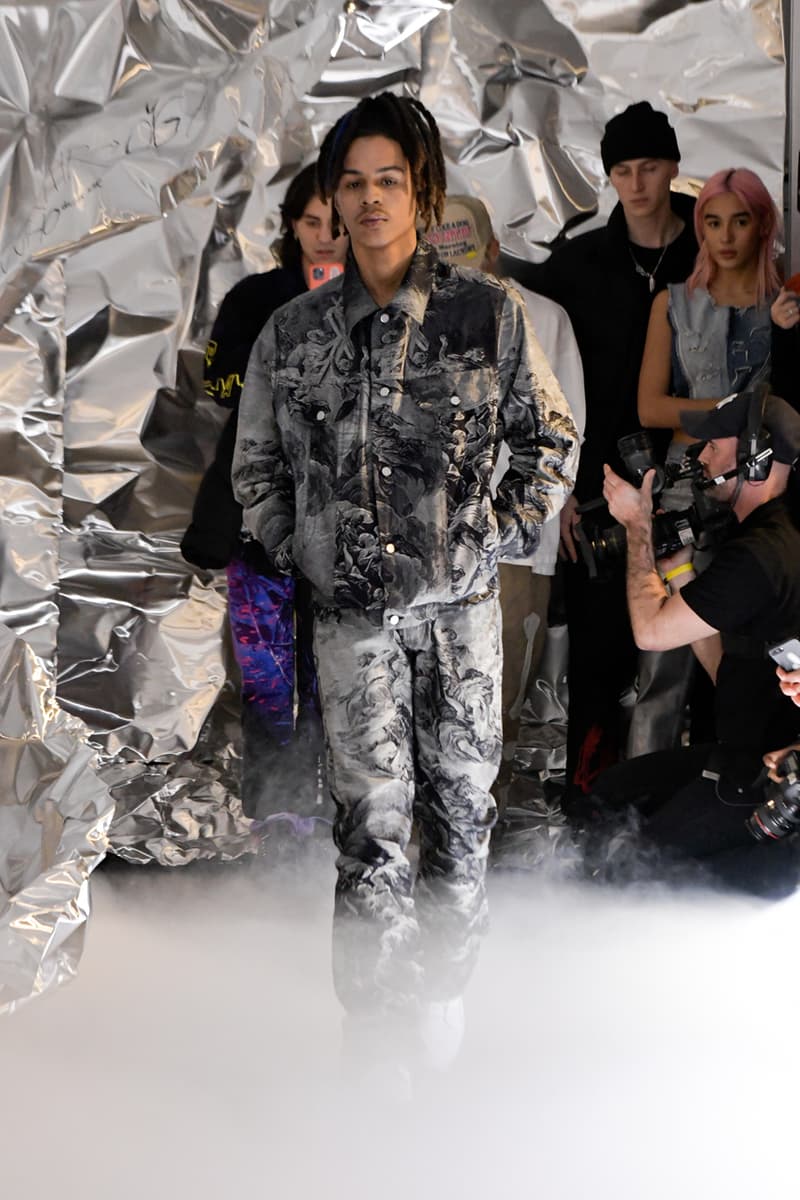 1 of 24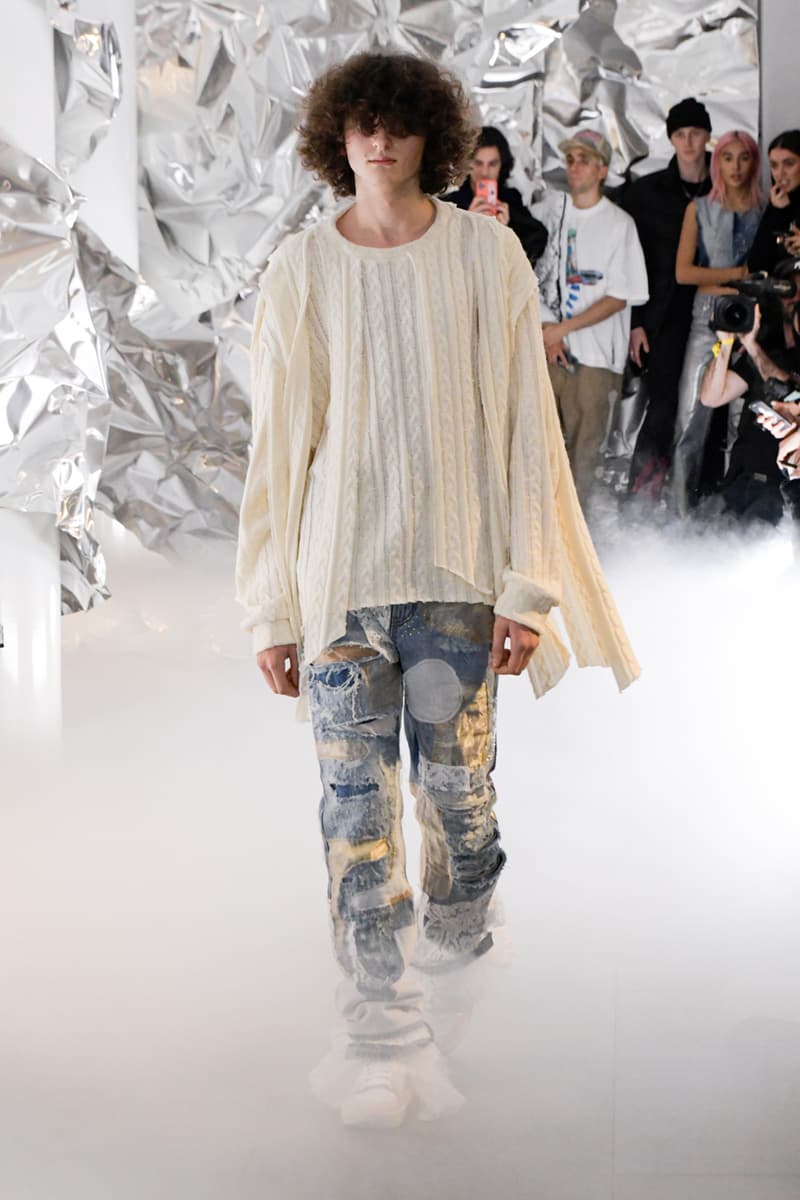 2 of 24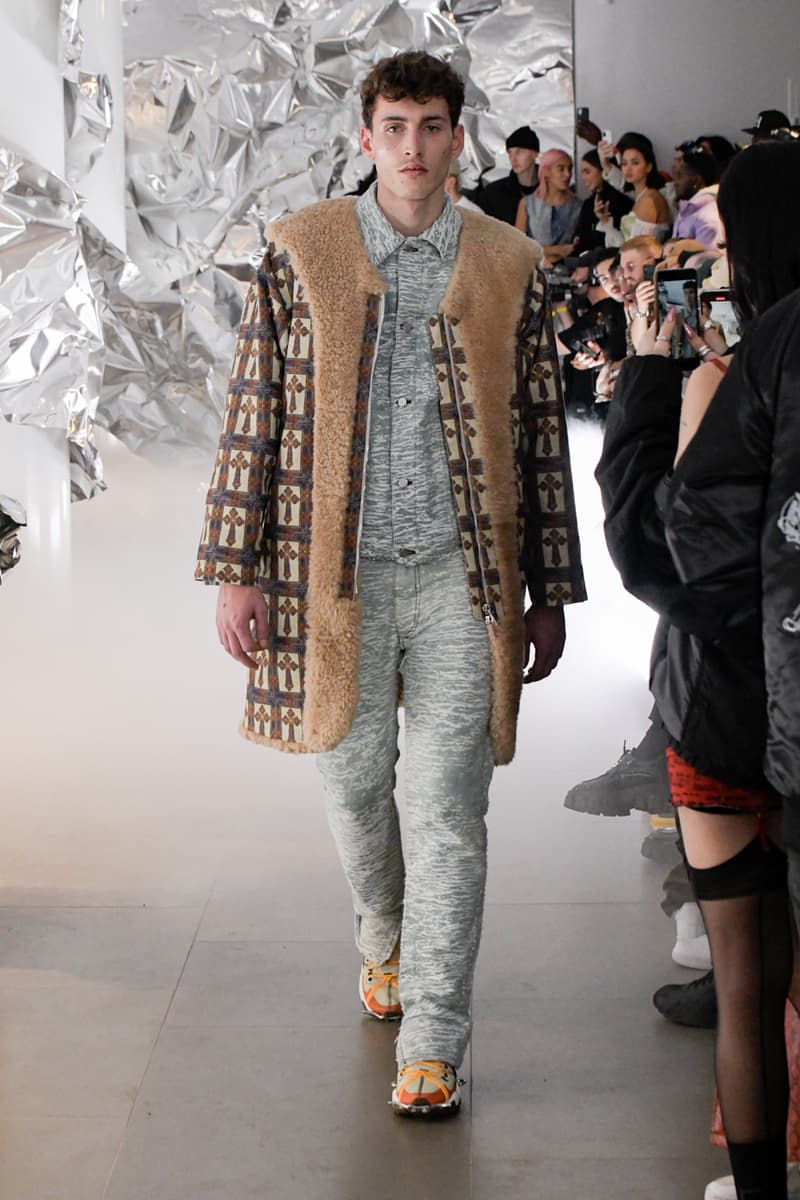 3 of 24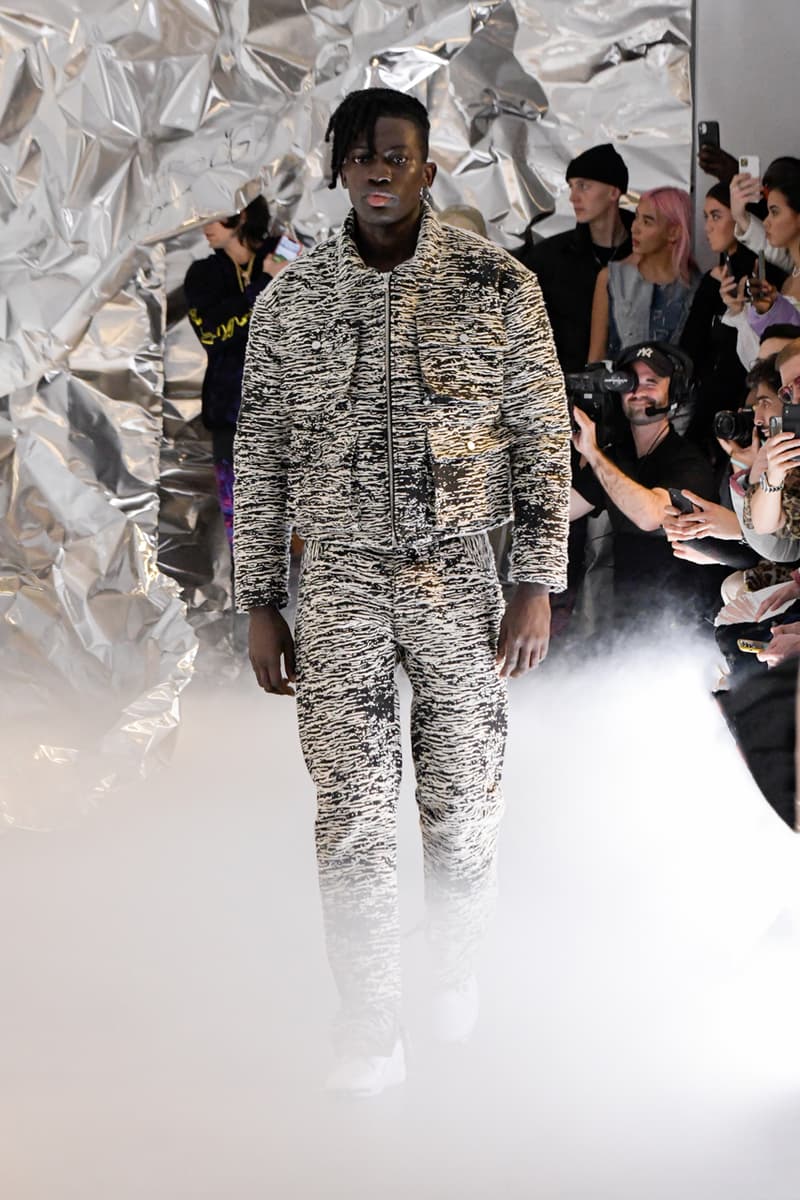 4 of 24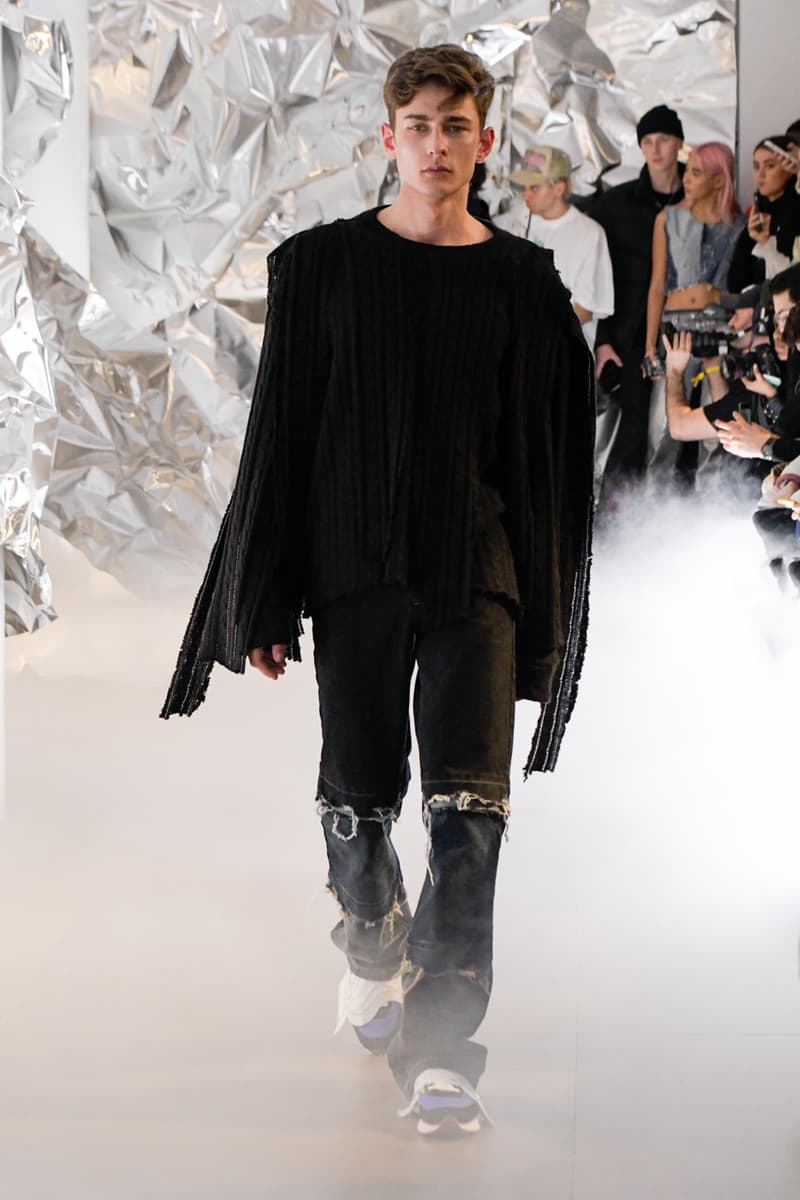 5 of 24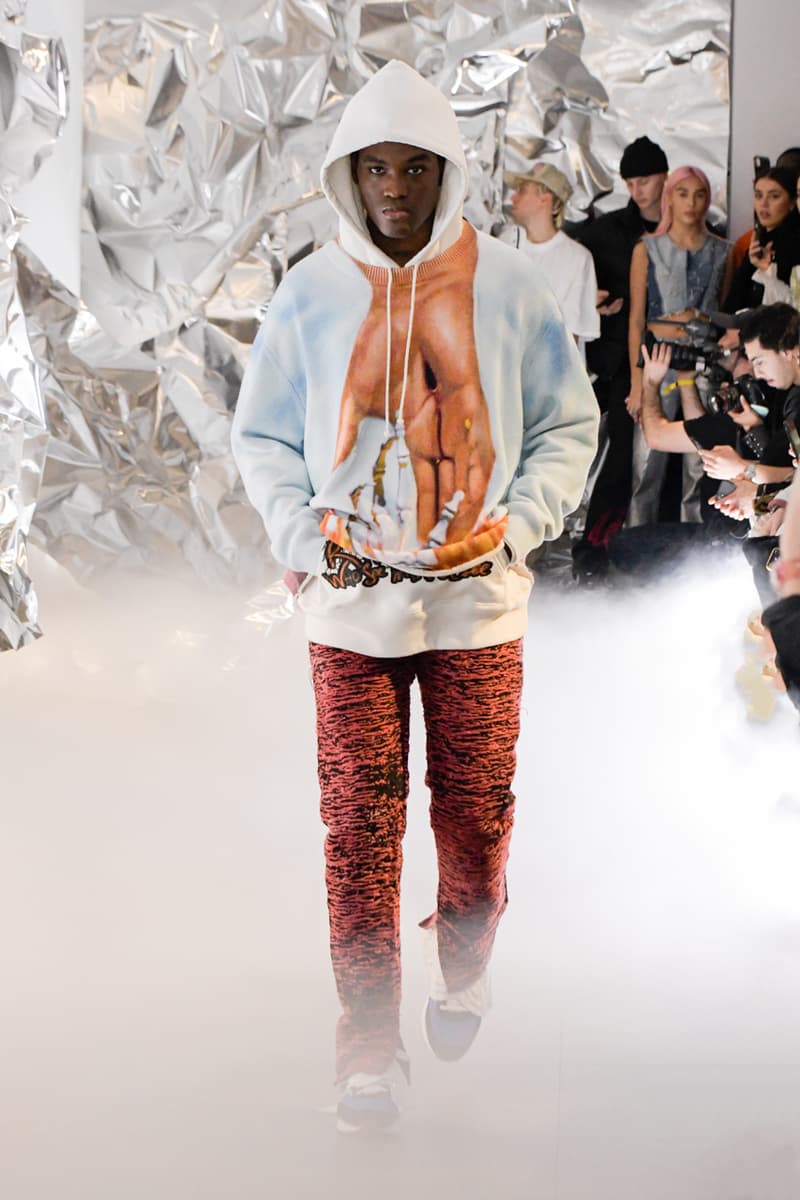 6 of 24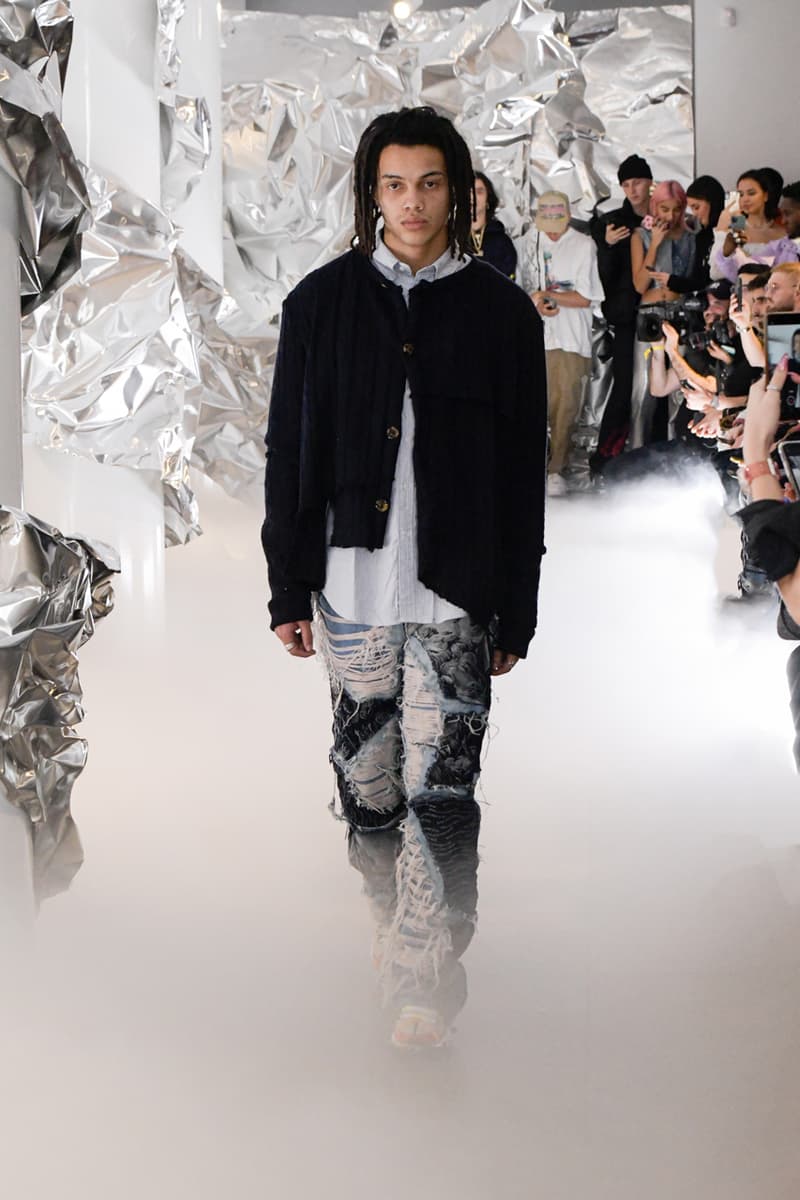 7 of 24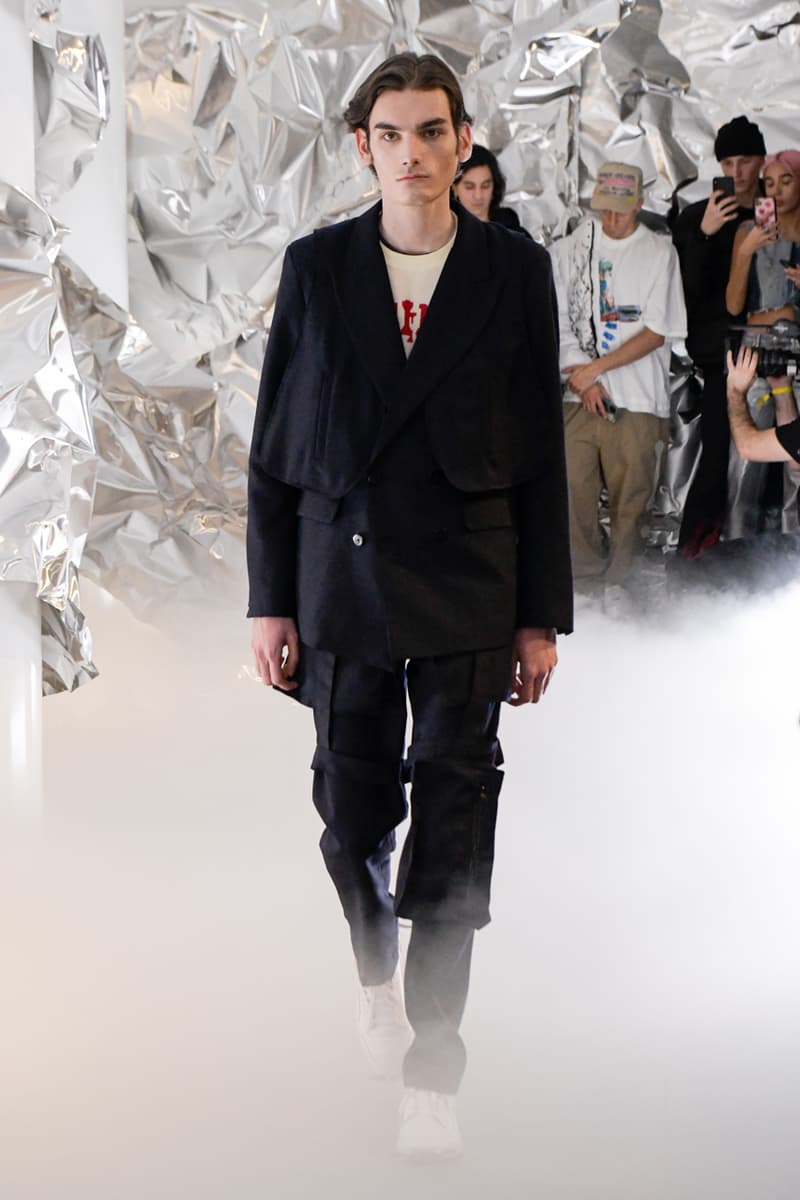 8 of 24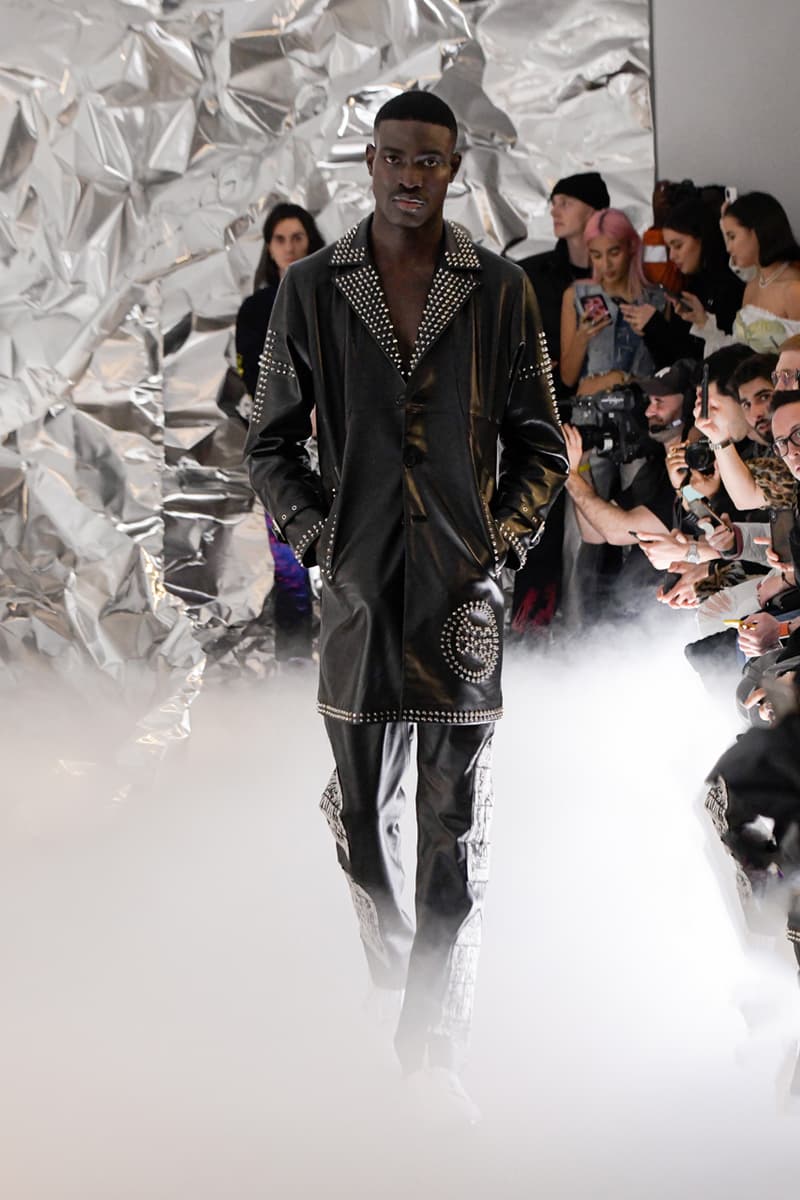 9 of 24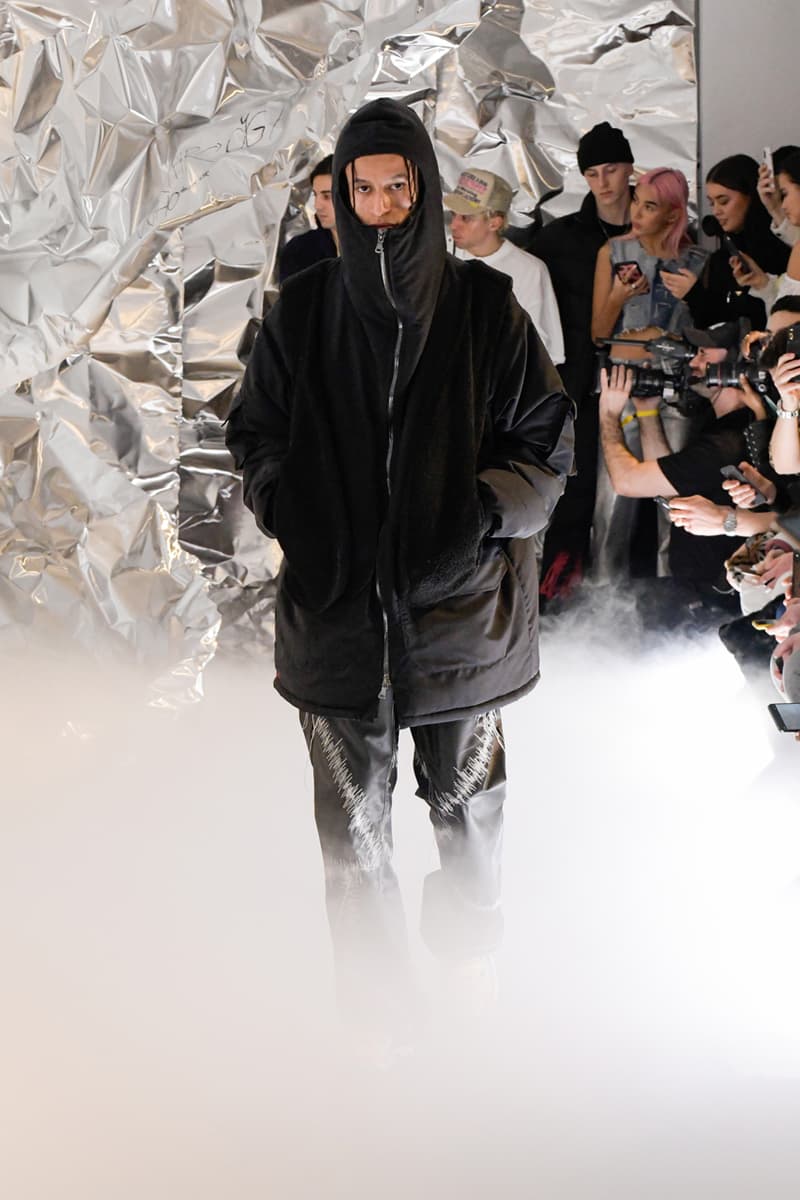 10 of 24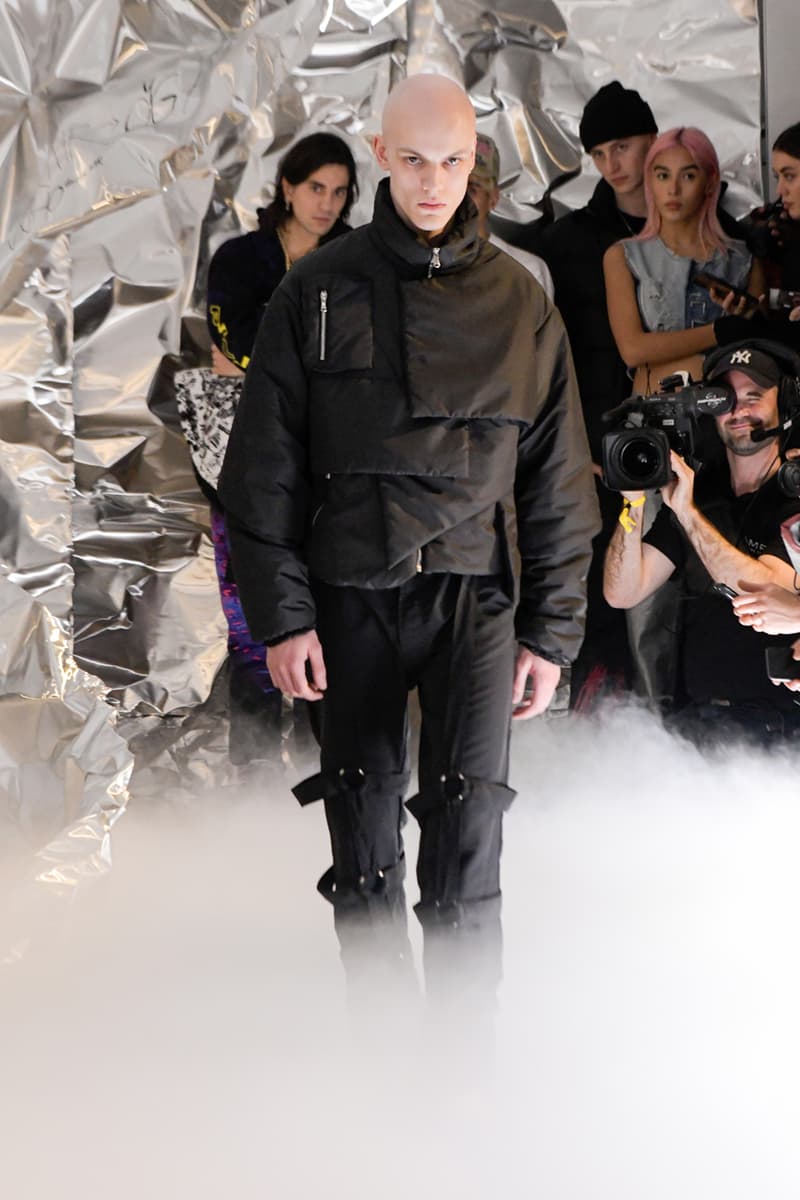 11 of 24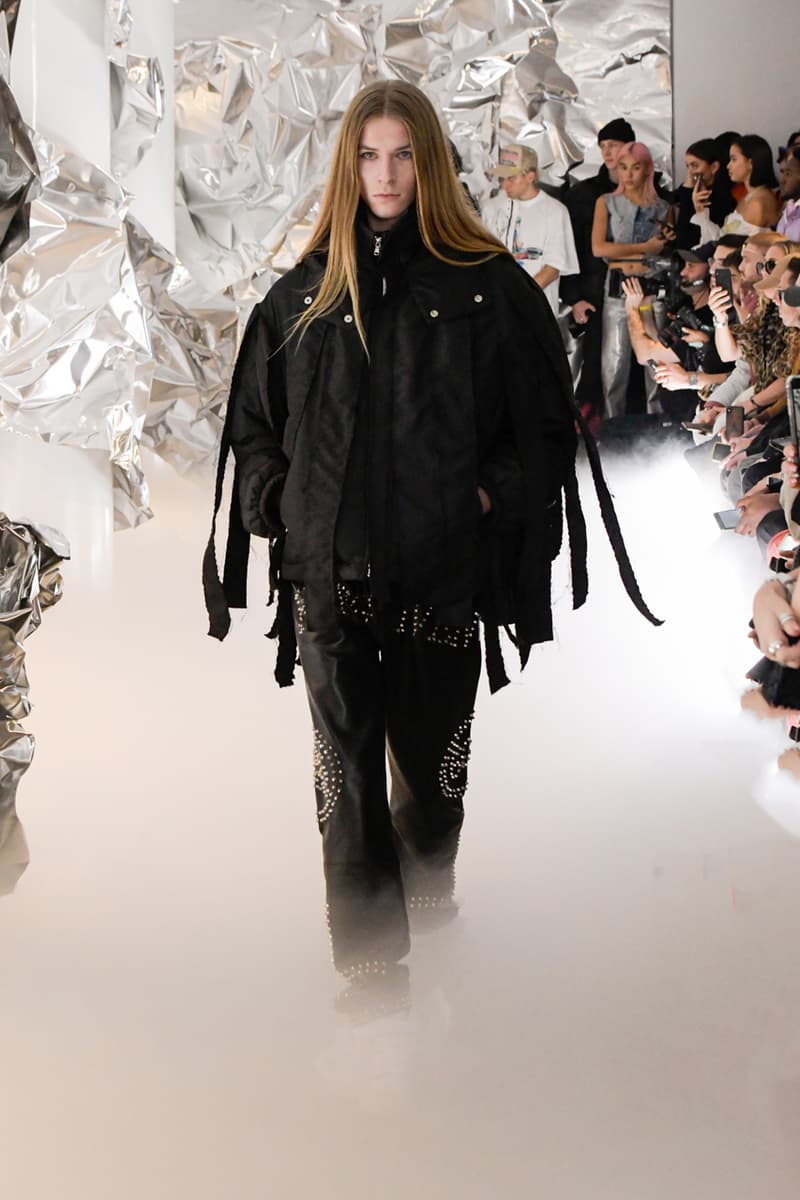 12 of 24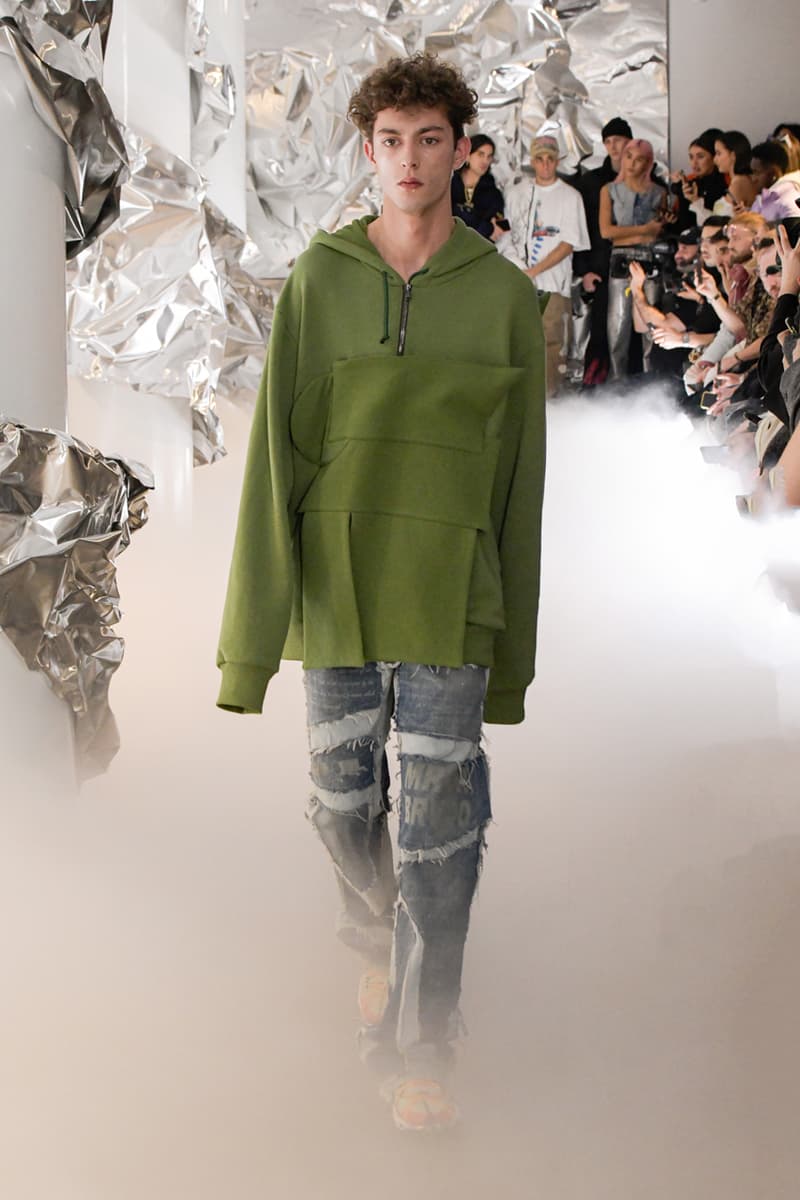 13 of 24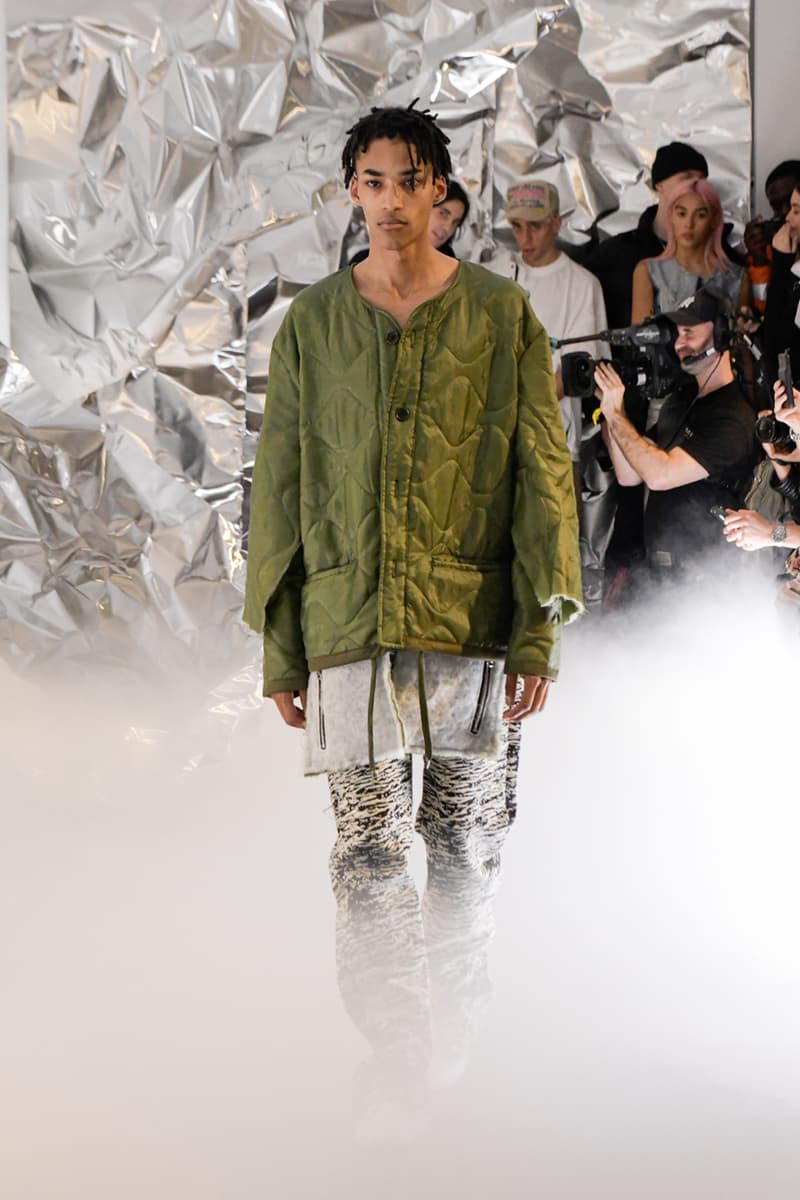 14 of 24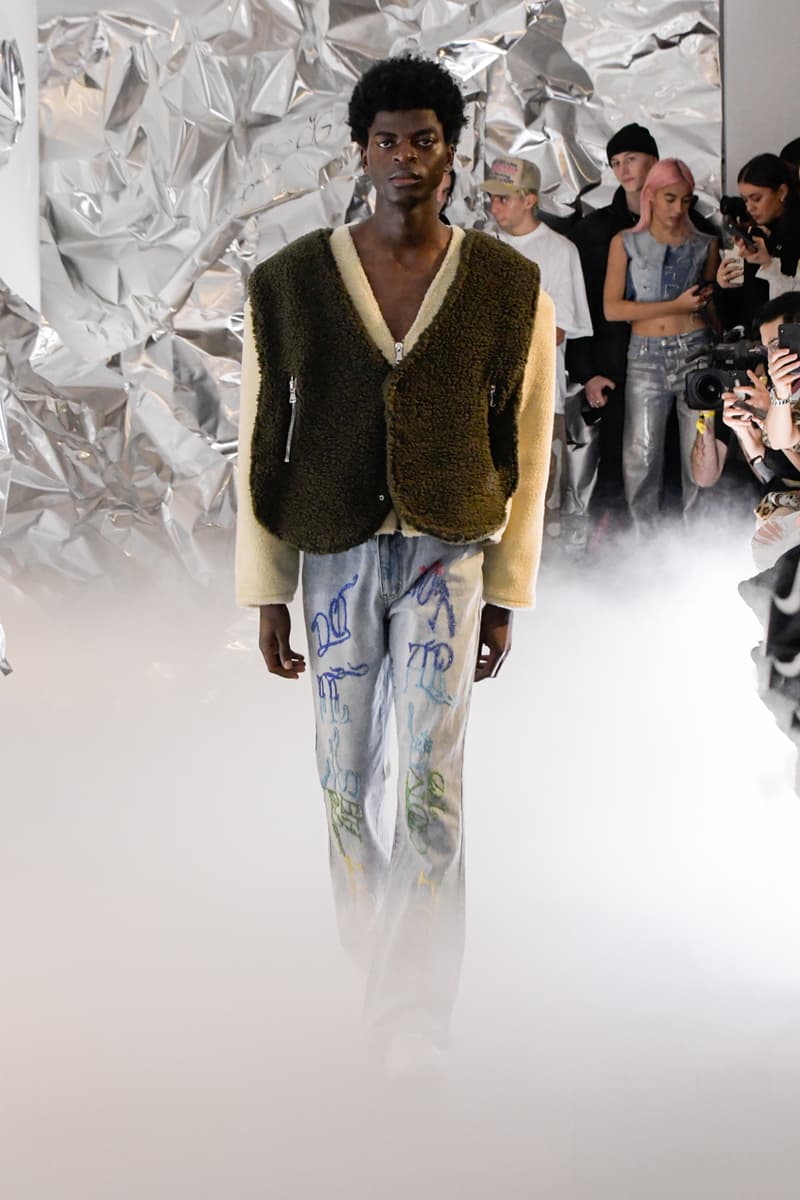 15 of 24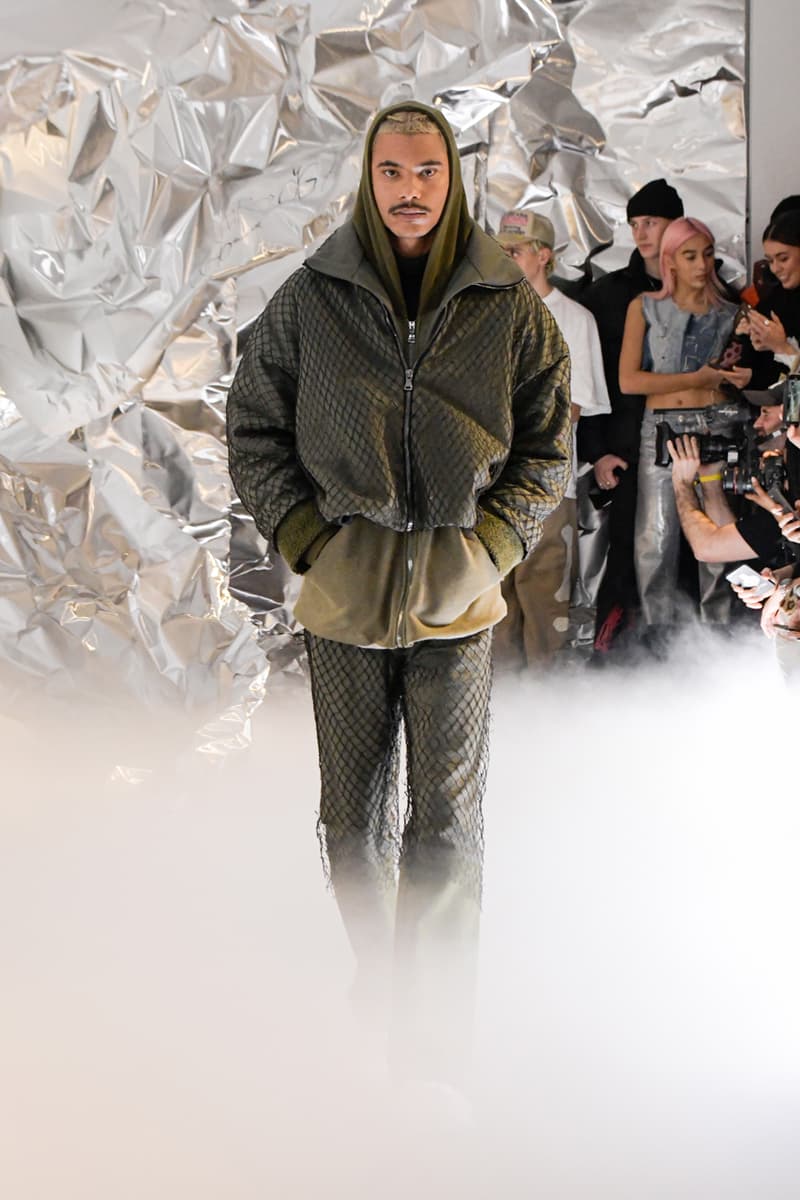 16 of 24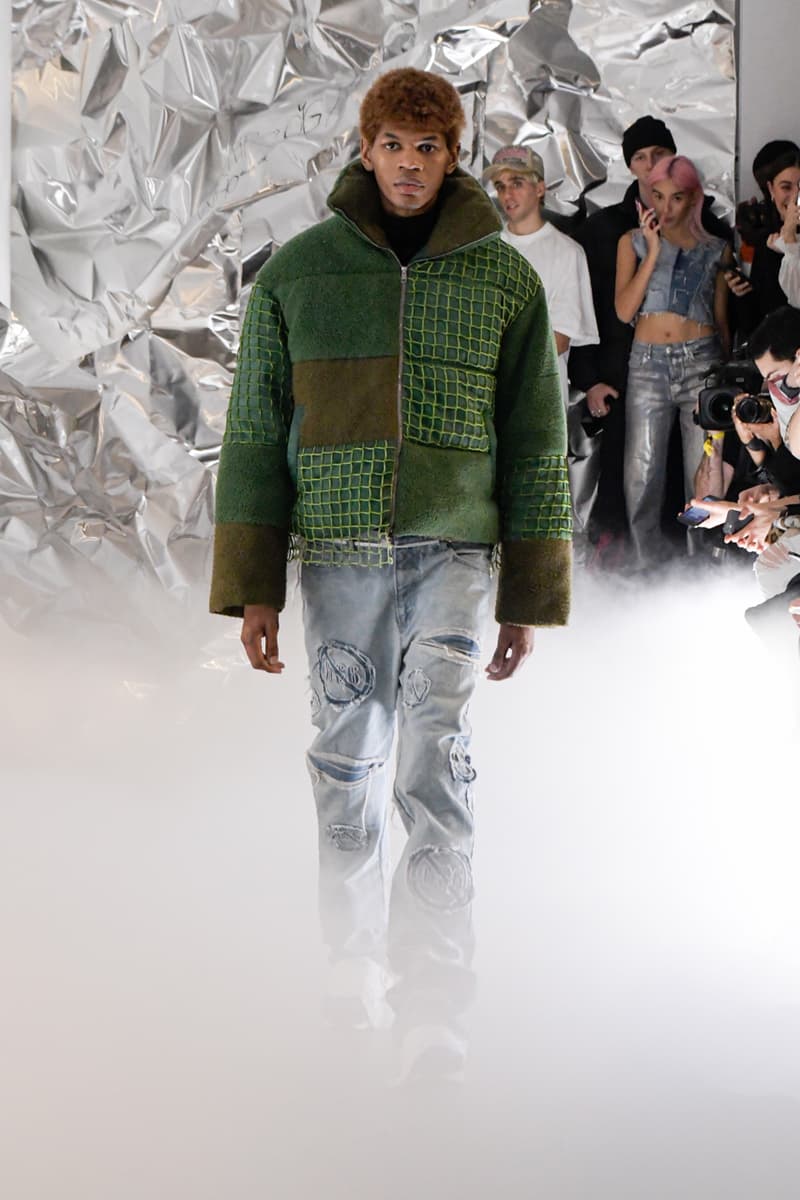 17 of 24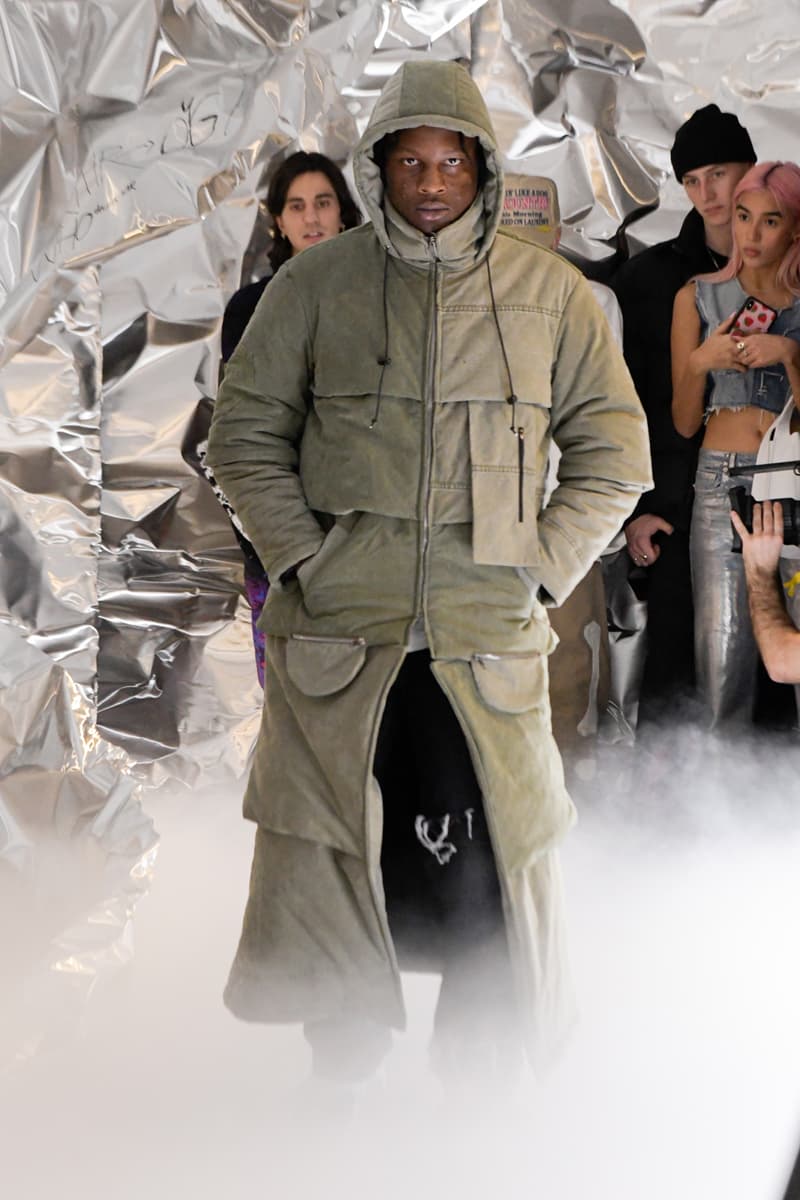 18 of 24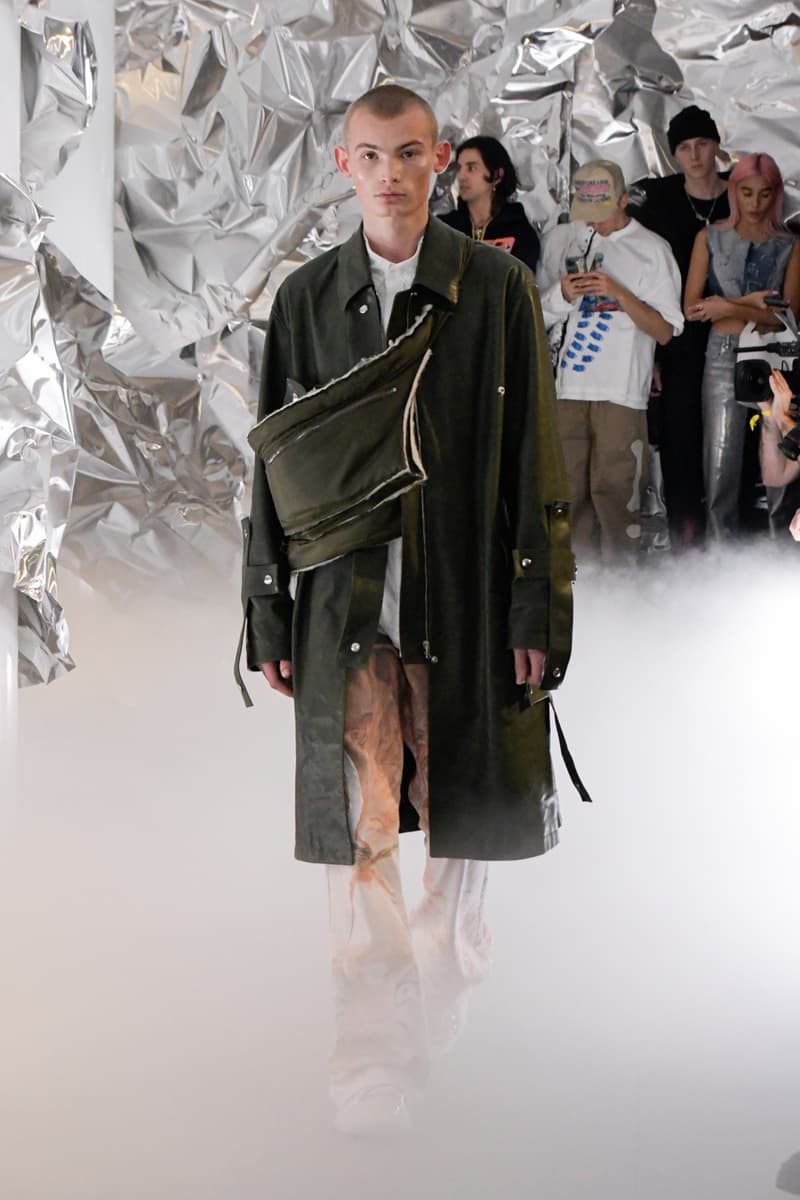 19 of 24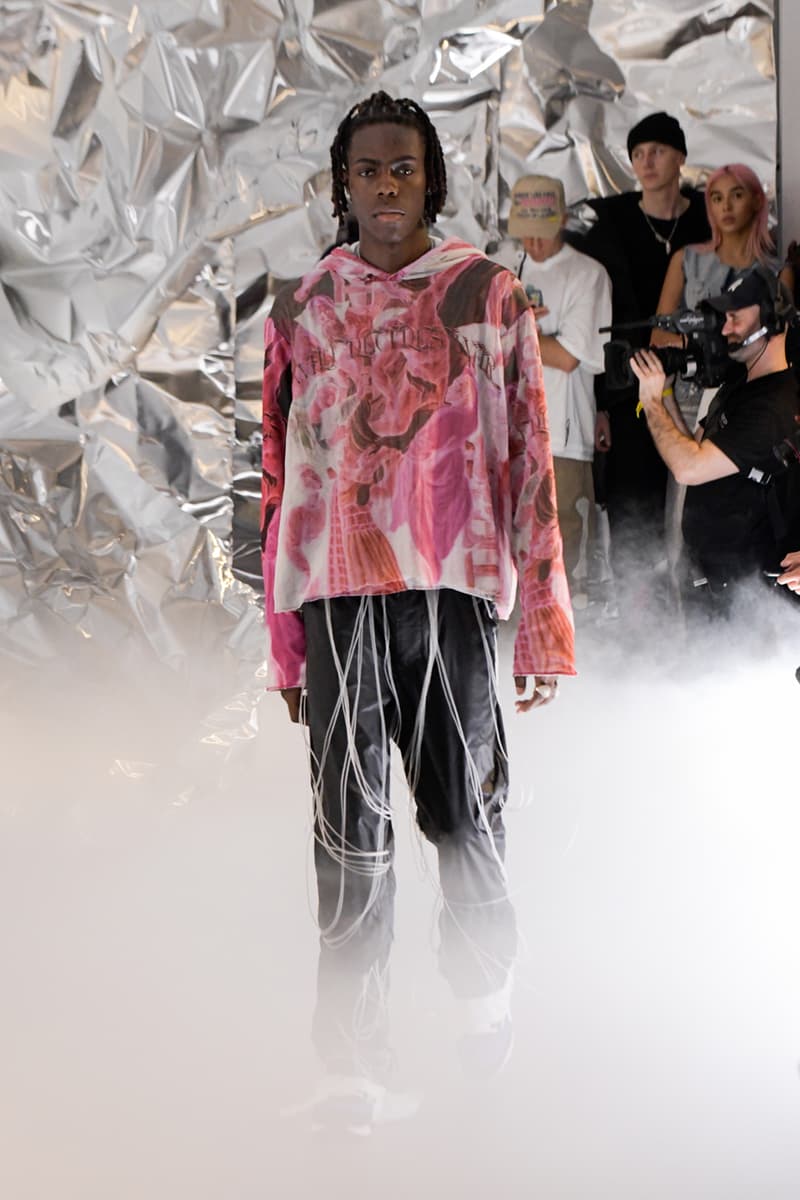 20 of 24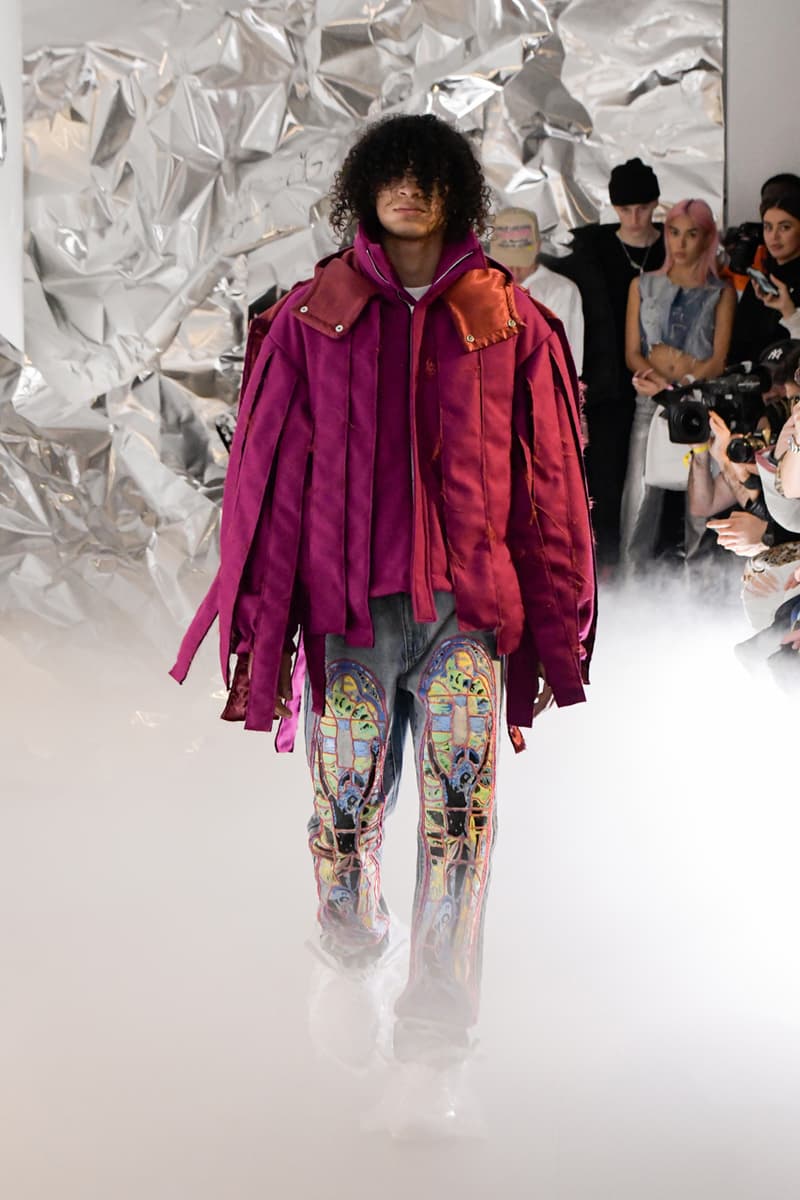 21 of 24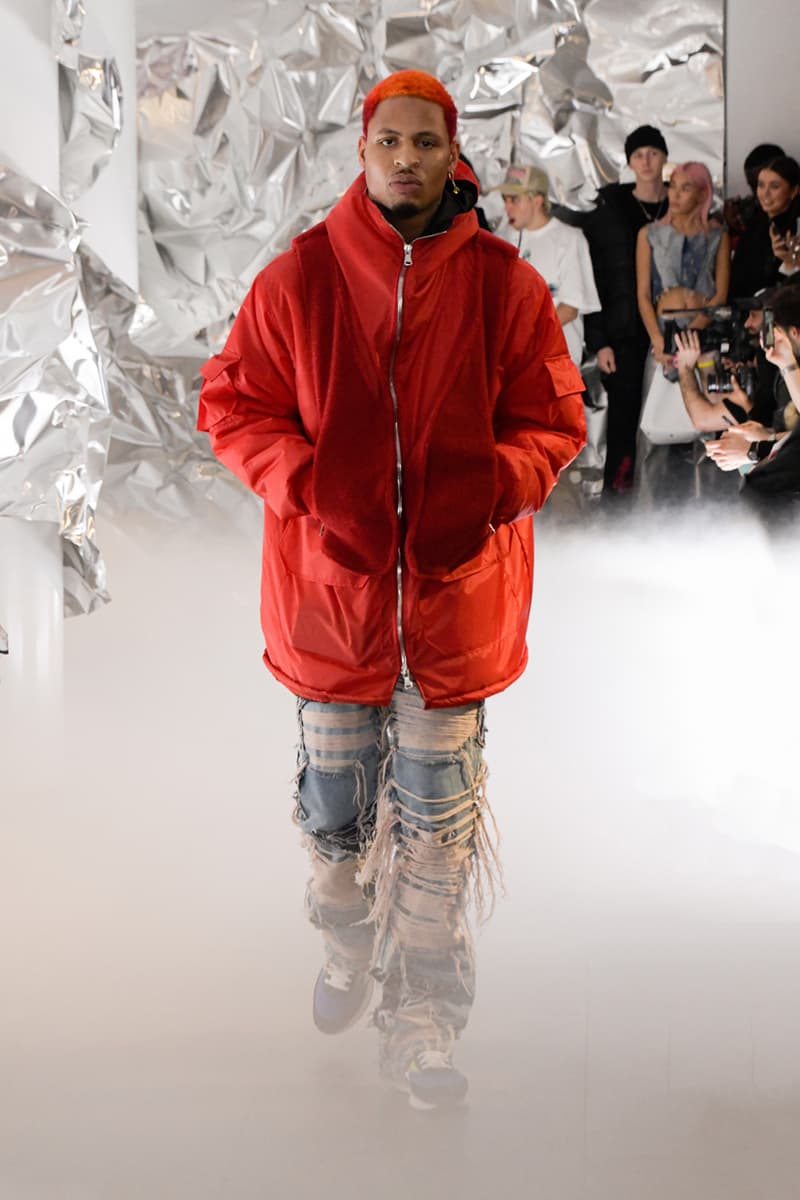 22 of 24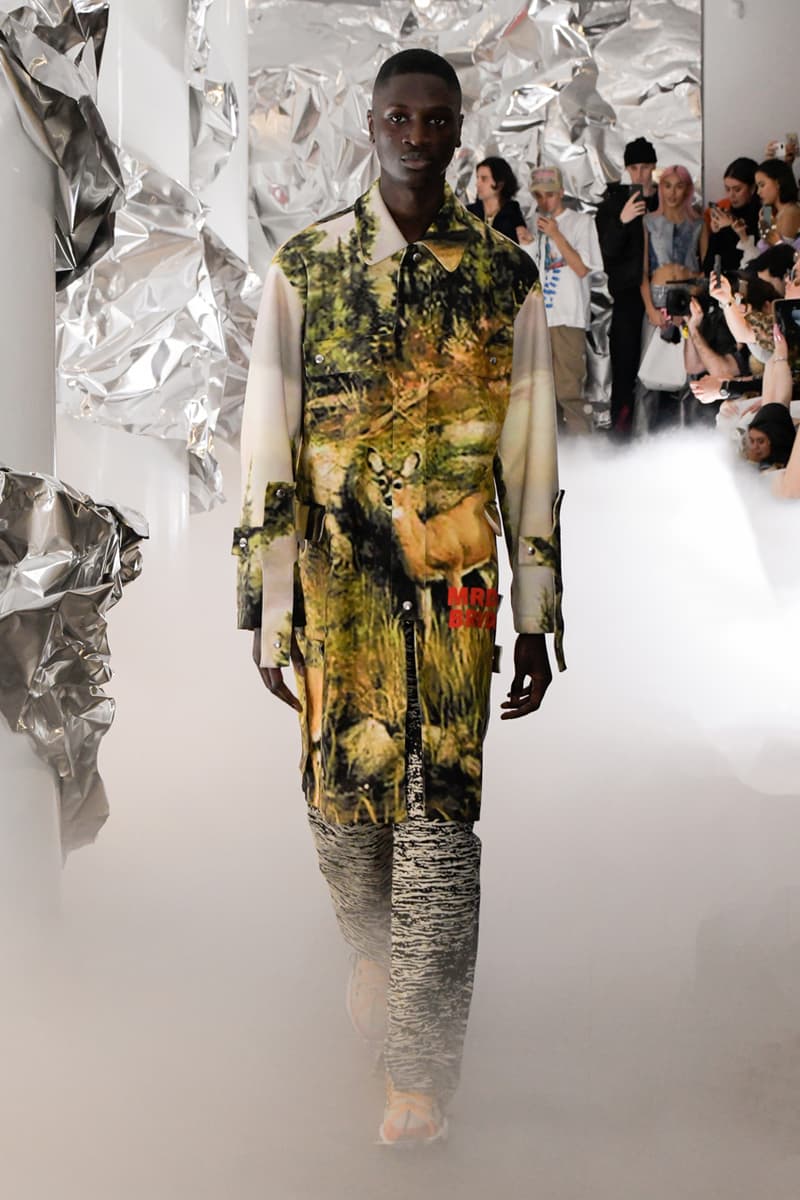 23 of 24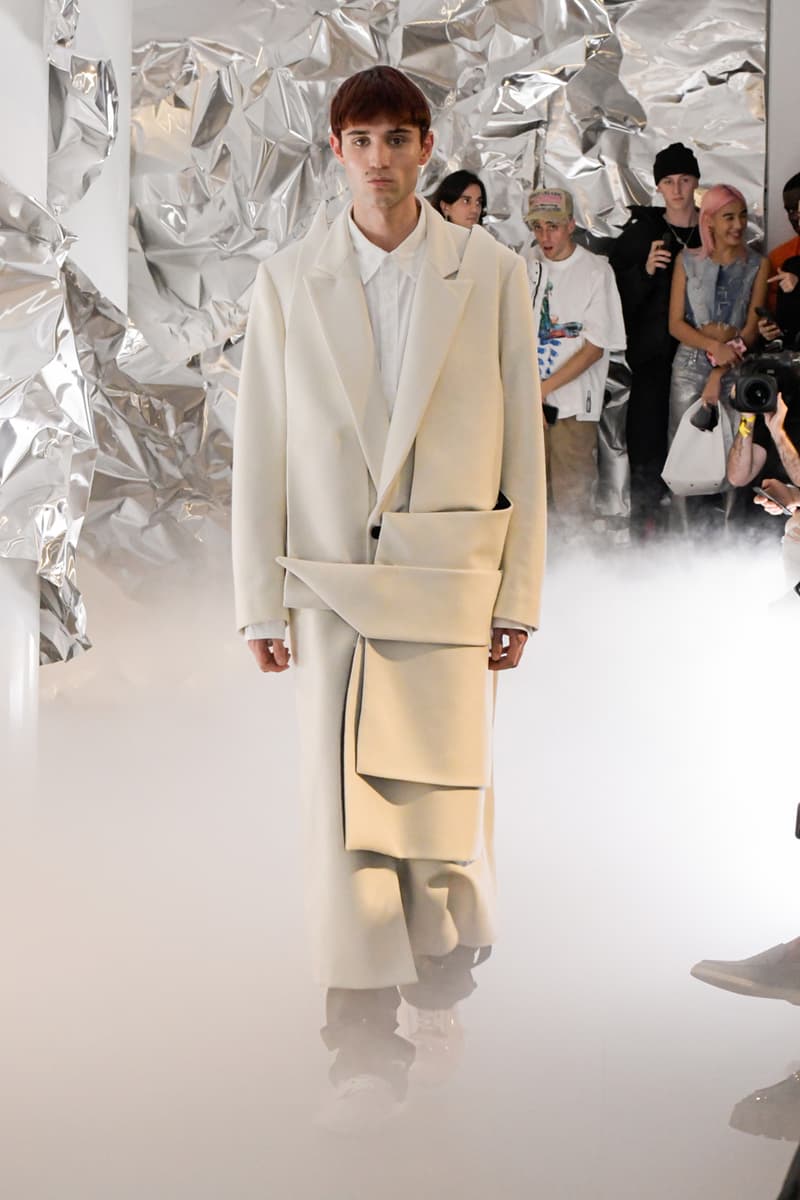 24 of 24
WHO DECIDES WAR unveiled its collection for Fall/Winter 2020 titled "Notes on Sacrifice." Designed under the creative direction of Ev Bravado, the latest range is a follow-up of the brand's SS20 "Fall From Grace" collection that told the story of redemption through giving up one's personal desires and following the ways of Christ. "Notes on Sacrifice" continues to emphasize last year's theme with bold cuts, bohemian-esque imagery and custom fabrics.
Highlights of the collection include a padded jacket constructed from recycled army duffel bags, a full "Paradise" printed leather trench coat with cut-out cross appliqué detailing and custom fabricated denim jeans. With an emphasis on fabric's texture and materiality, the collection includes custom knitwear, lace, chiffon, wool and more. Graphics play a significant role in the collection: a skeletal hand emerges from a fire on a sweater, while a religious scene covers a hoodie in eerie, all-over pink tones.
"The only person that can judge me is God," Bravado explains. "So at the end of the day, I am here to try to make pieces that inspire other people…With the collections, I try to make them as personal as possible, because that's how I feel the best art is created." The runway at Paris Fashion Week was used to tell WHO DECIDES WAR's story as well. Metal sourced from Hungary wrapped around columns down the runway, transforming into atmospheric art pieces.
Take a look at WHO DECIDES WAR's second runway collection at PFW in the gallery above.
For more Fall/Winter 2020 presentations, check out JUUN.J's all-leather jackets, vests, sleeveless blazers and more.