'Mortal Legends: Scorpion's Revenge' Revisits Battle Between Outworld & Earthrealm
"Get over here!"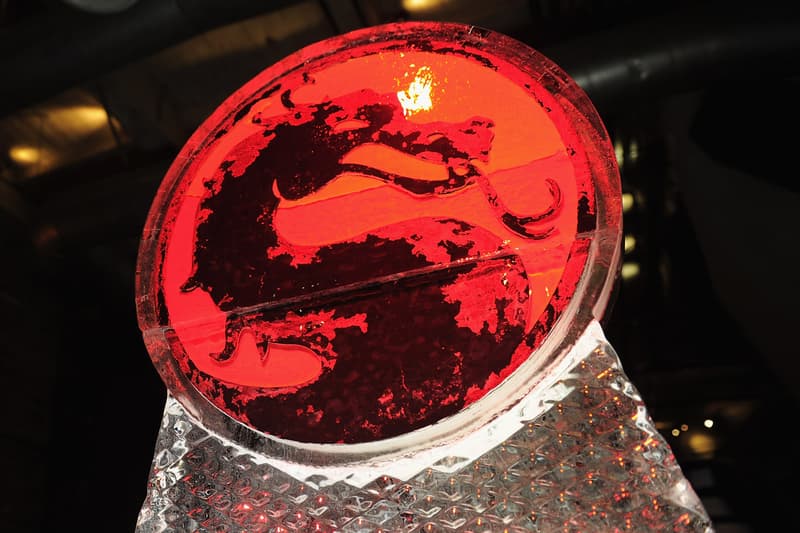 Based on the lore of Ed Boon and John Tobias' iconic video game series, Warner Bros. Animation has put together a new animated movie centered around the original battle between the champions of Outworld and Earthrealm.
Titled Mortal Kombat Legends: Scorpion's Revenge, the feature-length film is produced in coordination with NeatherRealm Studios and Warner Bros. Interactive Entertainment. The film follows Lord Raiden, protector of Earthrealm, and the great fighters of Earth as they fight to defend their realm from the evil warlock Shang Tsung. Fans of the video game series will surely enjoy the revisit of the once-in-a-generation tournament.
Catch the trailer above and look for Mortal Kombat Legends: Scorpion's Revenge to release digitally April 12 and 4K Ultra HD Combo Pack, Blu-ray Combo Pack and DVD on April 28.
For more entertainment news, Netflix orders One Piece live-action series from Tomorrow Studios.