Detroit Institute of Arts to Display 12 Cars Designed Between 1950 and Present Day
Showcasing the creative and innovative processes behind each model.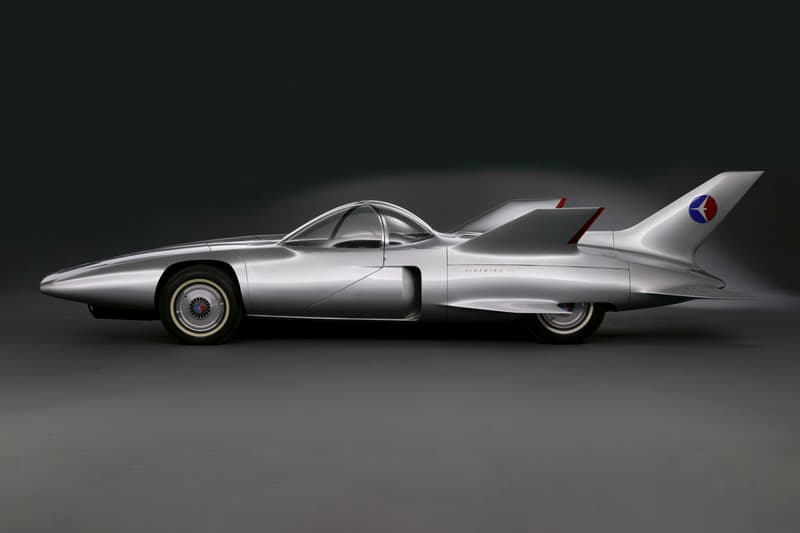 1 of 12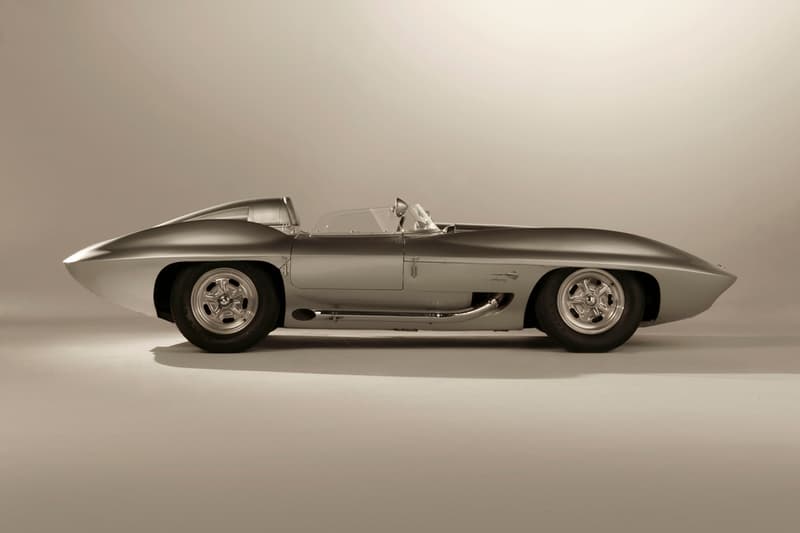 2 of 12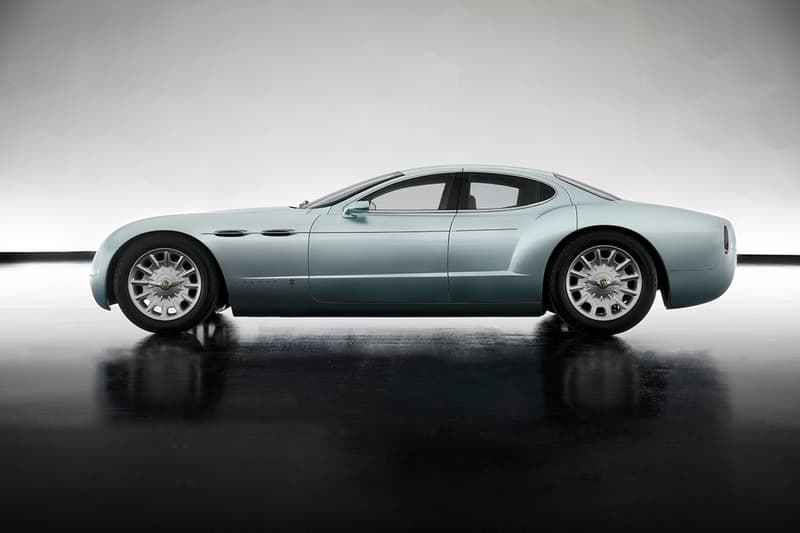 3 of 12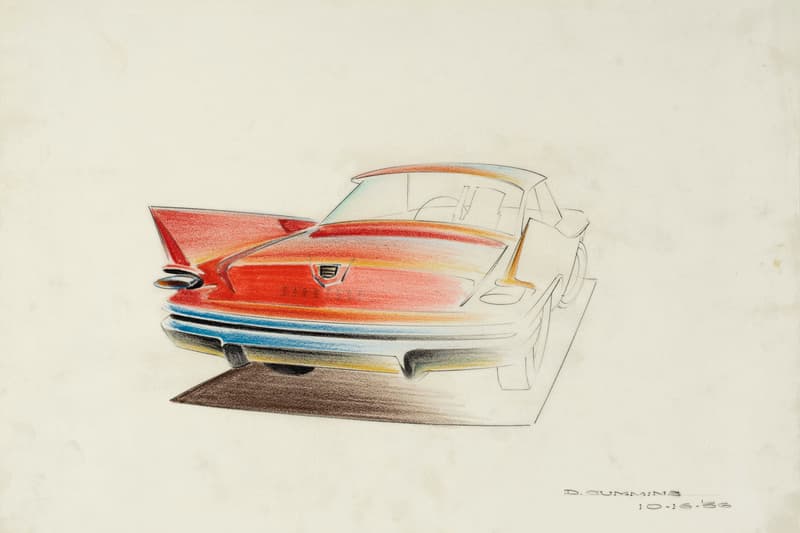 4 of 12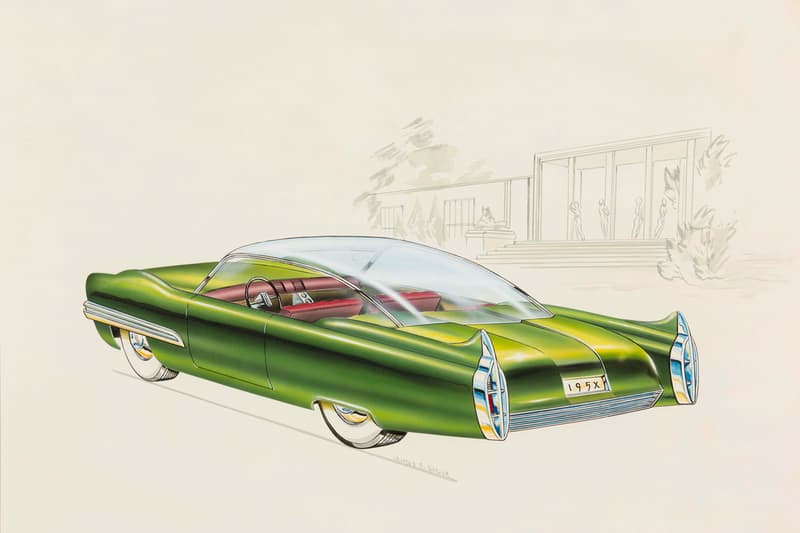 5 of 12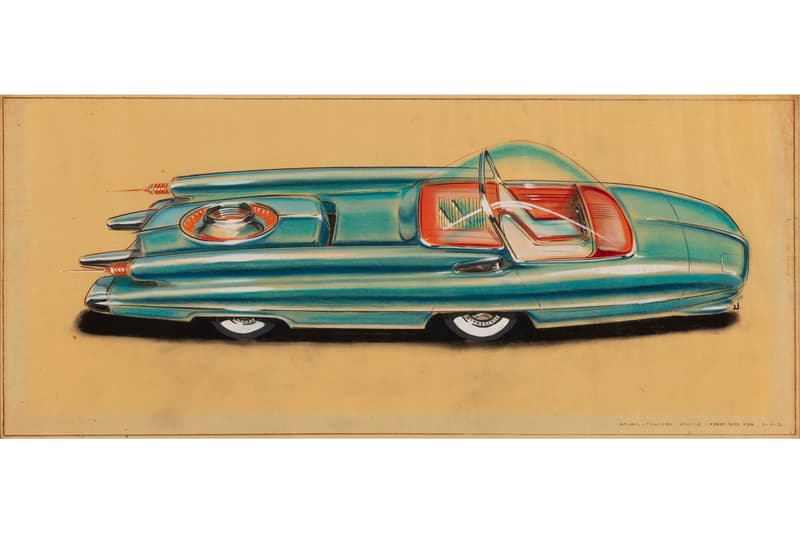 6 of 12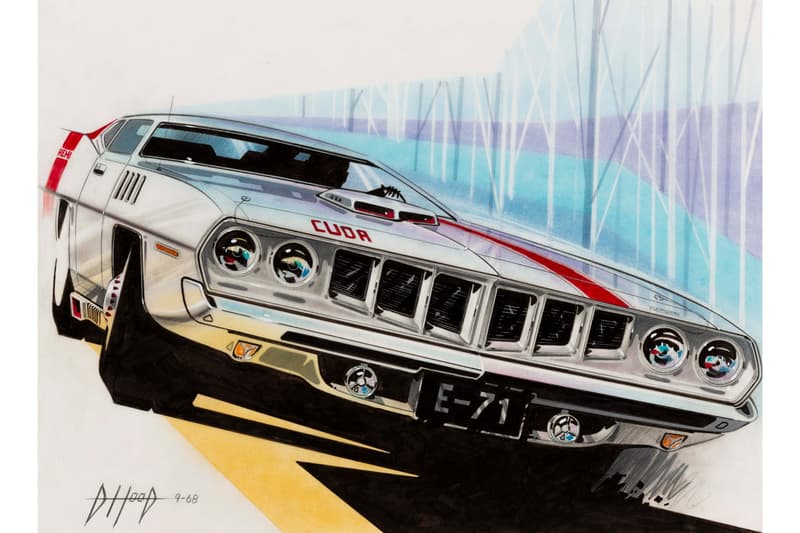 7 of 12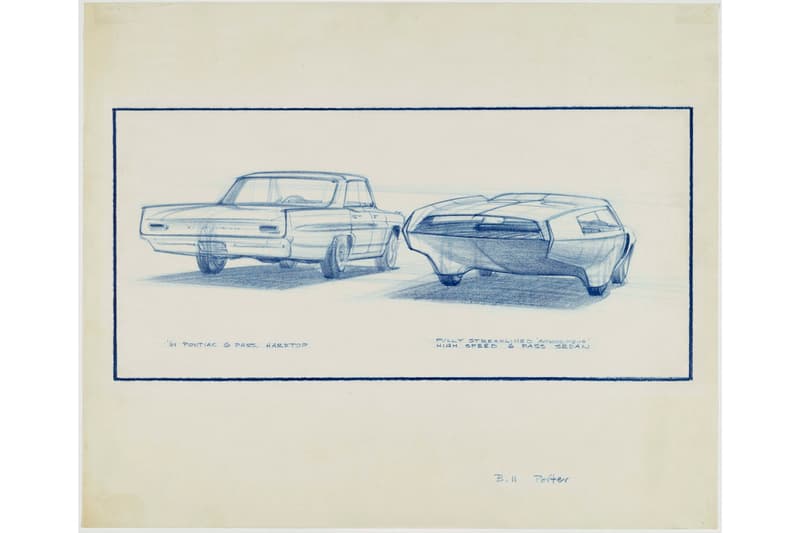 8 of 12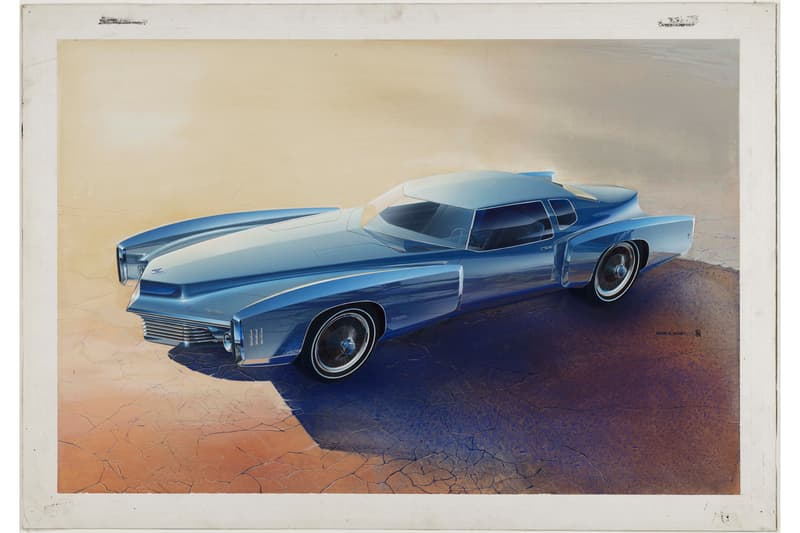 9 of 12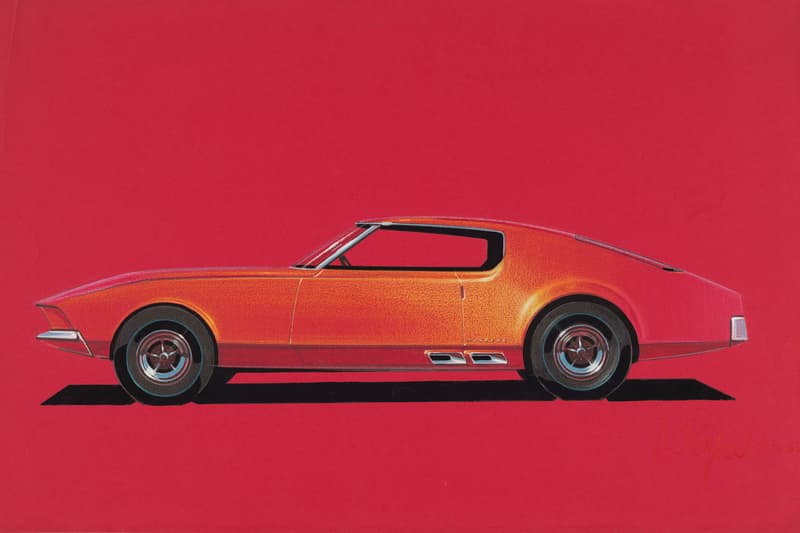 10 of 12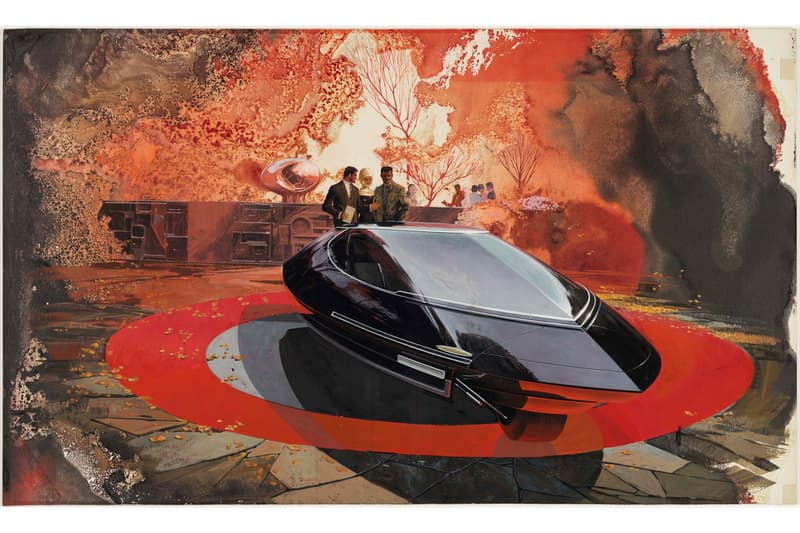 11 of 12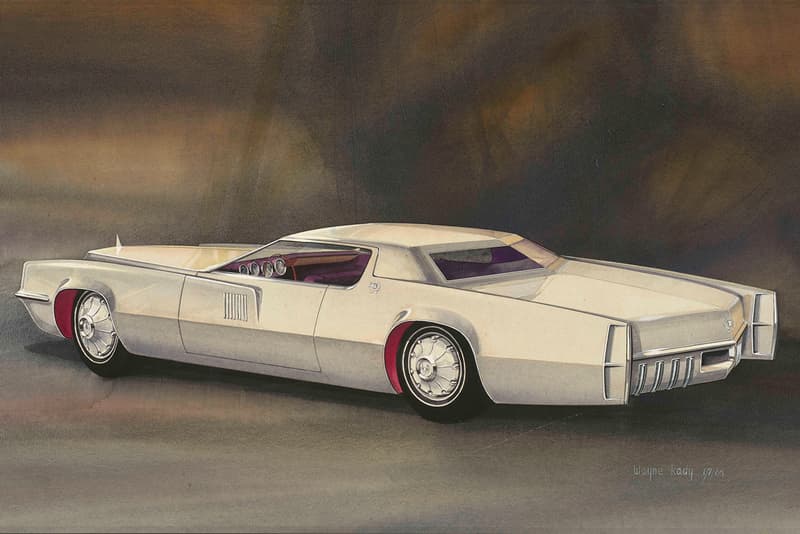 12 of 12
This June, the Detroit Institute of Arts will celebrate Detroit's ties to the auto industry with an exhibition entitled "Detroit Style: Car Design in the Motor City, 1950–2020." The presentation of 12 coupes and sedans designed across a 70-year period will showcase the artistry of car designers and the ongoing developments in style and technology.
Both experimental show cars and iconic production models sold to mass markets will be exhibited at the show, including the 1951 General Motors Le Sabre, 1970 Plymouth Barracuda and the 2002 Ford GT Concept. A range of rarely seen design drawings and photographs accompany the car display, revealing the creative process that brings a vehicle from the drawing board to the streets. A selection of paintings and sculptures will also serve to connect the art world with car culture.
Take a closer look at what will be on show at the exhibition later this year and head over to the Detroit Institute of Arts' website for more information on current programming. "Detroit Style" will open June 13 and run until January 10, 2021.
In other news, an ultra-rare 1990 Mercedes-Benz 190E 2.5-16 Evolution II is heading to auction.
Detroit Institute of Arts
5200 Woodward Ave
Detroit, MI 48202