Sevdaliza Returns With New Protest Song "Oh My God"
The genre-bending artist speaks with HYPEBEAST about the song, her identity, and her creative process.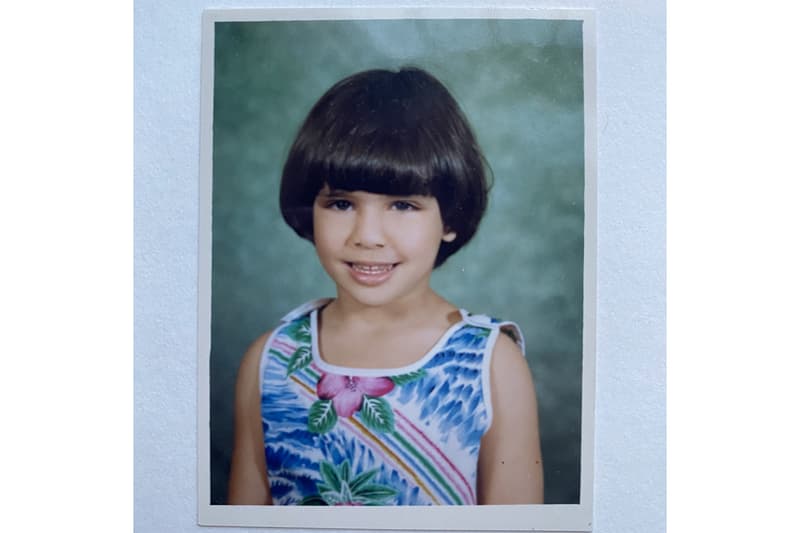 Sevdaliza has been causing a storm within the artistic realm for quite some time. Deservingly becoming one of the generation's leading artistic voices, the Iranian-Dutch multi-hyphenate has developed a genre-defying discography that dissects social, cultural, and political stigmas, aptly finding fans from the likes of Billie Eilish to Solange.
Following her statement last month in relation to the ongoing sociopolitical crisis between Iran and the United States, Sevdaliza has now shared her latest protest song, "Oh My God." She has also announced that she will also be going on a global tour, featuring shows in Los Angeles and New York, along with four dates across Europe.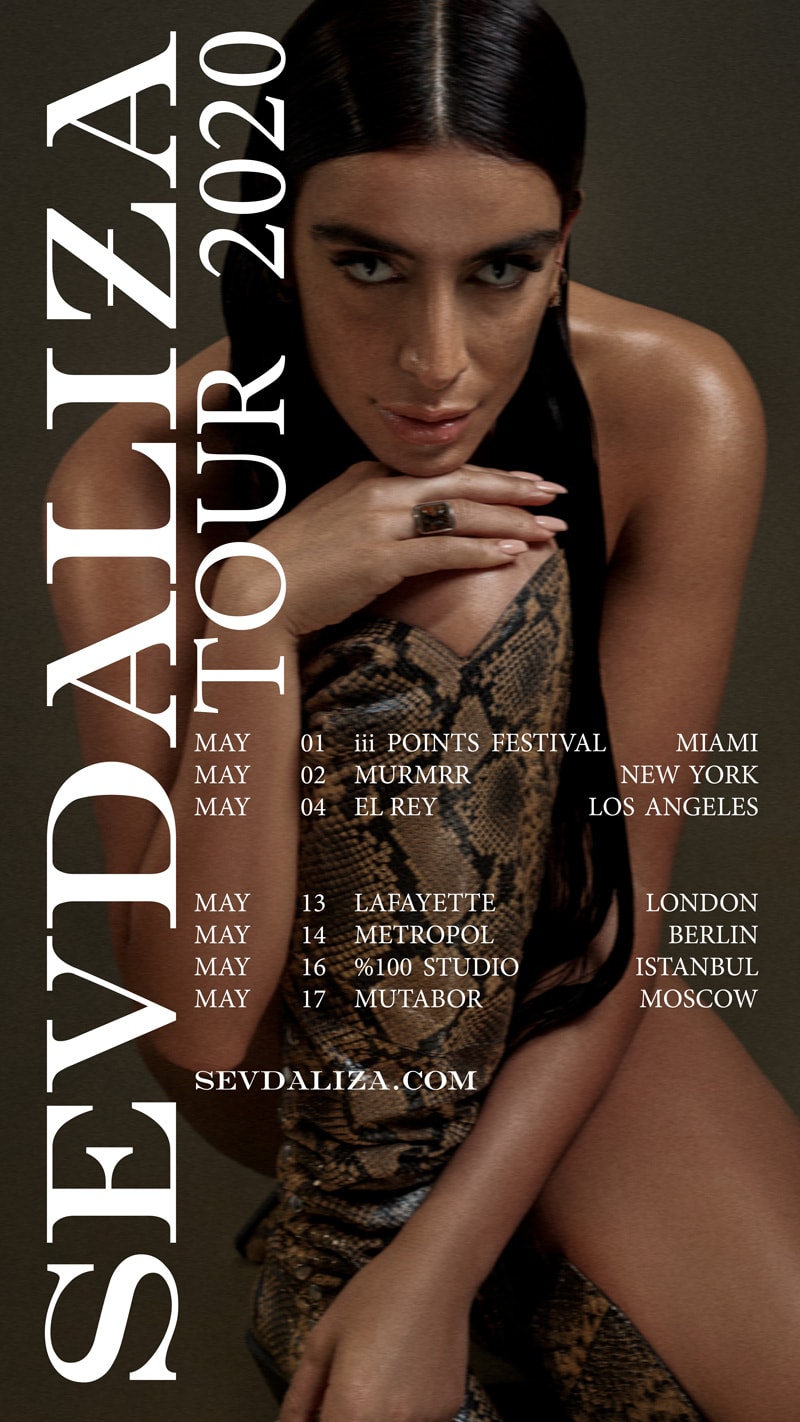 On "Oh My God," Sevdaliza continues to emit her characteristic blend of trip-hop, avant pop, and electronica, showcasing her poetic prowess as she sculpts a narrative in regards to the globe's current sociopolitical climate. She does this by drawing on her own journey as an Iranian refugee, acknowledging the oppressive regimes and institutions of the world in an effort to reflect peace and solidarity through her aural artform.
To commemorate the track's release, Sevdaliza has spoken with HYPEBEAST in regards to the track's motifs, her artistic identity, as well as her creative process in terms of songwriting and producing.
Your recent statement on the U.S.-Iranian conflict seems different than the motifs exhibited on 2017's ISON, wherein you navigated through much of your womanhood via your body, sexuality, and power over these. How does "Oh My God" contrast these themes, and how important is it for you in voicing yourself via your platform in such a manner?
It doesn't. Relatively speaking, everything is on the same continuum. It's just a matter of perspective and attunement. Globalization for me does not only include taking up whatever suits me in my bubble. It also means being responsible and aware towards it's sacrifices. I believe in collective energy. If you ache, so do I in some kind of frequency. It all stems from that point of view of existentialism, the gift and the curse.
Identity is an important part of your art, previously noting that your Iranian heritage has greatly informed your creative journey. Can you expand on this?
Heritage stands for a gift of profound insight, wisdom, and love. My heritage to me is like an inner-oracle. The one who knows. It is a mesmerizing voice, that becomes more clear as I am close to my authentic self. My heritage also connects me with deep feminine instincts; the wise woman within.
In 2017 you wrote your first track in Farsi, "Bebin," in protest of Executive Order 13769. You've stated that the song was "driven by something divine," allowing you and Mucky to pump it out in a short period. In relation to this, how was "Oh My God" conceived?
It was a wake-up call, that our voices are meant to be heard, our stories are meant to be shared.
Can you share a little bit about your creative process in regards to how you go about songwriting and production?
I remember writing this passage in my notebook:
Don't be satisfied with stories
How things have gone with others
Without complicated explanation
Unfold your own mythes
Until everyone will feel
Without having to understand
This resonates with my creative process, it is all very intuitive from writing to composing to arranging. I work in all layers of the process, from beginning to end and I let the flow of the piece guide me.