WeWork's Parent Company The We Company Valued at $47B USD
Quadrupling its earnings in the past two years.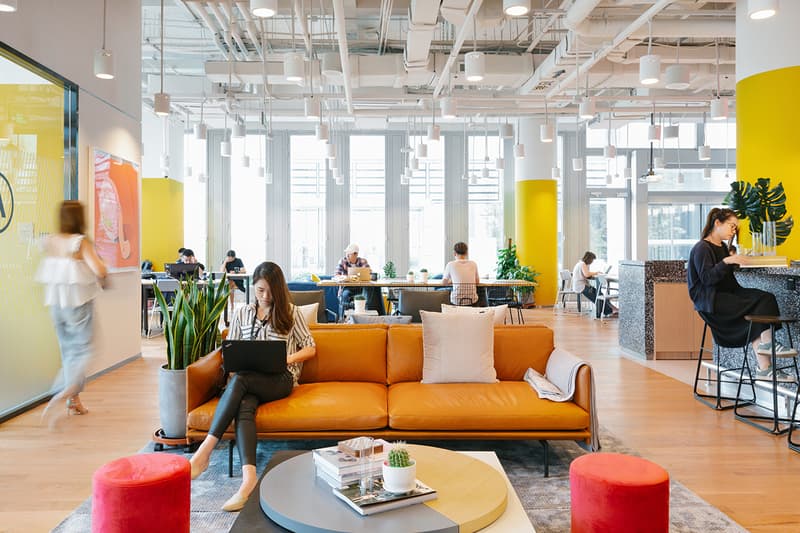 We Co. recently made its formerly confidential initial public offering (IPO) public, revealing some shocking profit numbers for WeWork's parent company. The report details a total net profit of $1.82 billion USD from 2016 to 2018, which means the company has more than quadrupled its earnings since its beginning.
Despite WeWork's now 520 co-working spaces and 527,000 memberships, the company's quick expansion turns out to be bittersweet. In the first half of 2019 alone, We earned $1.54 billion USD, paired with a net loss of $689.7 million USD. In private markets, the company has been valued as high as $47 billion USD, so it is hoping to debut as early as next month while the market is still in good standing.
We's decision to file its IPO follows a slew of other shared-economy businesses who have already gone public this year, including Uber Technologies Inc., Lyft Inc. and Slack Technologies Inc., which highlights an interesting turn of events for the shared-economy business model.
On an individual level, the U.S. has been a huge proponent for the shared-economy over the past few years, as people of all ages have become reliant on services like Lyft. However, the fate of these public companies is now mainly in outside hands, as investors will need to determine how much value and hope to place on growing companies with such massive net losses.
In other business news, Steve Madden has made a move towards relevance in the sneaker space by acquiring sneaker brand Greats.