Gaming Veterans Launch $17M USD Esports Channel, VENN
To be broadcasted live from NY and LA.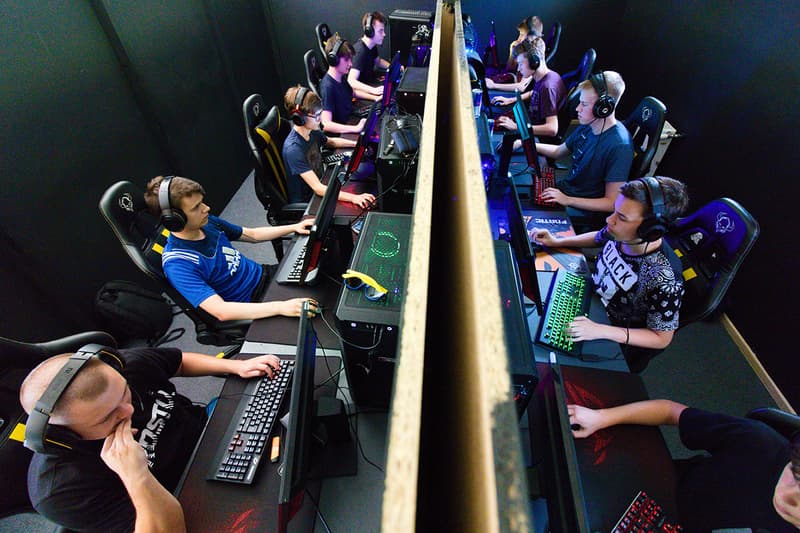 Thanks to video game industry veterans Ariel Horn and Ben Kusin, a new gaming-focused TV network called VENN (short for Video Game Entertainment and News Network) will be launching.
The duo managed to raise $17 million USD to launch the channel, which will be a mix of esports with Twitch-style video game streaming and other gaming-related entertainment content. Horn and Kusin hope to build two VENN studios to be located in New York and Los Angeles, and plan to produce 55 hours of original programming per week at launch. Some of that content will come from video game streamers who are already popular on Twitch and YouTube.
"Designed for fans across all platforms, VENN was created as a singular media brand to unite a fragmented media marketplace," the announcement read. "Its content will span multiple categories of entertainment, with original programming produced both in-house and with some of the biggest names and creators in gaming, entertainment, streaming, and esports."
VENN managed to pull investments from Bitkraft and private investment company Eldridge Industries, along with Riot Games co-founder Marc Merril, Blizzard Entertainment co-founder Mike Morhaime, Twitch co-founder Kenin Lin, aXiomatic Gaming, Bertelsmann's BDMI, YuChiang Cheng, Lifeline Financial Group and Reimagined Ventures.
Horn used to be a NBC Universal executive who went on to become the global head of esports content at Riot Games, while Kusin used to work for Electronic Arts before becoming the global director for new media and strategic alliances at Vivendi Universal Games.
VENN is set to launch by mid-2020 and will broadcast on internet-based TV subscription services, free live video services like Pluto, and live streaming services like Twitch. A site for the new network has now gone live alongside its social media accounts. Stay tuned for more details when they surface.
In more gaming news, new The Legend of Zelda: Link's Awakening trailer spotlights stunning gameplay.
https://t.co/cyWI47uNoS – a new 24/7 post-cable gaming, esports & entertainment Network. Launching in 2020, broadcasting live from NY and LA, VENN will be distributed across broad media platforms with original programming and partnership with the biggest names in the industry.

— VENN (@watchvenn) September 17, 2019