(Sandy) Alex G Shares New Studio Album 'House of Sugar'
Stream the dreamy, 13-track project now.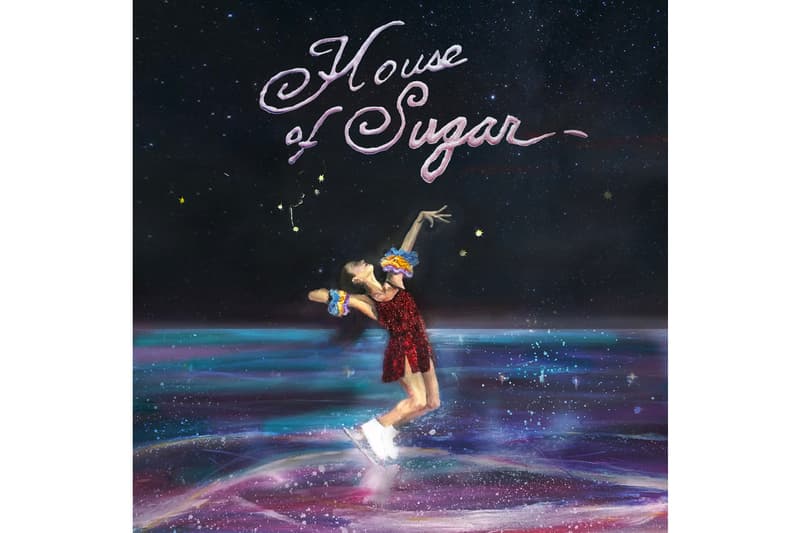 (Sandy) Alex G's ninth studio album House of Sugar has arrived. Offering a dreamy, 13-track landscape of both anecdotal and make-believe storytelling, the indie rocker reflects on humanity's value of justice in life, death and everything in between.
Singing of a friend's passing in the single "Hope," Alex G remains candid of what he feels like he could have done to avoid his friend's overdose, and the unjust timing of his death. There's "Gretel," where he cries over the inequity of good and evil ("Good people fight to exist") and "Crime" where he secretly admits to a wrong deed ("They kill him for the crime / But I know they're mistaken / It was me the whole time"). Alex G sees injustice manifest in different forms, but his closing track "SugarHouse," a live recording from late 2018, shines a light on the narrow space for change. "I won't be forgotten / Let 'em bury me in the sand / When our children go digging for answers / I hope they can put me together again," he sings in the final chorus, signaling a final chance for hope.
Stream (Sandy) Alex G's House of Sugar on Spotify and Apple Music below.
In other music news, Post Malone topped this week's Billboard 200.