Guerrilla Group Emphasizes '80s Crime Films in FW19 "ENDLESS RAIN" Collection
Continuing with its dystopic approach to technically-forward apparel.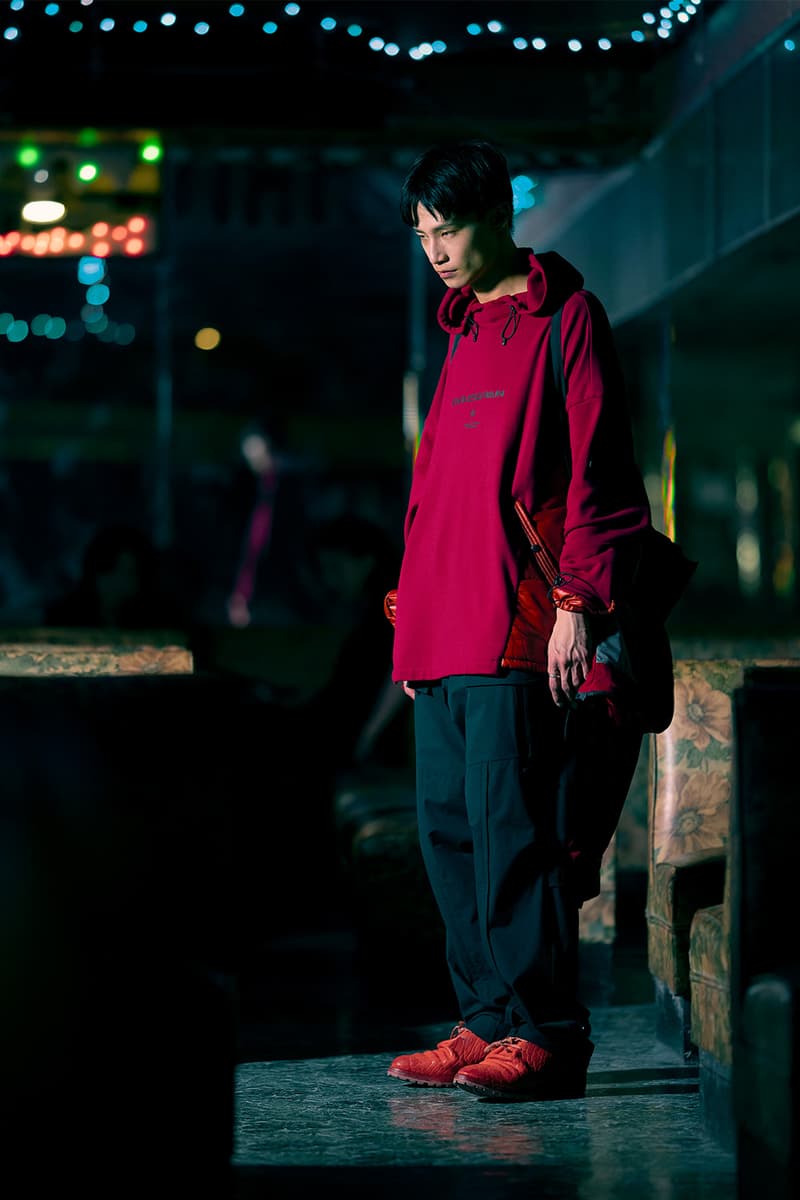 1 of 39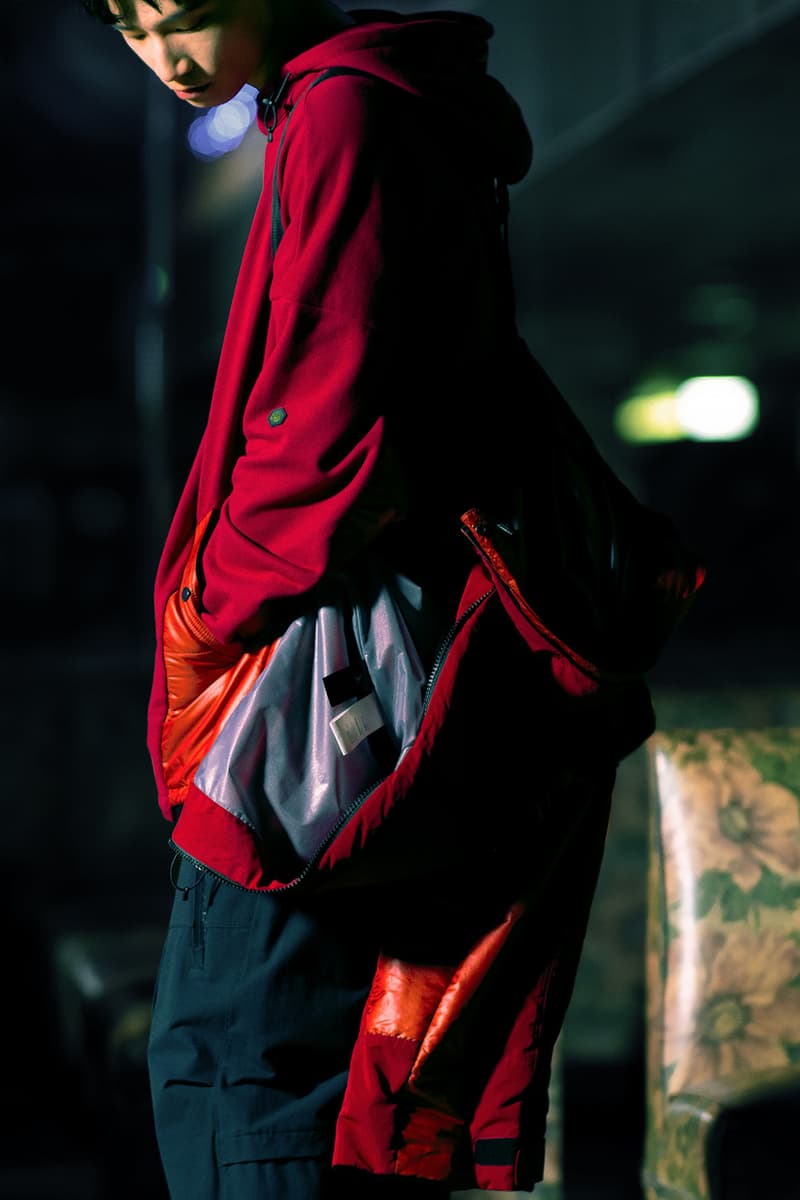 2 of 39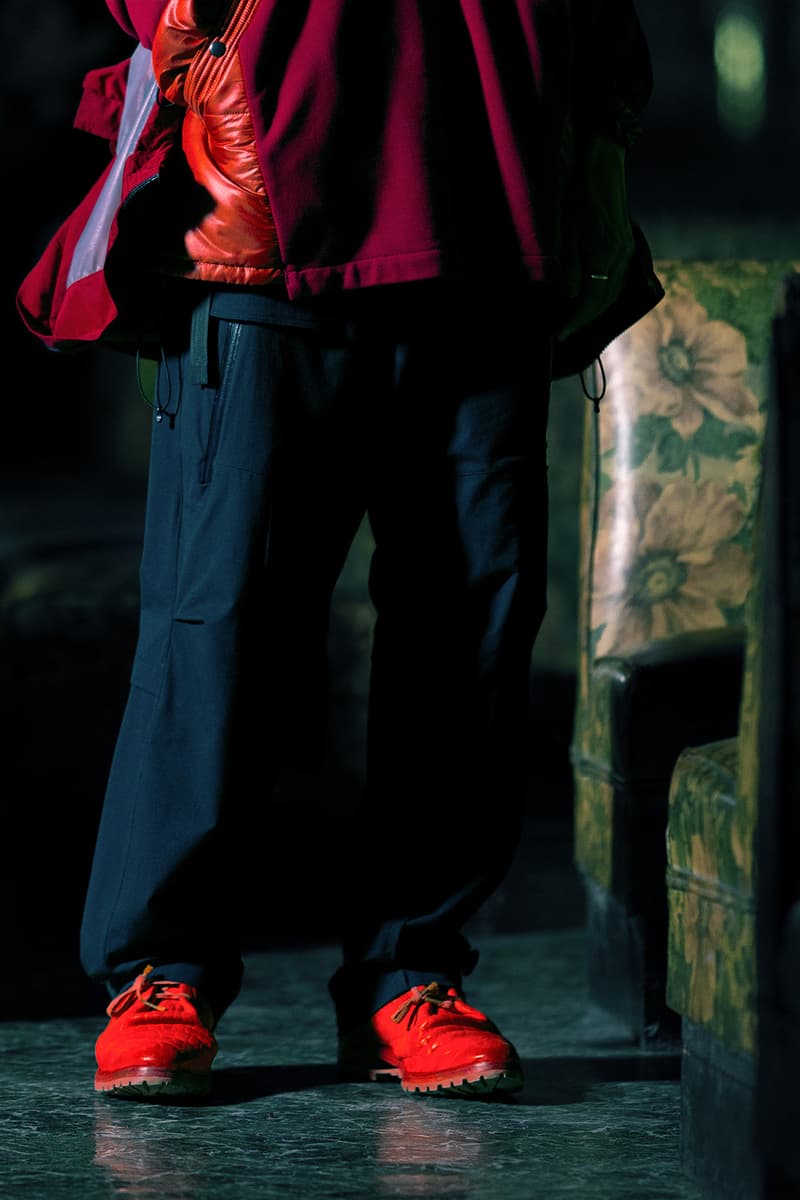 3 of 39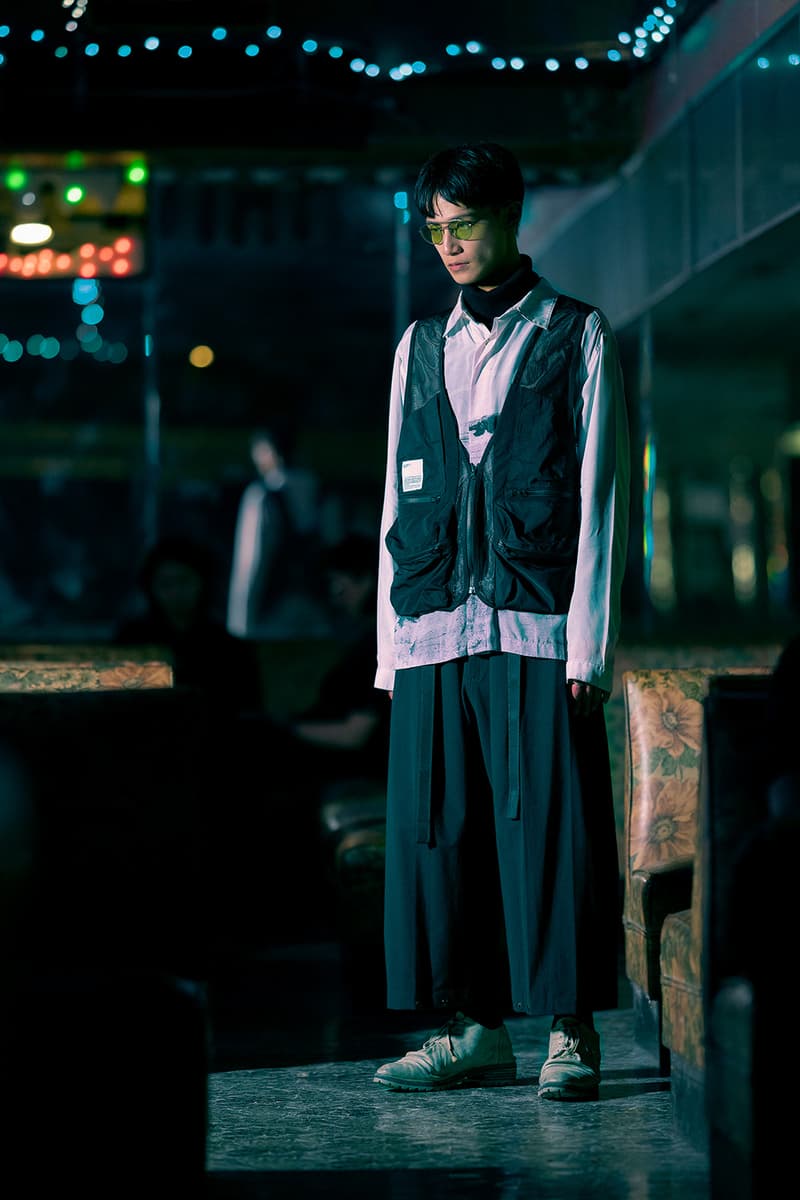 4 of 39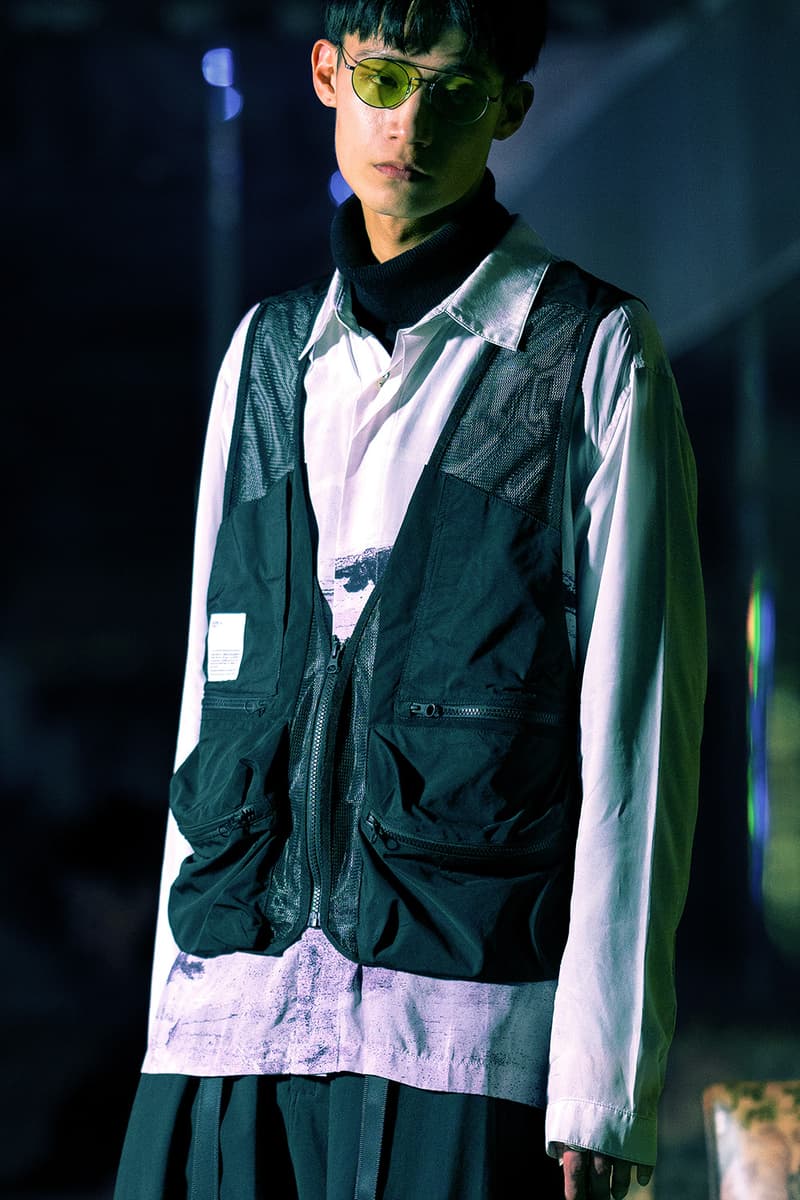 5 of 39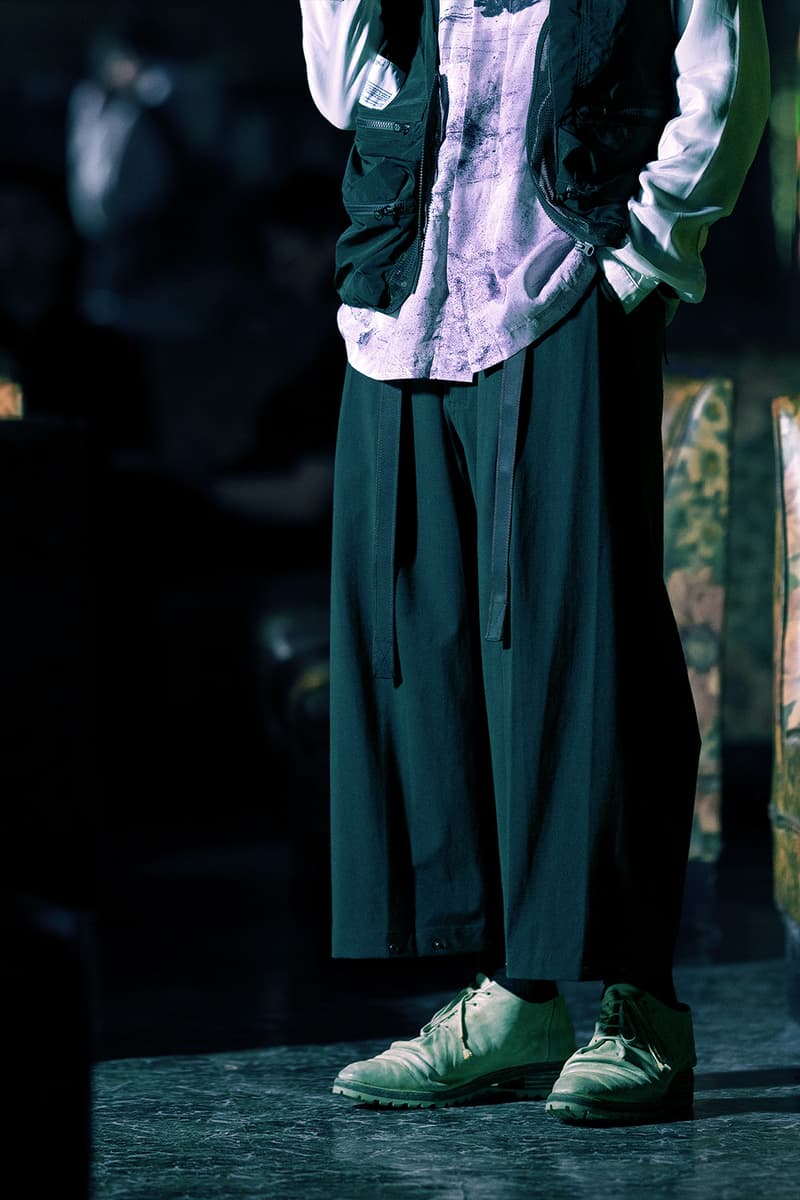 6 of 39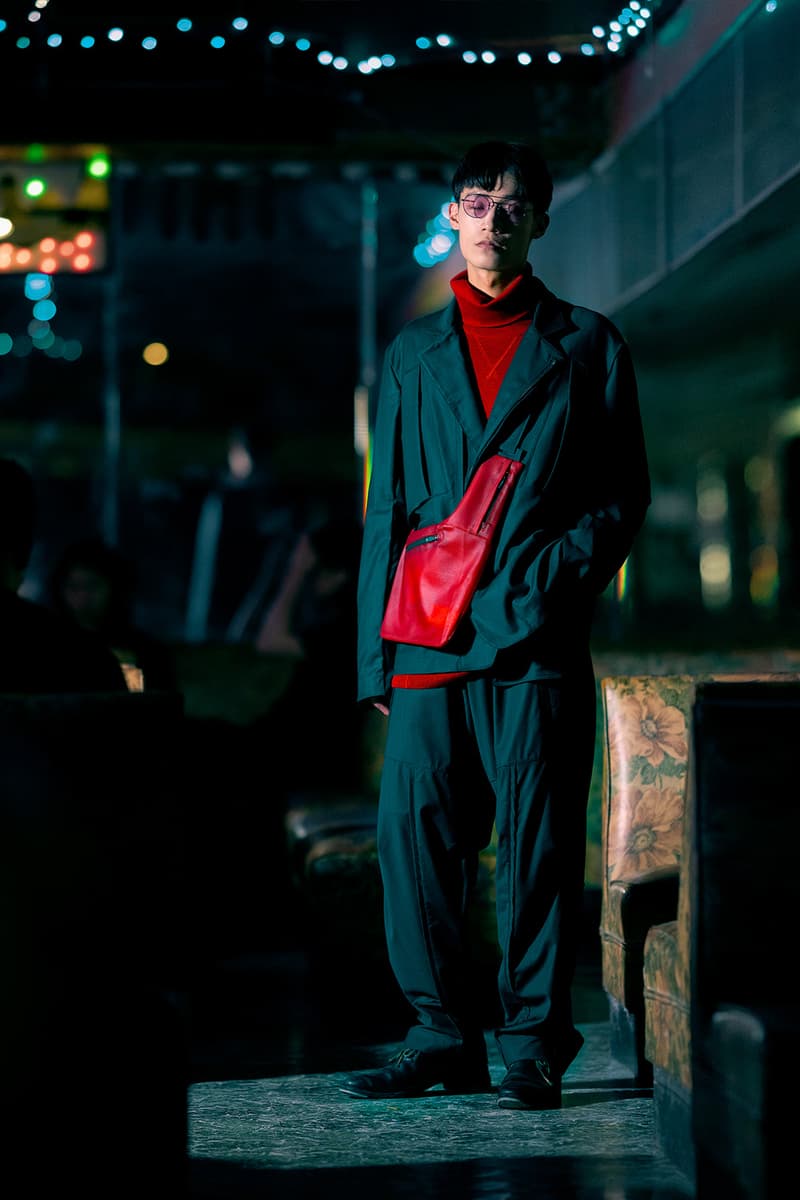 7 of 39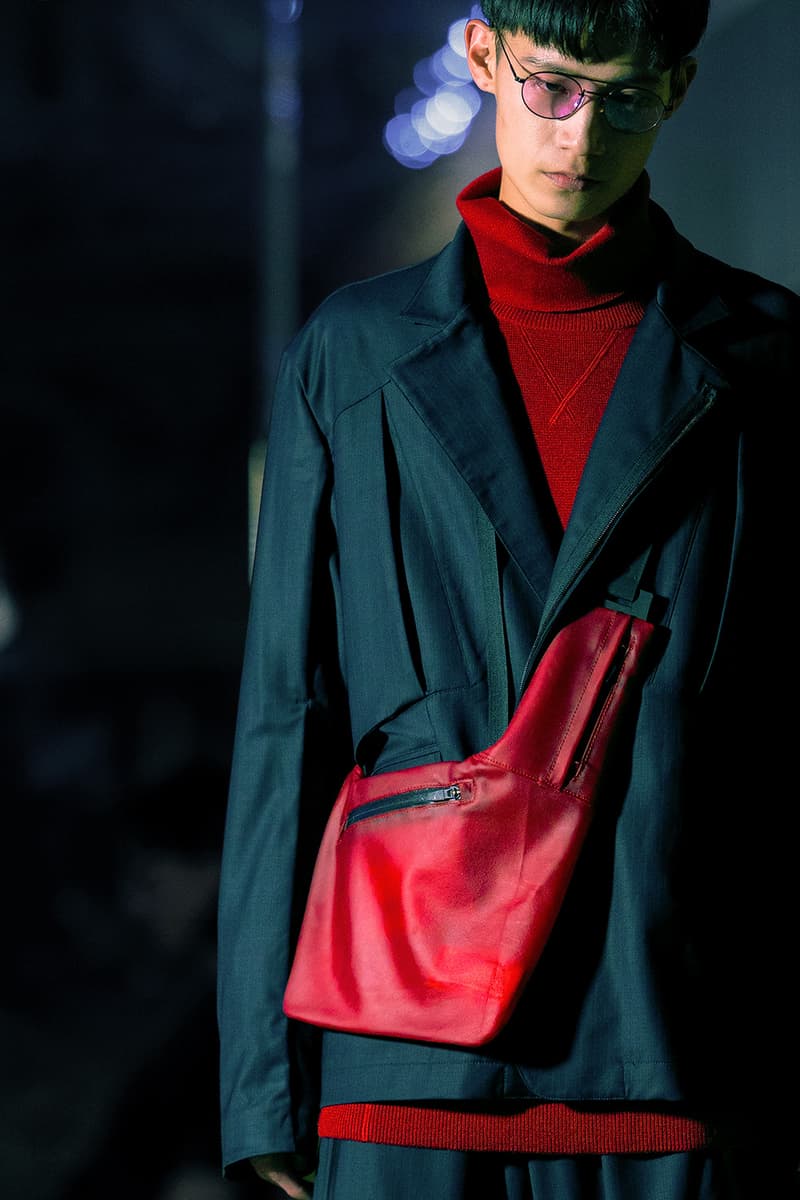 8 of 39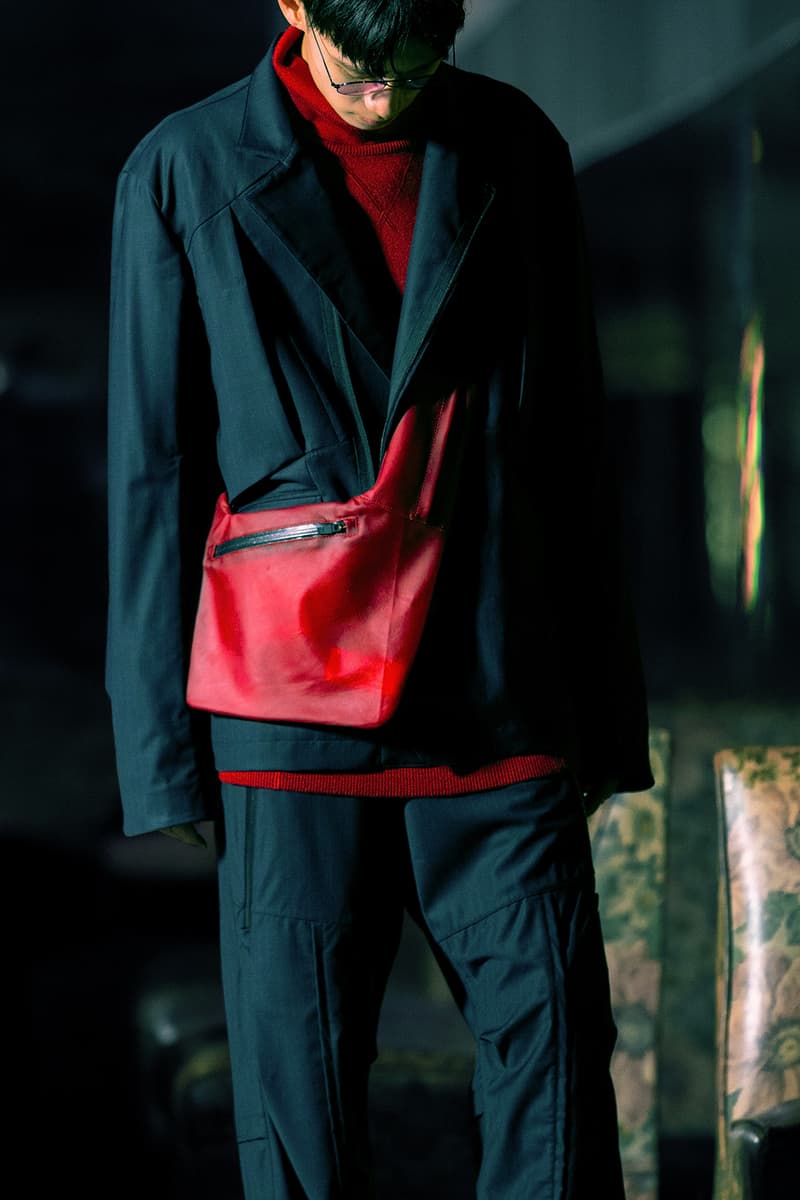 9 of 39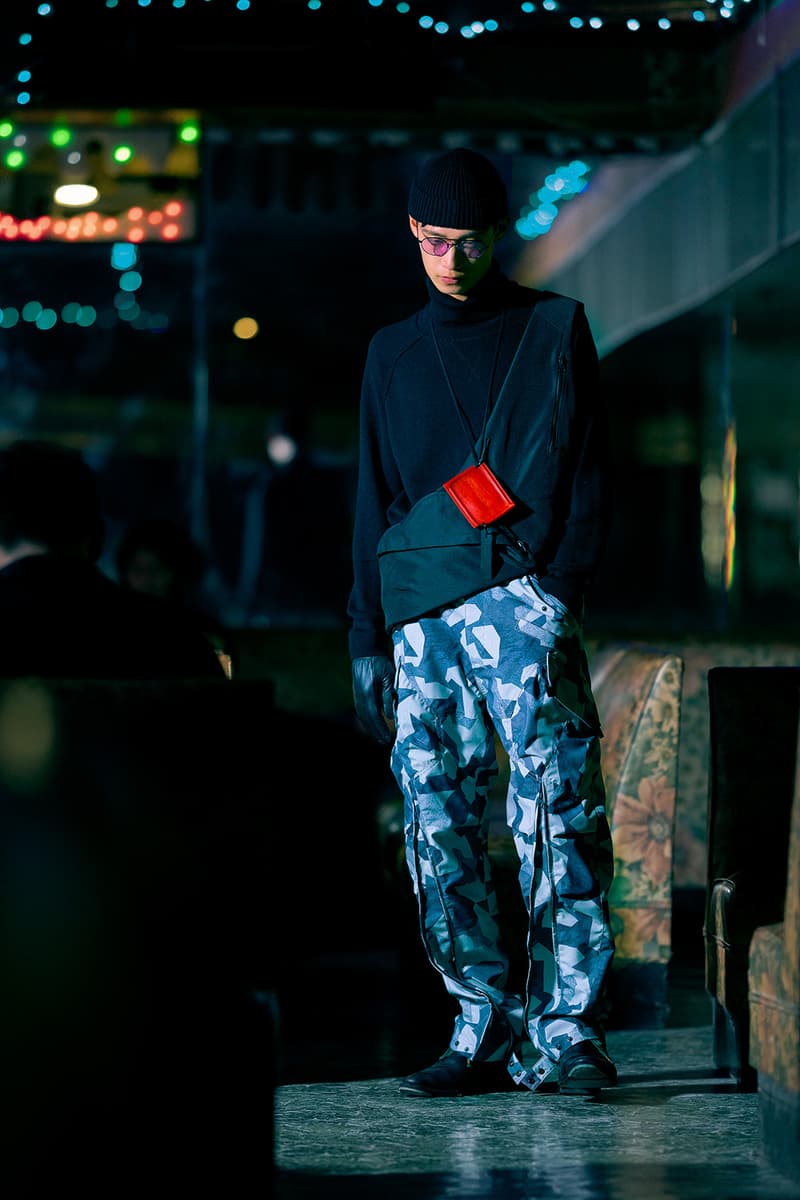 10 of 39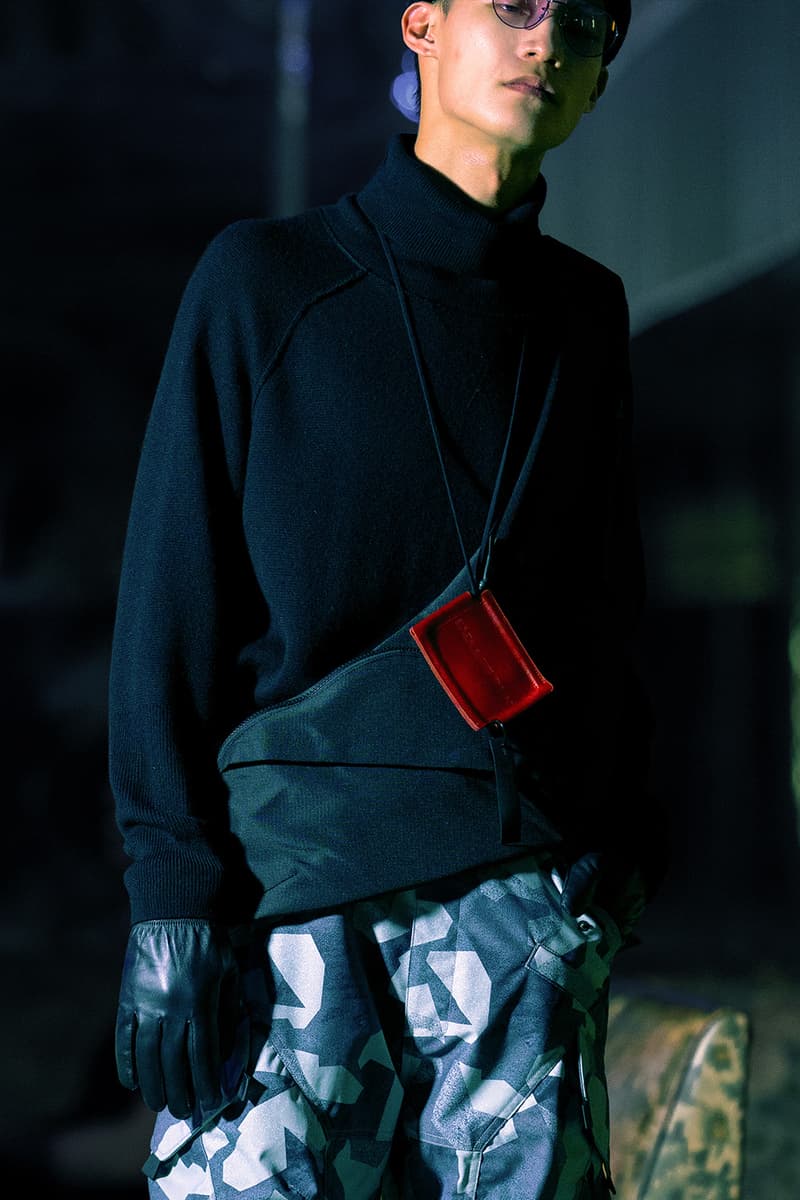 11 of 39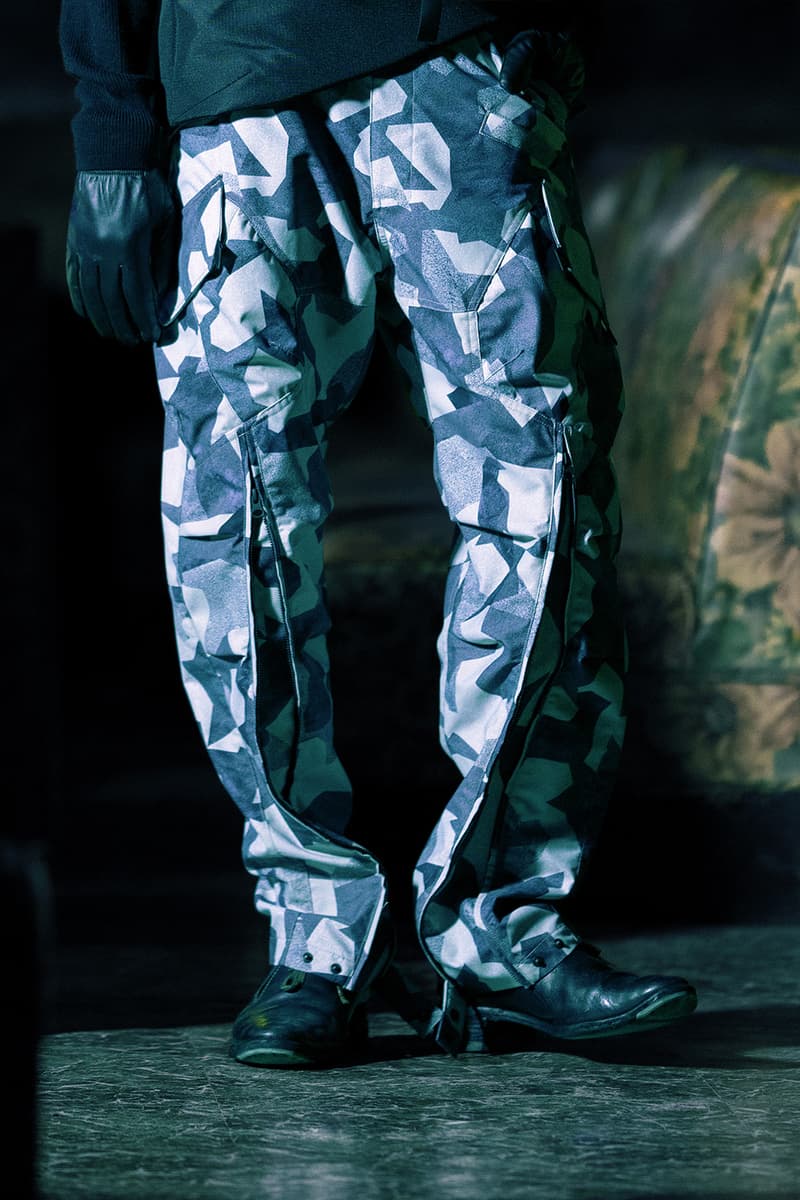 12 of 39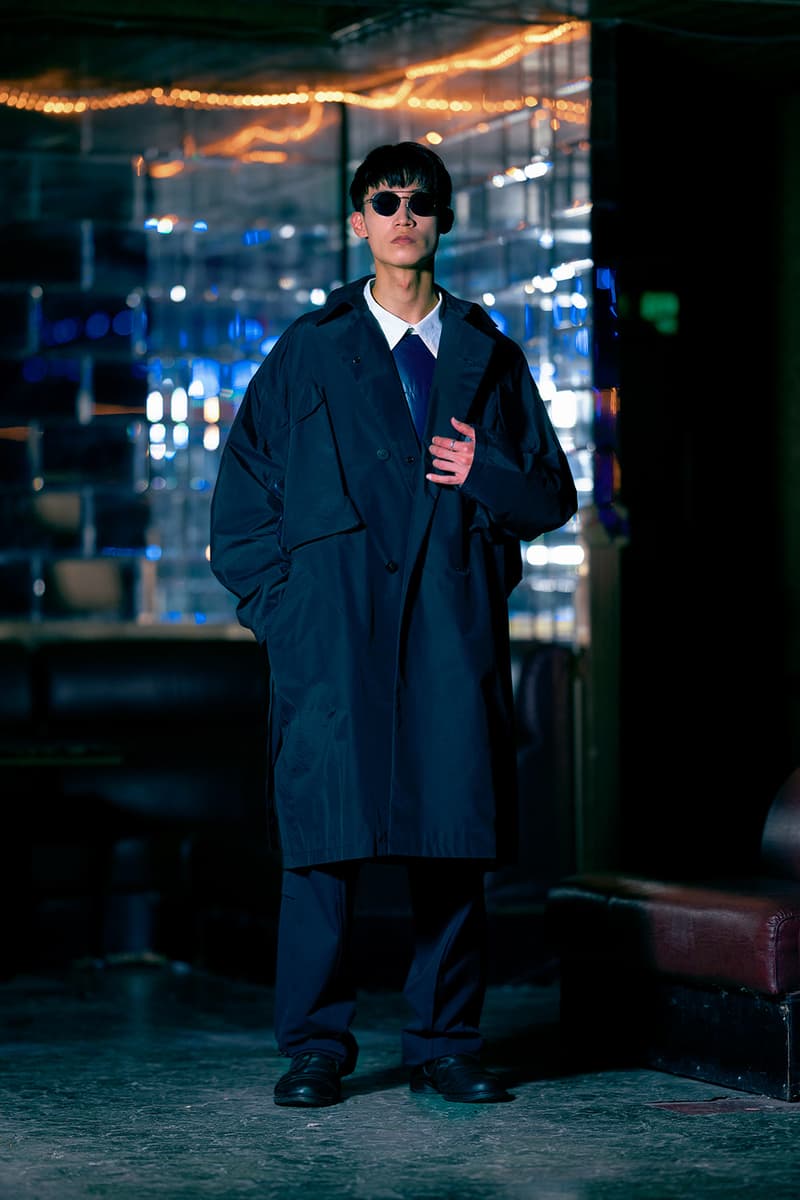 13 of 39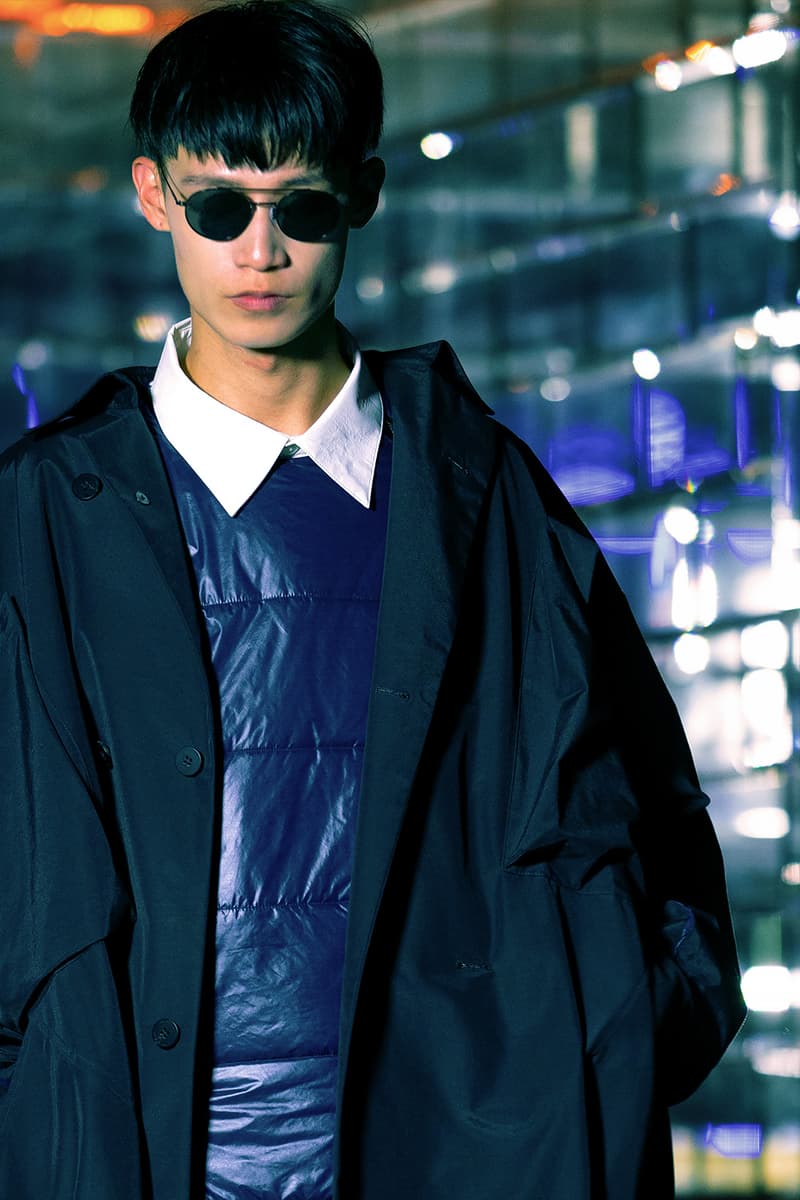 14 of 39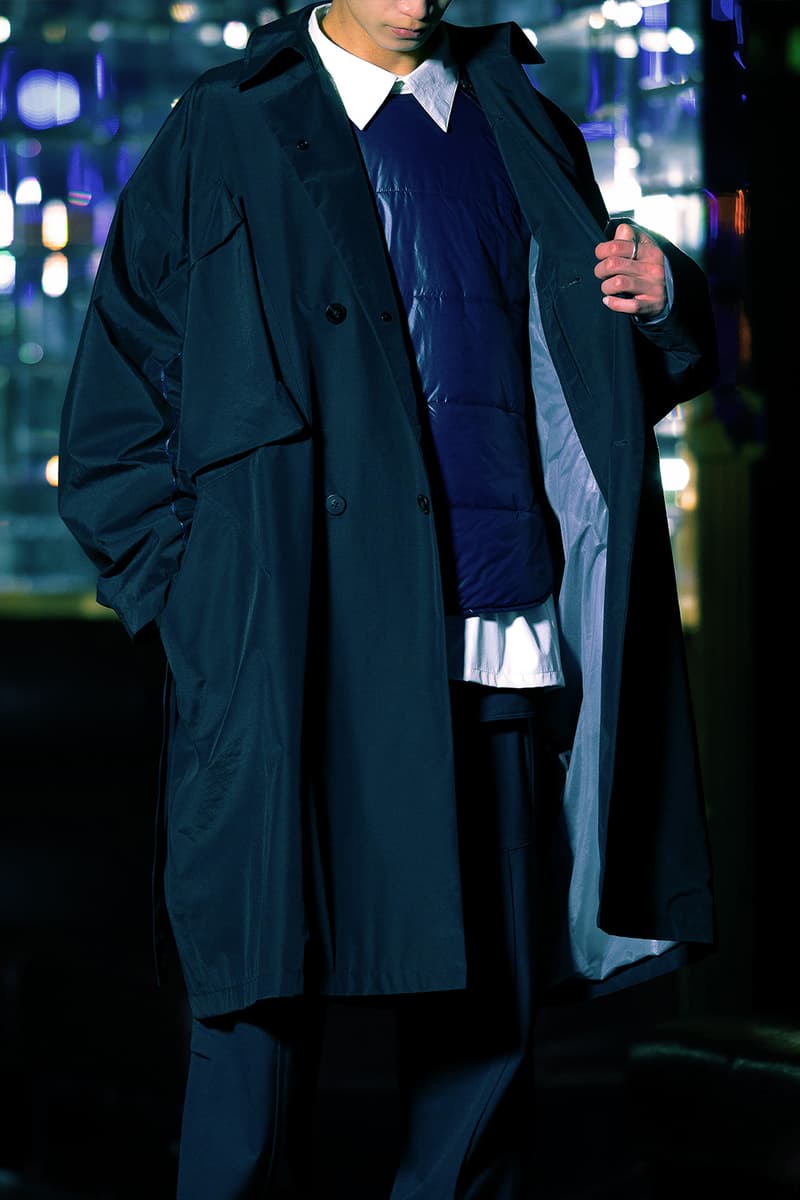 15 of 39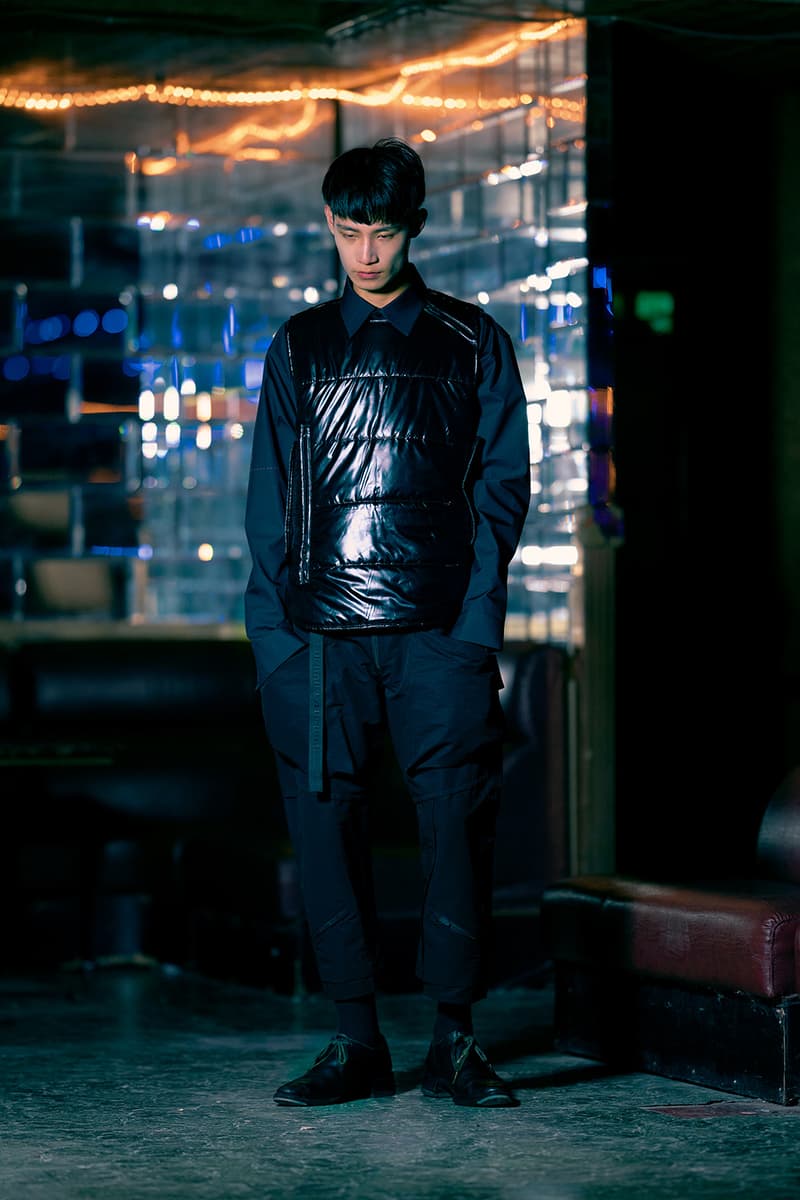 16 of 39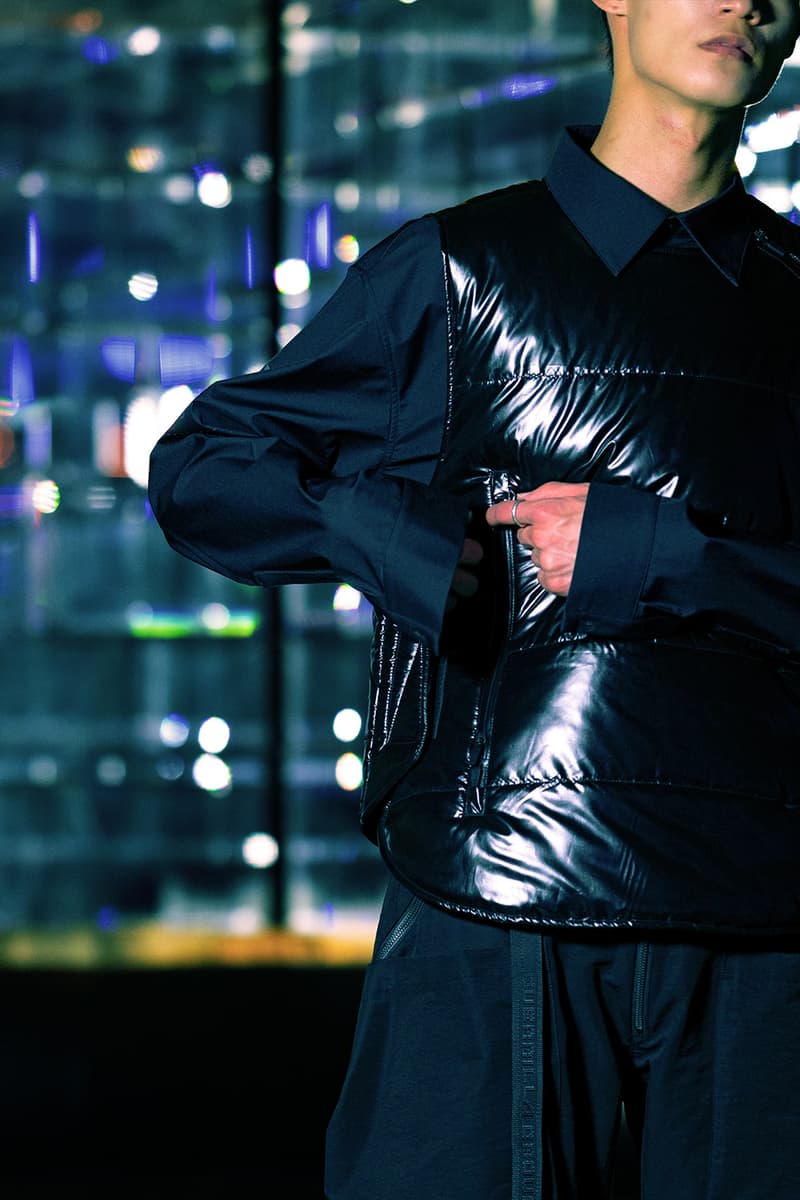 17 of 39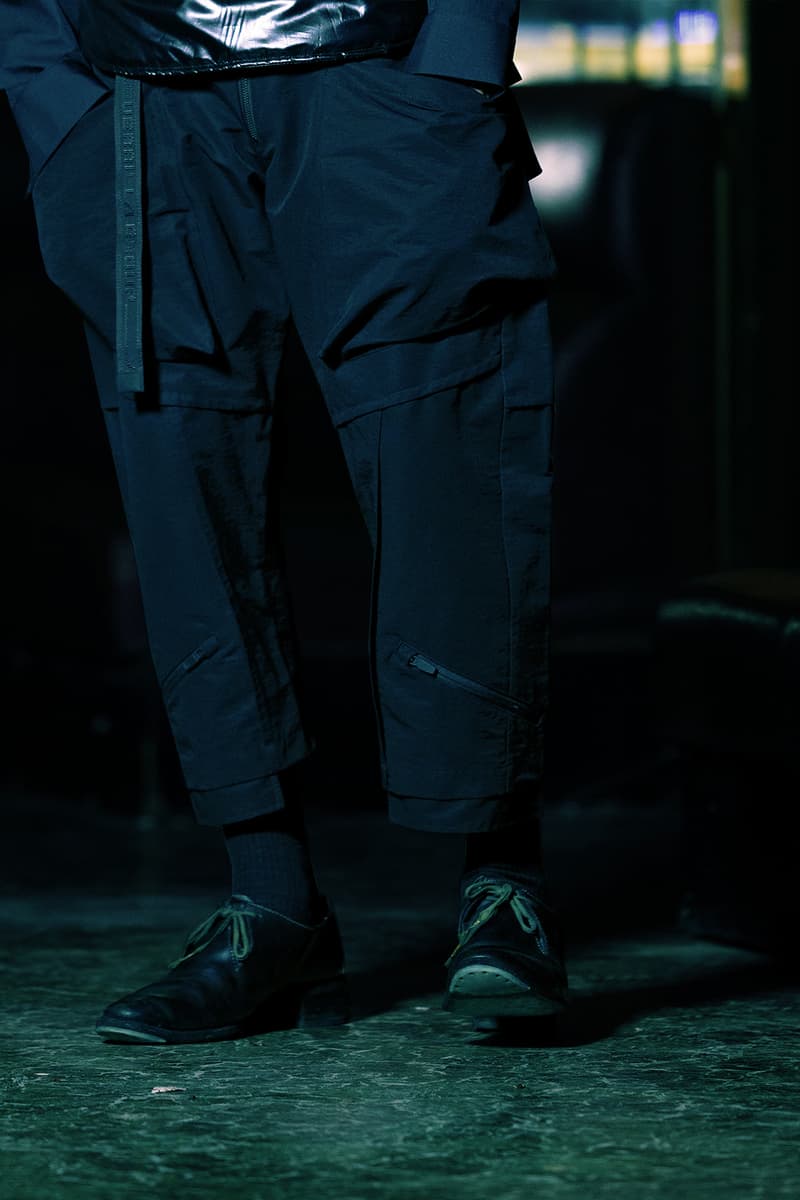 18 of 39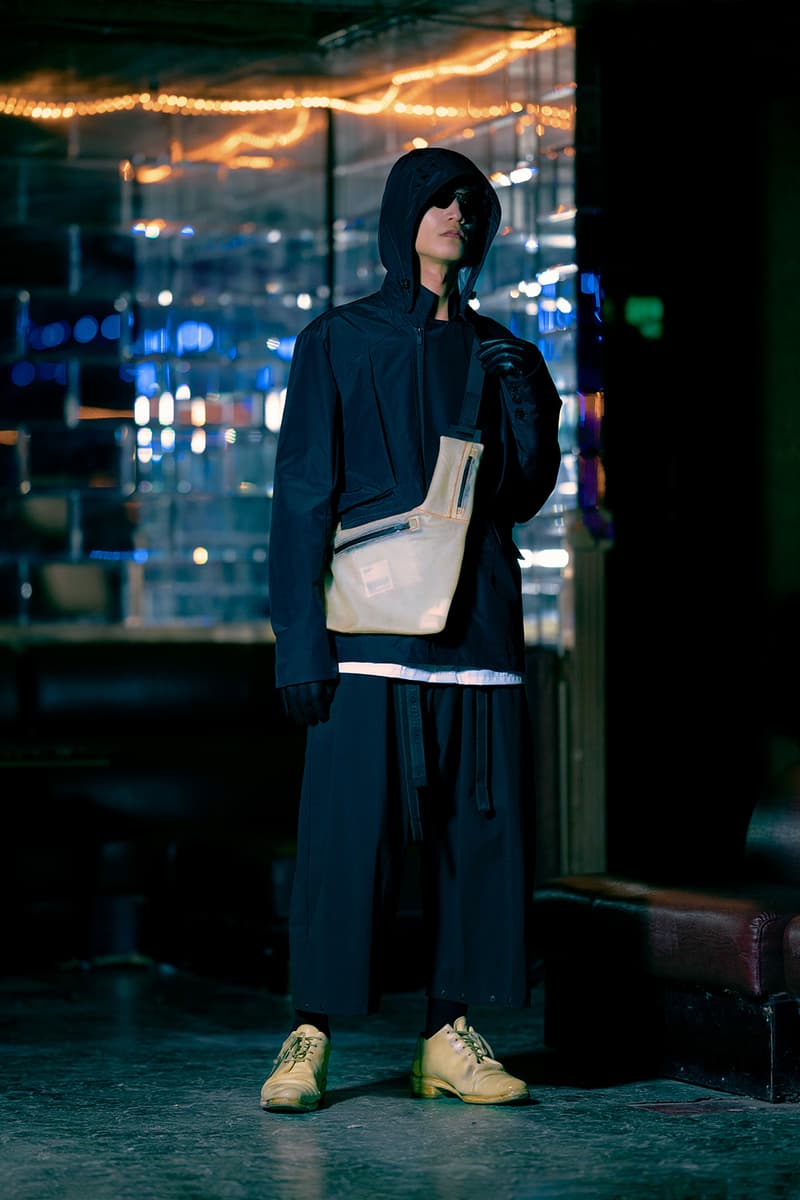 19 of 39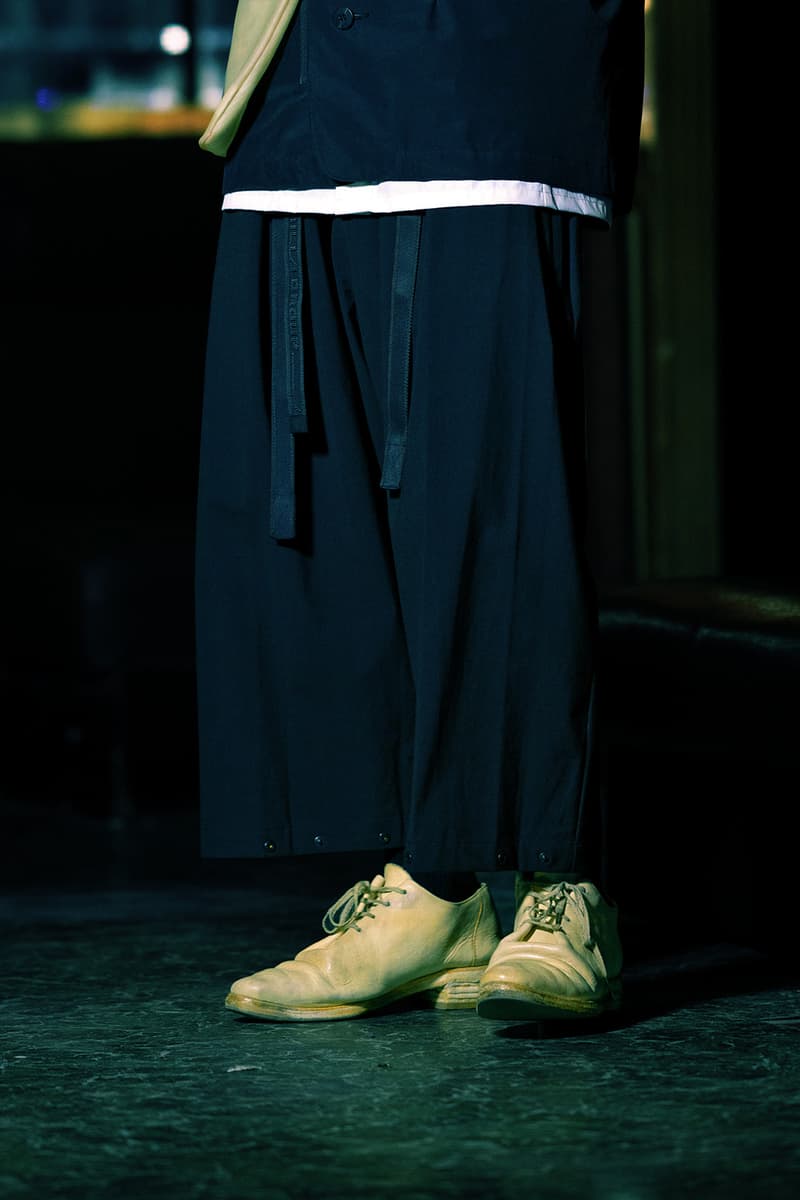 20 of 39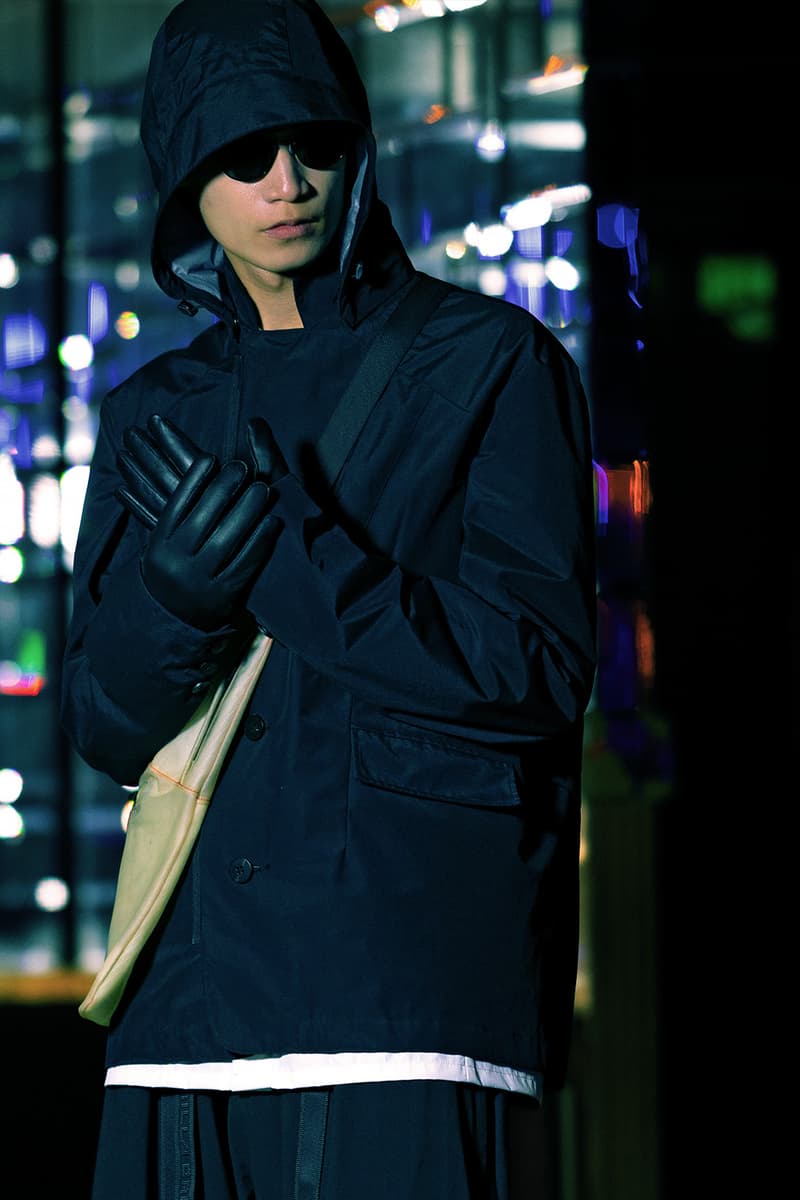 21 of 39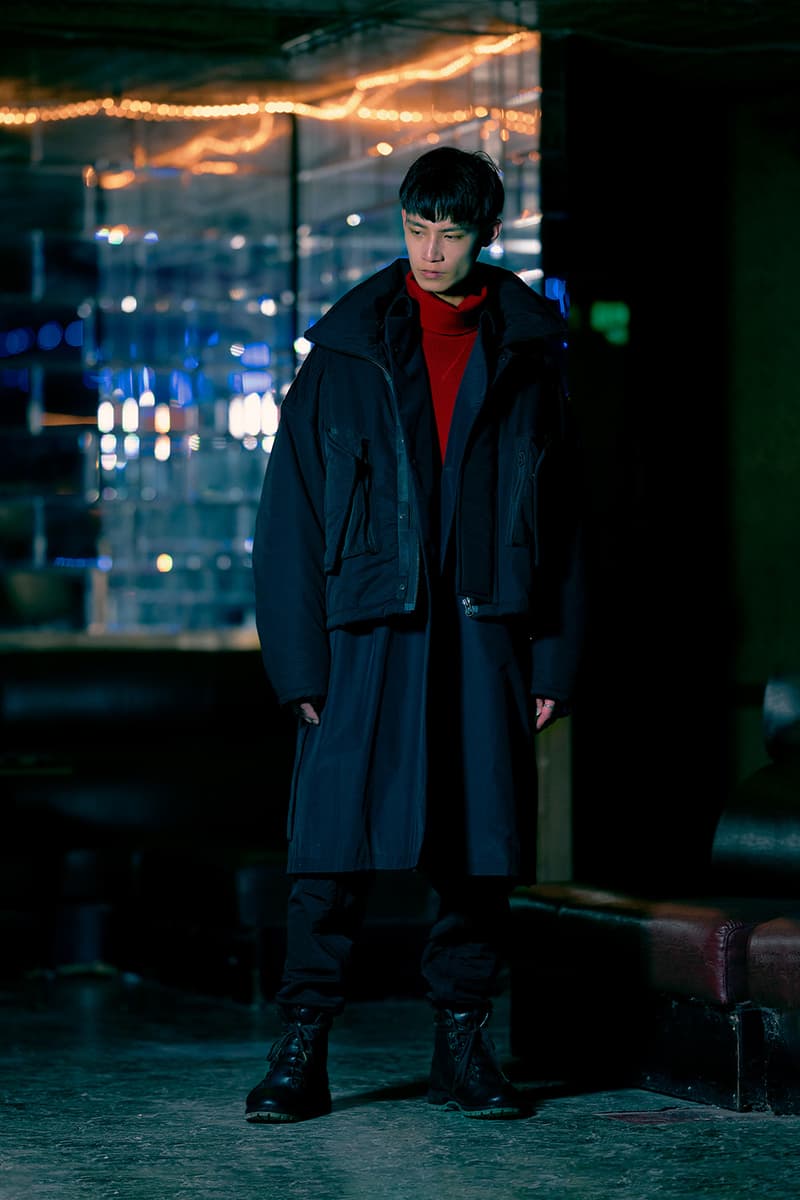 22 of 39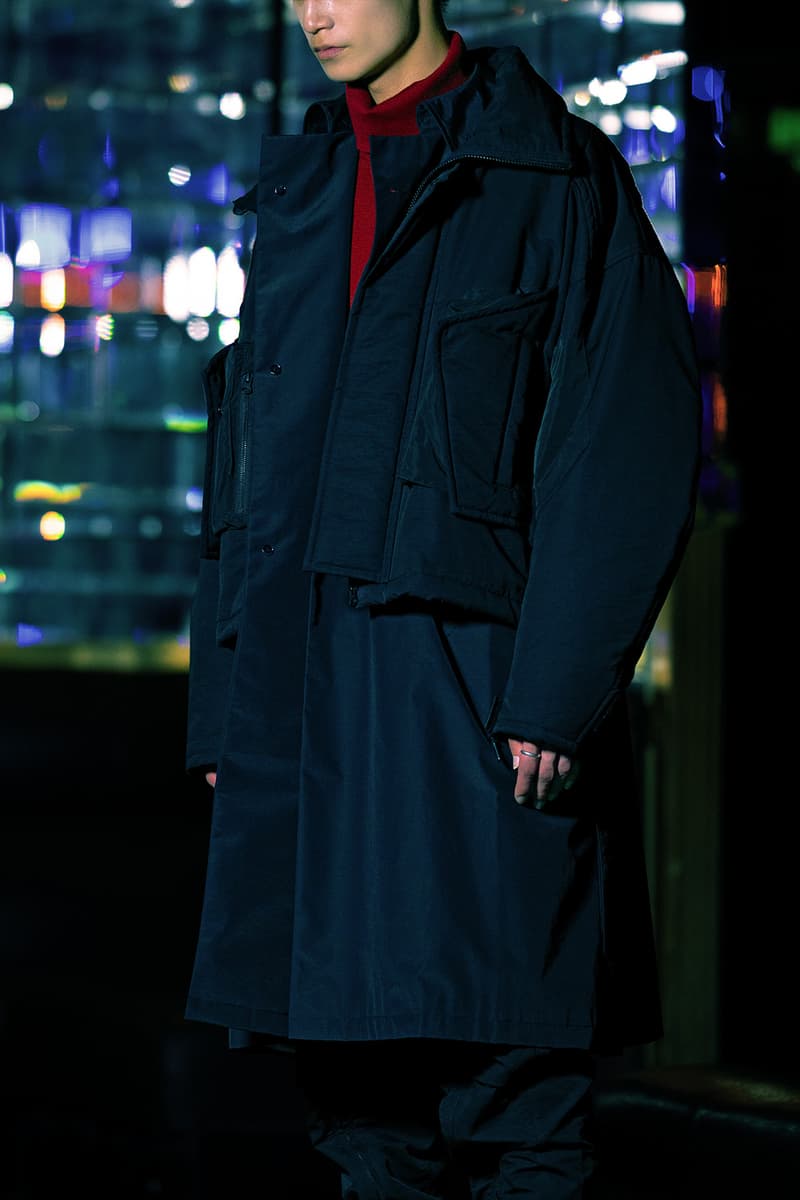 23 of 39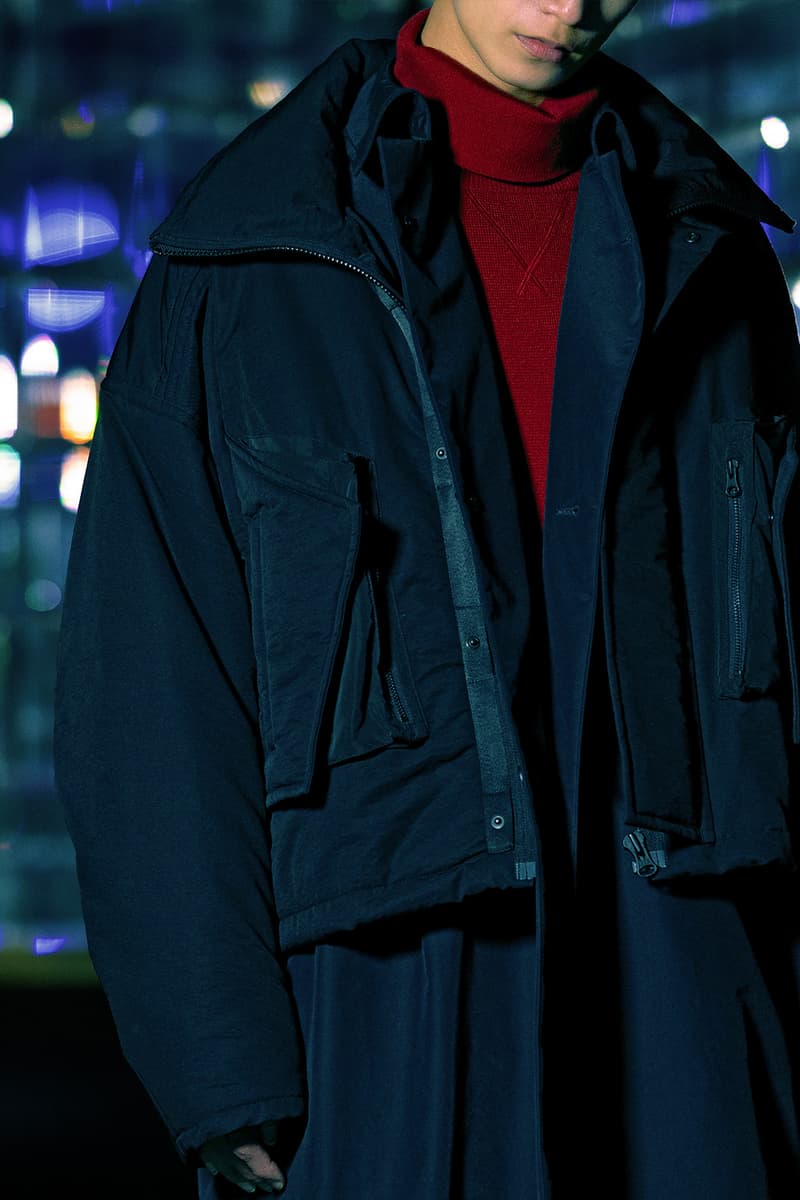 24 of 39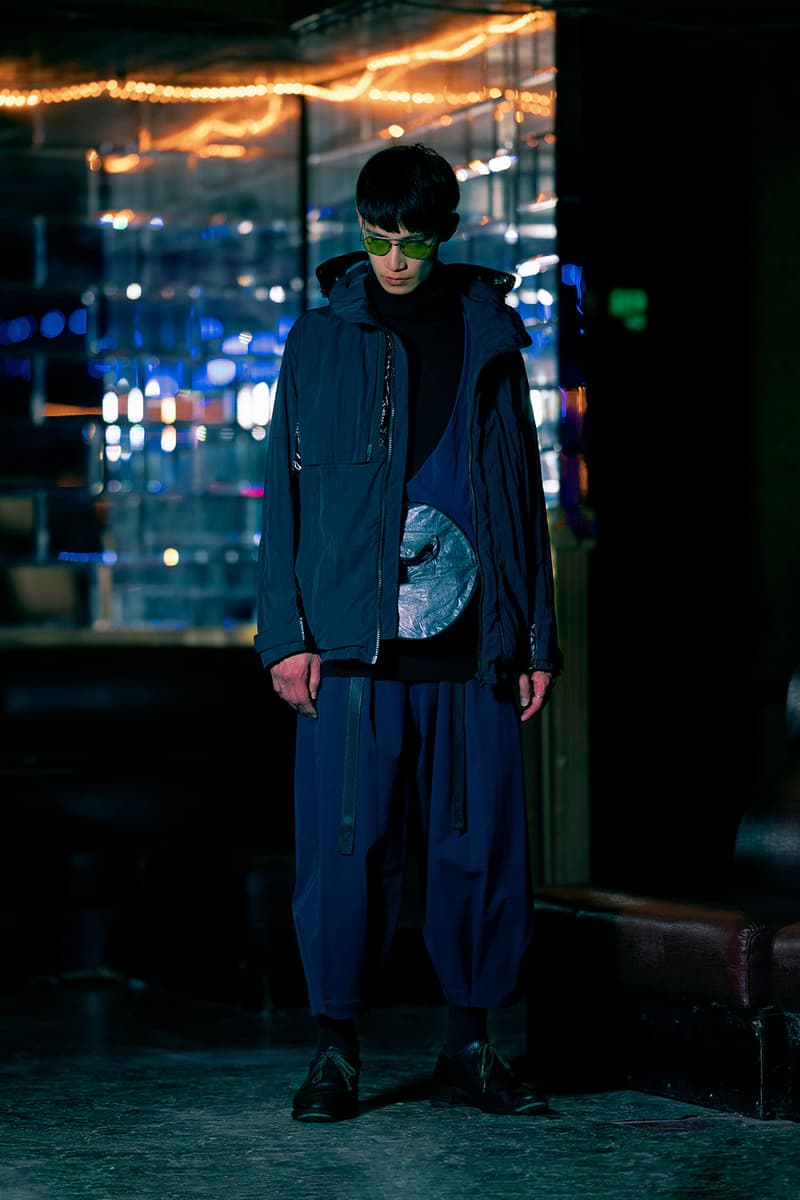 25 of 39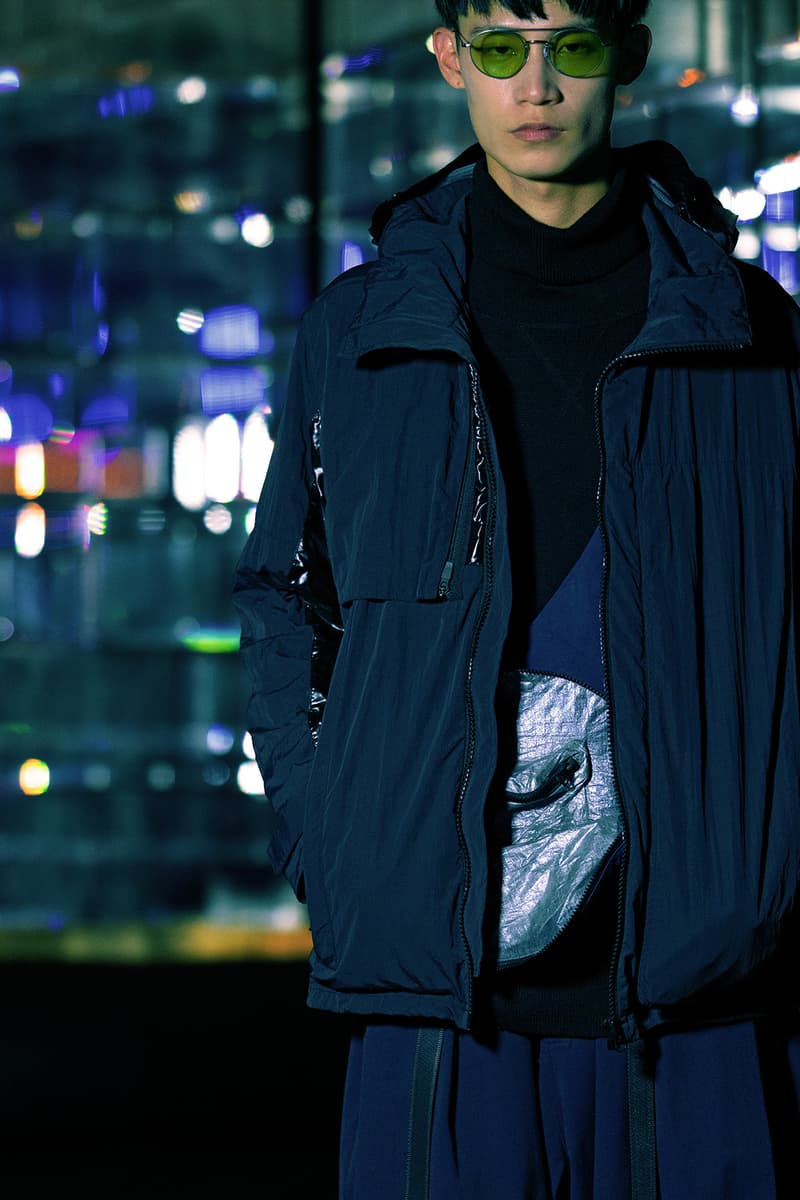 26 of 39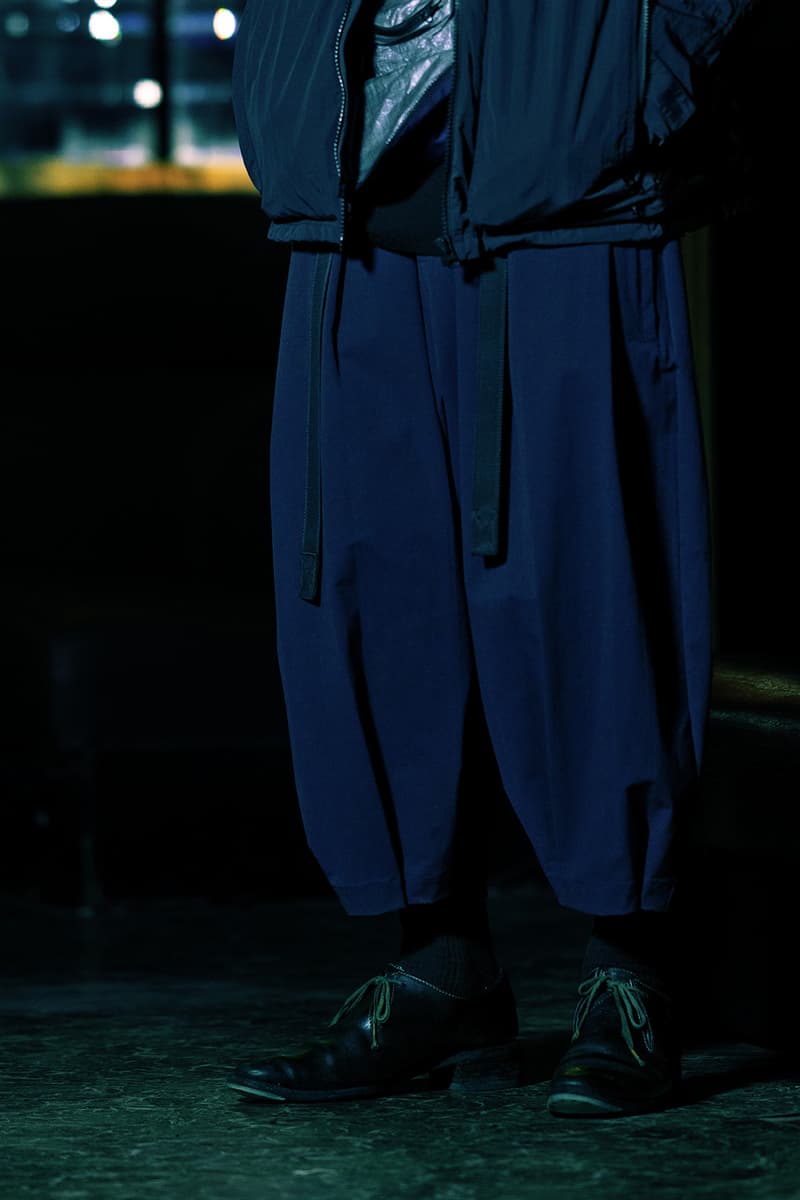 27 of 39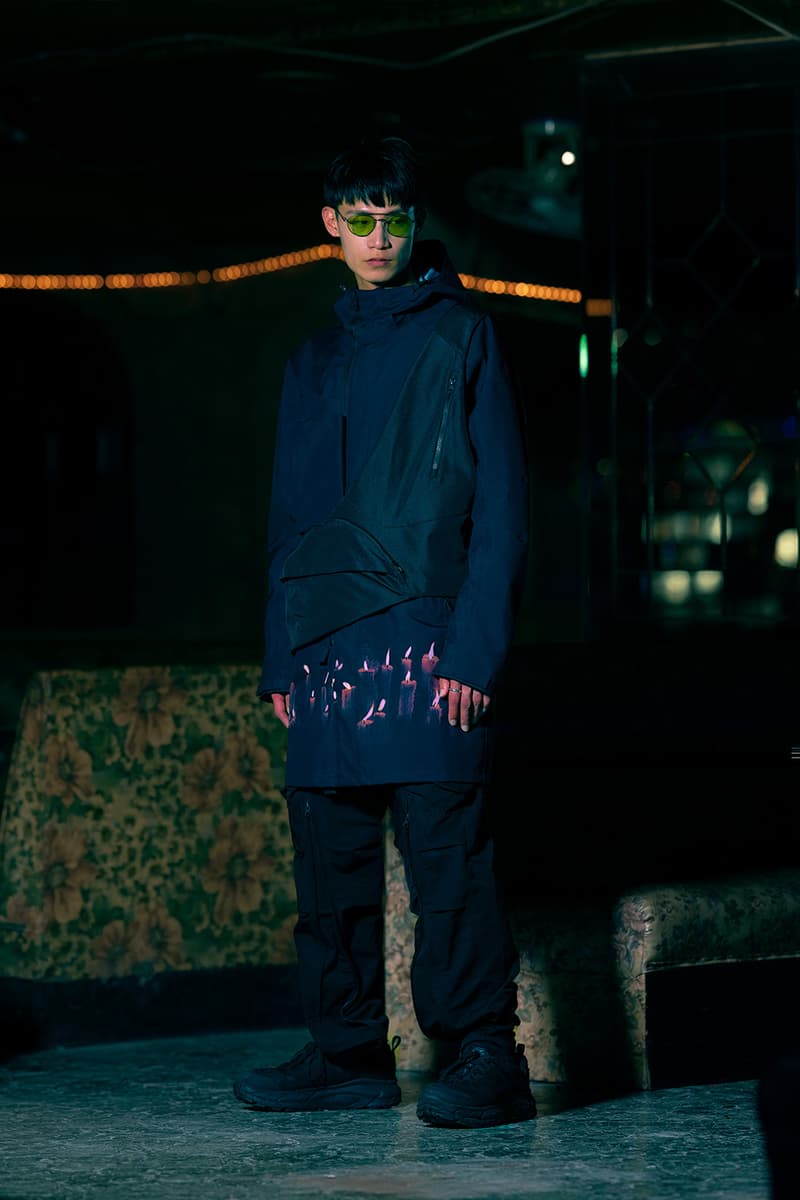 28 of 39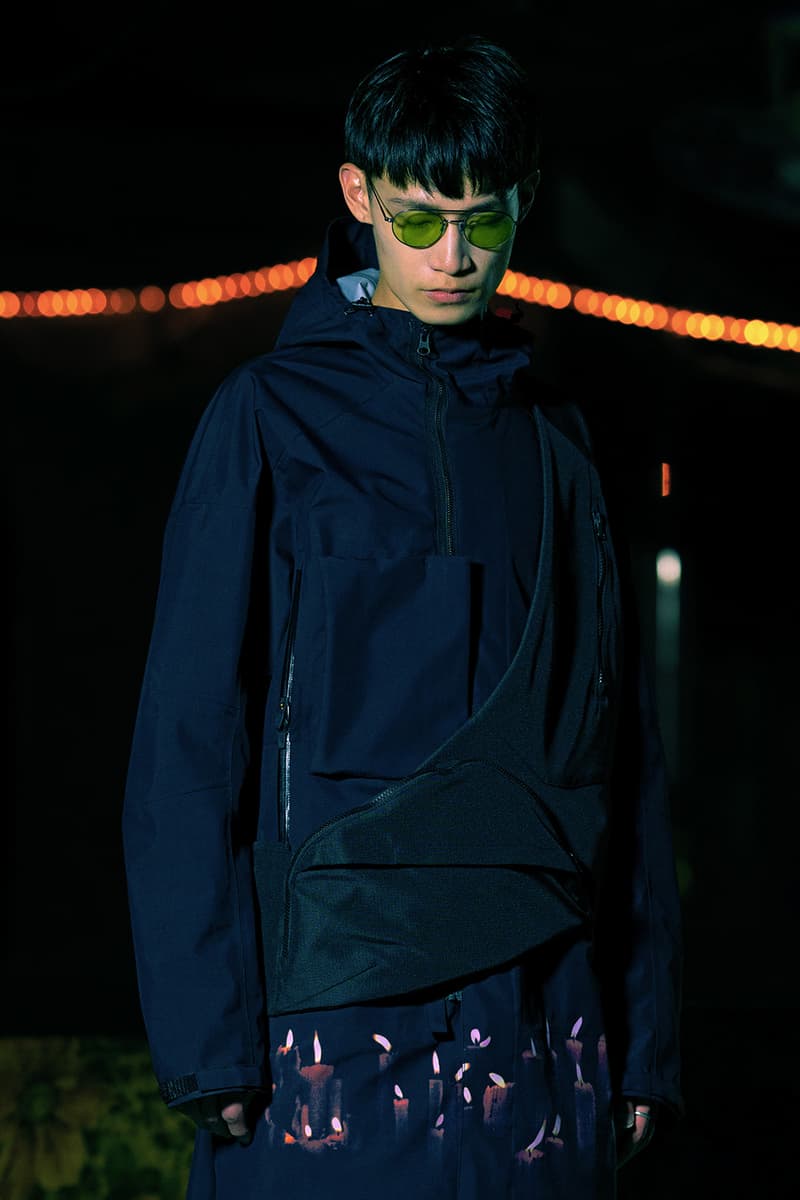 29 of 39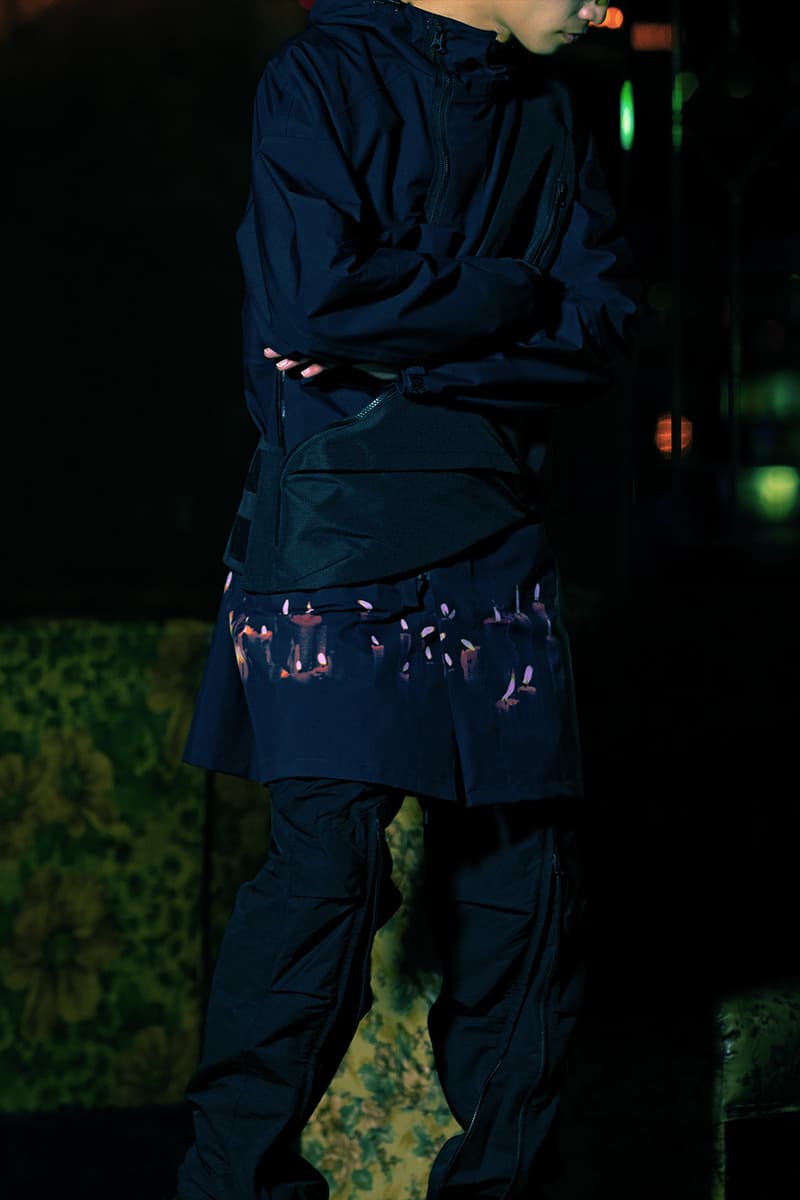 30 of 39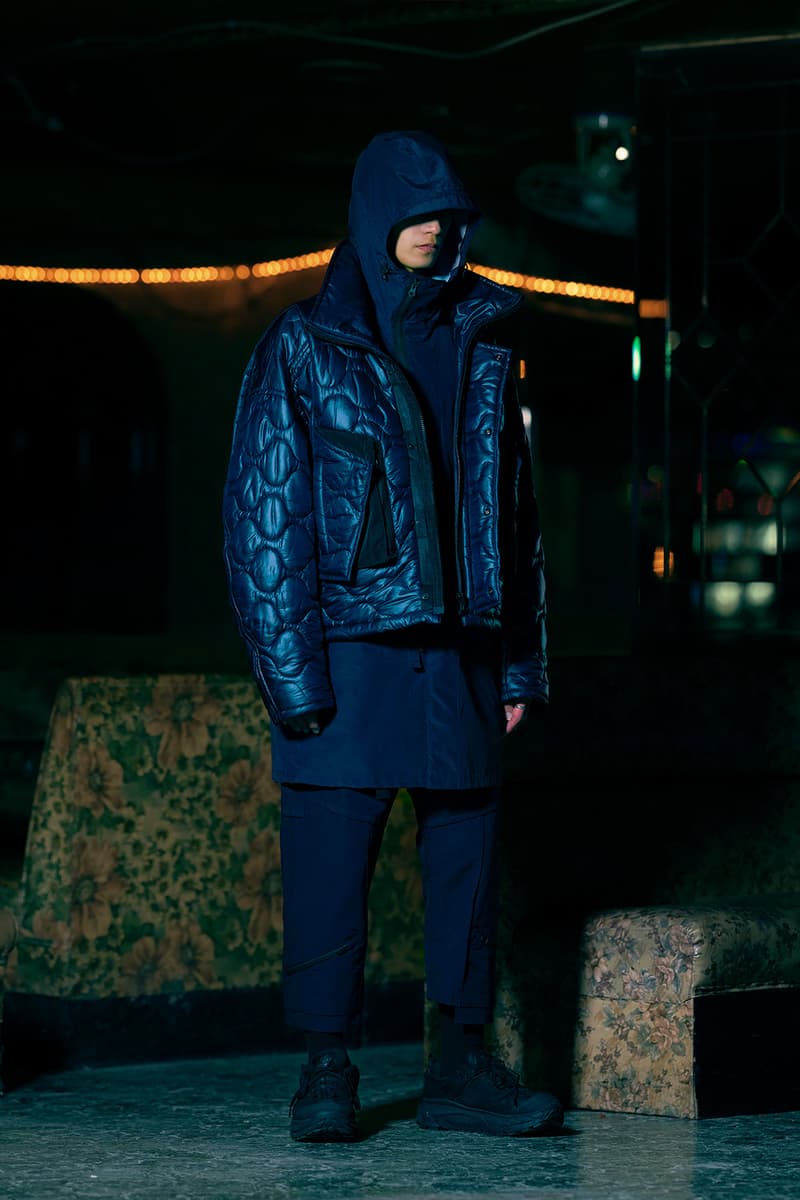 31 of 39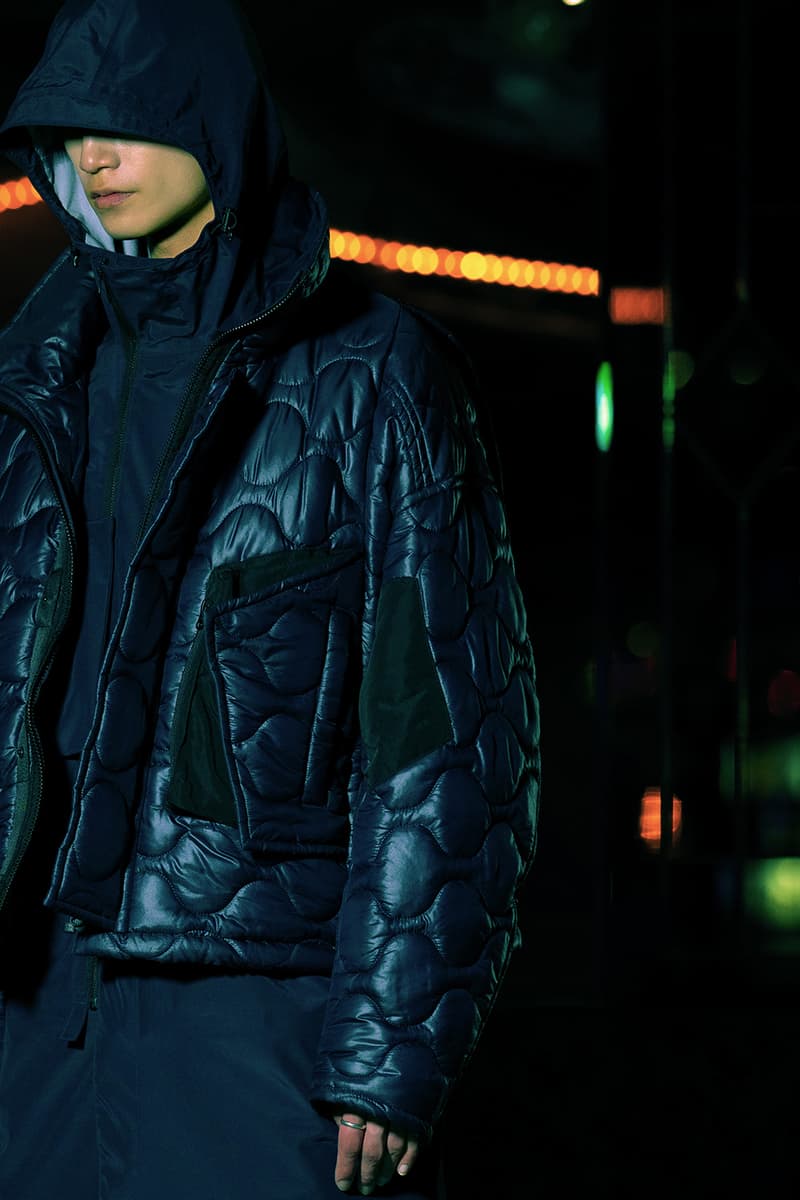 32 of 39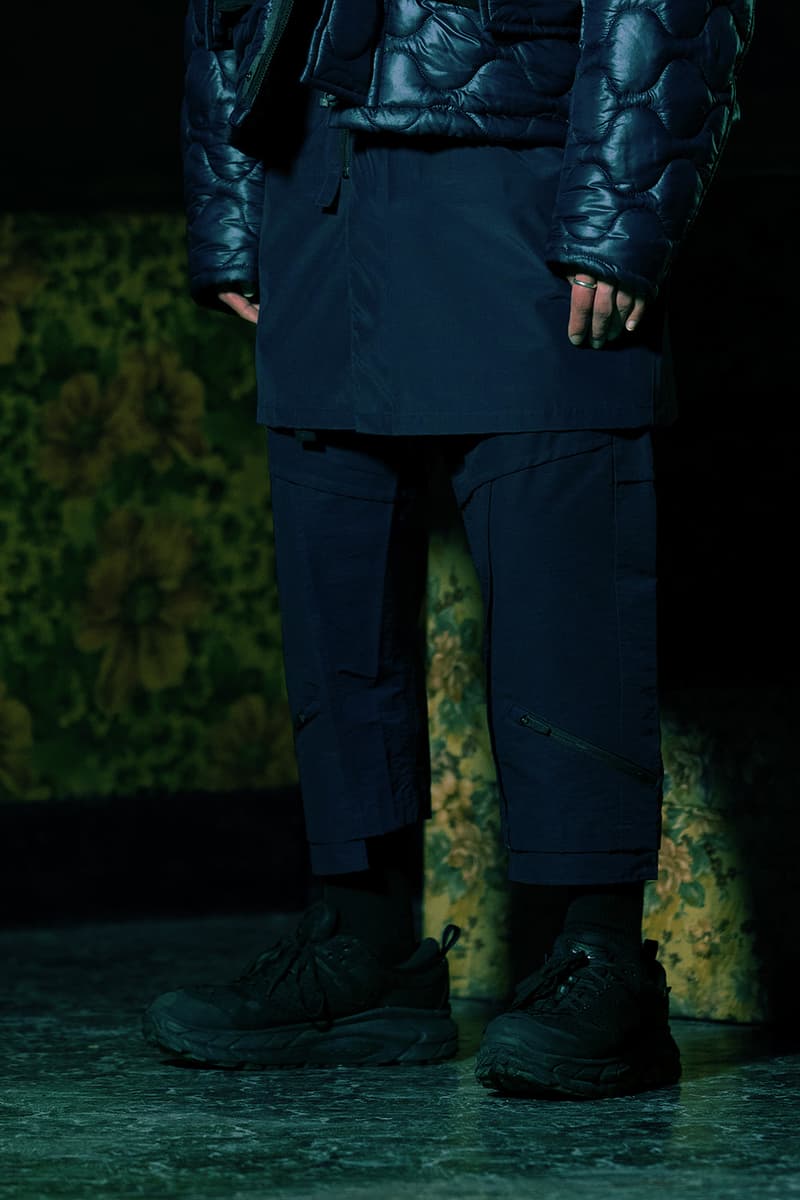 33 of 39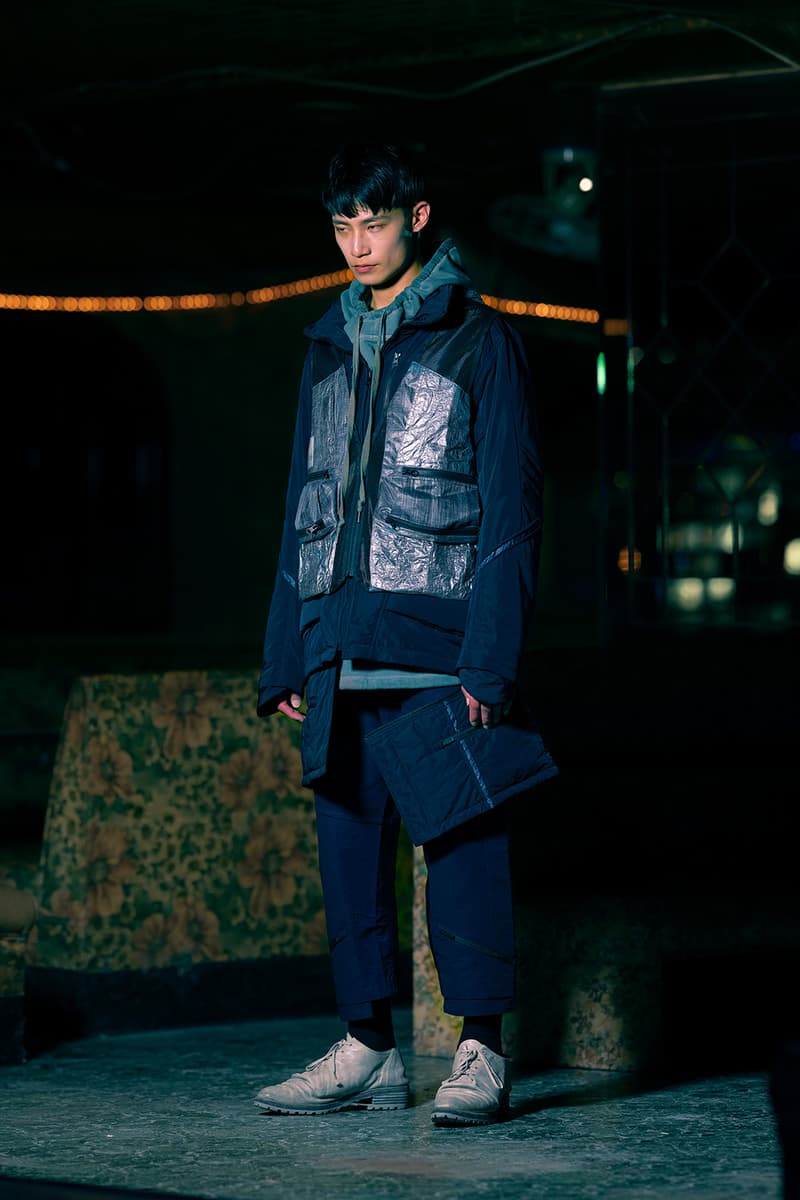 34 of 39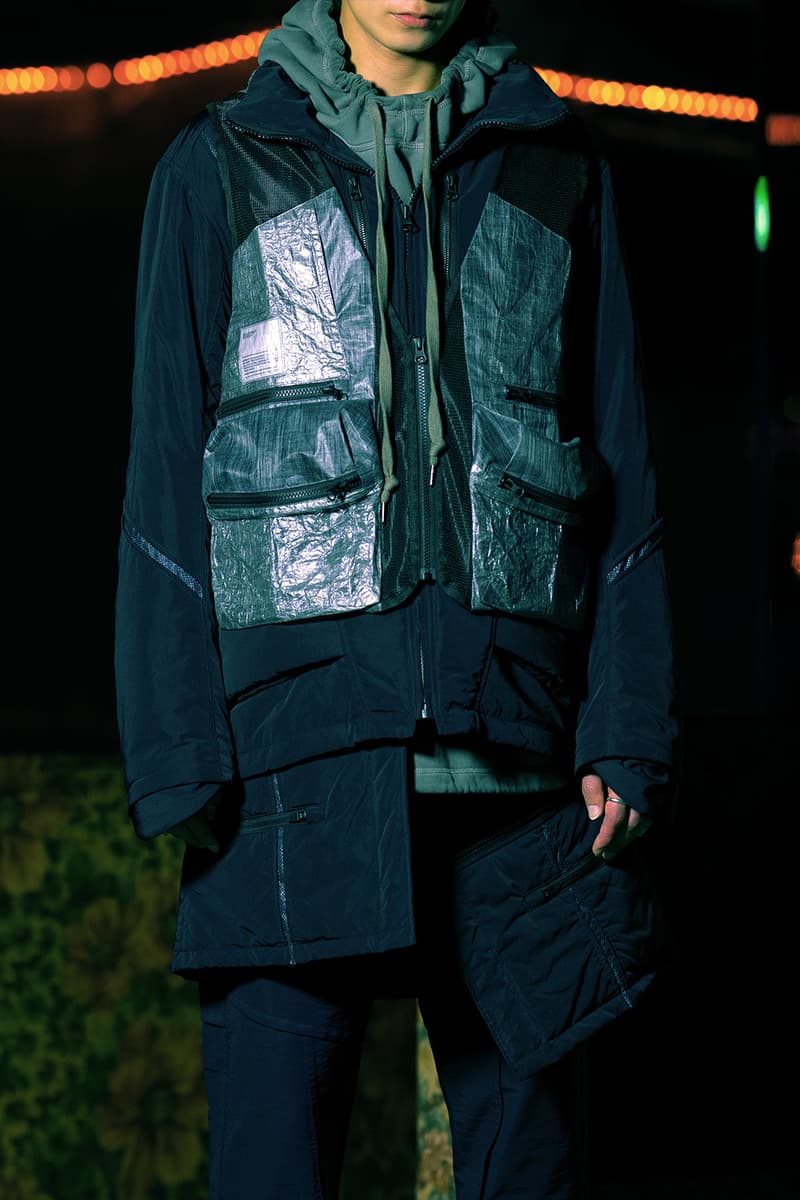 35 of 39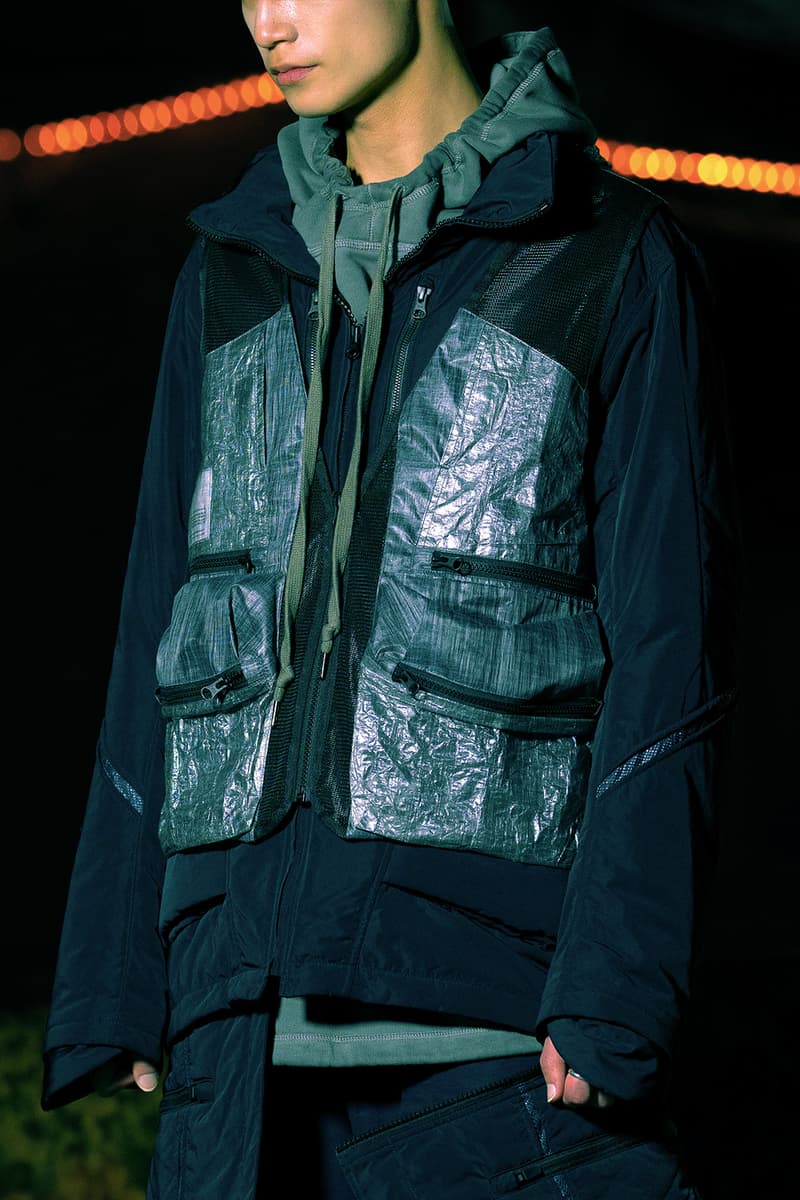 36 of 39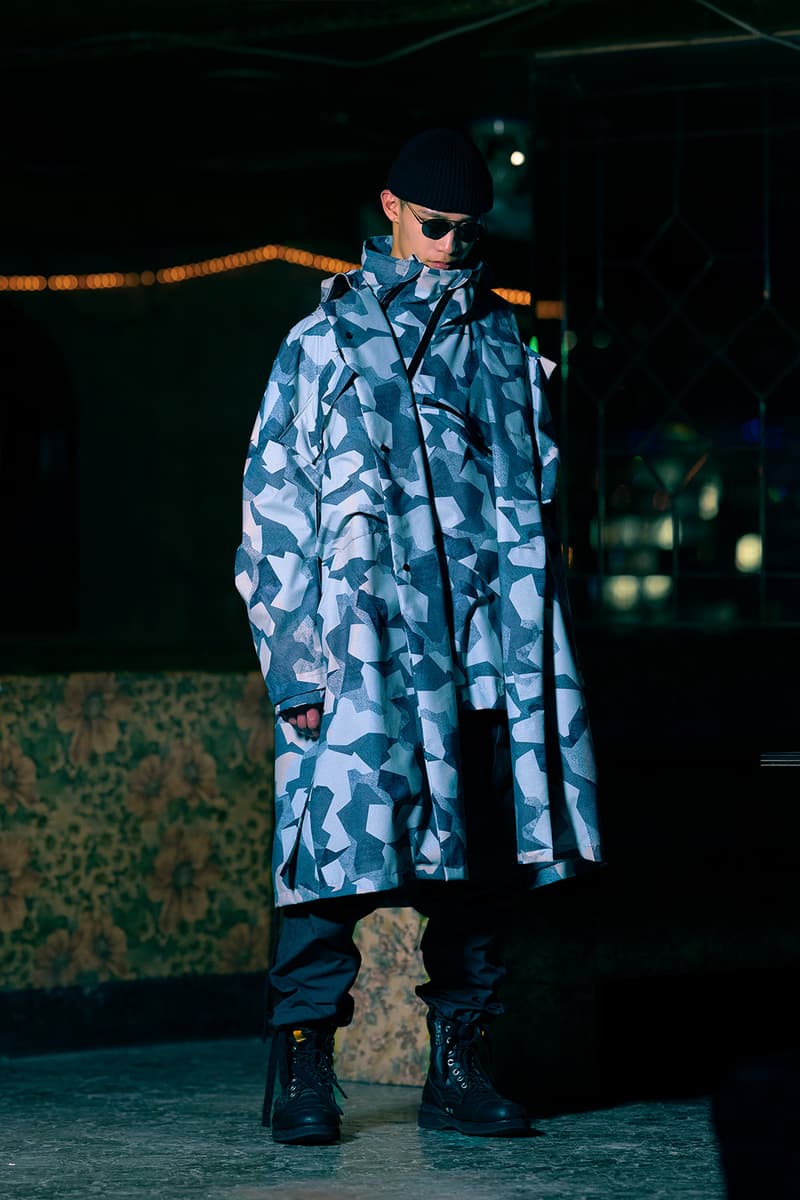 37 of 39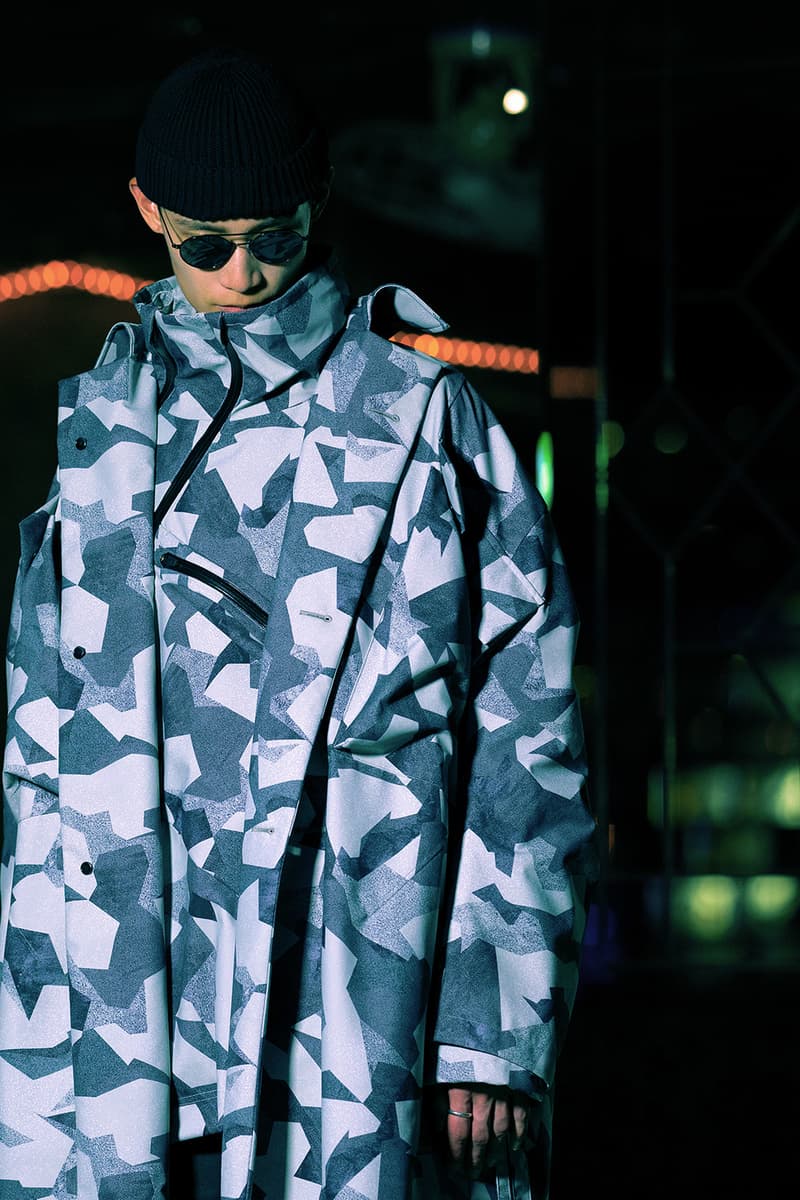 38 of 39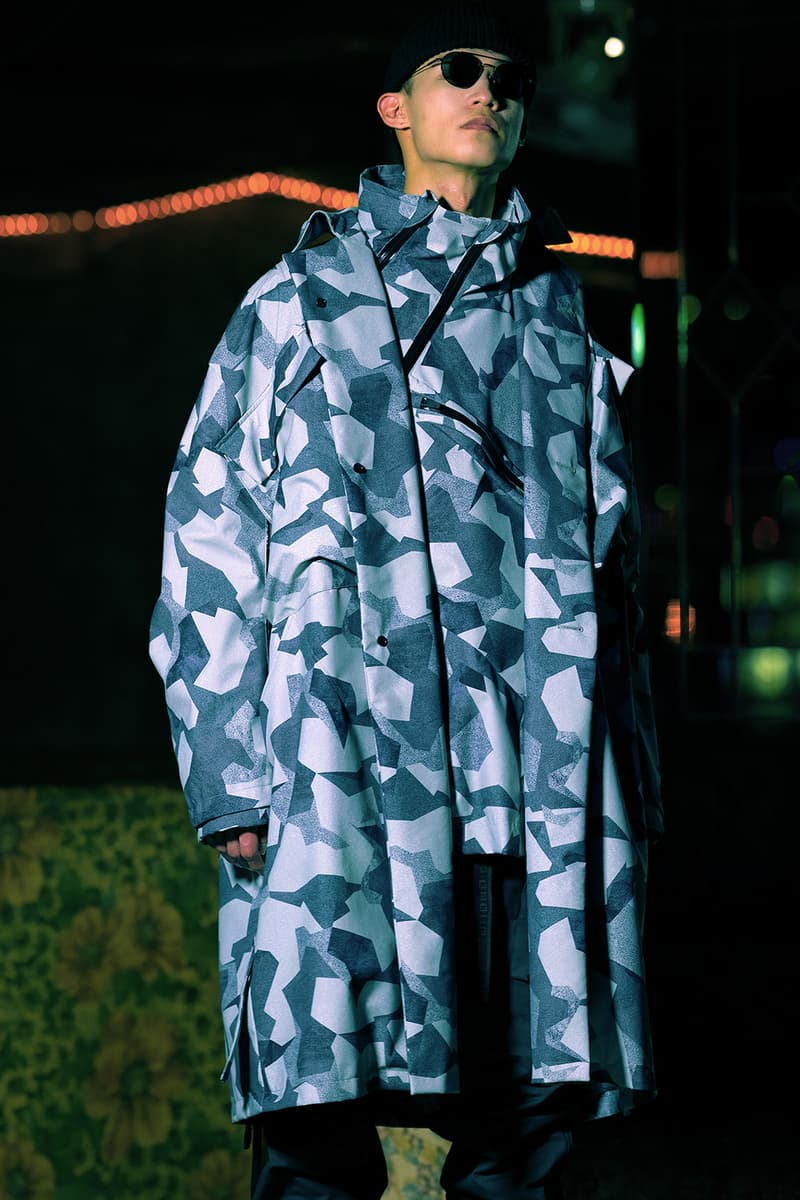 39 of 39
Returning from their JDM-channeling Spring/Summer 2019 "ROAD FIGHTER" range, Taiwanese techwear imprint Guerrilla Group presents its Fall/Winter 2019 collection, "ENDLESS RAIN." Continuing in its portrayals of dystopian ideas from the '80s and '90s, the latest collection remains inspired by Asia's extreme cinema as well as various crime-centric films from the '80s, such as Black Rain, Heat, The Crow, and more. Throughout the collection, it seems Guerrilla Group is moving into new territories that aptly mix technical-apparel with a more contemporary approach than previously showcased, whereby discreet outerwear options and mid-layers mix-well alongside the more techwear-driven approach that cult fans are familiar with.
As is usual, the imprint integrates military-grade aspects and functional textiles into the collection, tapping patented fabrics including DYNEEMA®, CORDURA®, Protec®, Theromotron®, and XPAC™ for the various pieces, further flavoring the garments with its own unique approach. Notable pieces from the range include a reference to the church candle scene in the 1989 Hong Kong crime film The Killer, whereby candles have been posited into the fabric of a long trench-style parka. Other notables include various pieces emblazoned with the Swedish Military's M90 snow camouflage pattern, with the 3L fabric being engineered to maintain waterproofing and breathable aspects.
The brand also sees the reusing of transparent ECCO leathers for various bag accessories, DWR wool-blends within various pieces that utilize memory polymer, as well as 4-way stretch fabrics in the trousers that continue with the brand's emphasis on both wearability and utility. Lastly, Guerrilla Group has teamed with Japanese eyewear brand H-Fusion for a range of limited-edition handmade sunglasses. Each has been handcrafted from Sun Platinum, a metal exclusive to Japan, further finished in either black or silver. Each pair will come with two pairs of interchangeable colored lenses.
View Guerrilla Group's FW19 "ENDLESS RAIN" collection above. The various pieces will be released via the imprint's web store over the coming weeks.
For more collections, C.P. Company tapped Rejjie Snow to model its "Paris Mon Amour" FW19 campaign.