NOAH Designs Brightly-Colored Hoodies for Whitney Museum
As part of the "New York Stories" exhibit.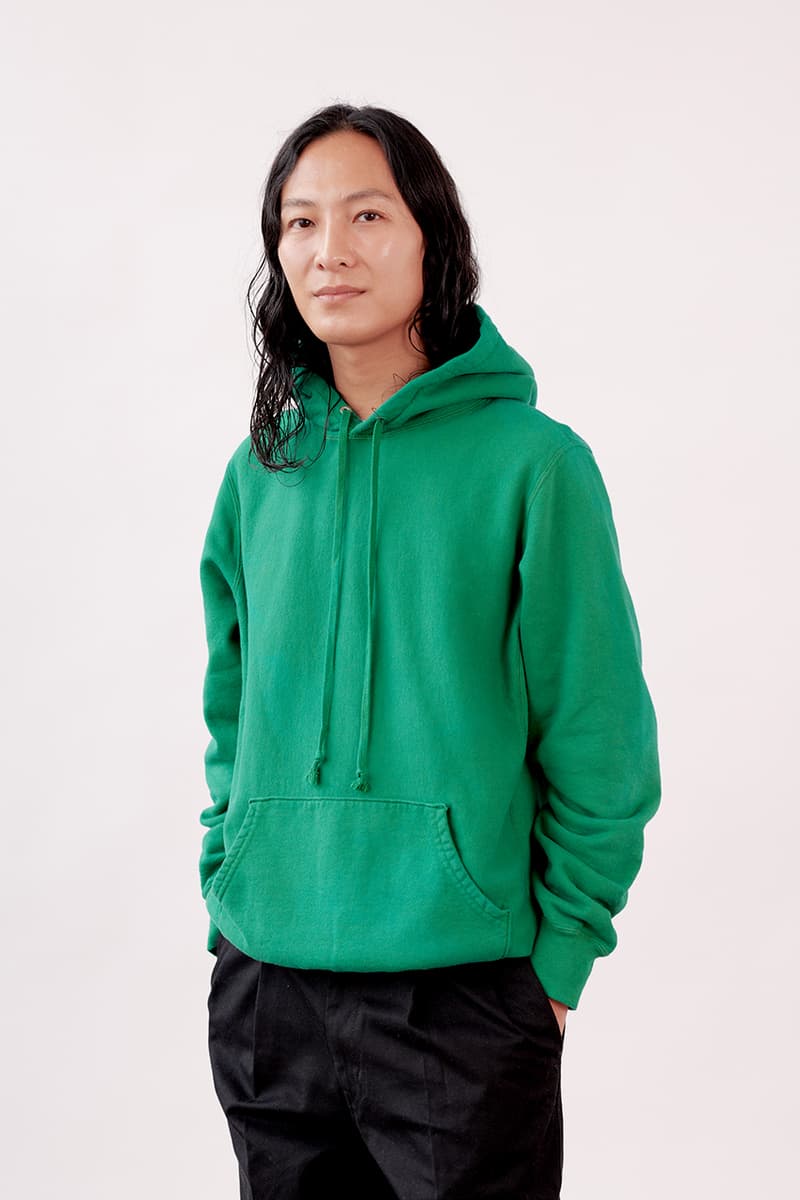 1 of 23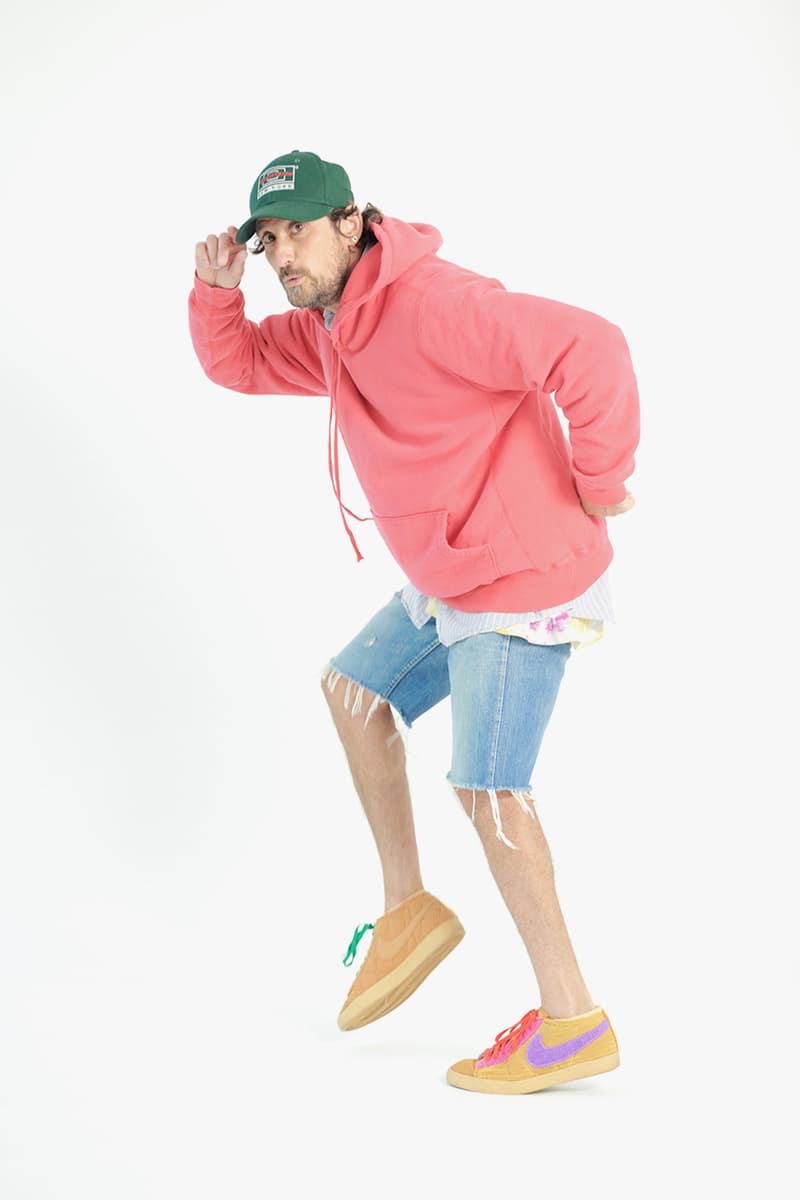 2 of 23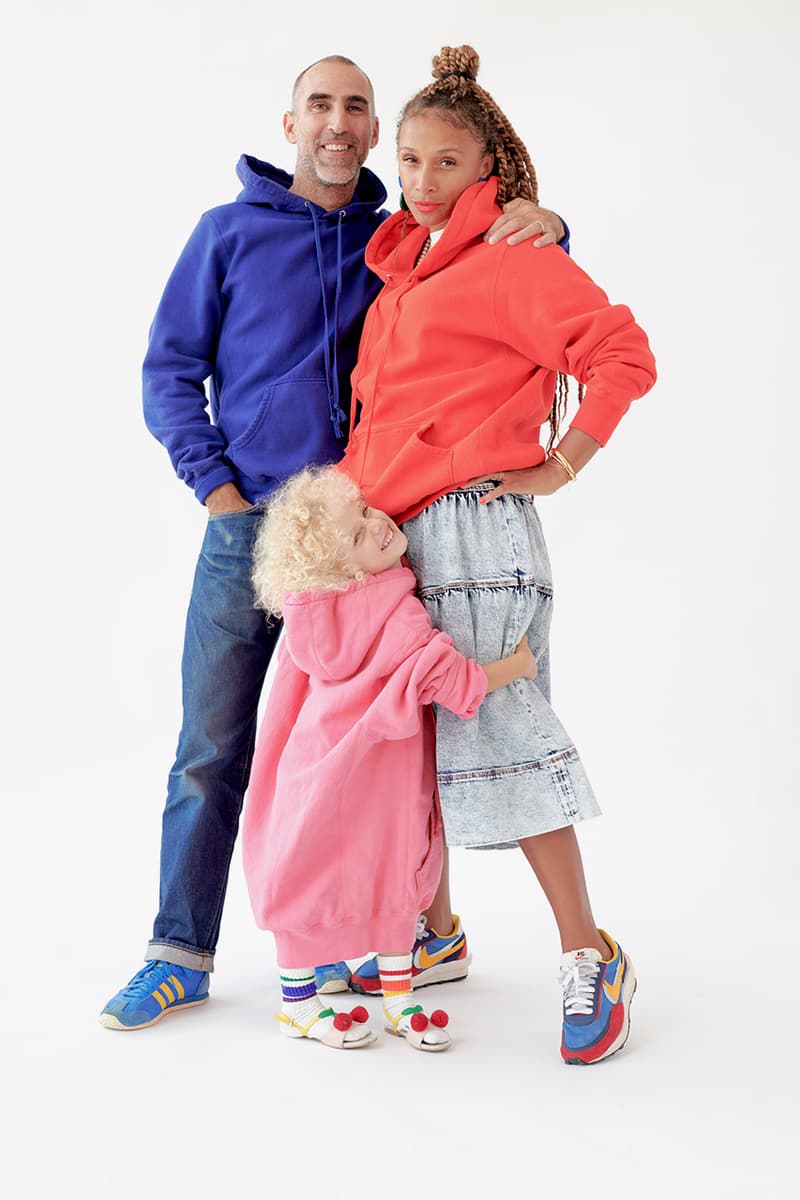 3 of 23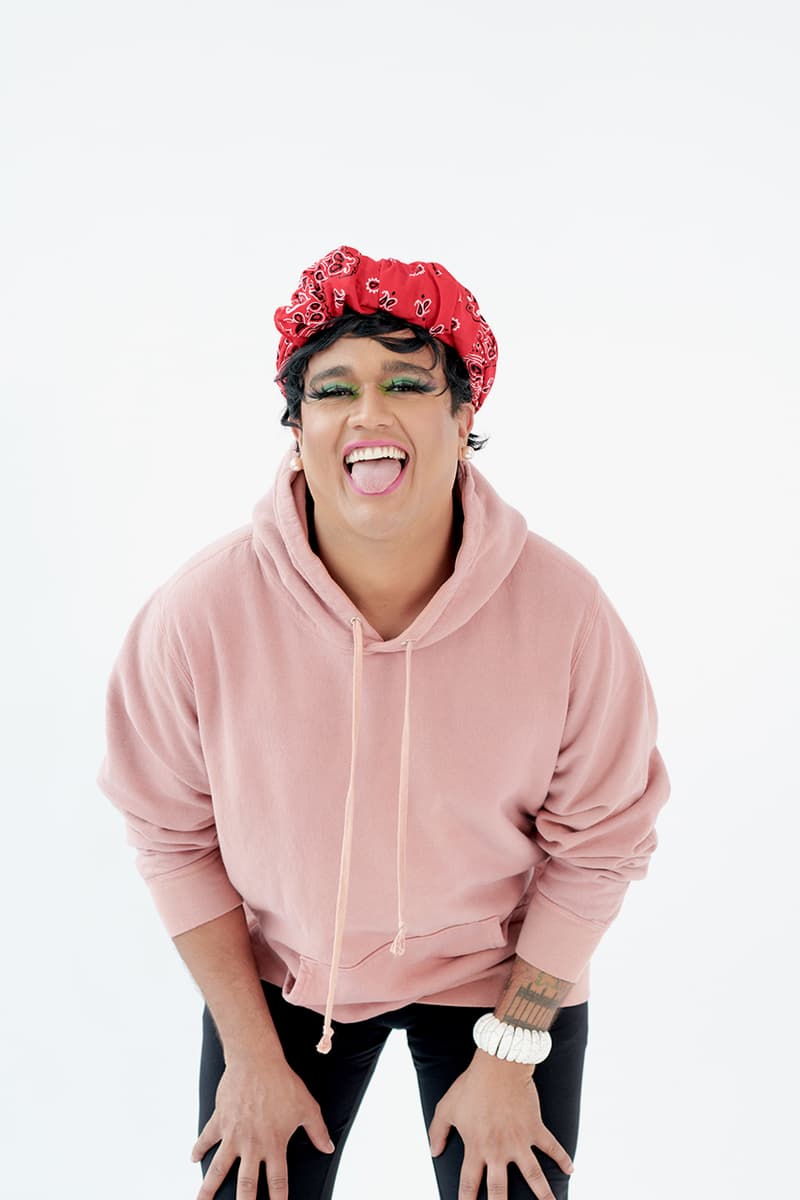 4 of 23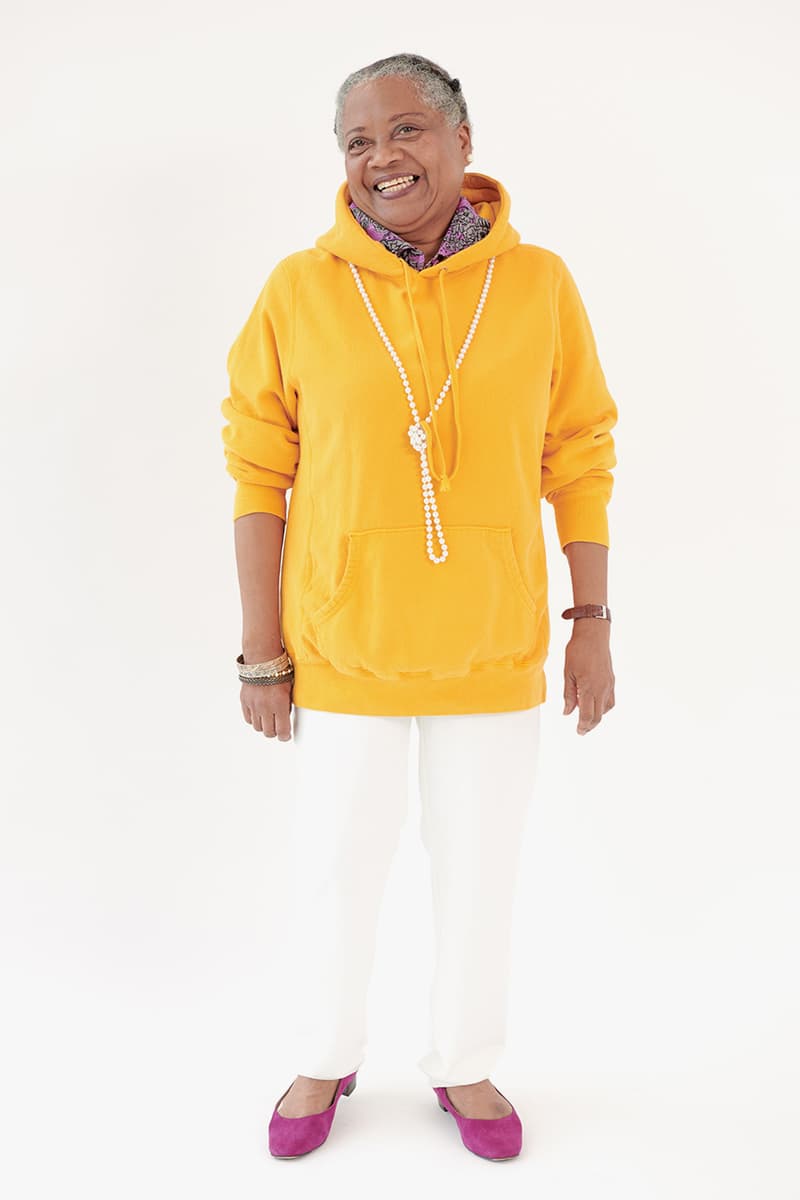 5 of 23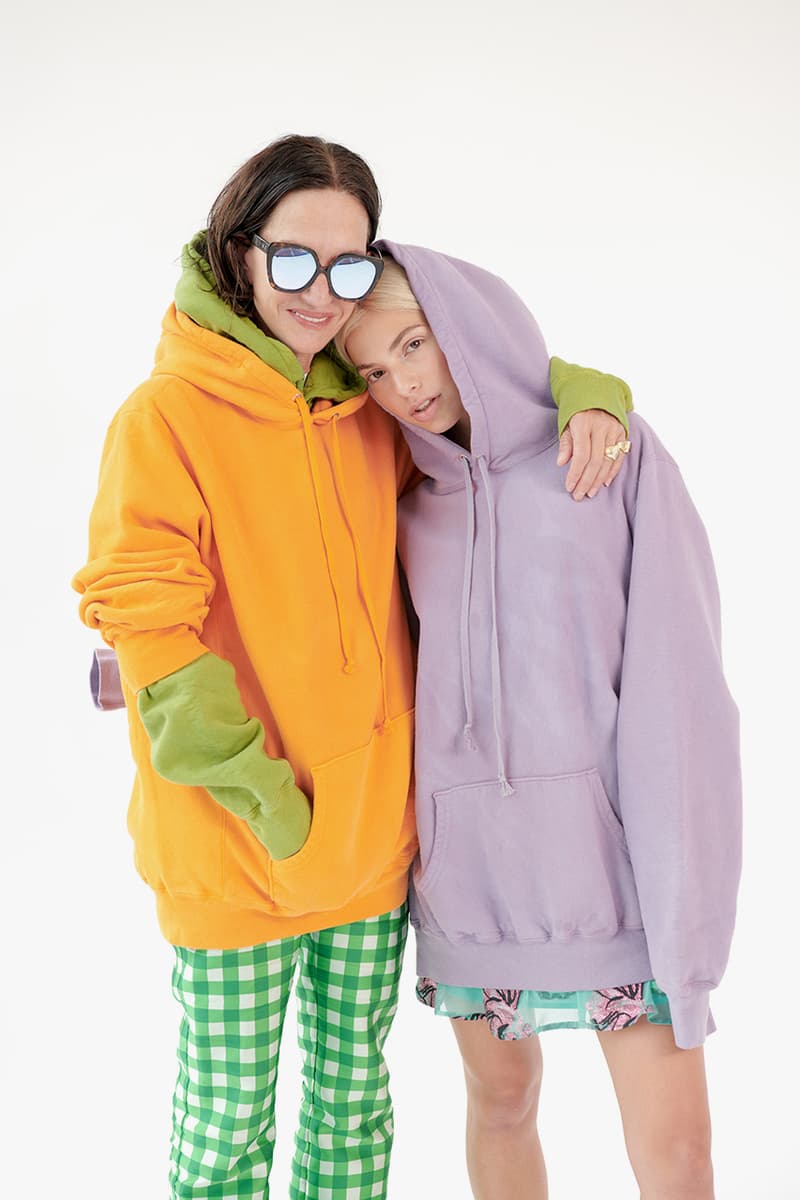 6 of 23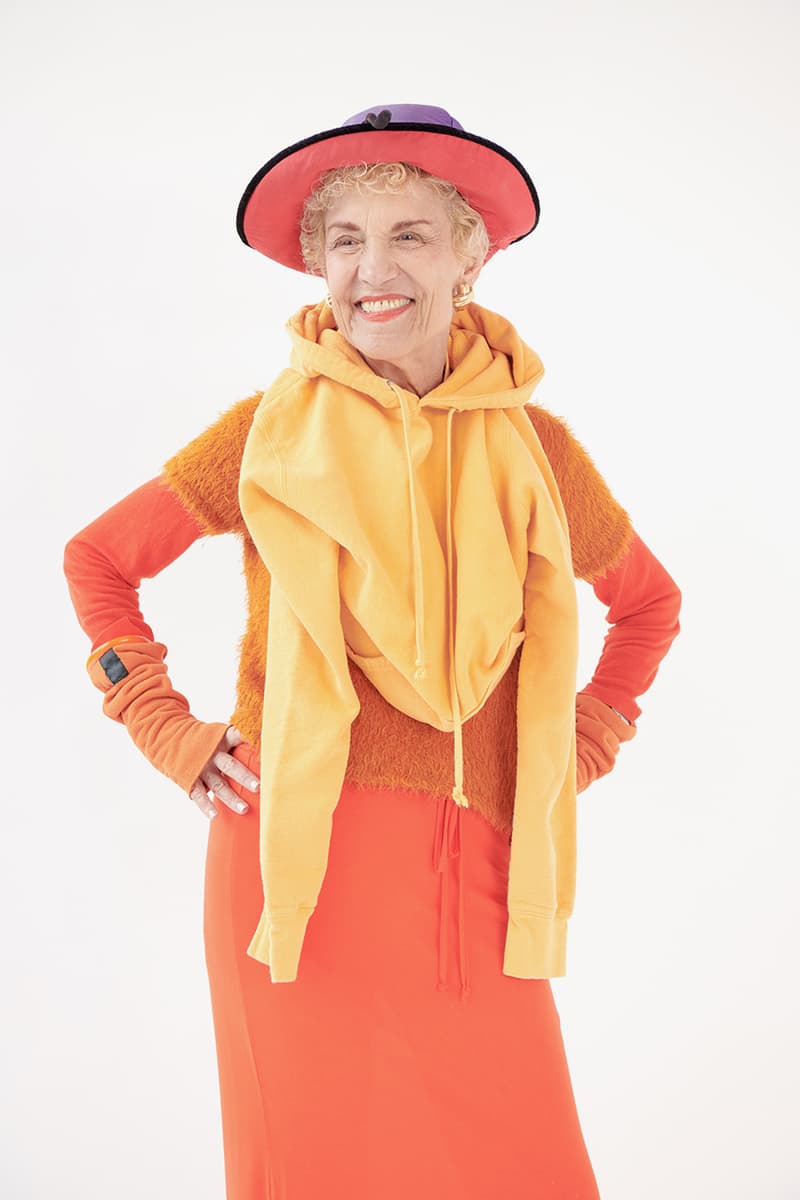 7 of 23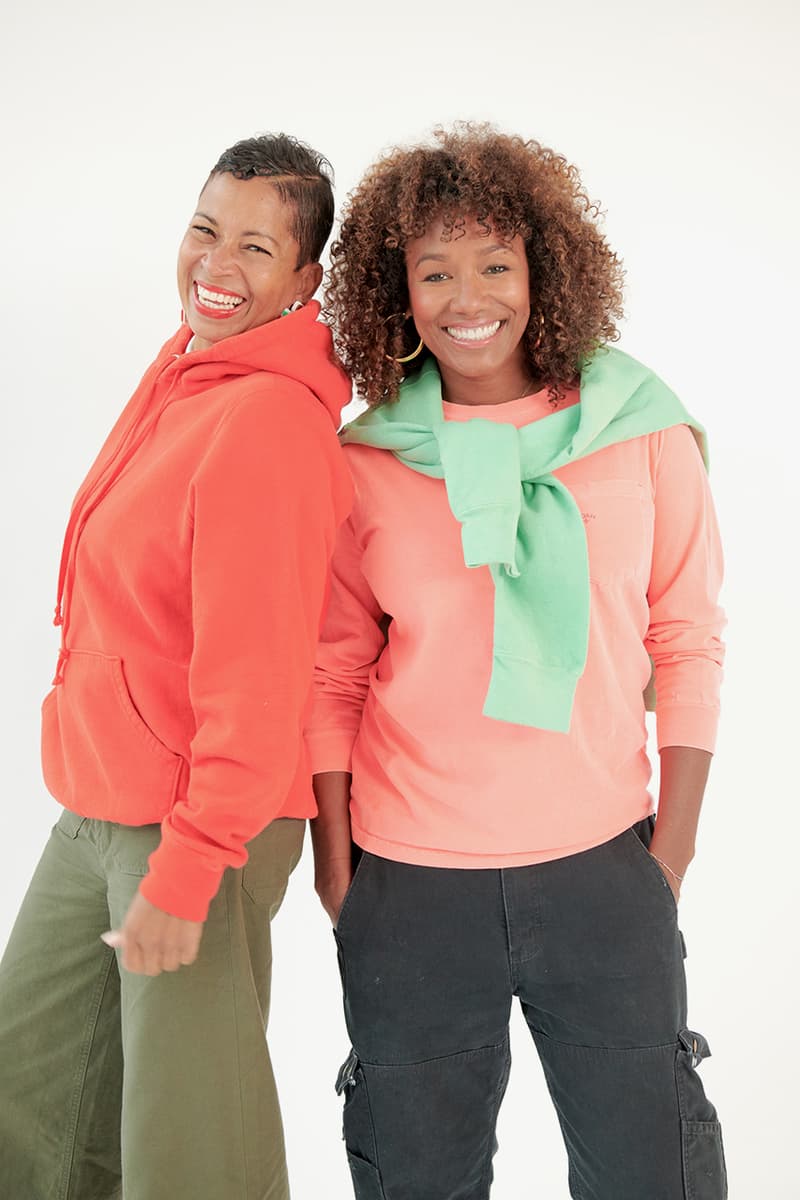 8 of 23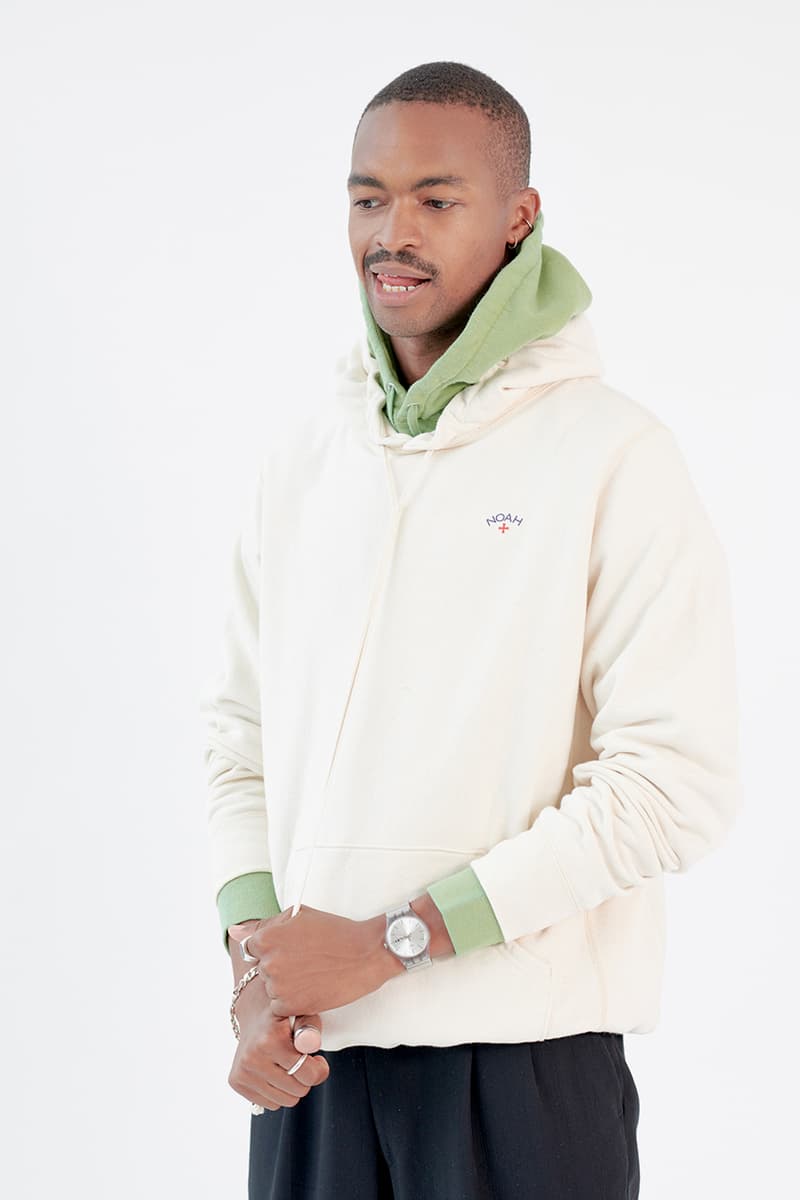 9 of 23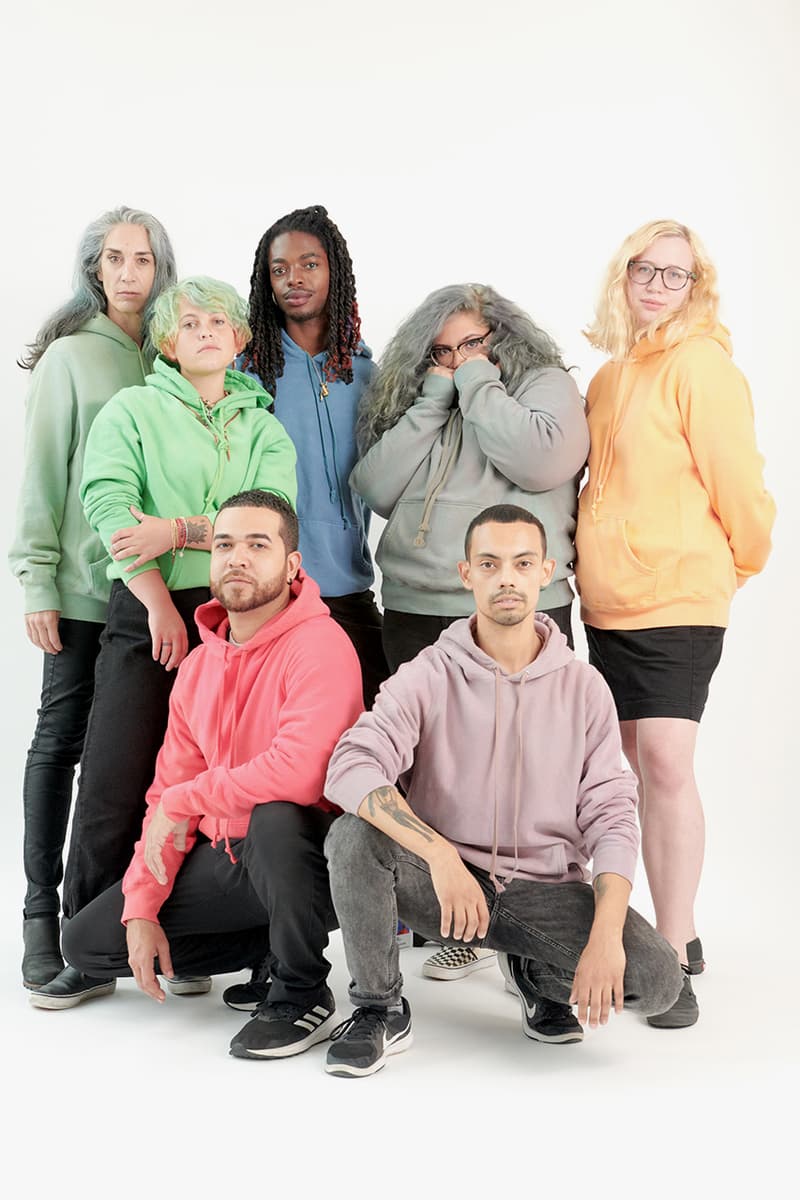 10 of 23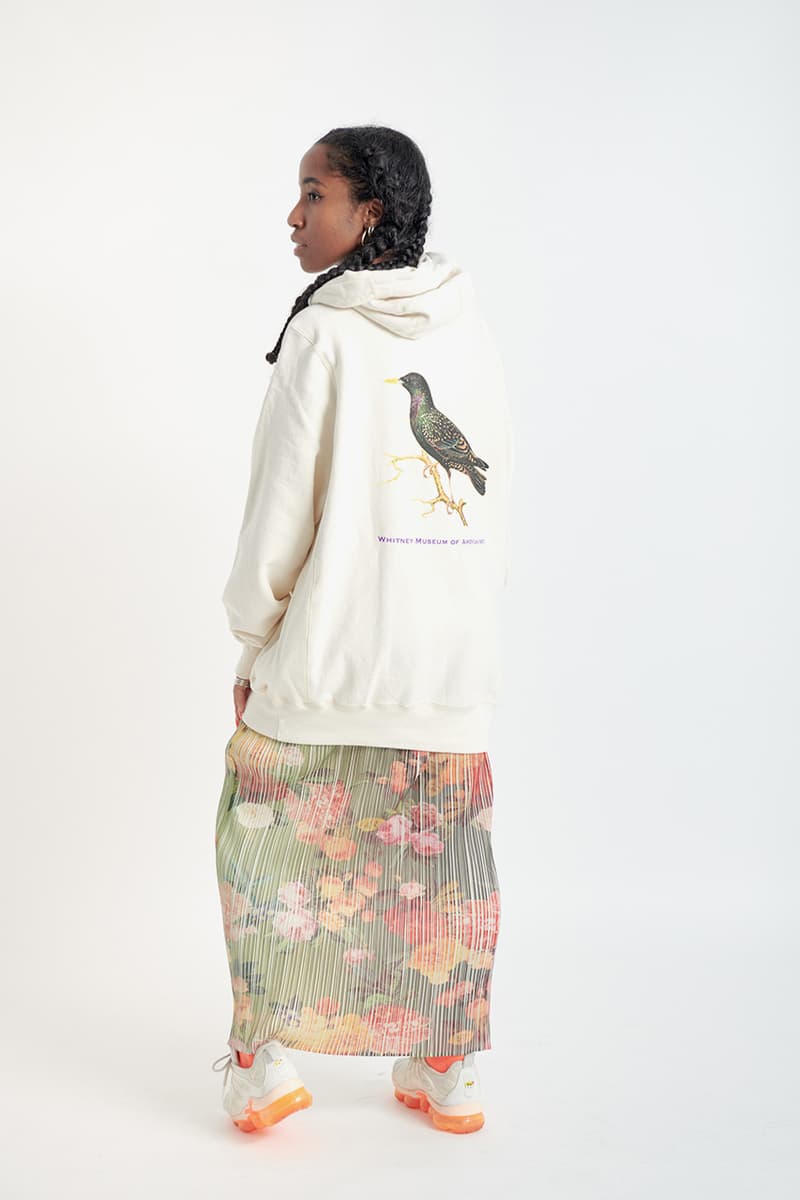 11 of 23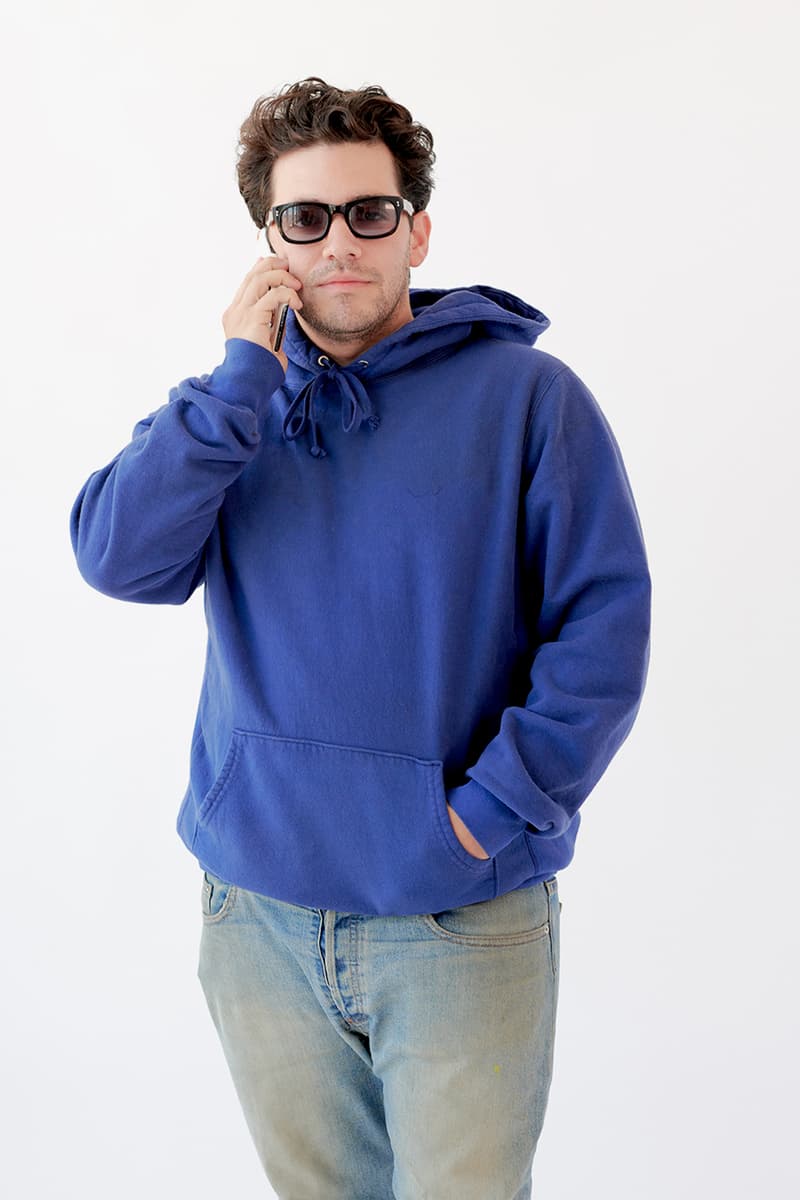 12 of 23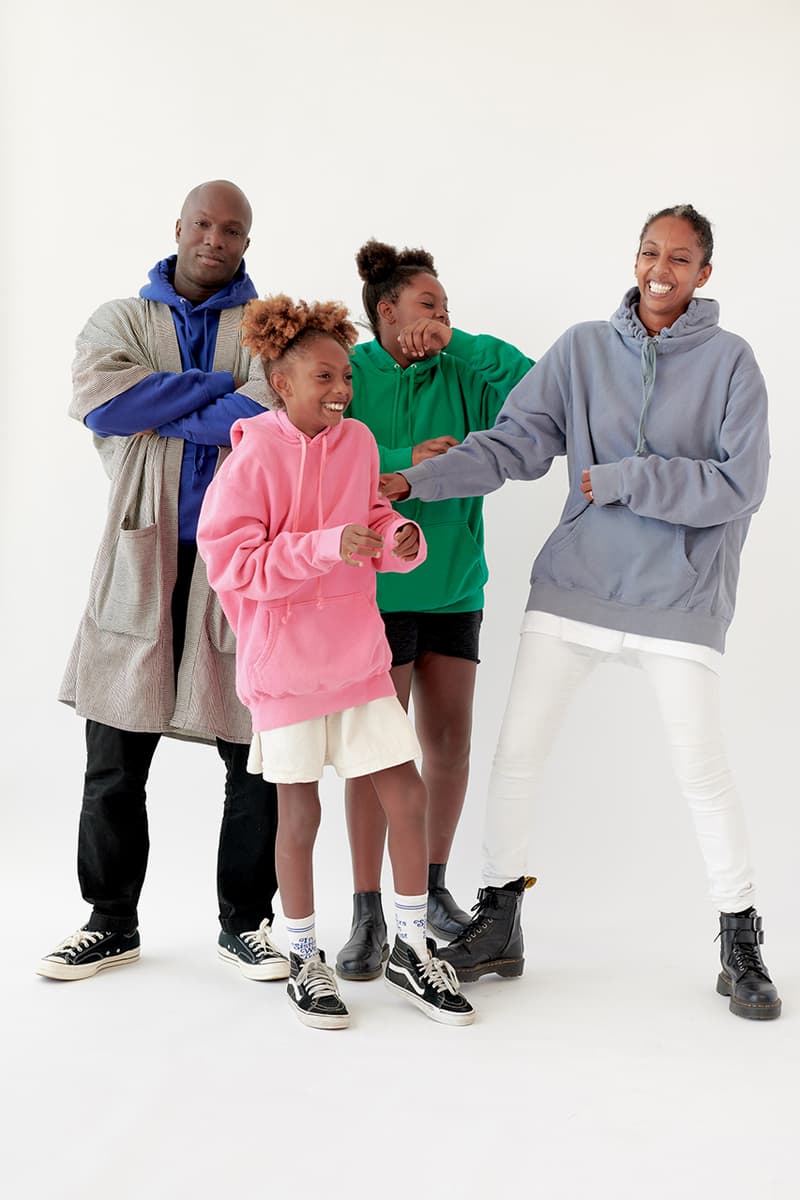 13 of 23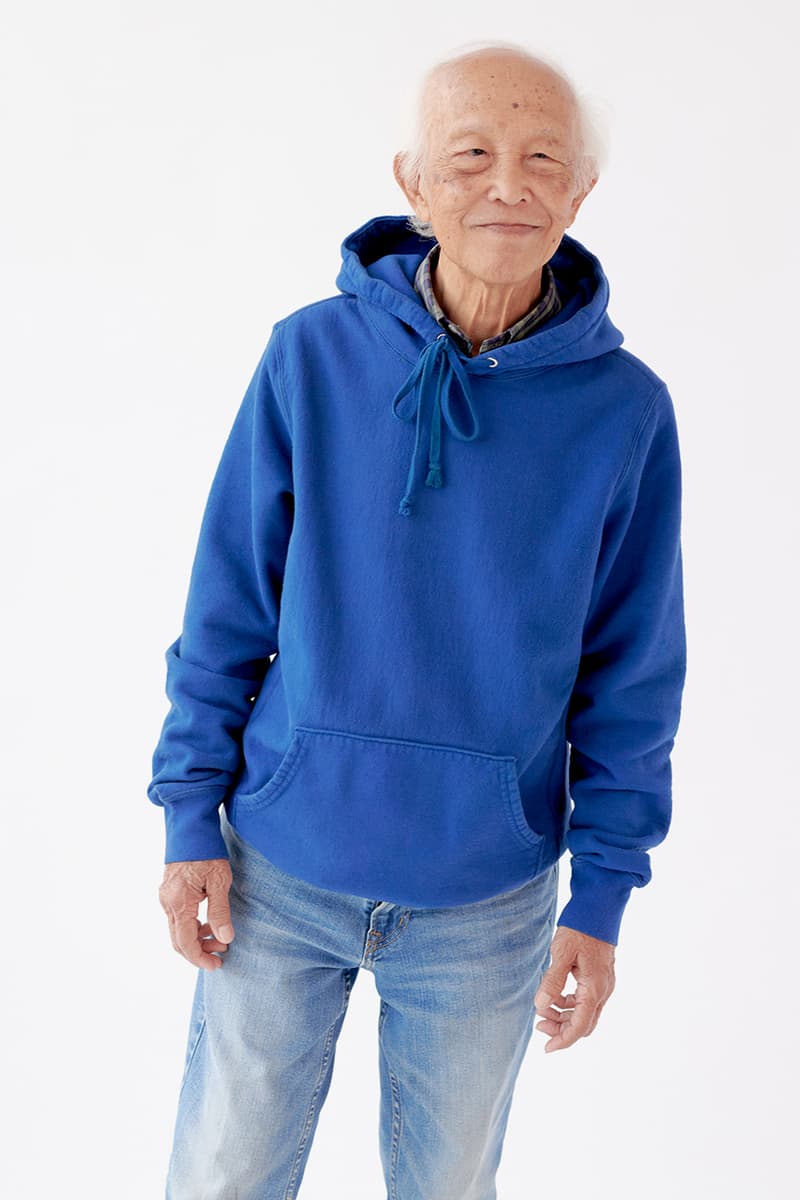 14 of 23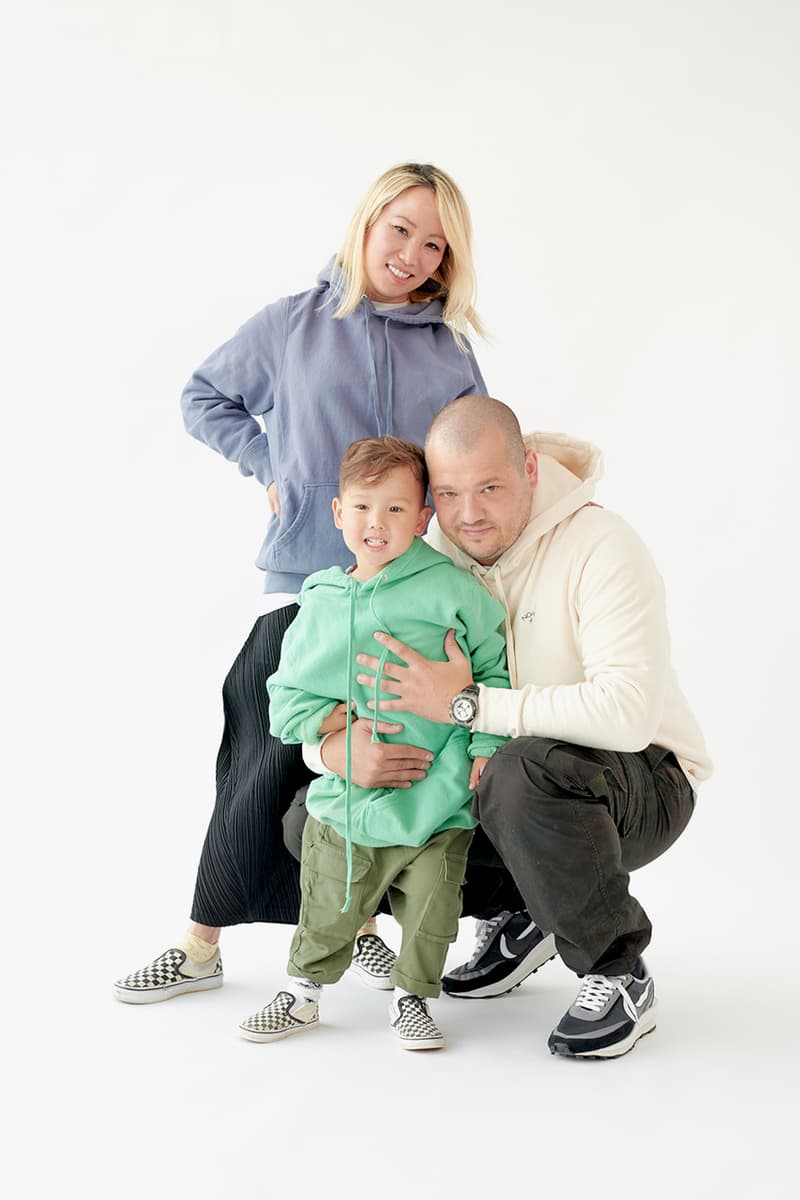 15 of 23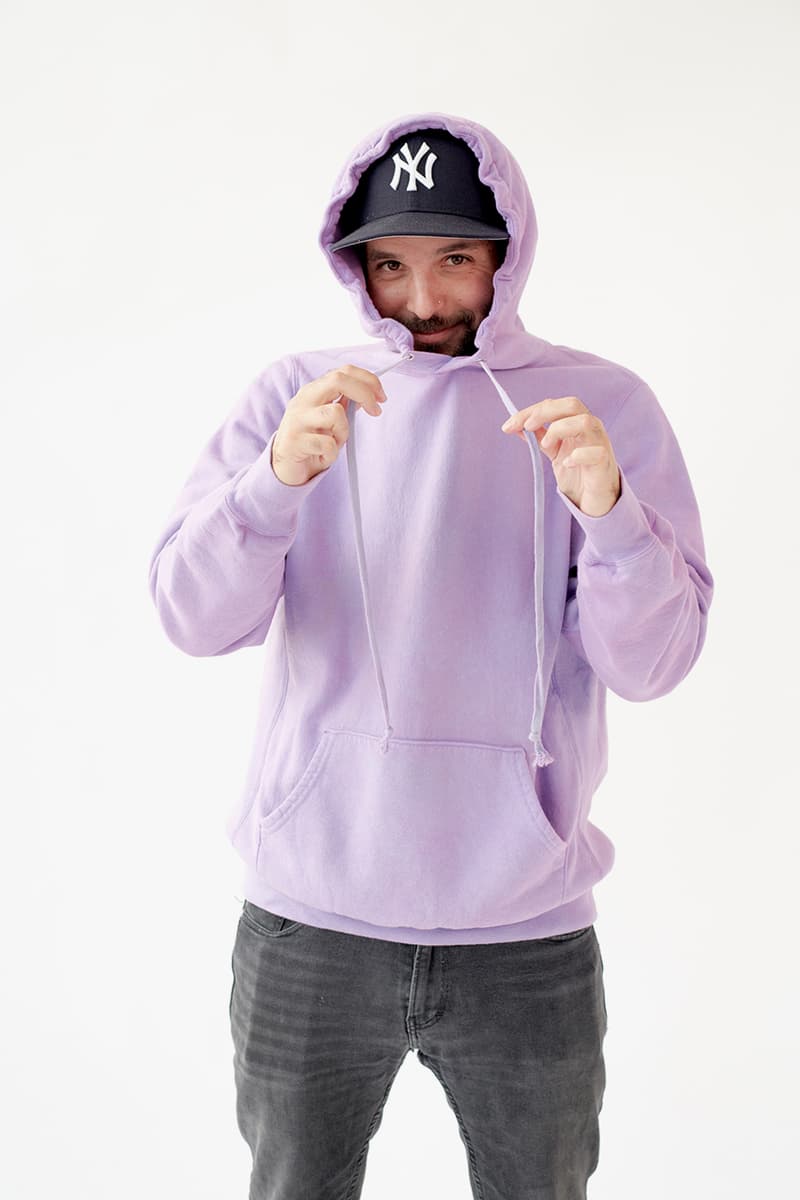 16 of 23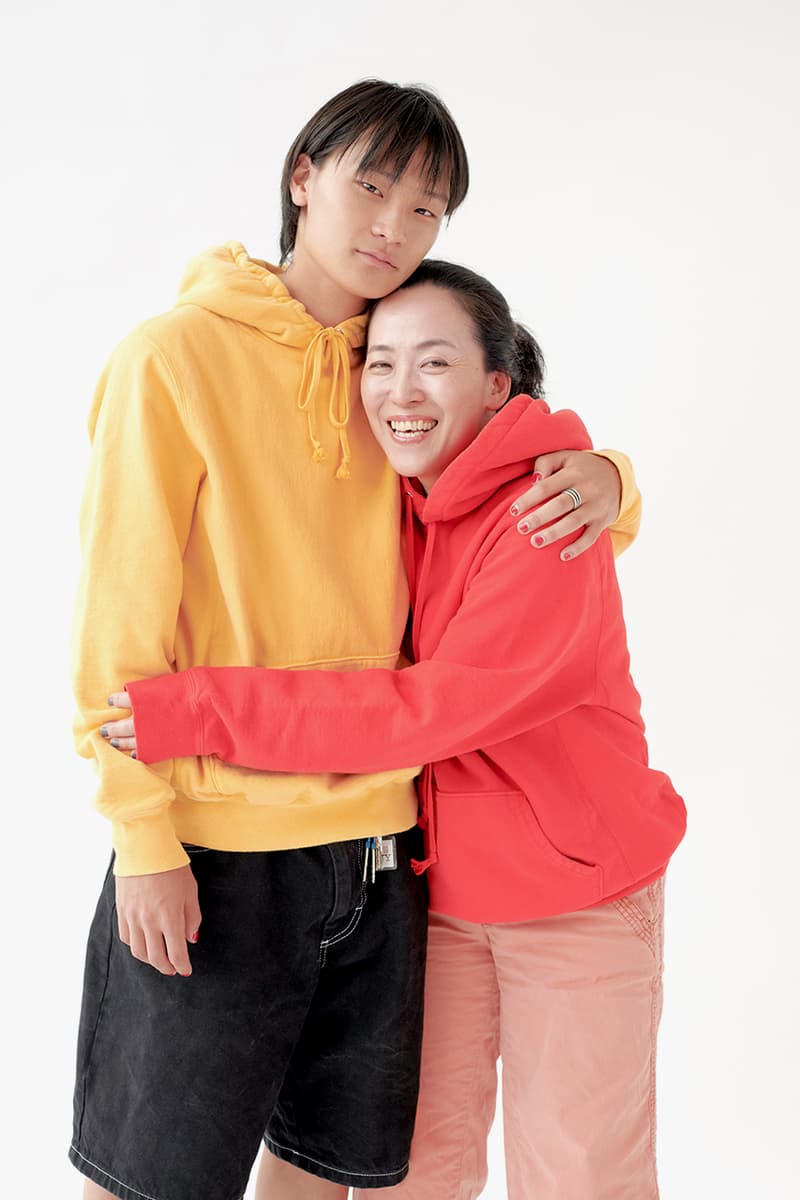 17 of 23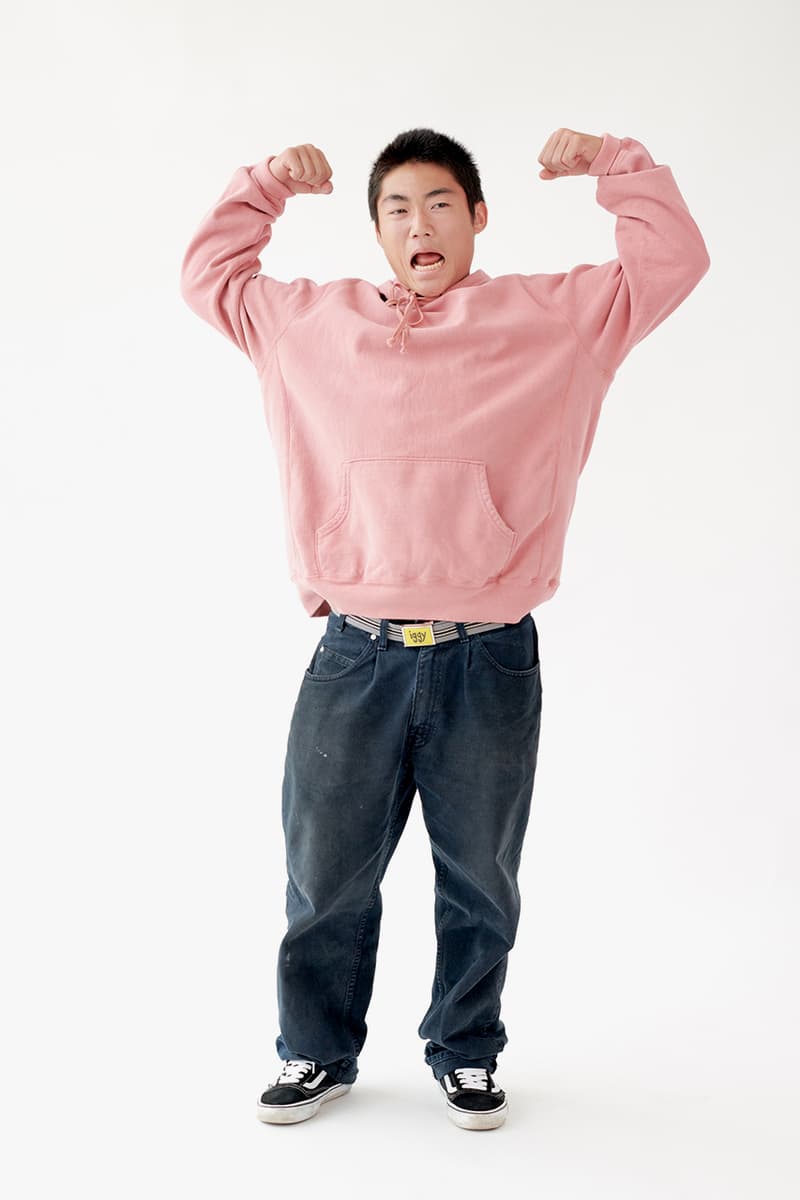 18 of 23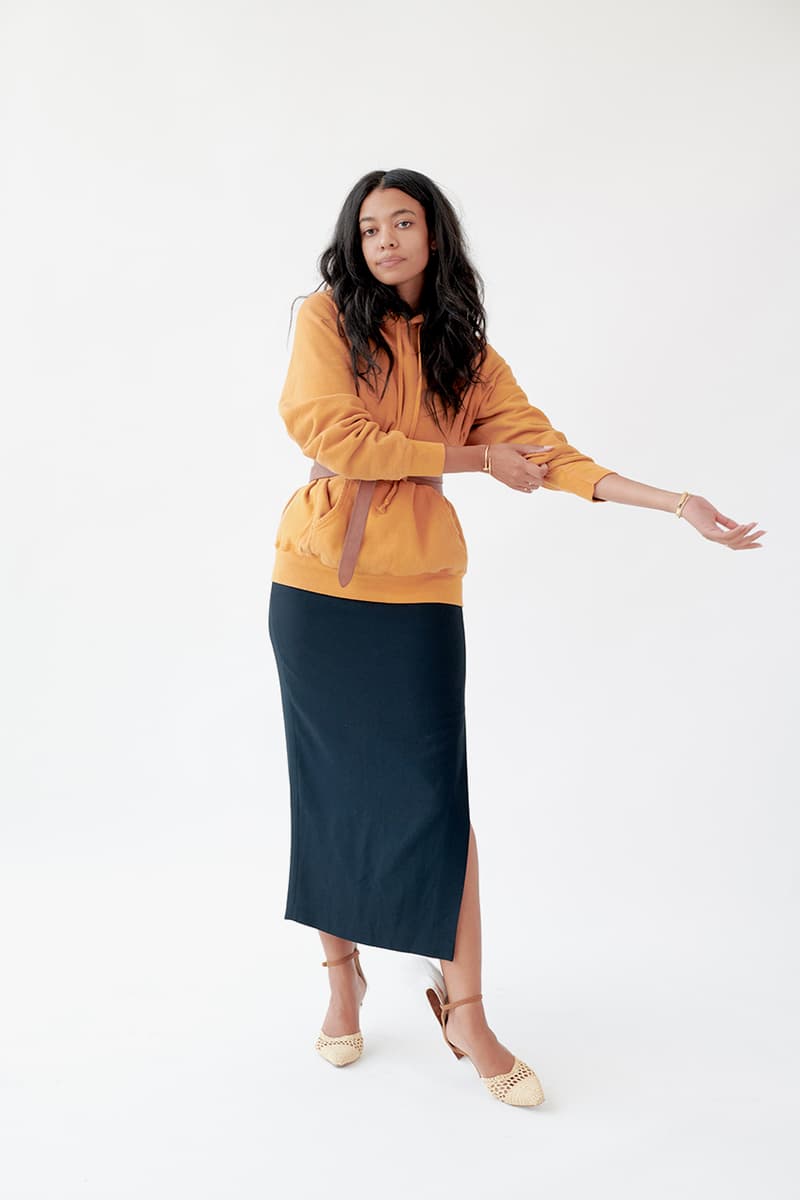 19 of 23
20 of 23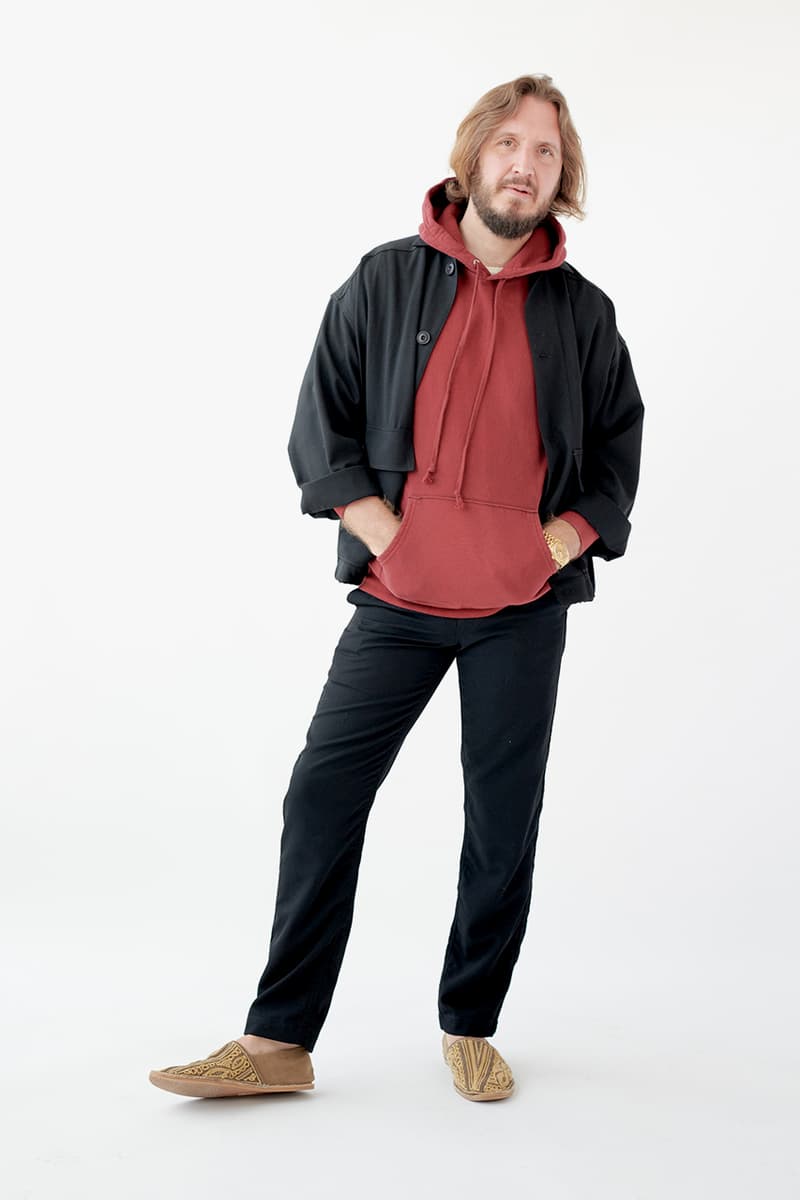 21 of 23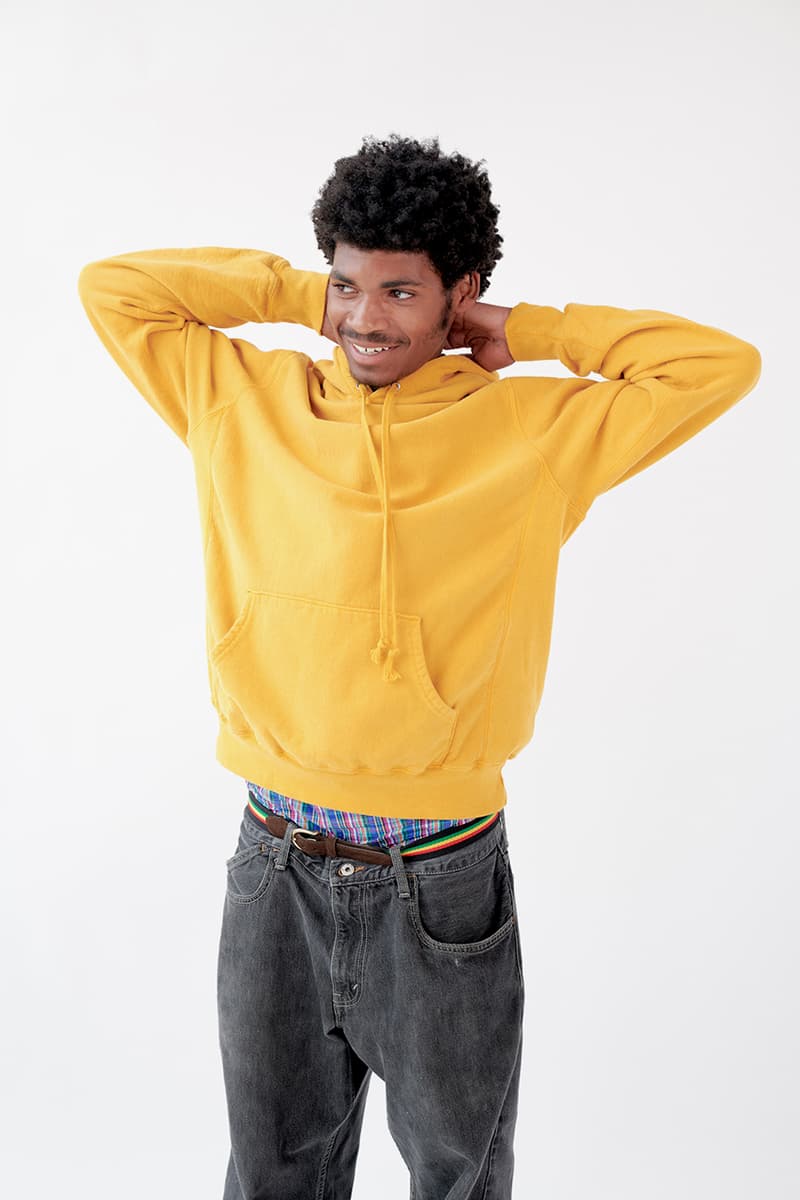 22 of 23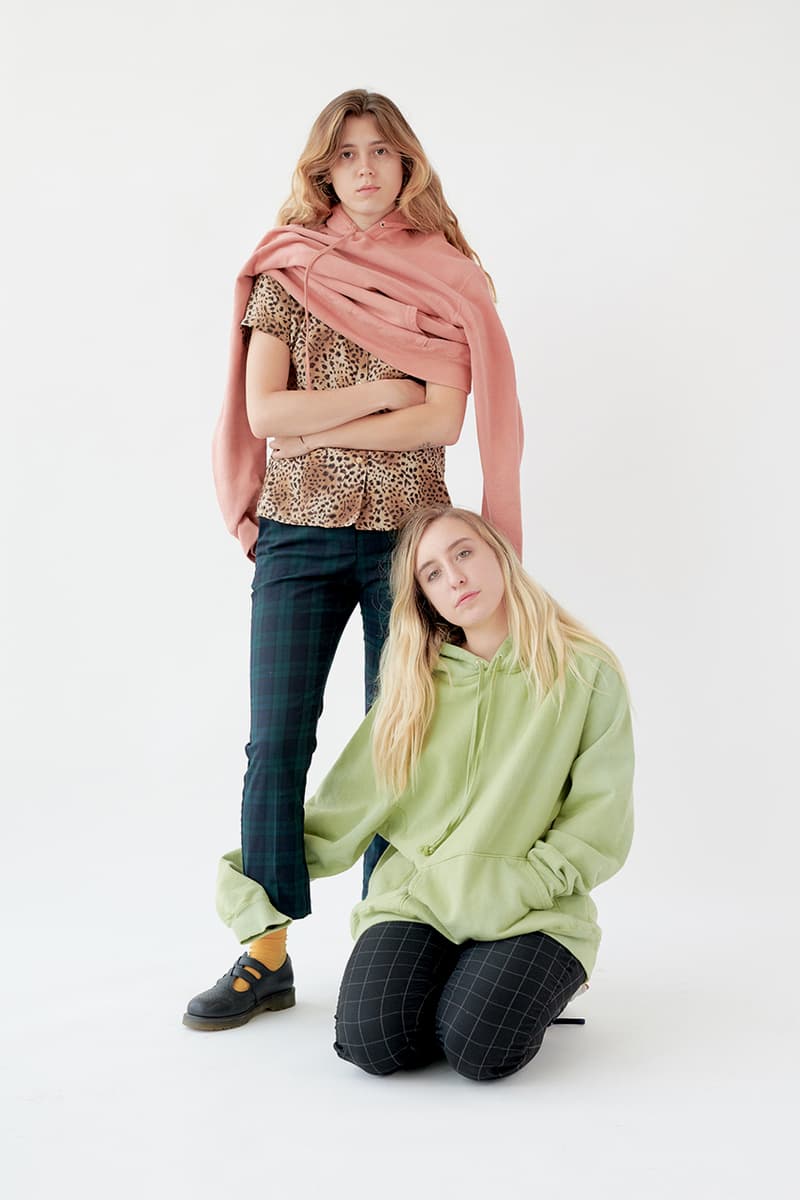 23 of 23
Fresh from collaboration with Vans for Fall/Winter 2019, NOAH has now unveiled a collection for the Whitney Museum. The capsule has been designed for The Whitney Shop's "New York Stories" exhibition, and features an array of brightly-colored hoodies, designed to reflect the diversity of New York.
Speaking to The Cut about the collection, NOAH co-owner Estelle Bailey-Babenzien explained that they "came up with colors that can't be labeled, in the same that skin colors can't be labeled. In addition to the colorful approach, NOAH also took inspiration from the European starling, an influence chosen because the bird can see colors in a different way to humans. One sweatshirt in the collection will also feature a silkscreen print of the bird.
To go with the collection, NOAH has recruited well-known New Yorkers Alexander Wang, Mordechai Rubinstein and more for a campaign. NOAH's hoodies for The Whitney Shop will be available from the museum from September 18.
In related news, Stüssy has been spotlighted in a new POPEYE editorial.