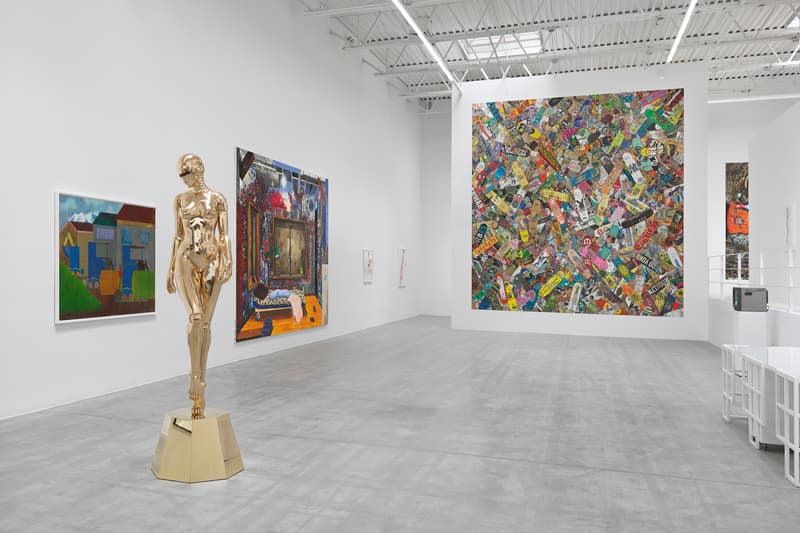 1 of 18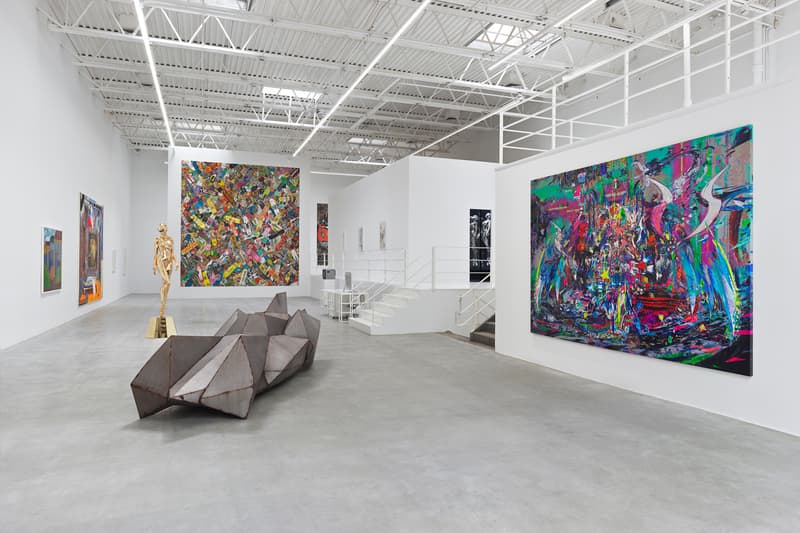 2 of 18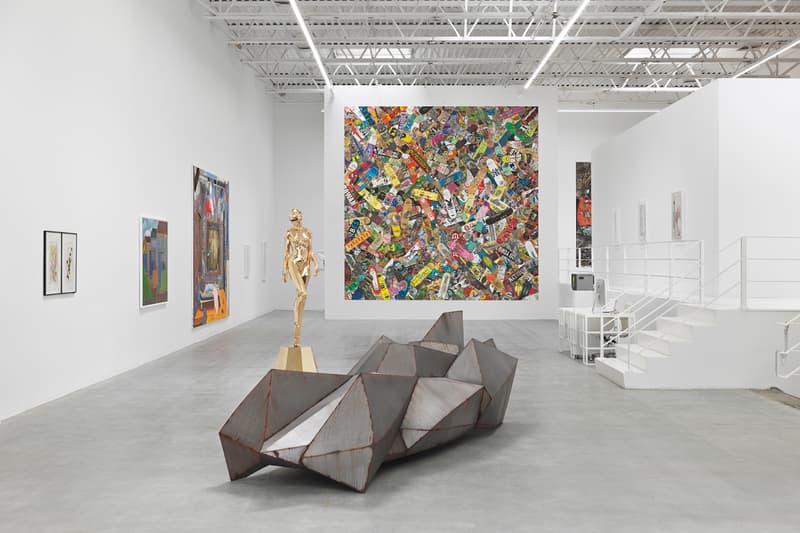 3 of 18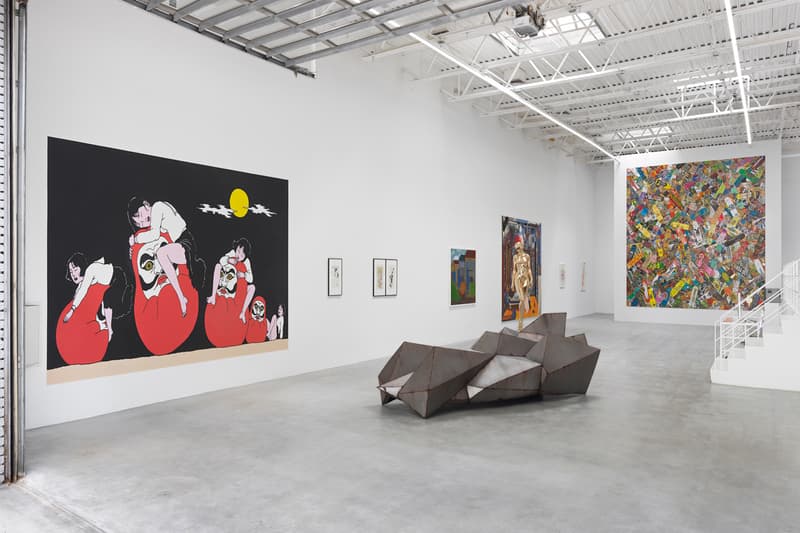 4 of 18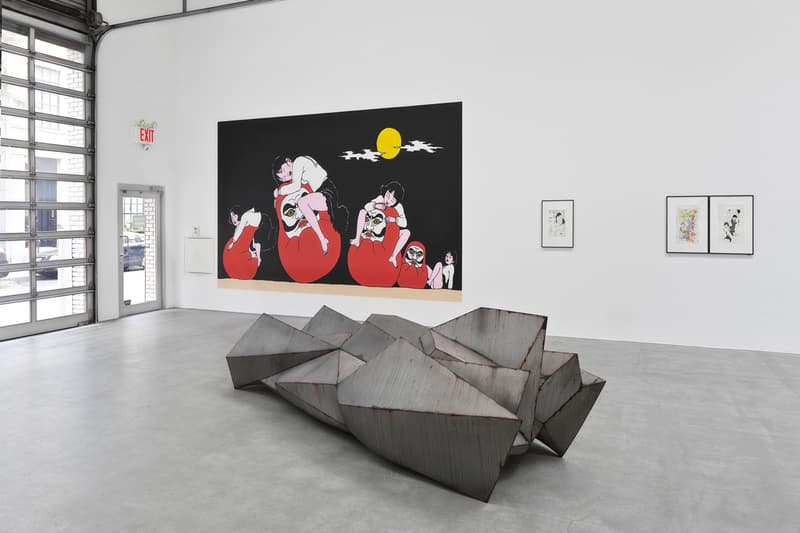 5 of 18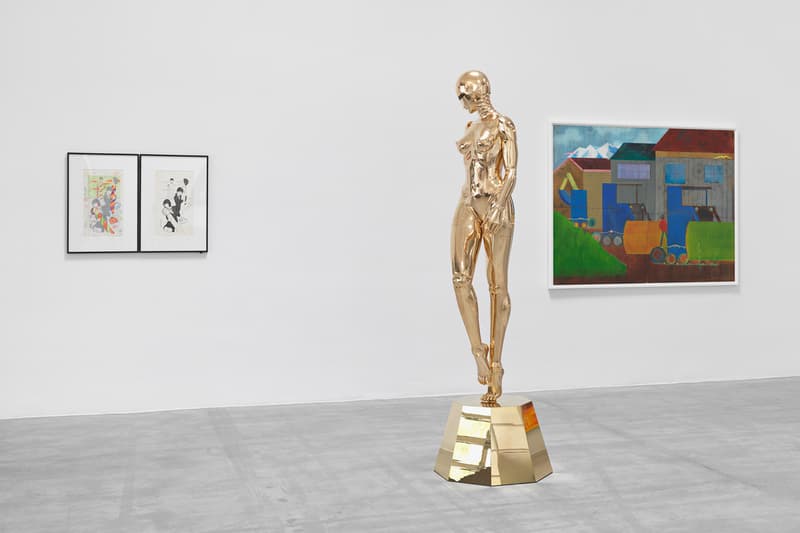 6 of 18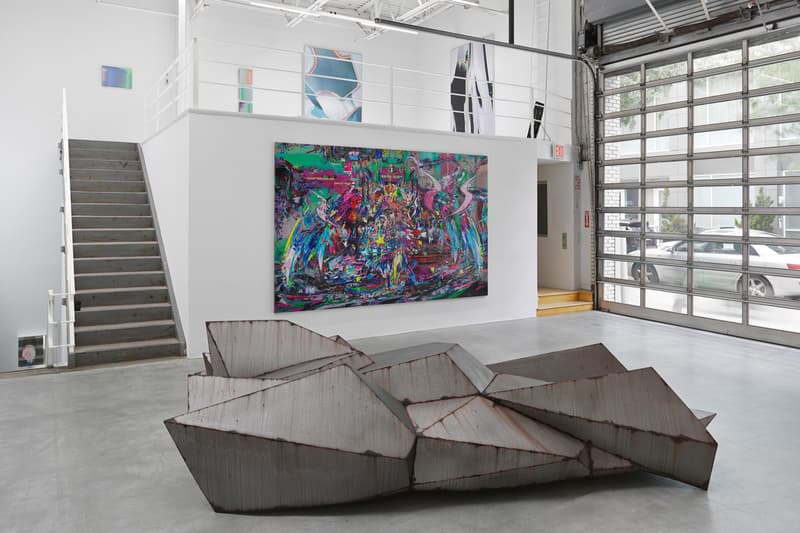 7 of 18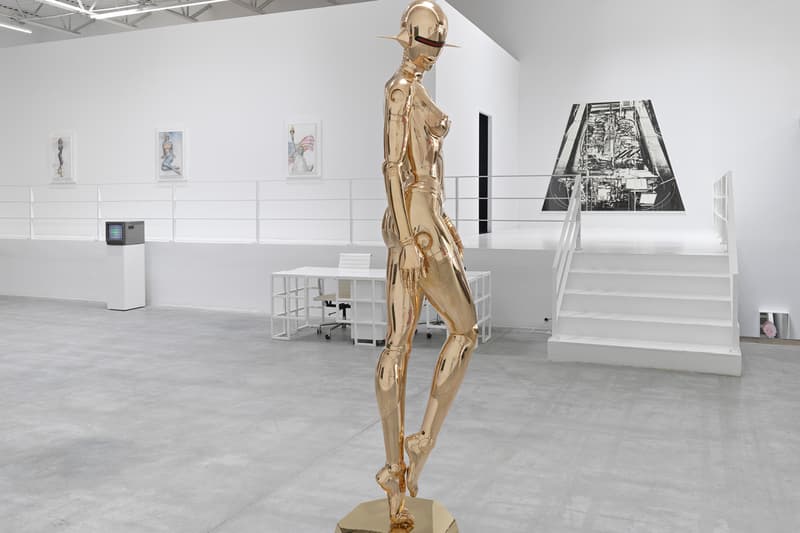 8 of 18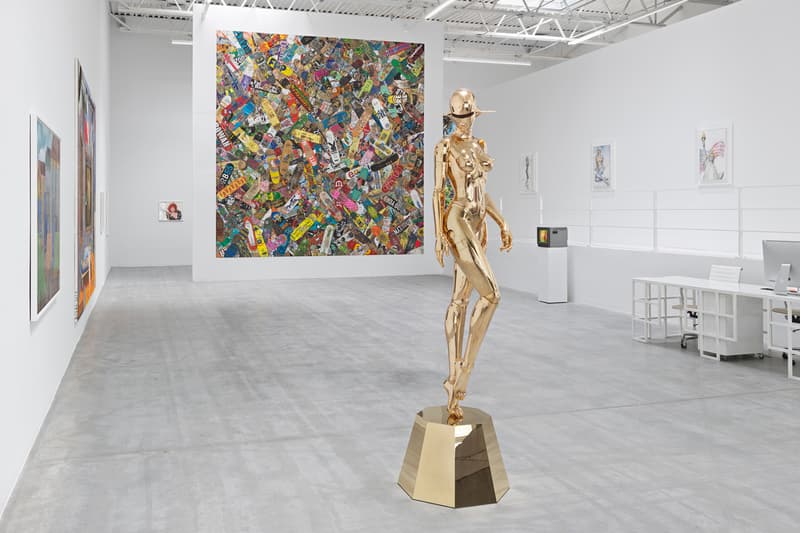 9 of 18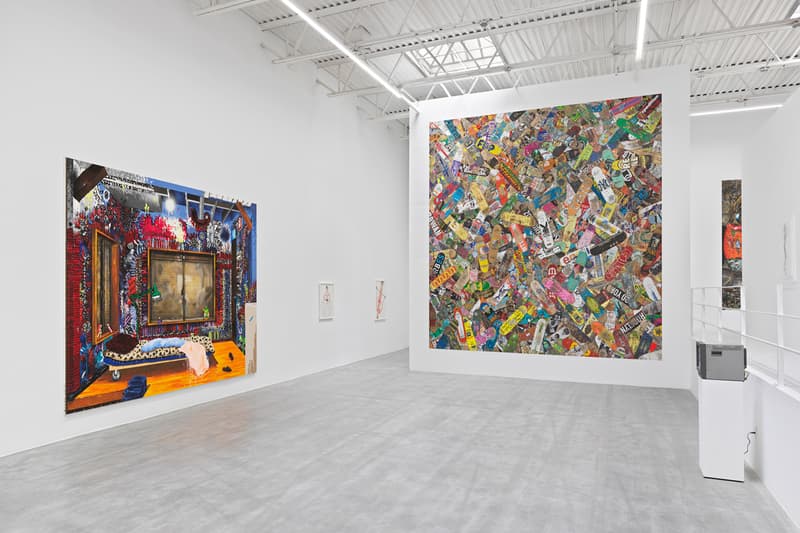 10 of 18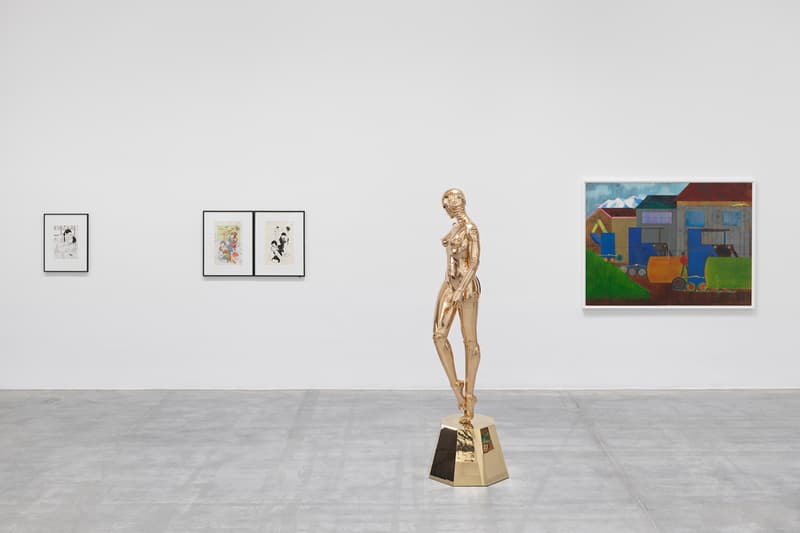 11 of 18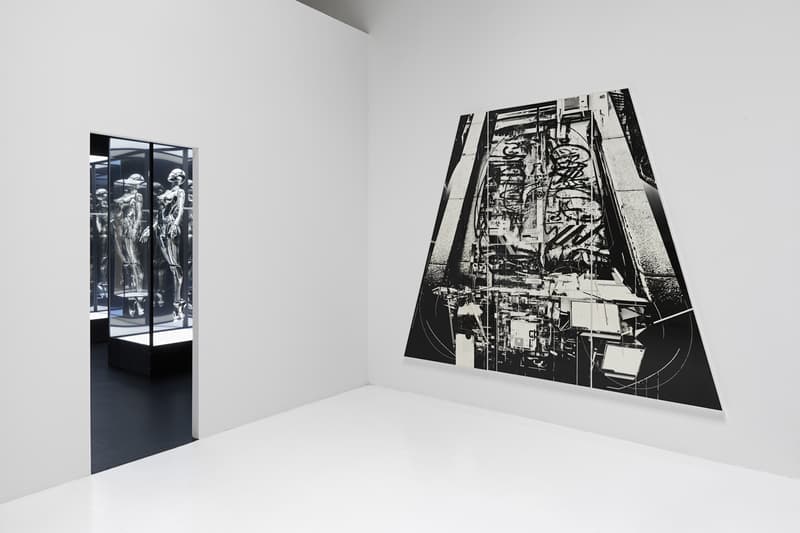 12 of 18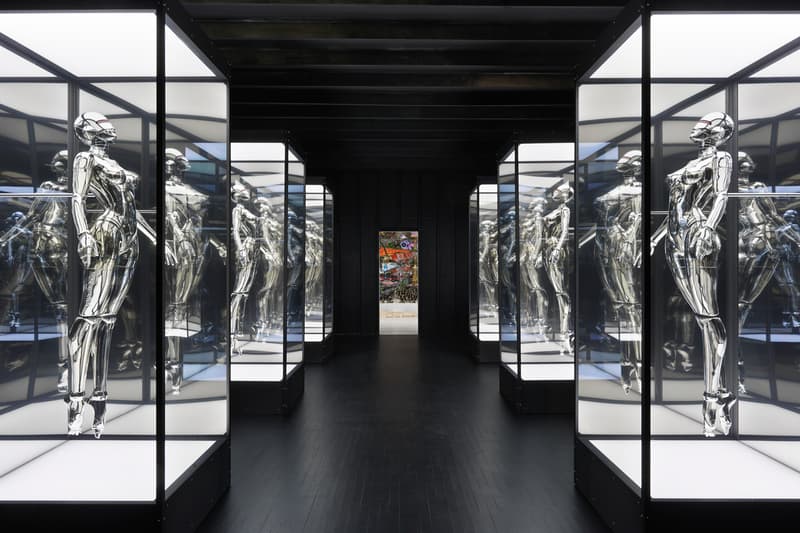 13 of 18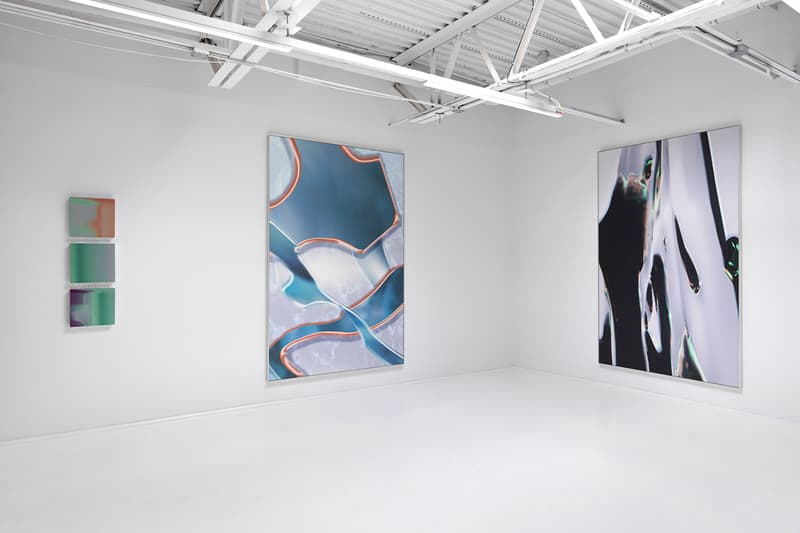 14 of 18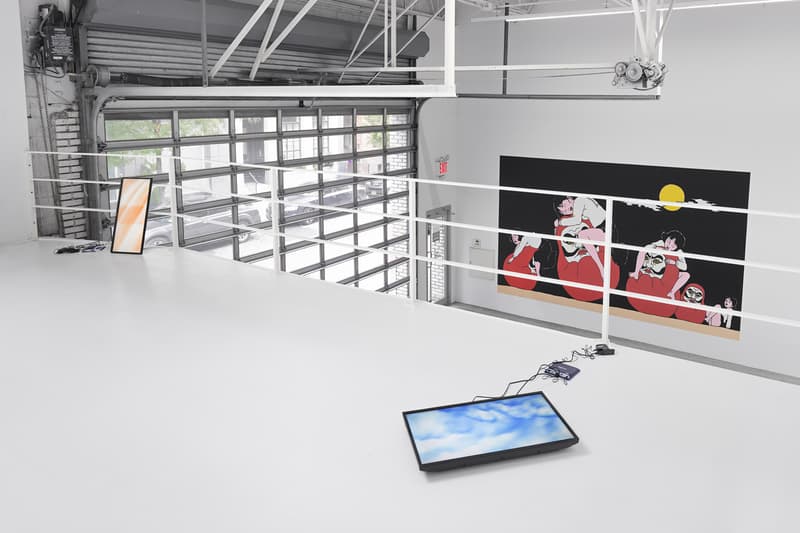 15 of 18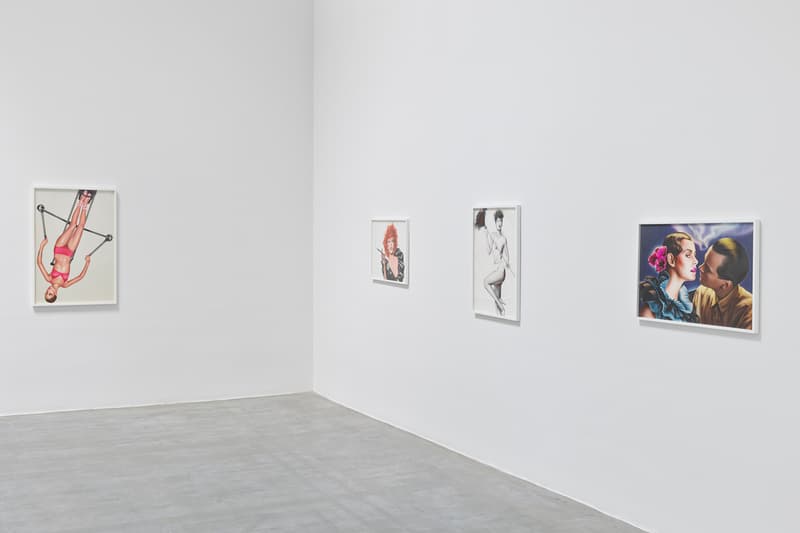 16 of 18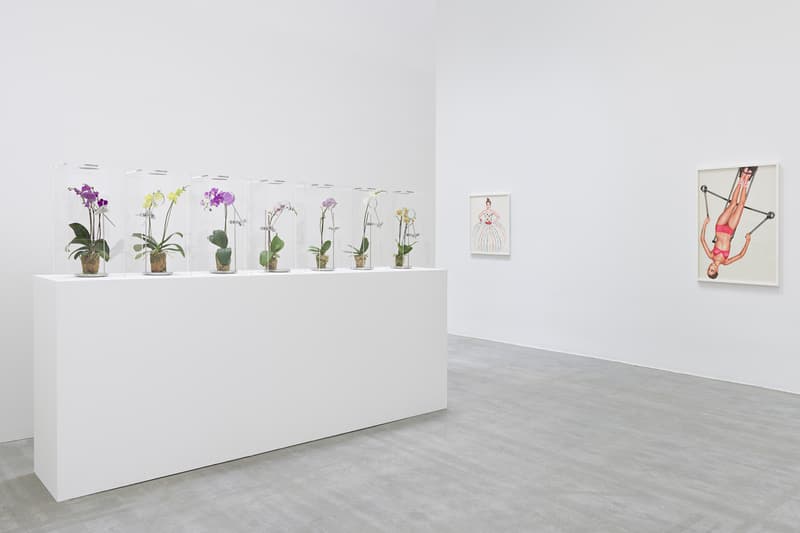 17 of 18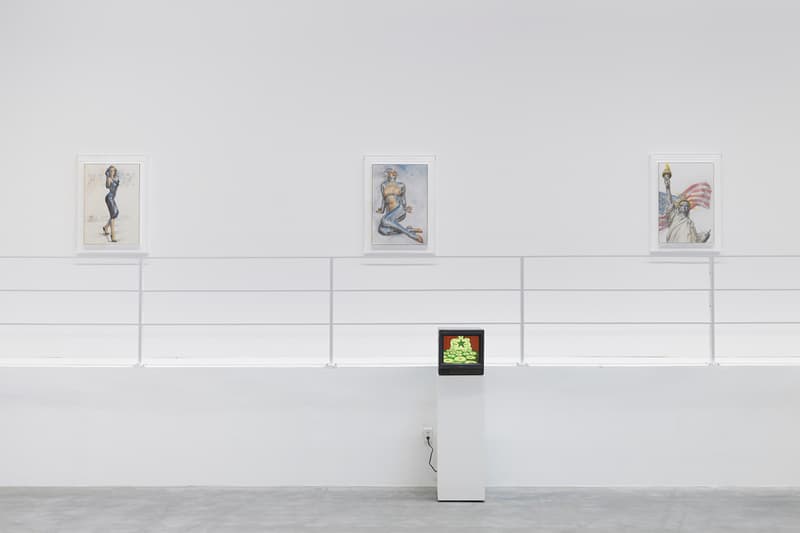 18 of 18
Hajime Sorayama, Haroshi & More Leading Japanese Artists Take over Jeffrey Deitch's NYC Galleries
Including a solo exhibition of works by seminal post-war artist, Keiichi Tanaami.
---
Shinji Nanzuka of leading Tokyo-based contemporary art gallery, NANZUKA, recently took over Jeffrey Deitch's two New York City locations to host a momentous group exhibition and solo show. The multi-artist presentation entitled "Tokyo Pop Underground," sees Deitch's Wooster space completely filled with diverse works from Shinji's dynamic roster of Japanese artists. Highlights include a towering two-dimensional work made of repurposed skateboard decks by Haroshi, an exhibition room spotlighting two rows of glass-encased 'Sexy Robot' sculptures by Hajime Sorayama, and magnified floral arrangements by Azuma Makoto.
"The artists in Tokyo Pop Underground reflect the strains in contemporary Japanese culture as it rebuilt itself after the ruins of war and confronts numerous natural disasters. Their work reflects what Nanzuka describes as 'the crazy cross-cultural exchange' between the West, the East, and the Far East, shaping a new international artistic language," said Jeffrey Deitch in a statement.
1 of 12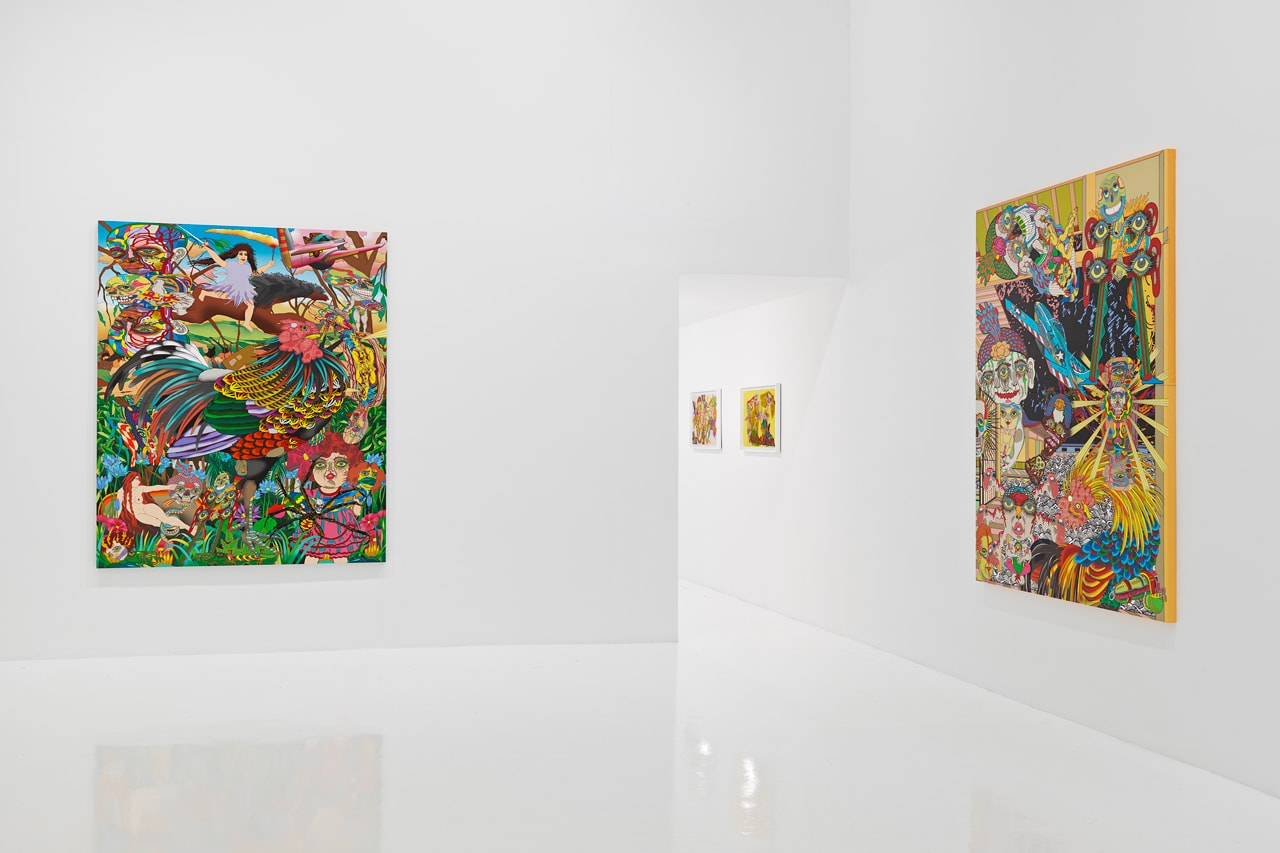 2 of 12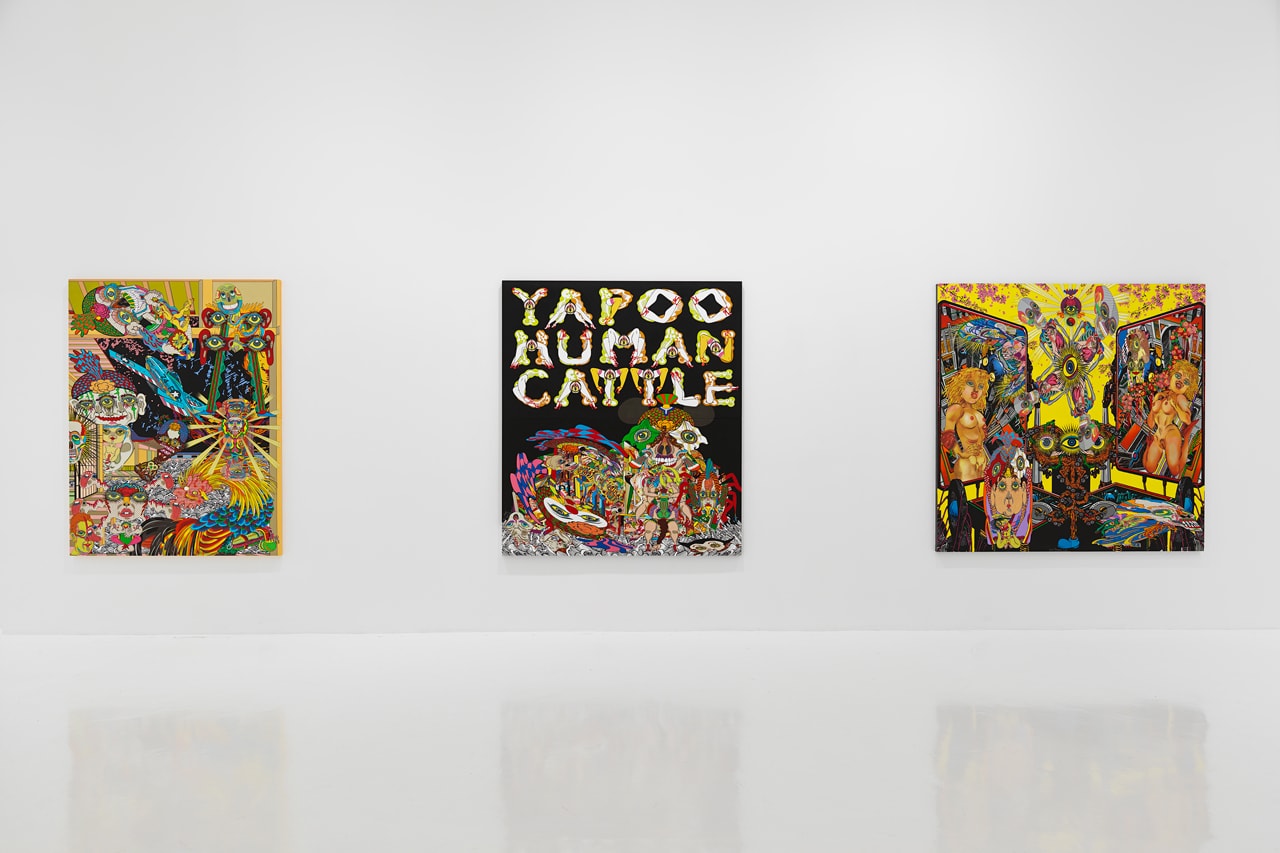 3 of 12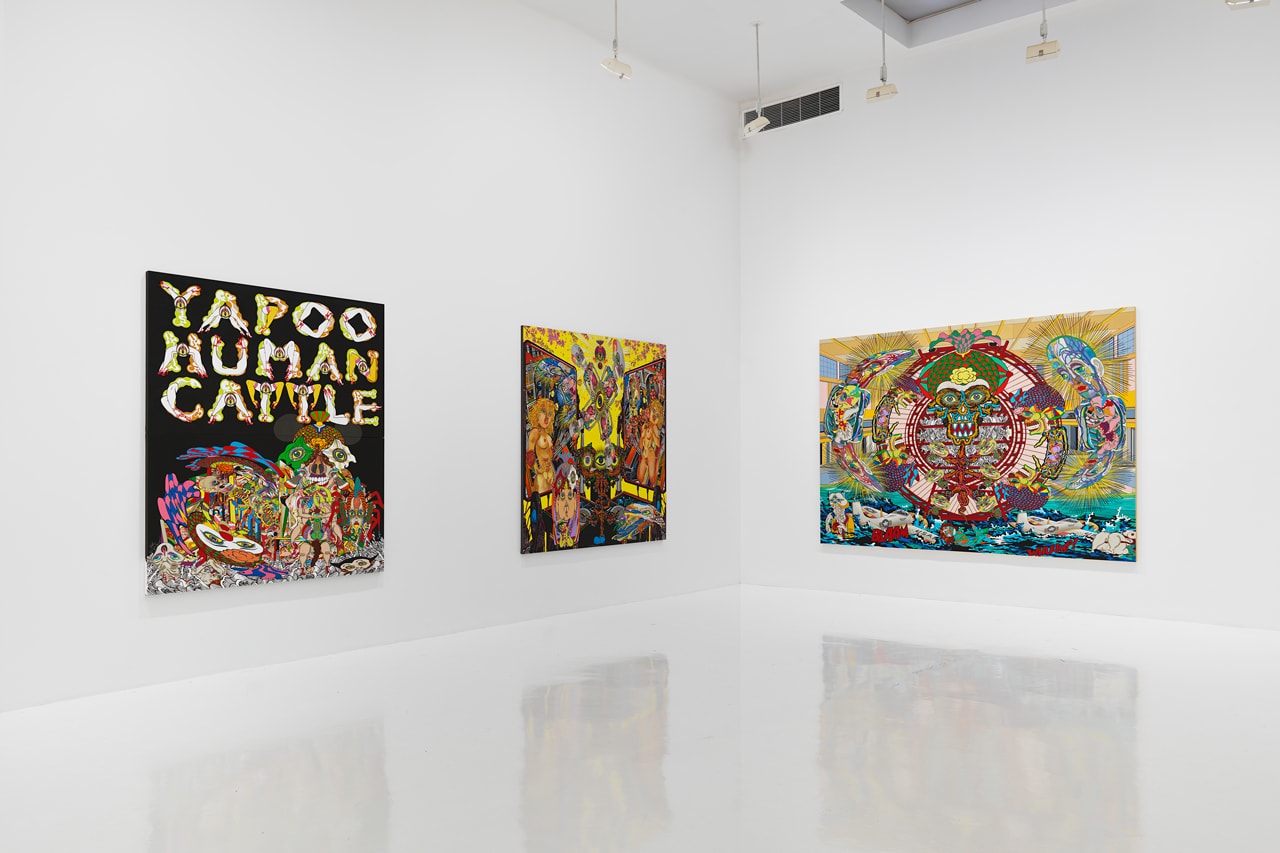 4 of 12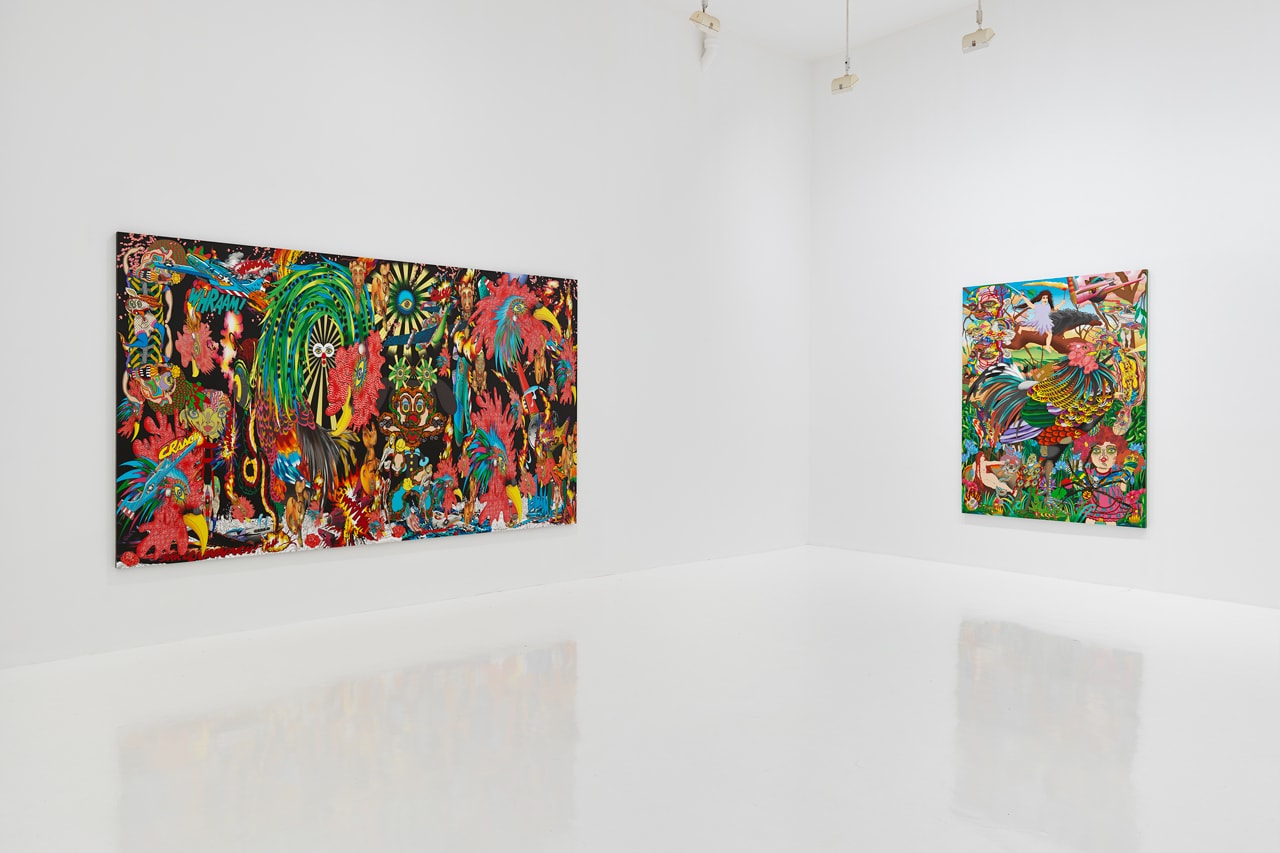 5 of 12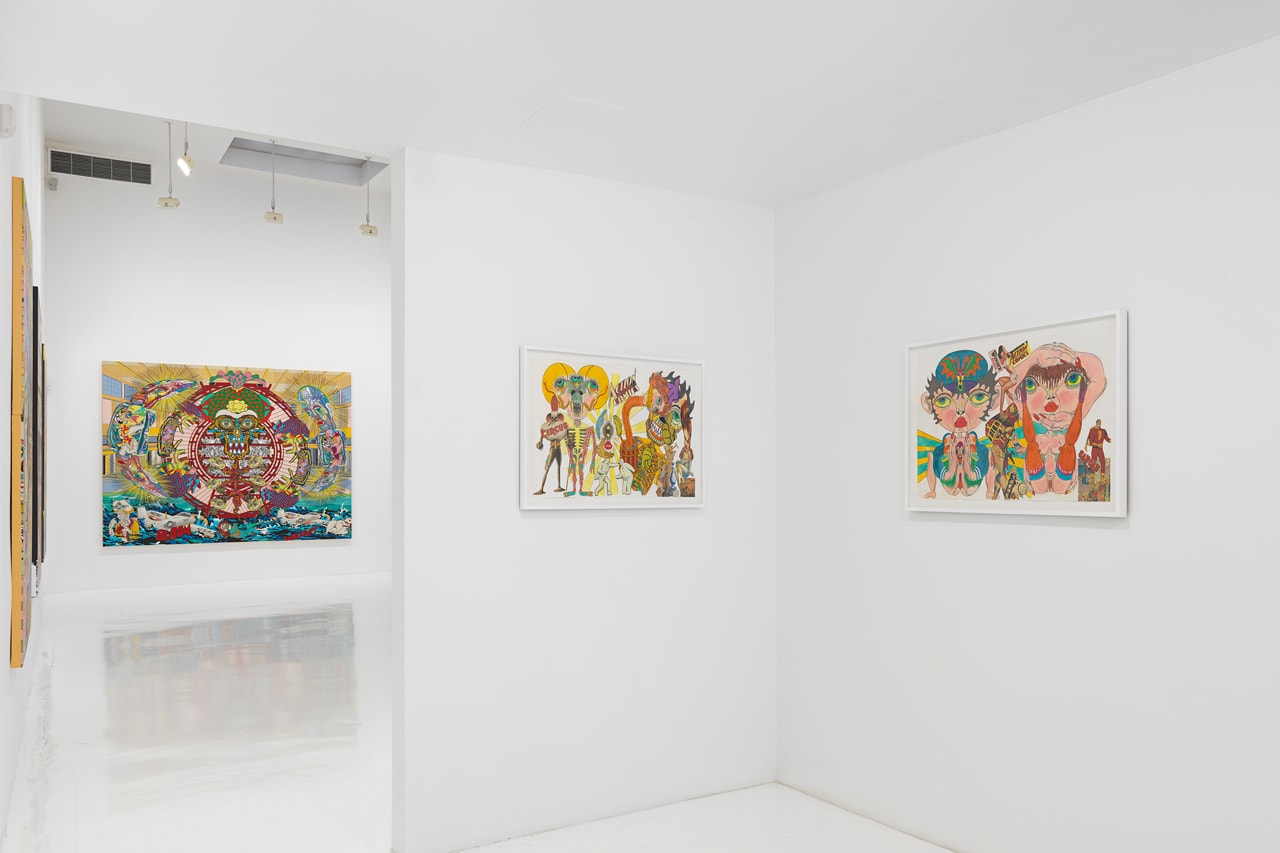 6 of 12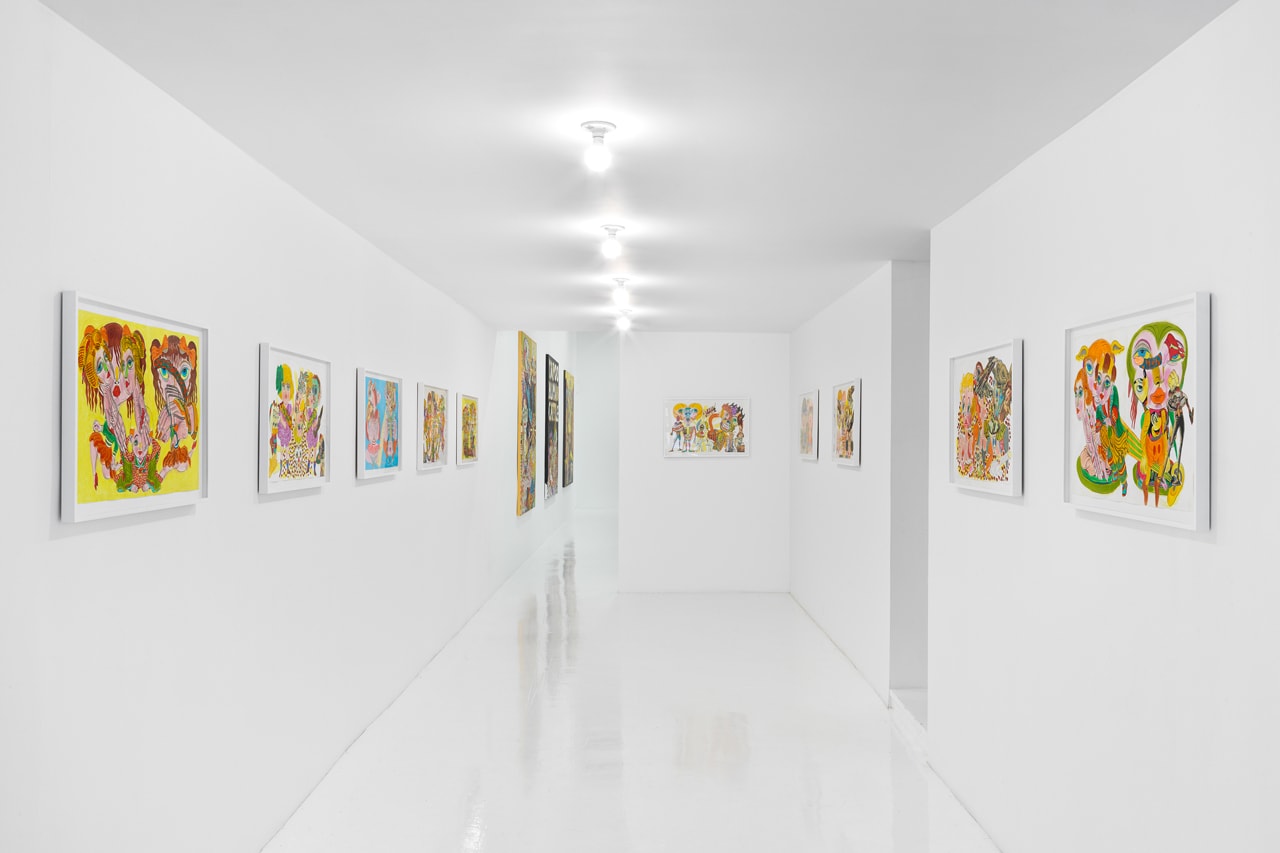 7 of 12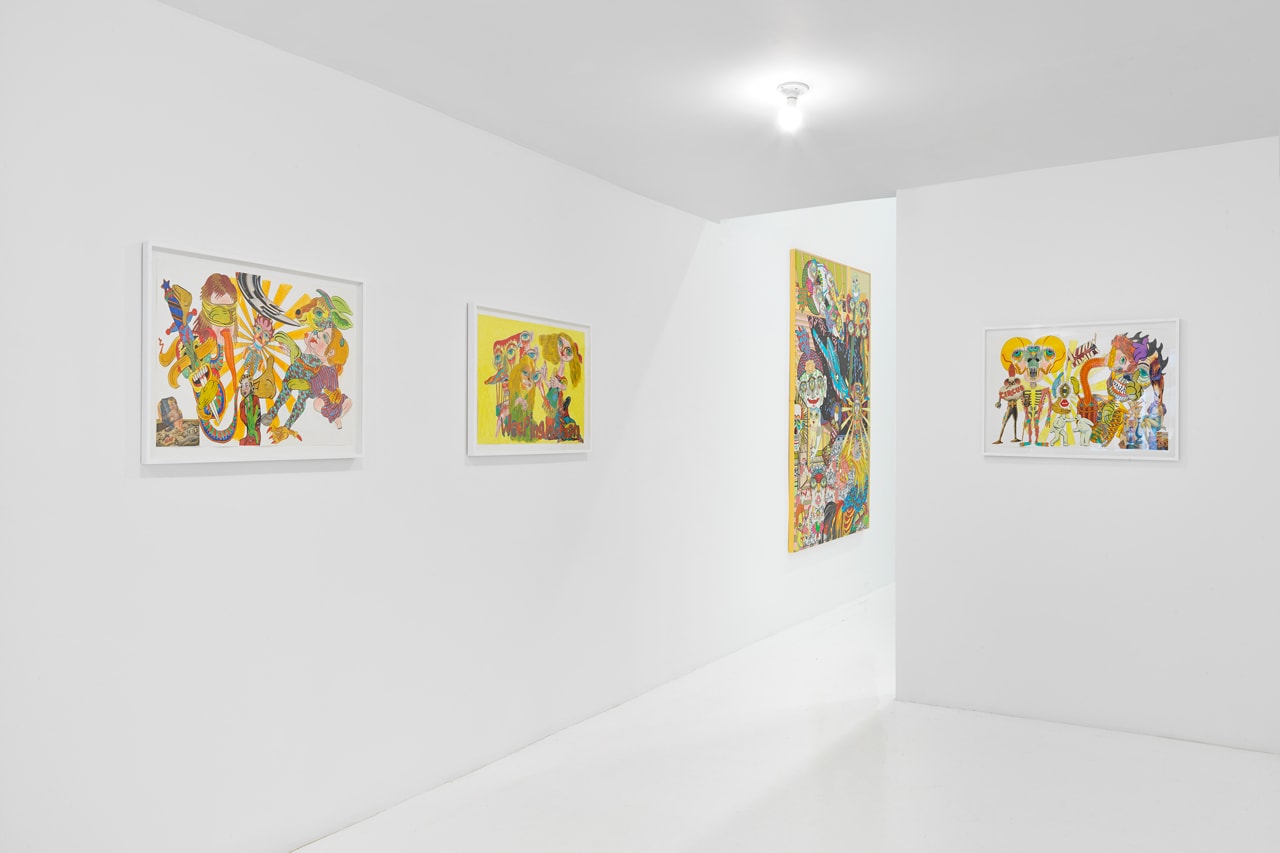 8 of 12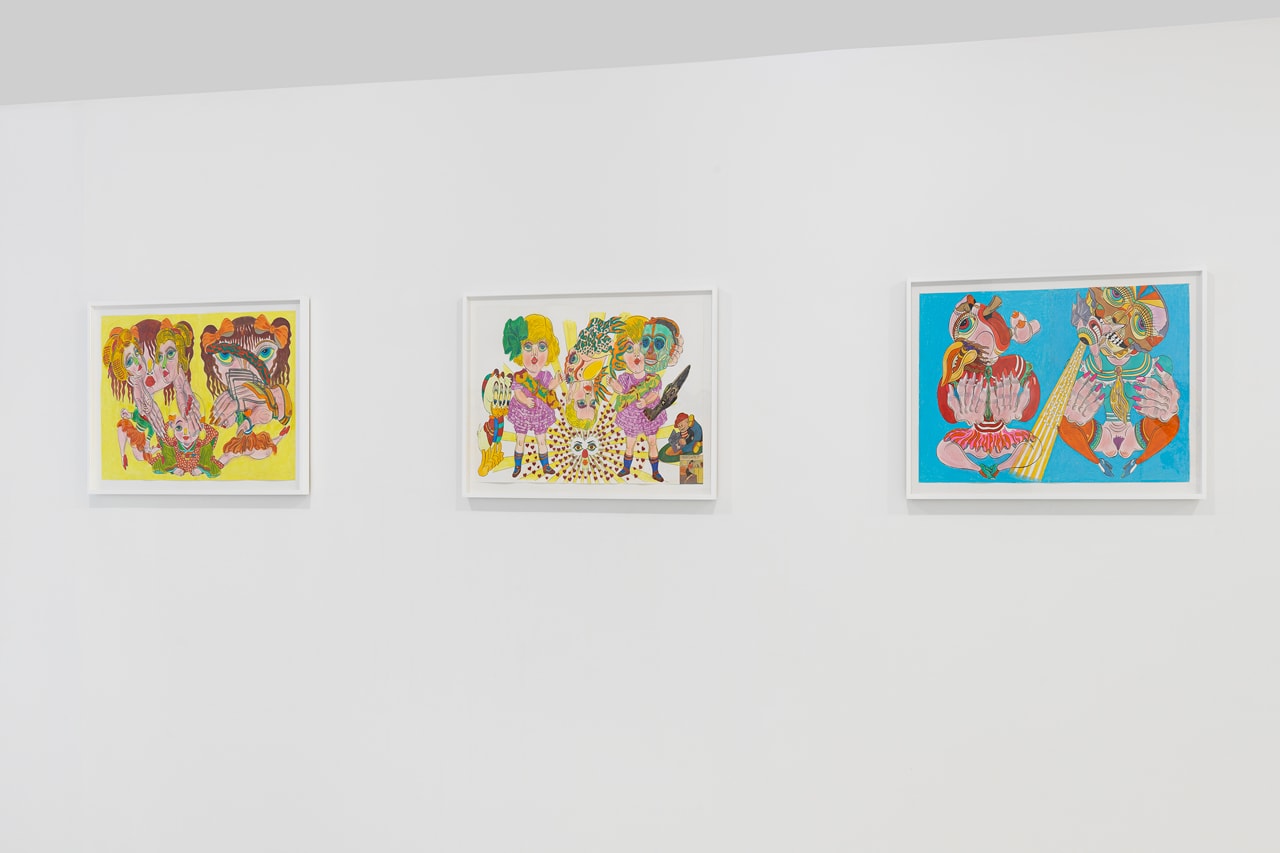 9 of 12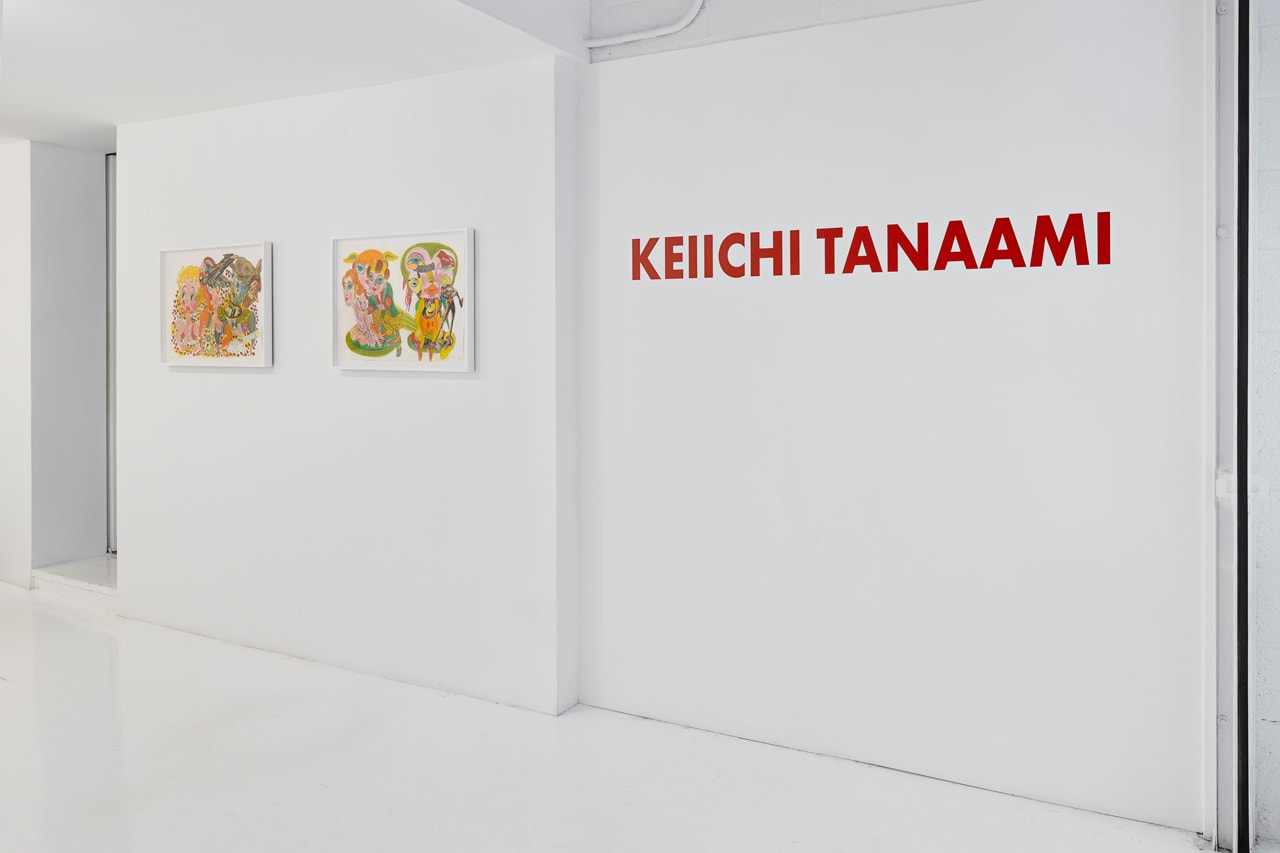 10 of 12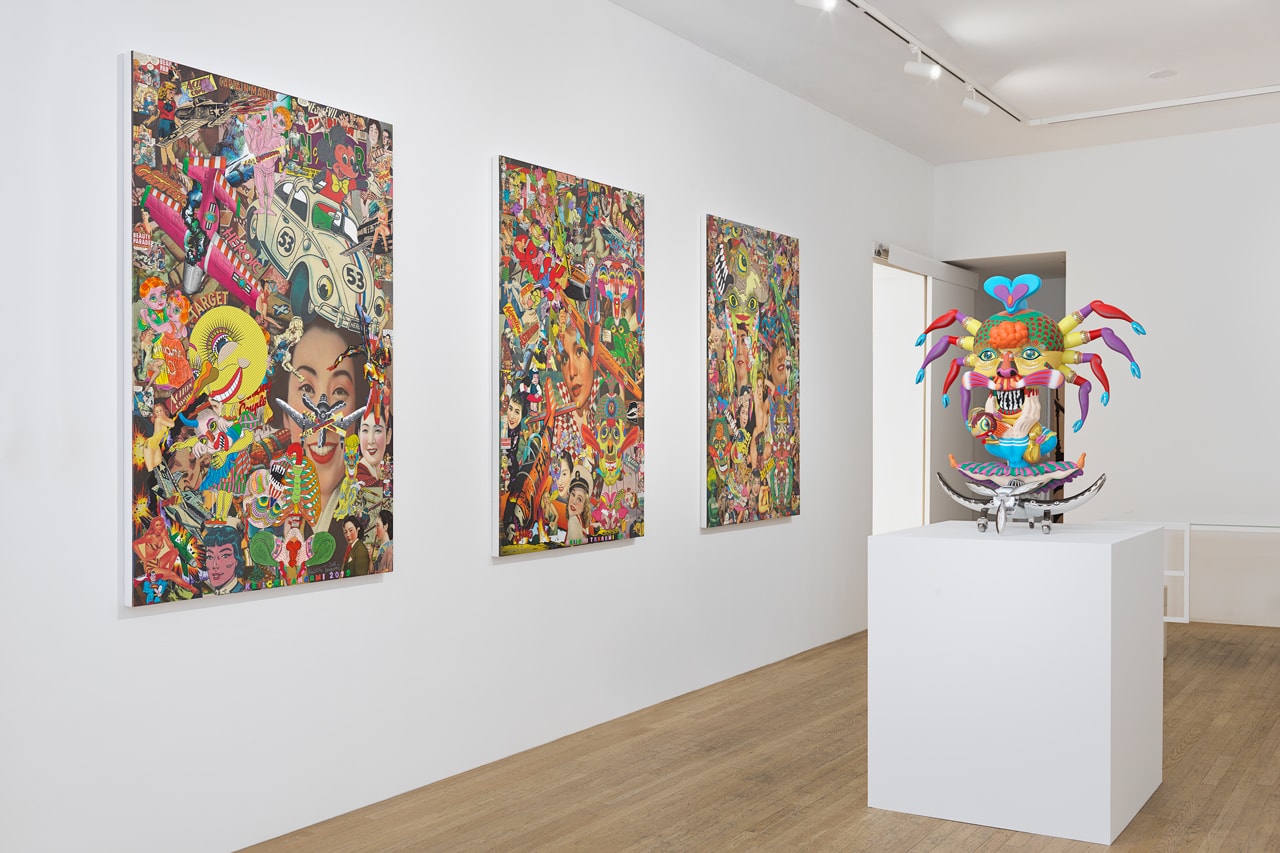 11 of 12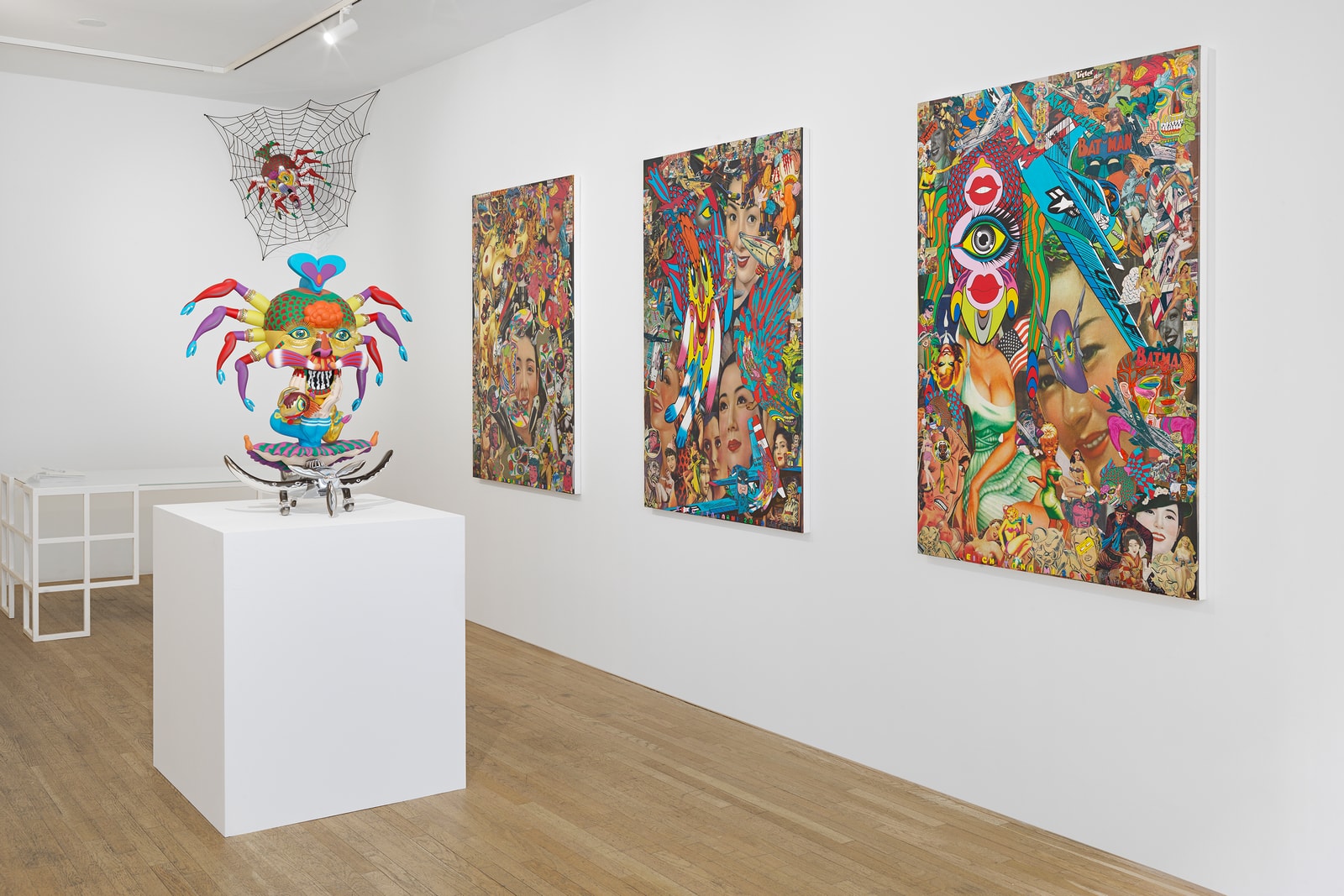 12 of 12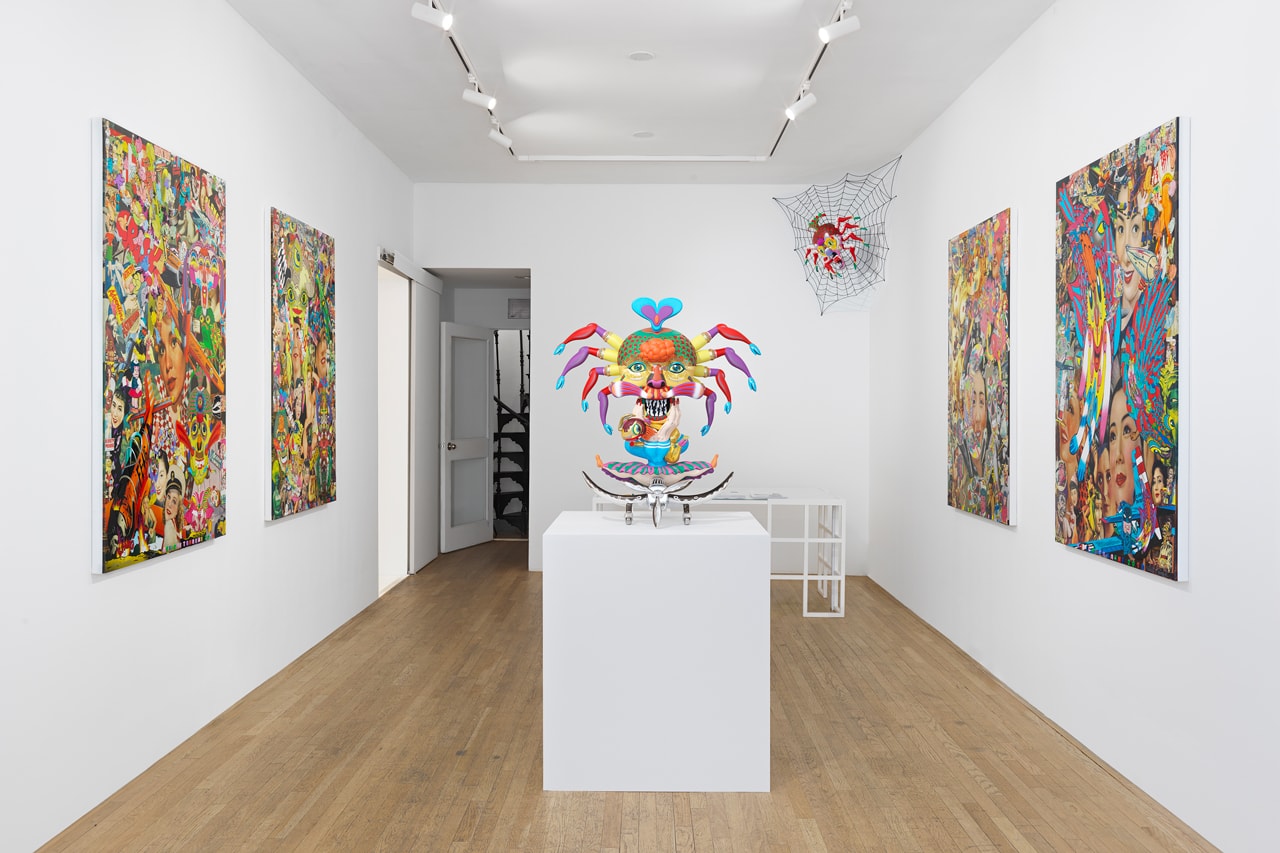 As for the solo show on Keiichi Tanaami, the legendary post-war Japanese artist unveils a number of vivid yet uncanny paintings throughout Deitch's white-walled space on Grand Street. Tanaami attacks the canvas with psychedelic illustrations of Japanese folklore subjects while channeling the habitués of American pop culture in striking motifs. Moreover, Tanaami also showcases alien-like sculptures that evoke the chaotic energy emitted in his paintings. "Inspired by Andy Warhol, Tanaami uses experimental approaches to challenge the hierarchy of the contemporary art world," said the gallerist.
Check out the "Tokyo Pop Underground" group exhibition in the first slideshow and then peep the Tanaami solo show in the following slide. Both shows are on view until November 2.
Elsewhere in art, Gagosian London will soon launch its Online Viewing Room of rare Sterling Ruby artworks throughout Frieze London 2019.
JEFFREY DEITCH
"Tokyo Pop Underground"
18 Wooster St.
New York, NY 10013
Keiichi Tanaami
76 Grand St.
New York, NY 10013