Kenny Scharf Tackles Environmental Issues In "Optimistically Melting!" Exhibition
Taking place at LA's Honor Fraser Gallery.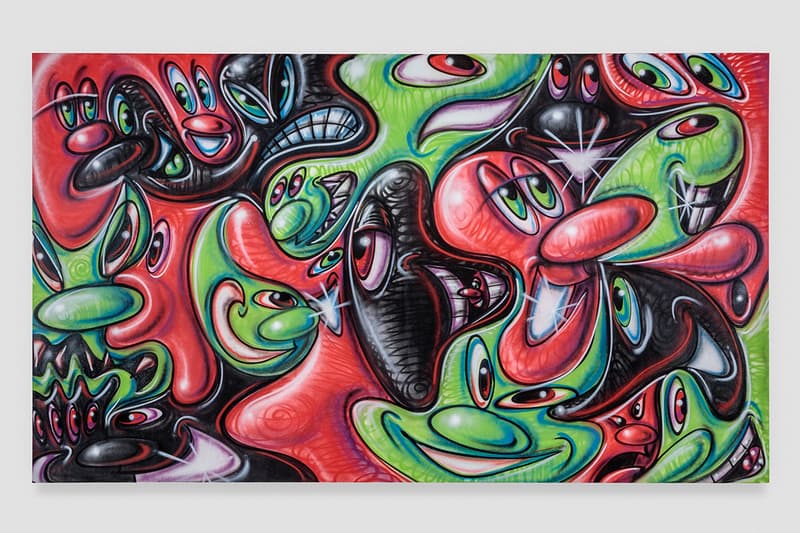 1 of 5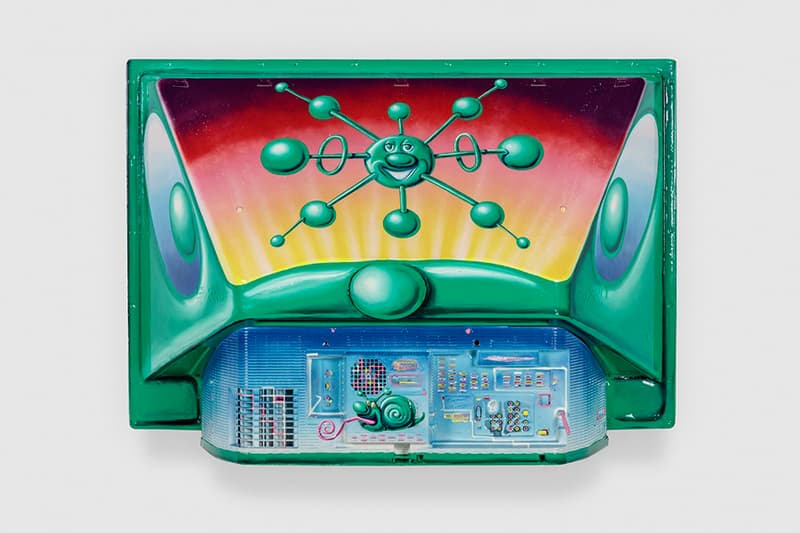 2 of 5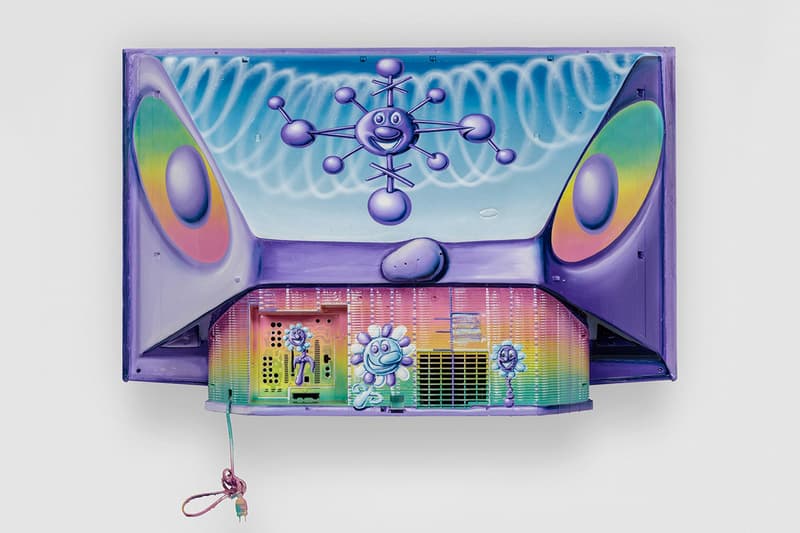 3 of 5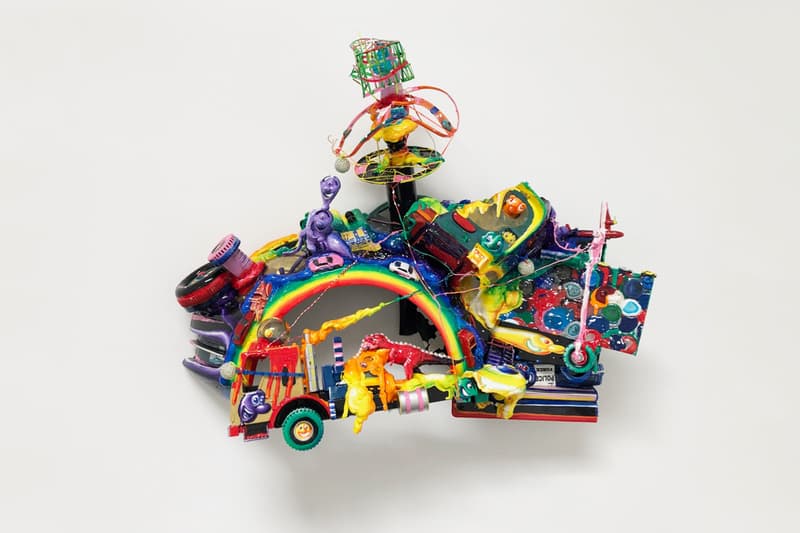 4 of 5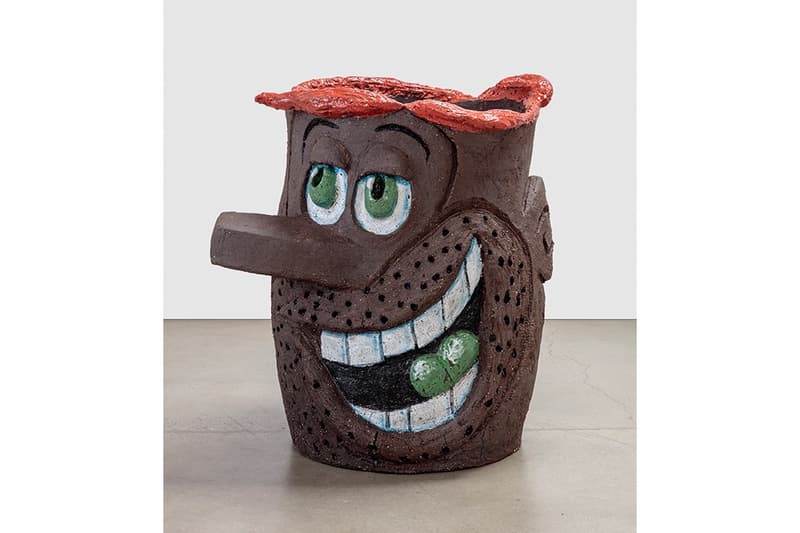 5 of 5
Kenny Scharf just launched a body of new work at LA's Honor Fraser Gallery as part of a new exhibition entitled "Optimistically Melting!" The show displays paintings, sculptures, prints, and more pieces that portray Scharf's signature acid-induced motifs and cartoonish visuals.
With this presentation, the artist aims to shed light on the environmental issues occurring across the globe."These signifiers of global anxiety become more overt in the artist's 'Sloppy Melt' series of paintings, also to be included in the exhibition, which features dripping cartoon figures and screen-printed news headlines in English and Korean about climate change," said the gallery. "With clear memories of smog days as a child growing up in Southern California, environmental concerns have appeared throughout Scharf's oeuvre. The artist believes it is important to be mindful of future damage we will cause to the environment if we continue to prioritize comfort and ease in the present."
To raise awareness on pollution, Scharf utilizes a number of found objects such as old televisions to create his 'Lixos' assemblages displayed in the show. He also unveiled a new series of large-scale ceramics made in collaboration with Pasadena-based artist Stan Edmondson that feature lush greenery.
The exhibition is on view at Honor Fraser until November 16. In other environmentalist works, artist Klaus Littmann transformed an Austrian football stadium into a sprawling forest.
Honor Fraser Gallery
2622 La Cienega Blvd
Los Angeles, CA 90034