Josh Sperling Finds Harmony in Contrasting Colors for "Nevertheless" Exhibition
Unveiling a series of new sculptural paintings at Brussels' Sorry We're Closed gallery.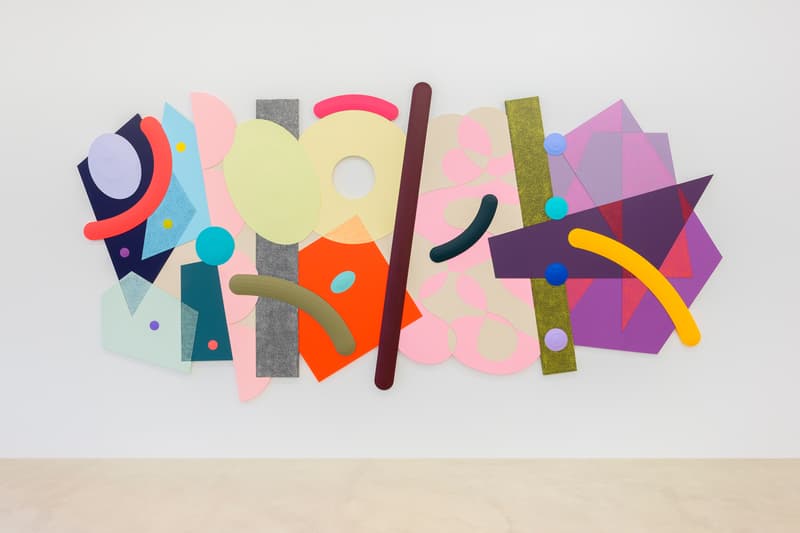 1 of 11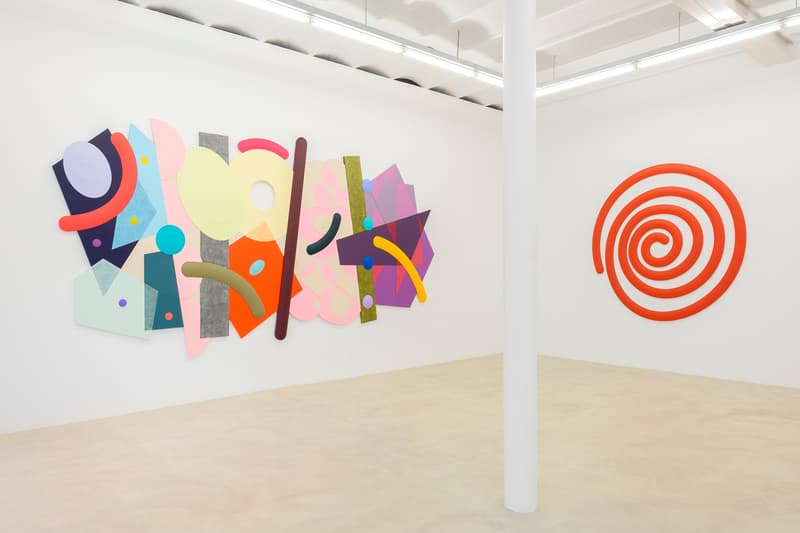 2 of 11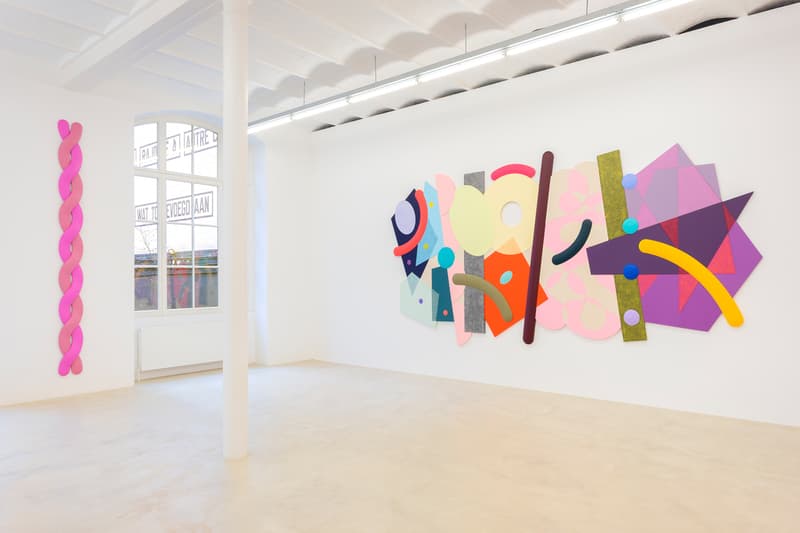 3 of 11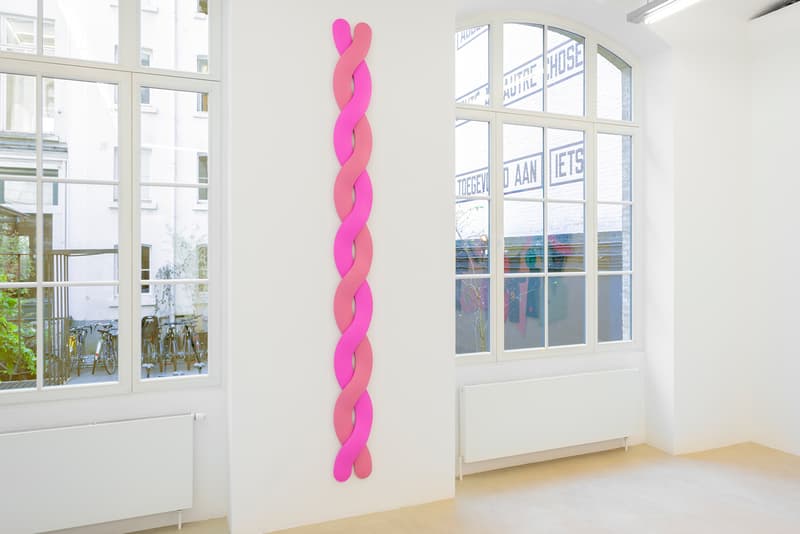 4 of 11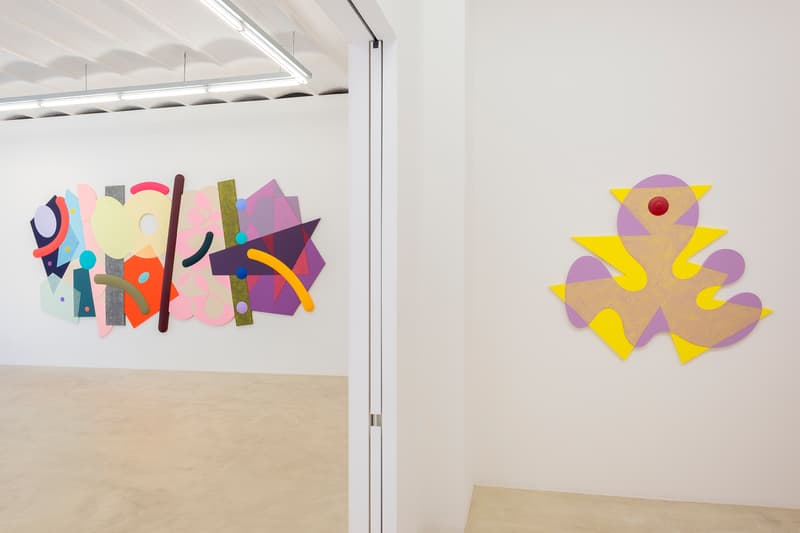 5 of 11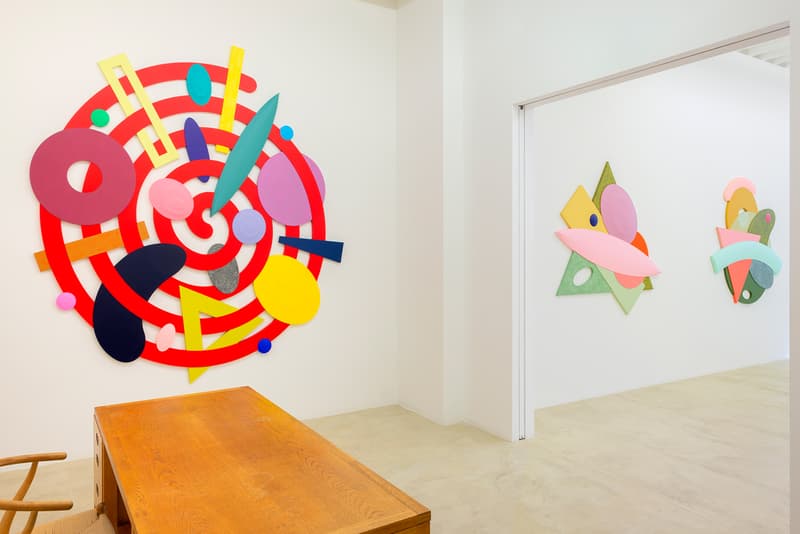 6 of 11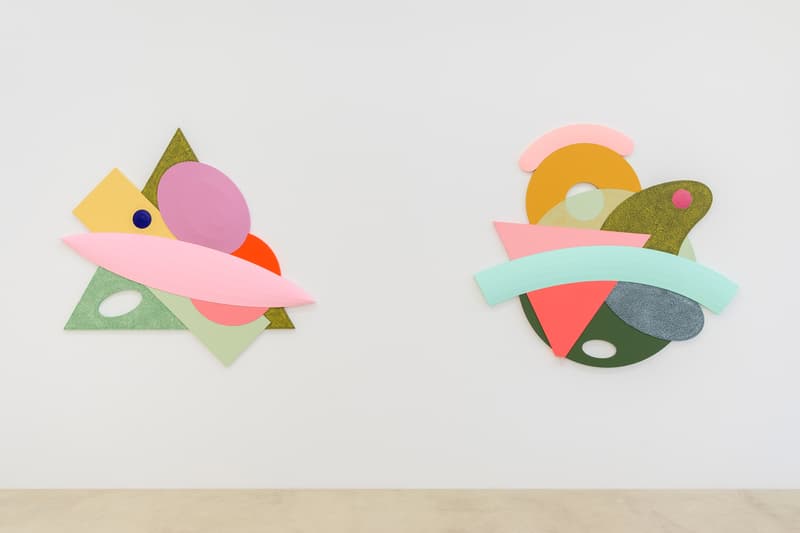 7 of 11
8 of 11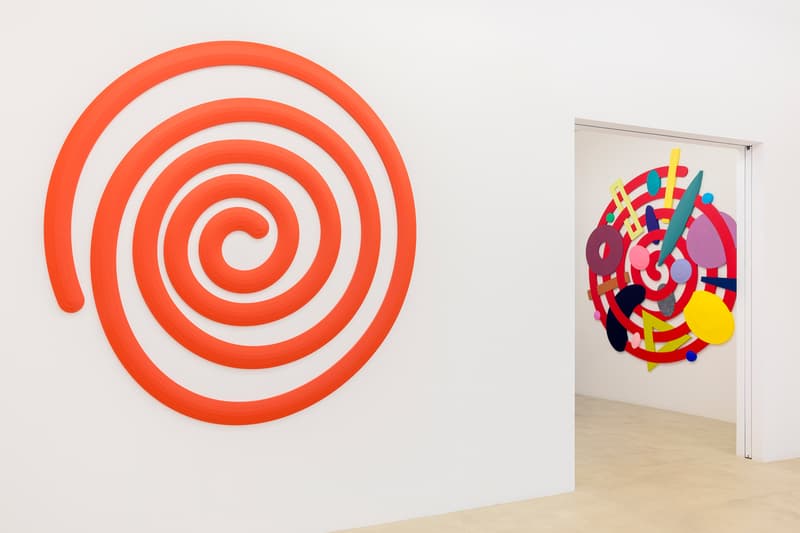 9 of 11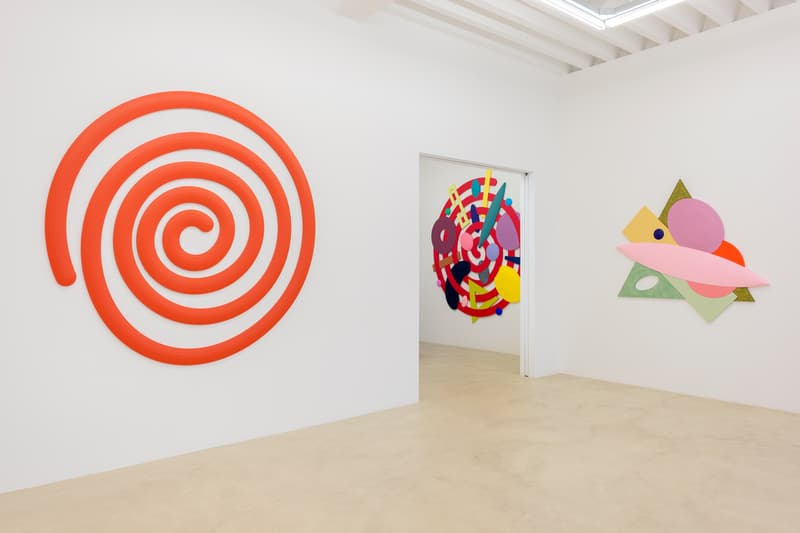 10 of 11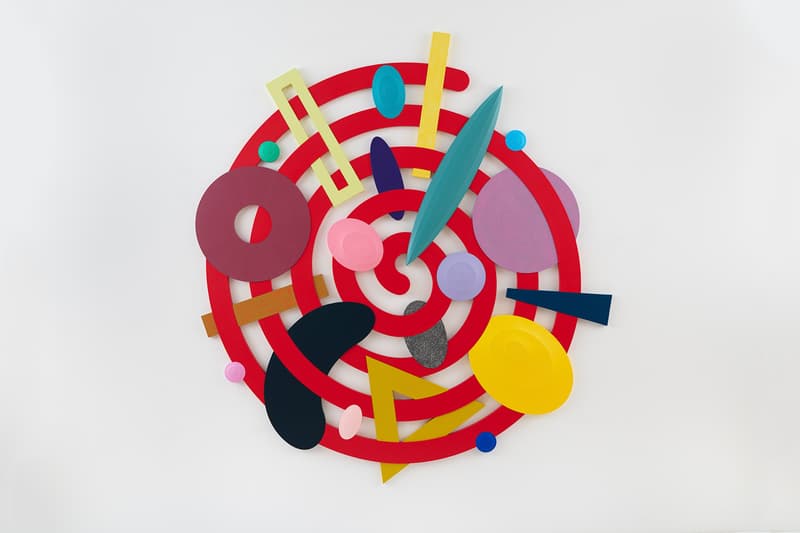 11 of 11
New York-based artist Josh Sperling is presenting new sculptural paintings at Sorry We're Closed in Brussels, Belgium. The new body of work is part of an exhibition entitled "Nevertheless" with Sperling showcasing a vivid range of abstract pieces which he calls "composites." To develop each three-dimensional work, the artist first selects colors that seemingly don't match and attempts to create harmony between the tones through form and configuration, as per the gallery.
"Overall Sperling's work offers a dynamic interplay between a series of visual dichotomies, celebrating tensions between mechanical systems and organic shapes or between two-dimensional and three-dimensional renderings," the gallery expressed in a statement. "His work moreover serves as a playful and rejuvenating response to the legacy of certain predecessors in the tradition of a shaped canvas, namely that of Frank Stella and Ellsworth Kelly."
Peep the installation views above and visit Sorry We're Closed's website for further details. "Nevertheless" is on view October 21.
Elsewhere in art, Maurizio Cattelan's solid 18 karat gold toilet worth around $5 million USD was stolen at the Blenheim Palace in the United Kingdom.
Sorry We're Closed
Rue de la Régence 67
Bruxelles, Belgium1000