IISE Conveys the Reimagining of Tradition in FW19 Lookbook
Titled "Inevitable Future."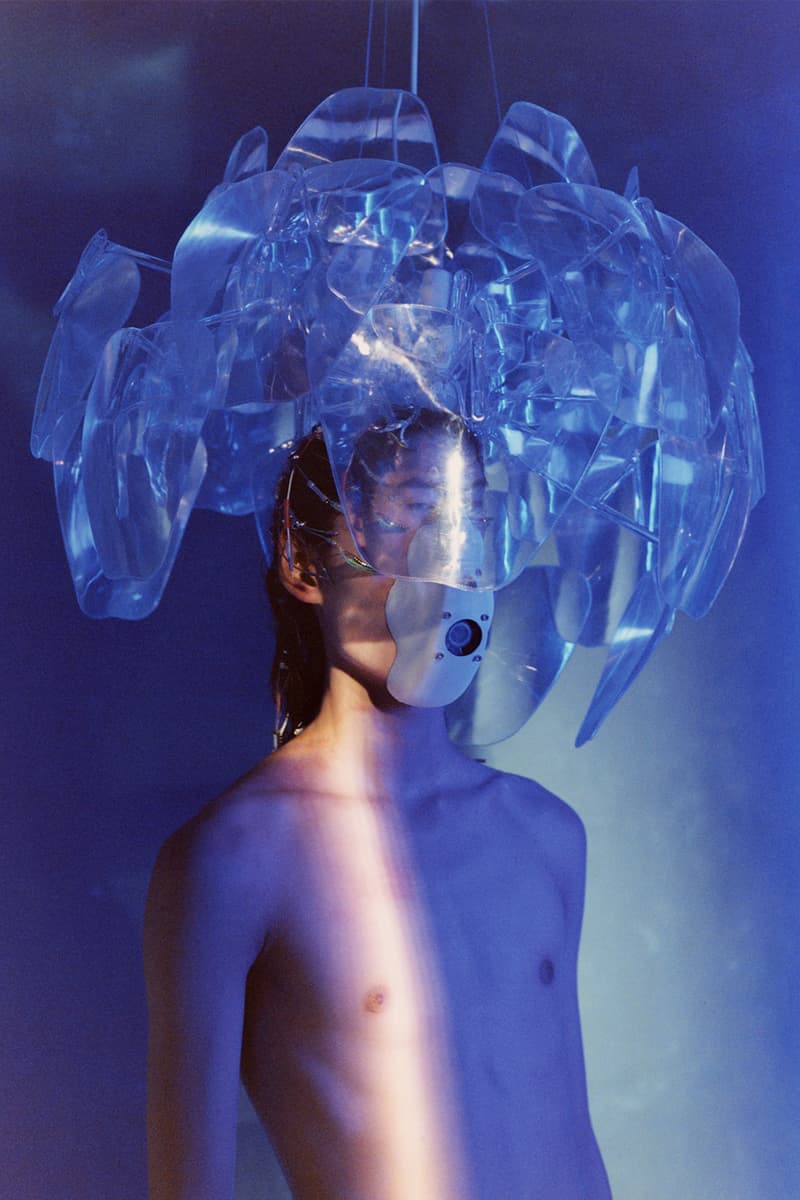 1 of 28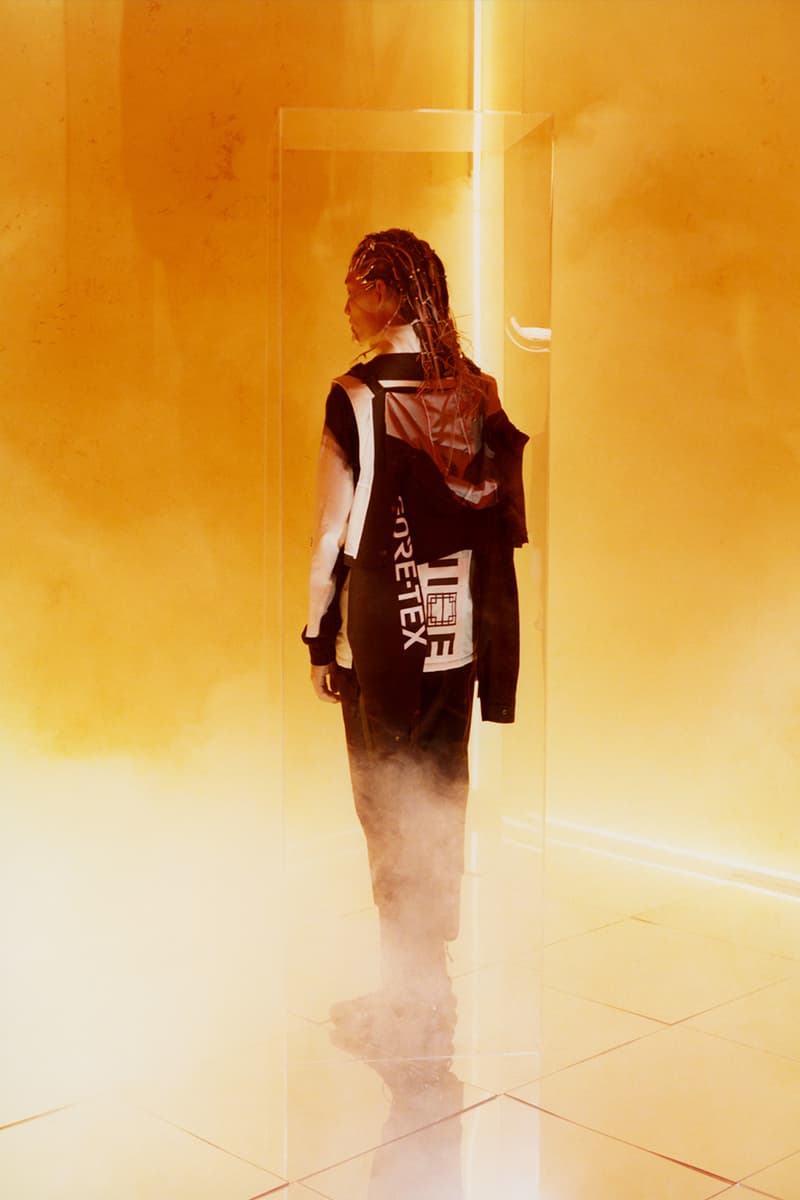 2 of 28
3 of 28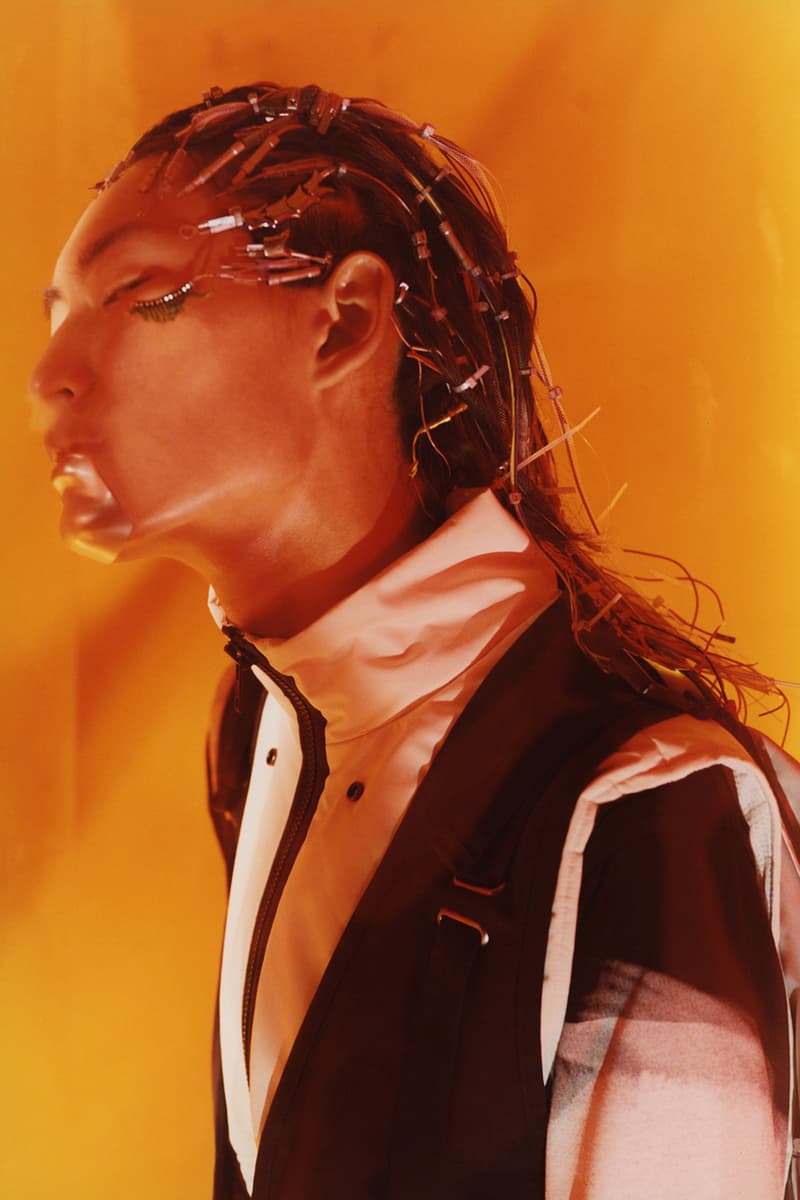 4 of 28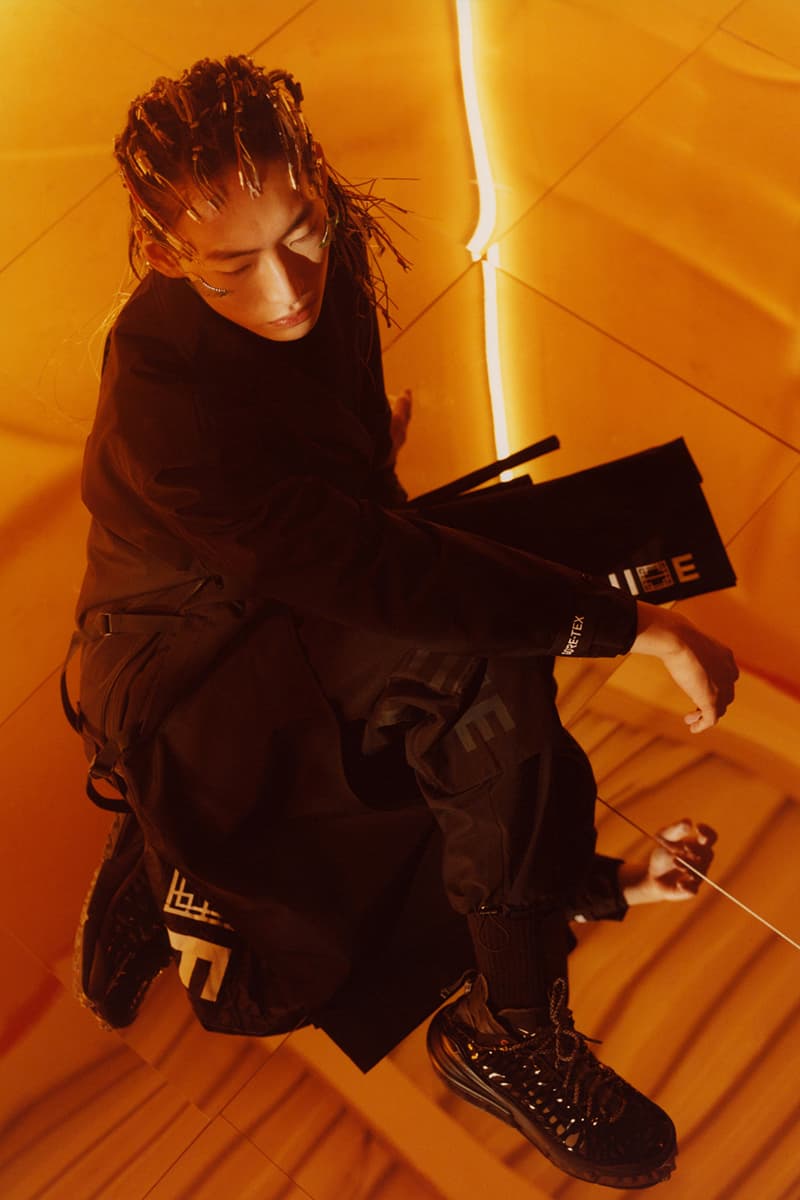 5 of 28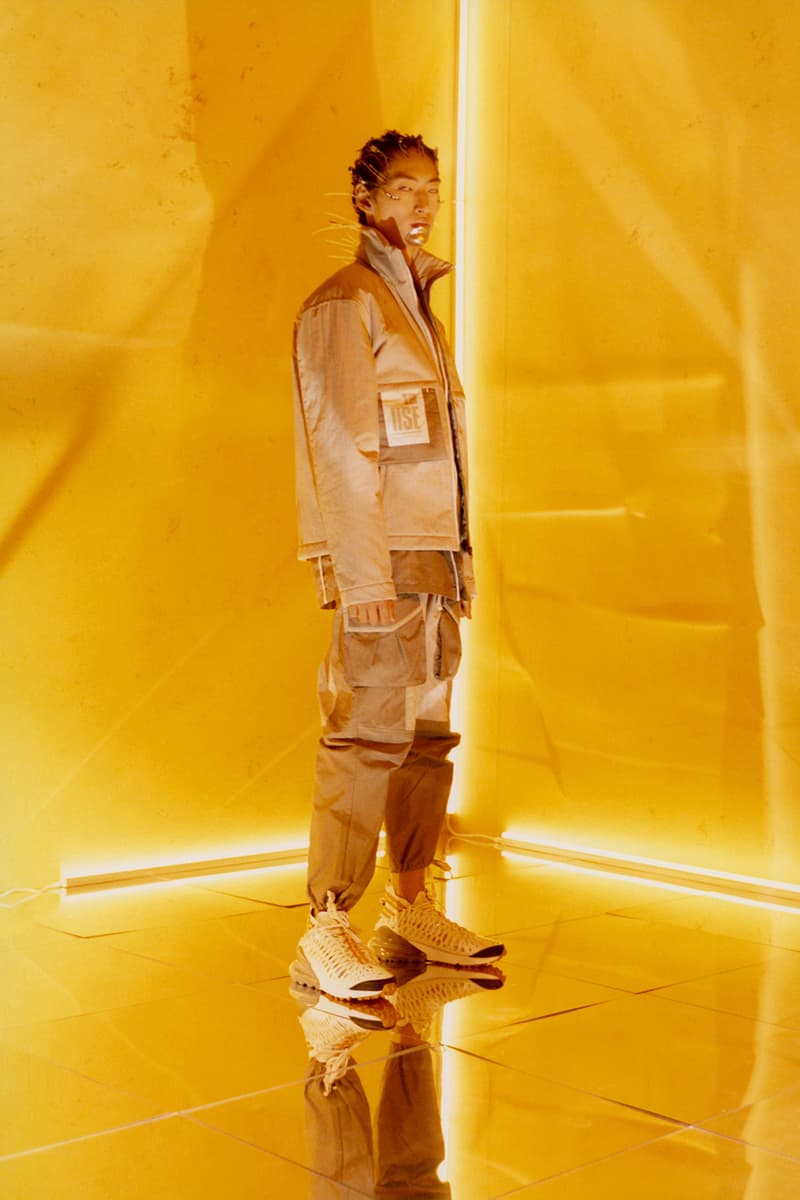 6 of 28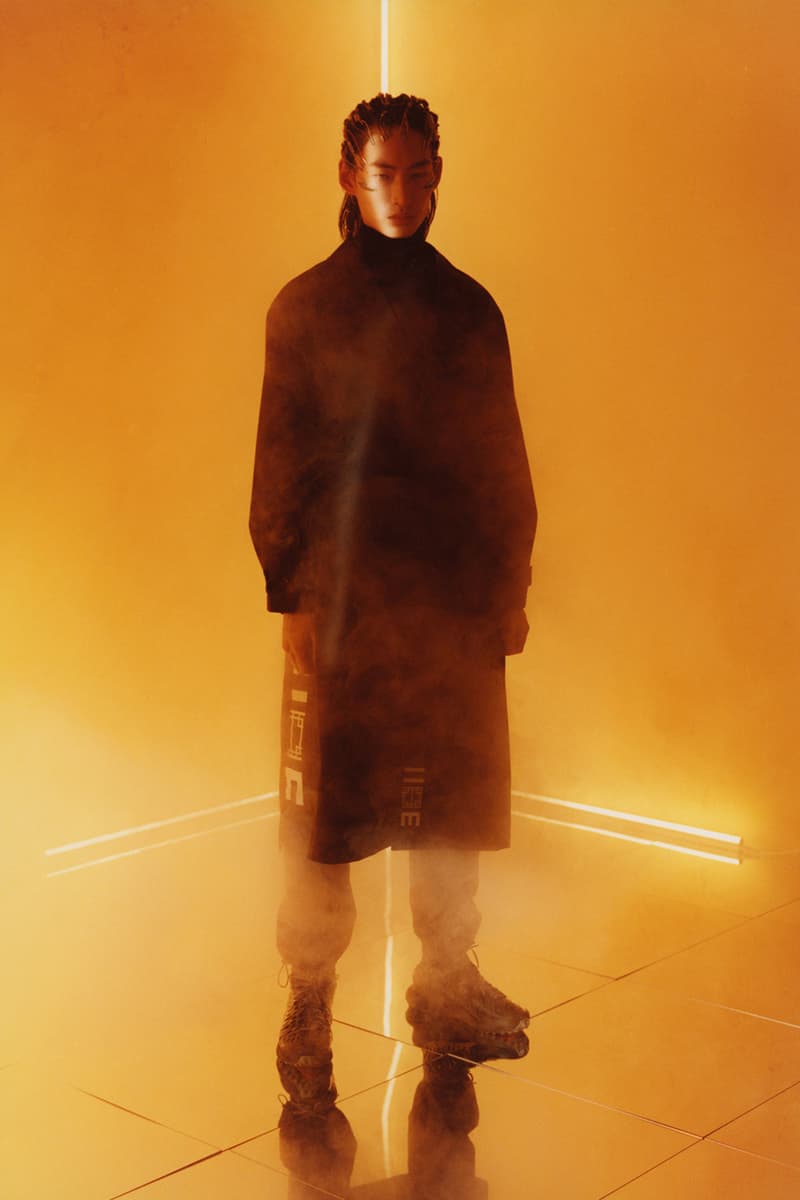 7 of 28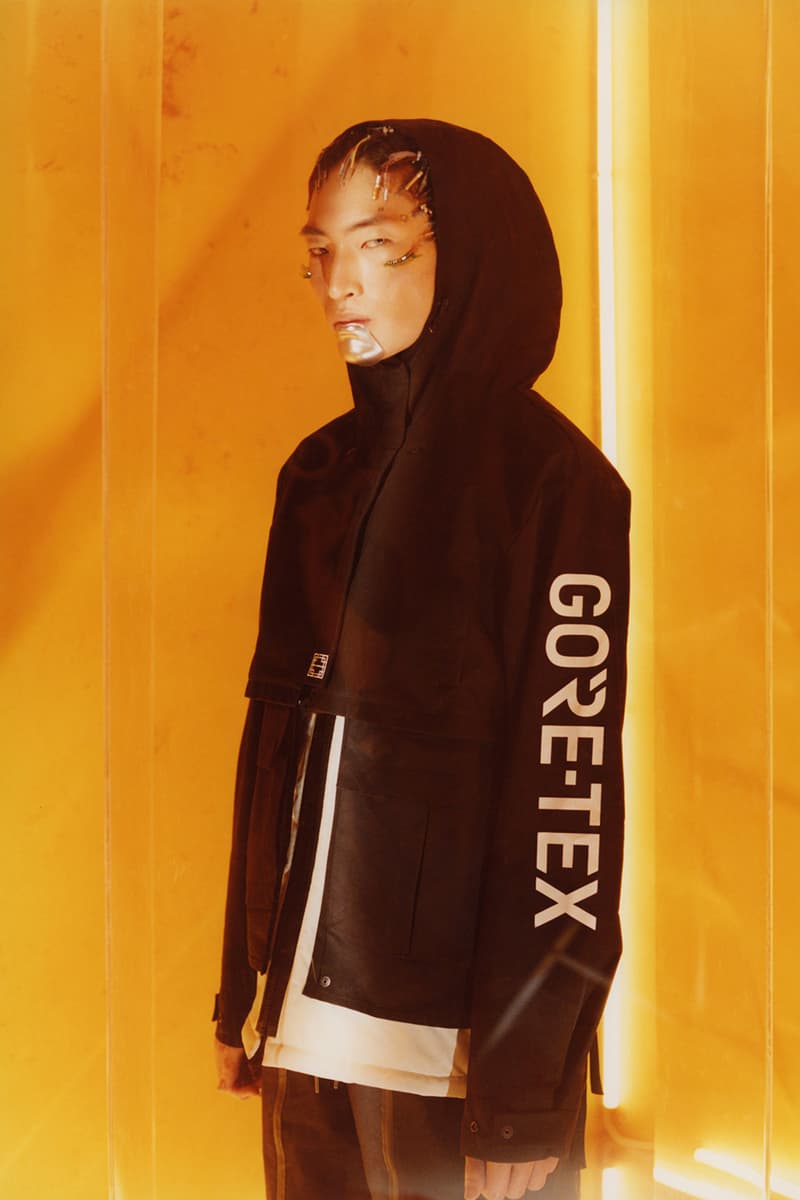 8 of 28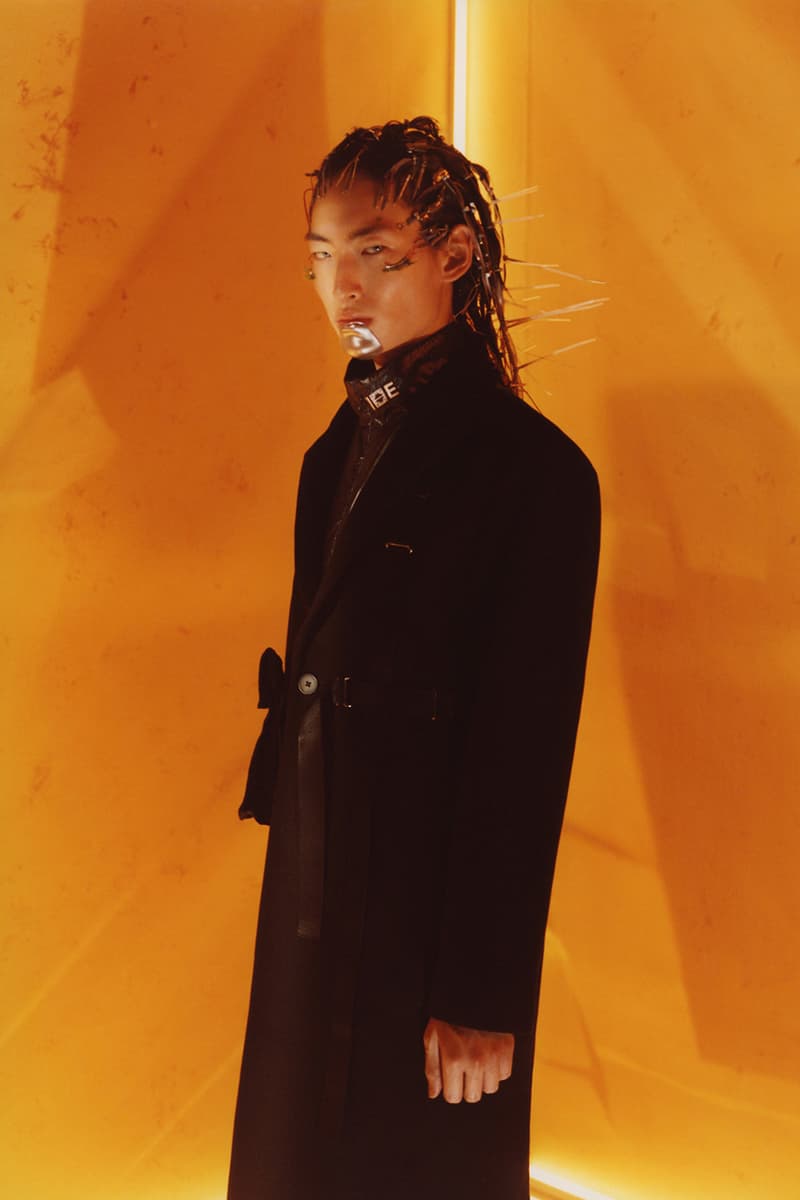 9 of 28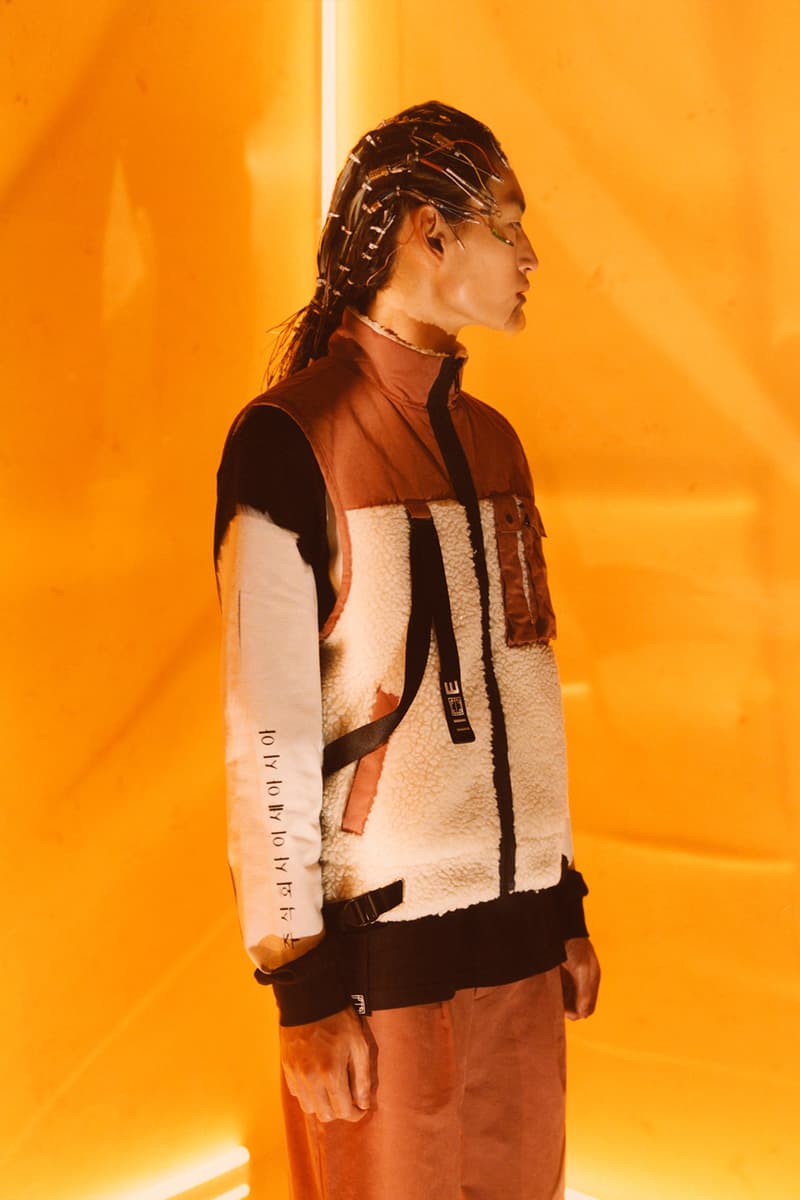 10 of 28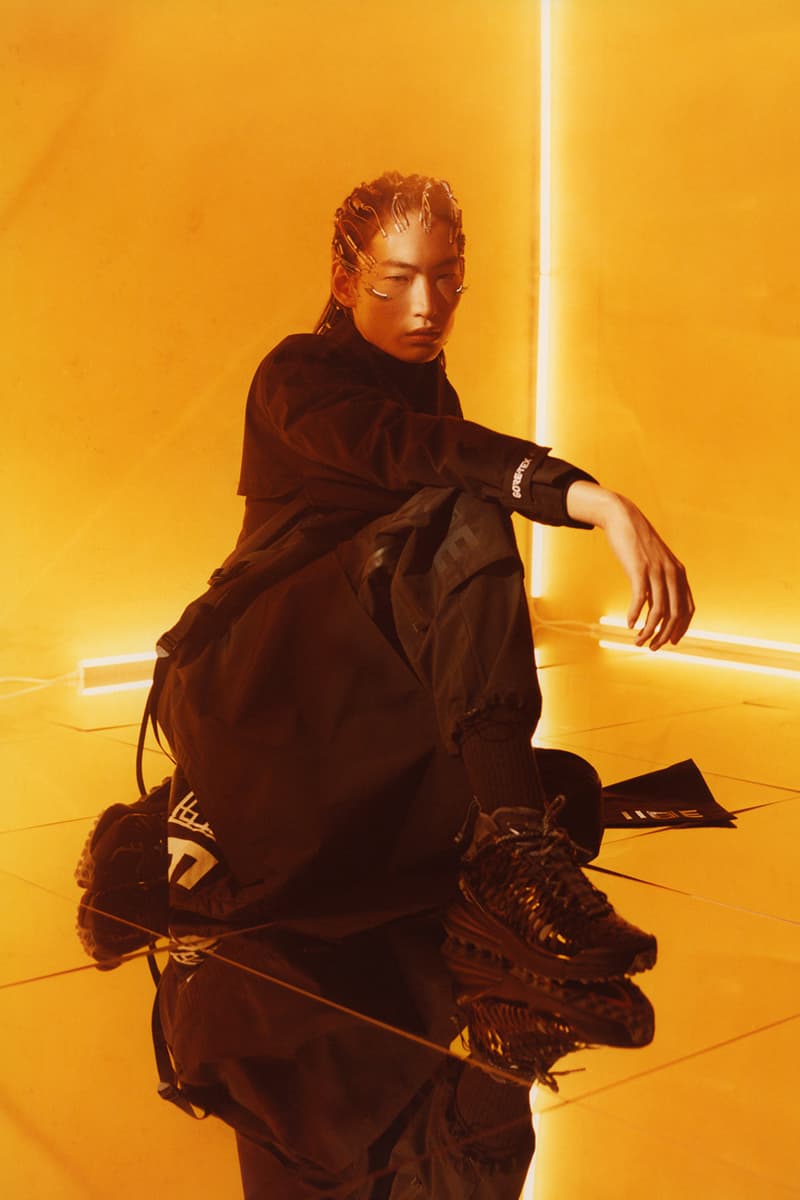 11 of 28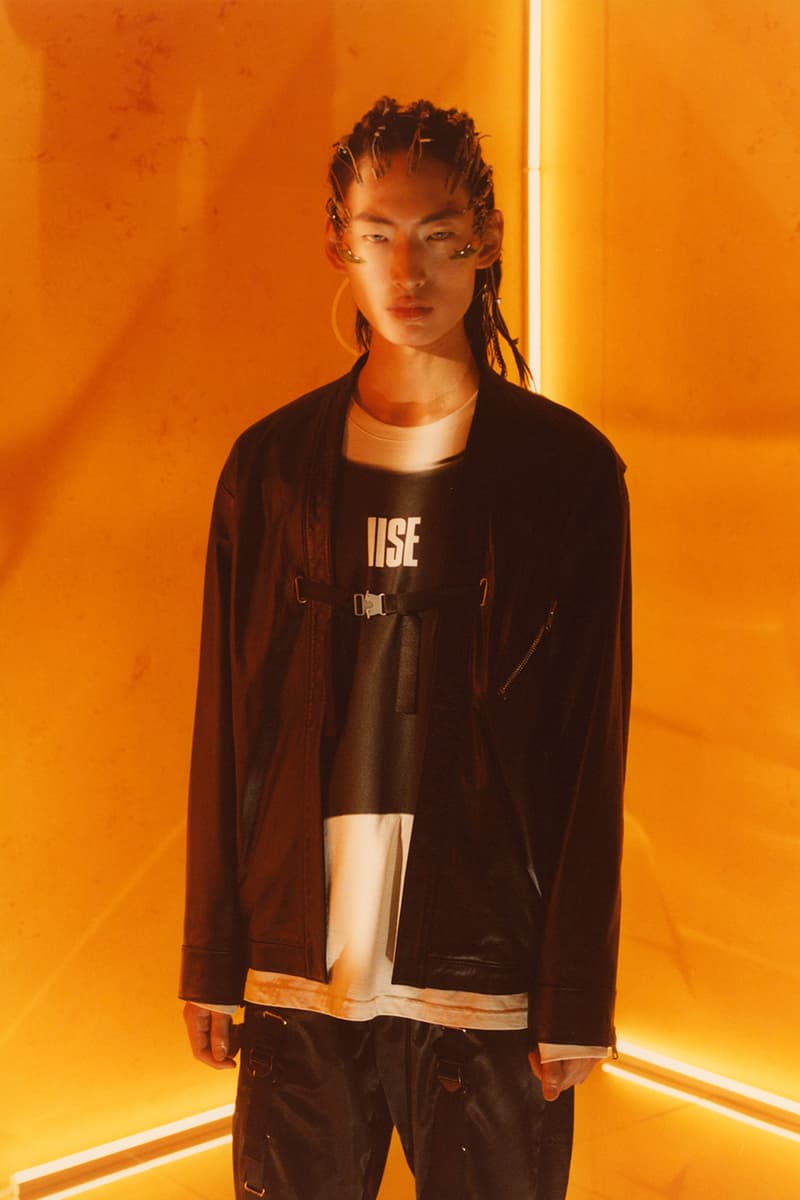 12 of 28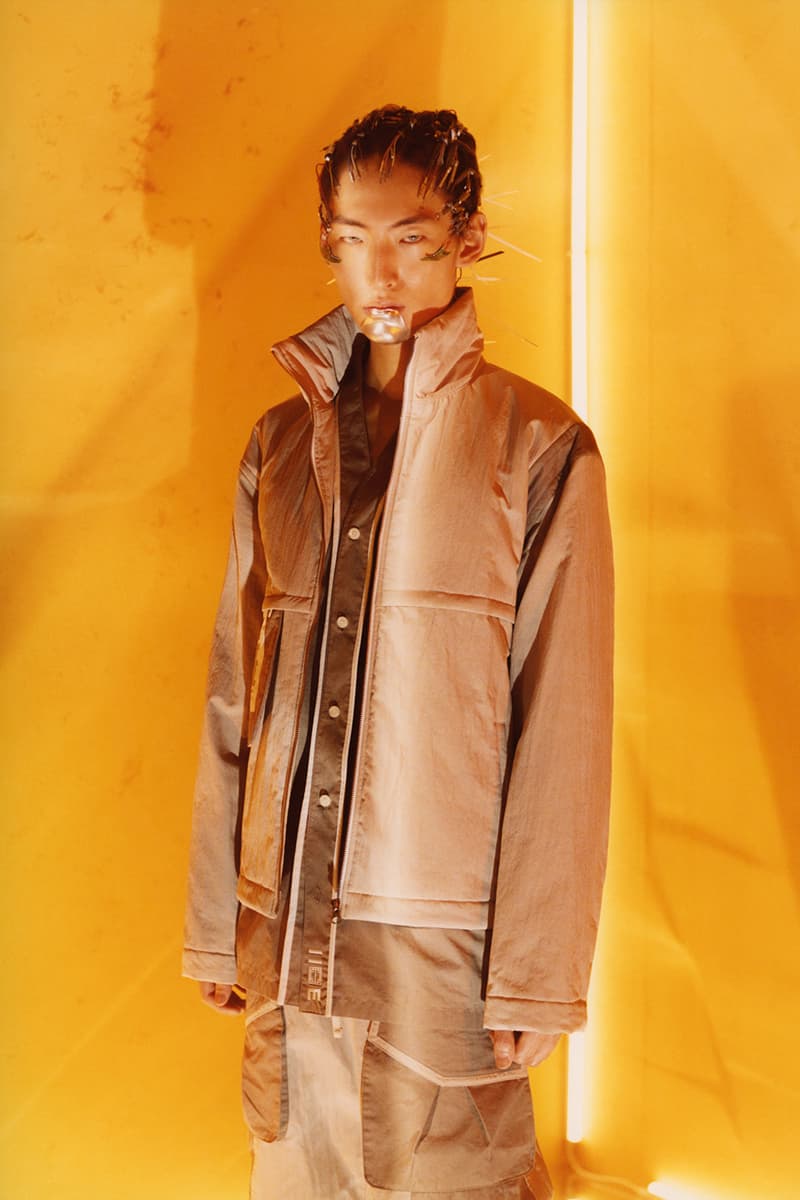 13 of 28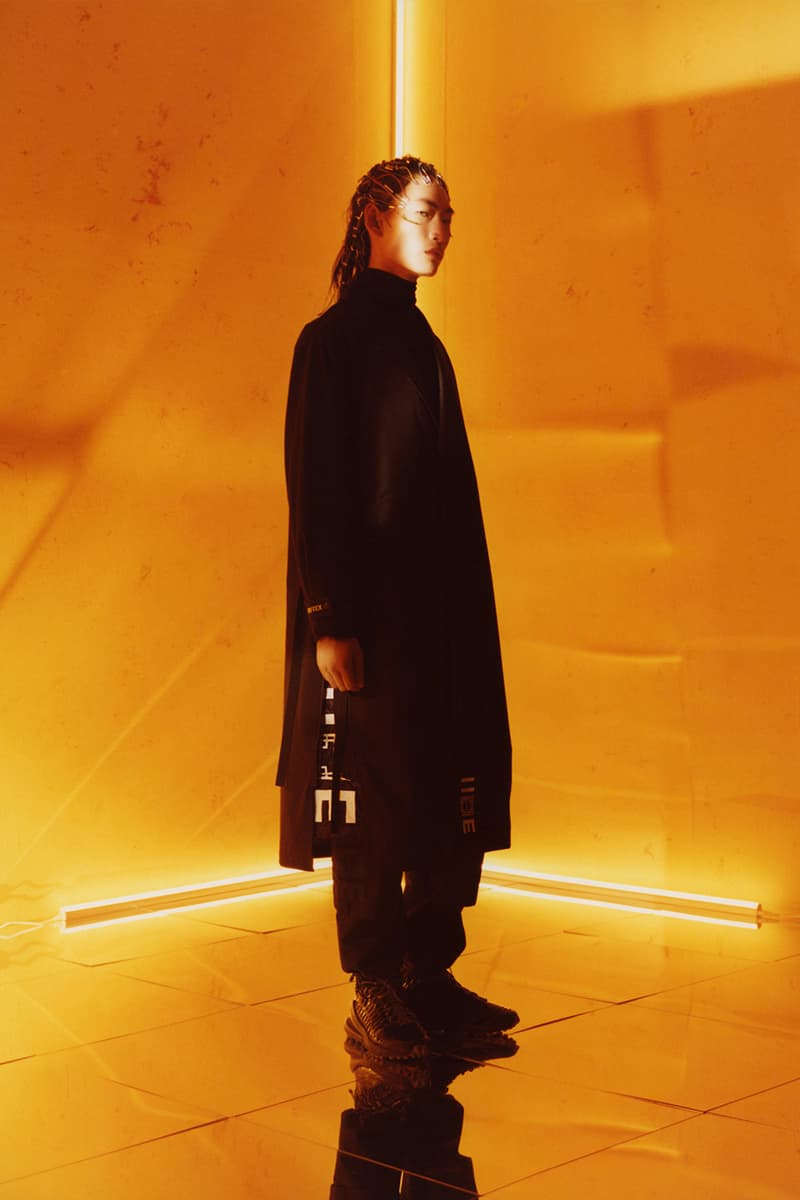 14 of 28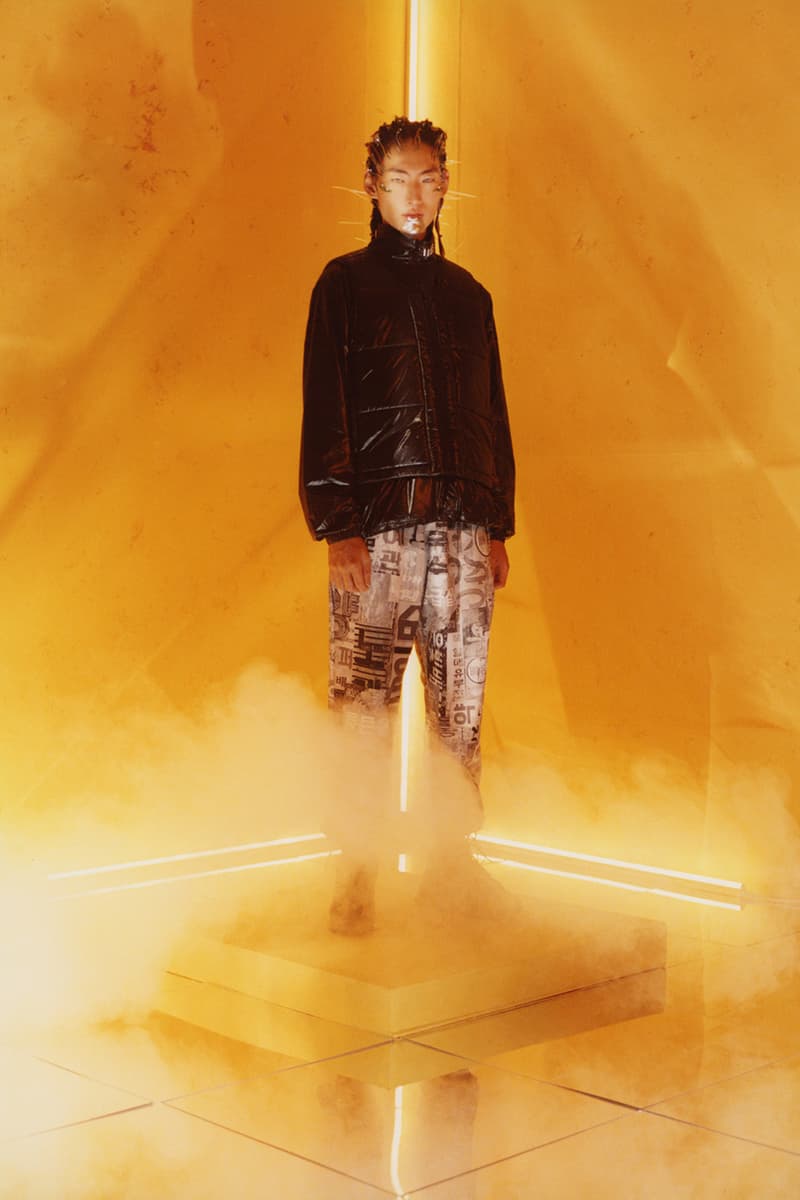 15 of 28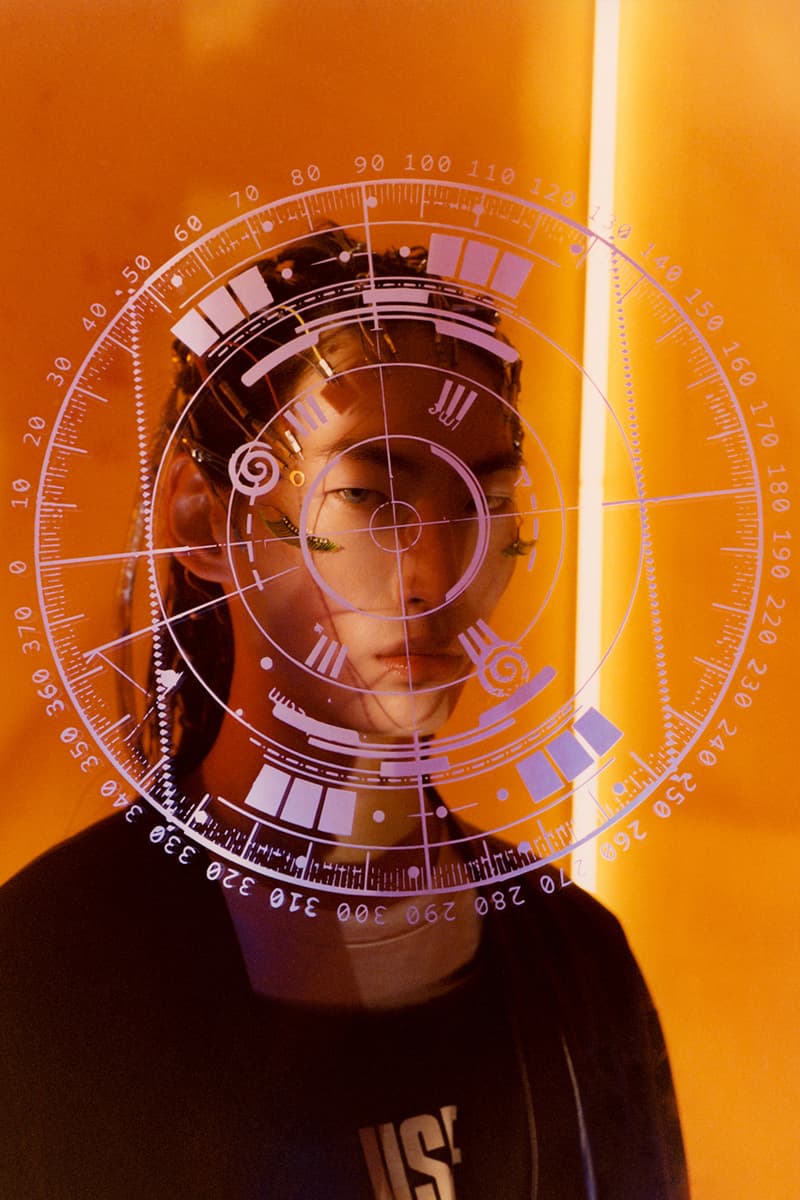 16 of 28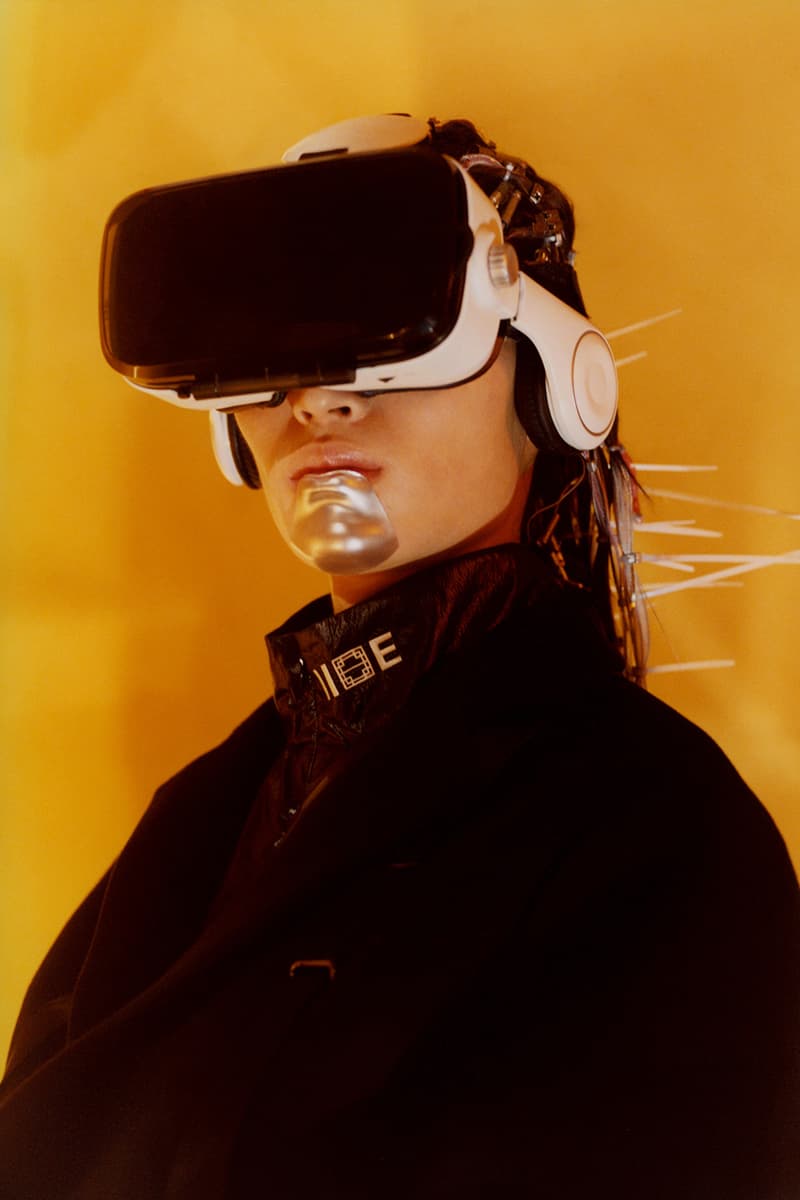 17 of 28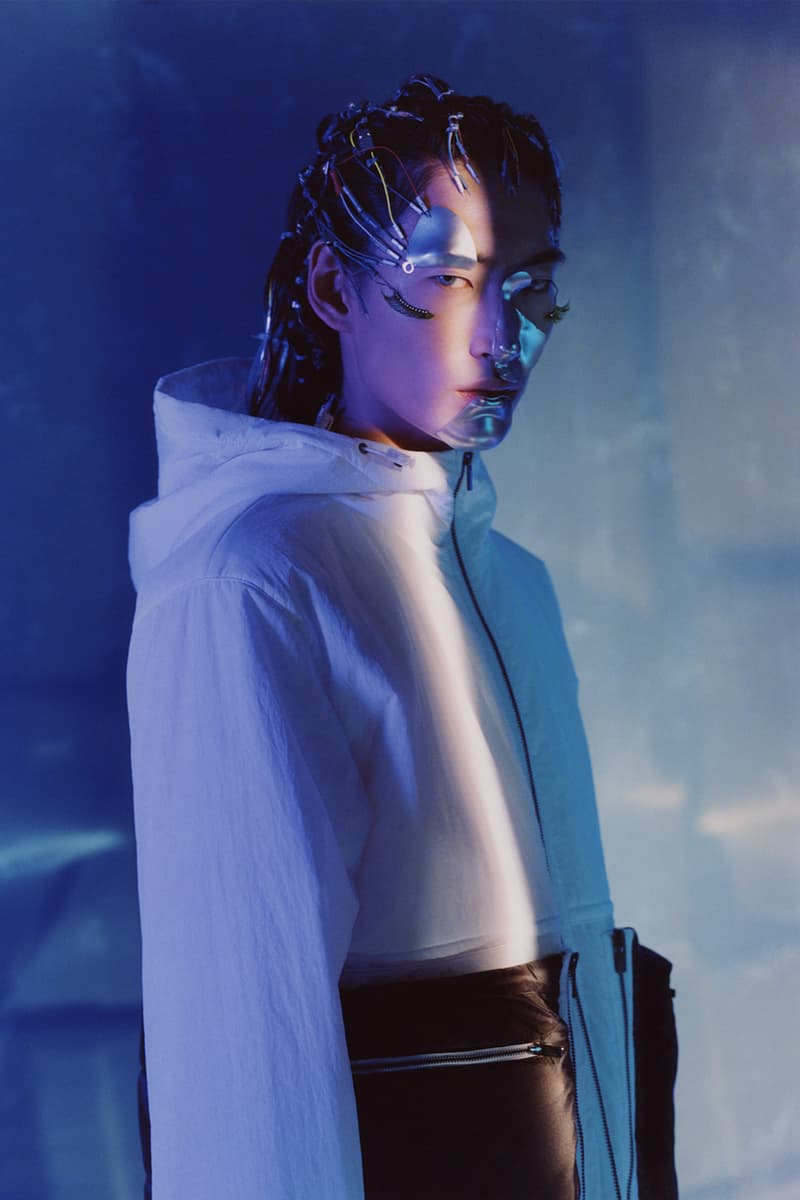 18 of 28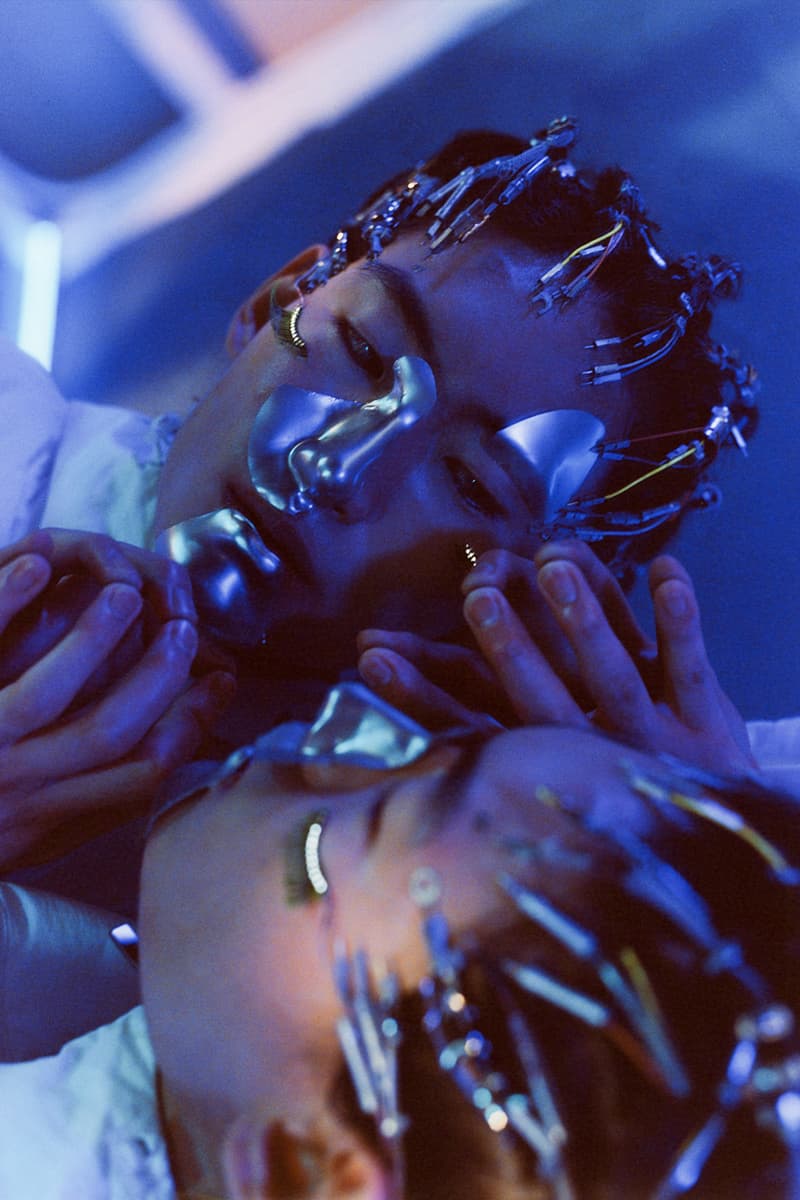 19 of 28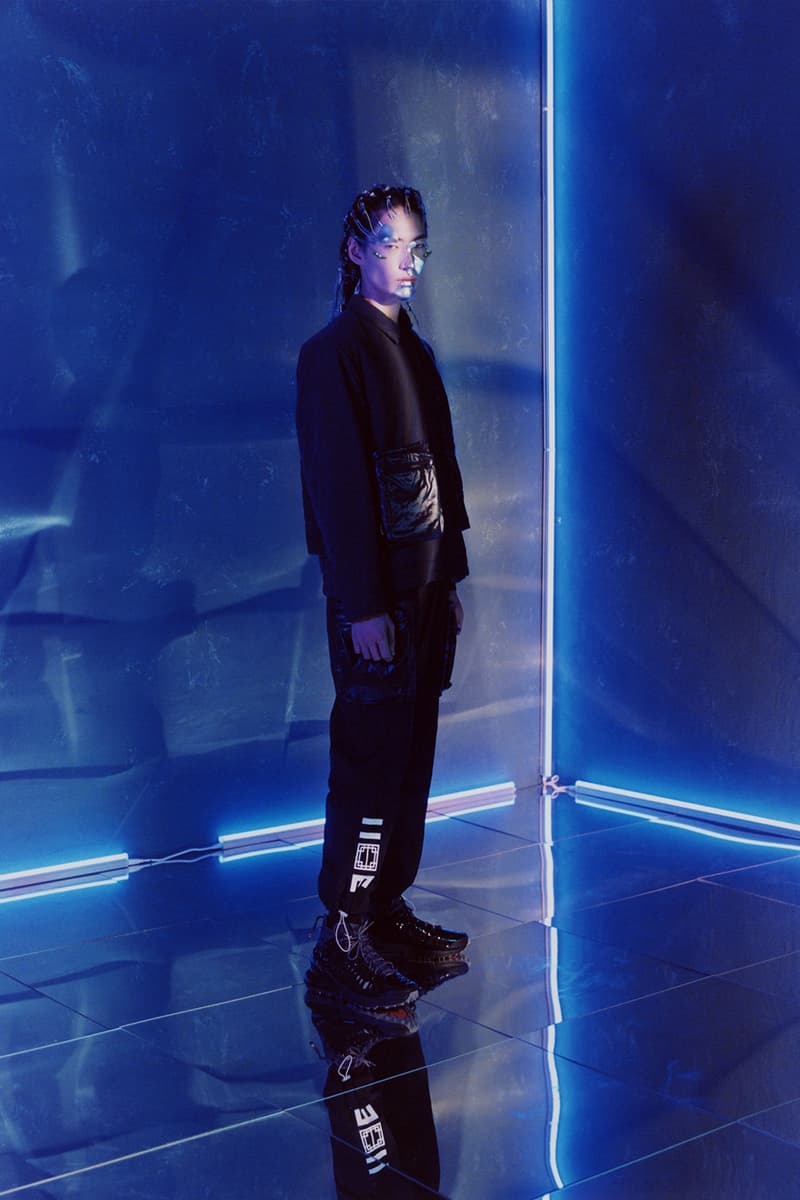 20 of 28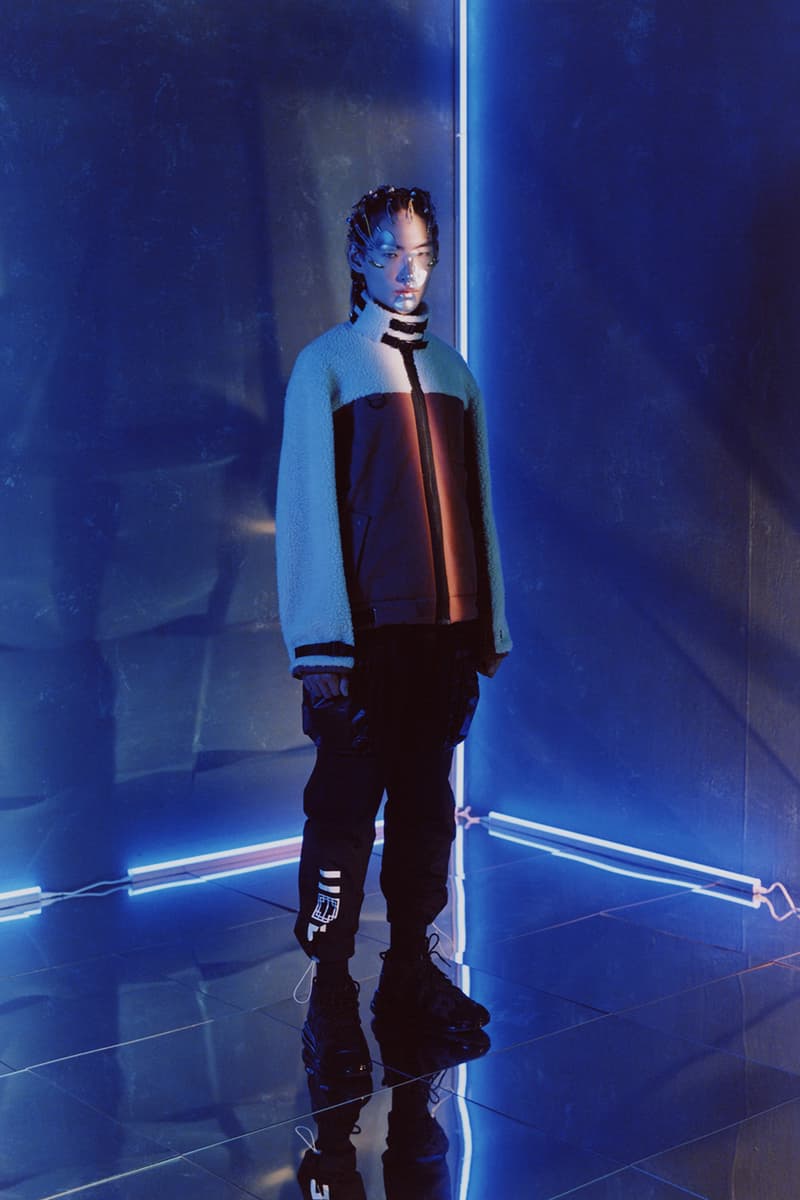 21 of 28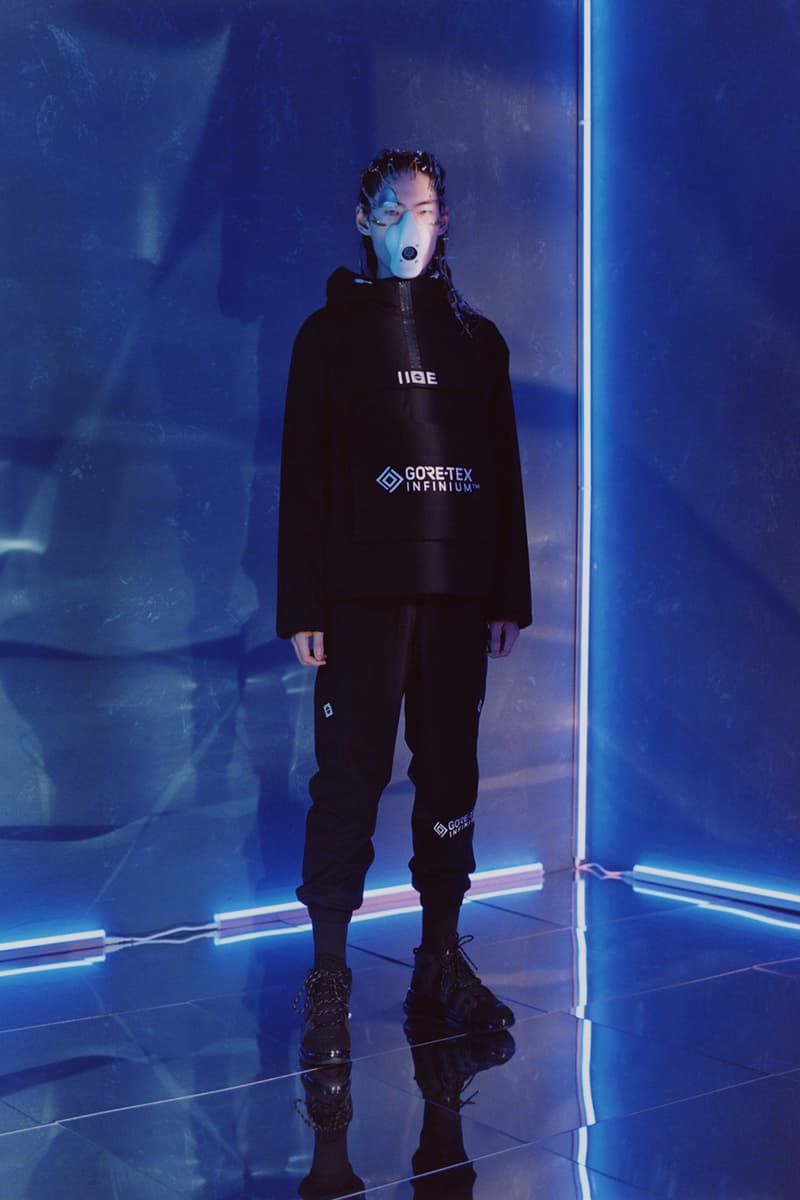 22 of 28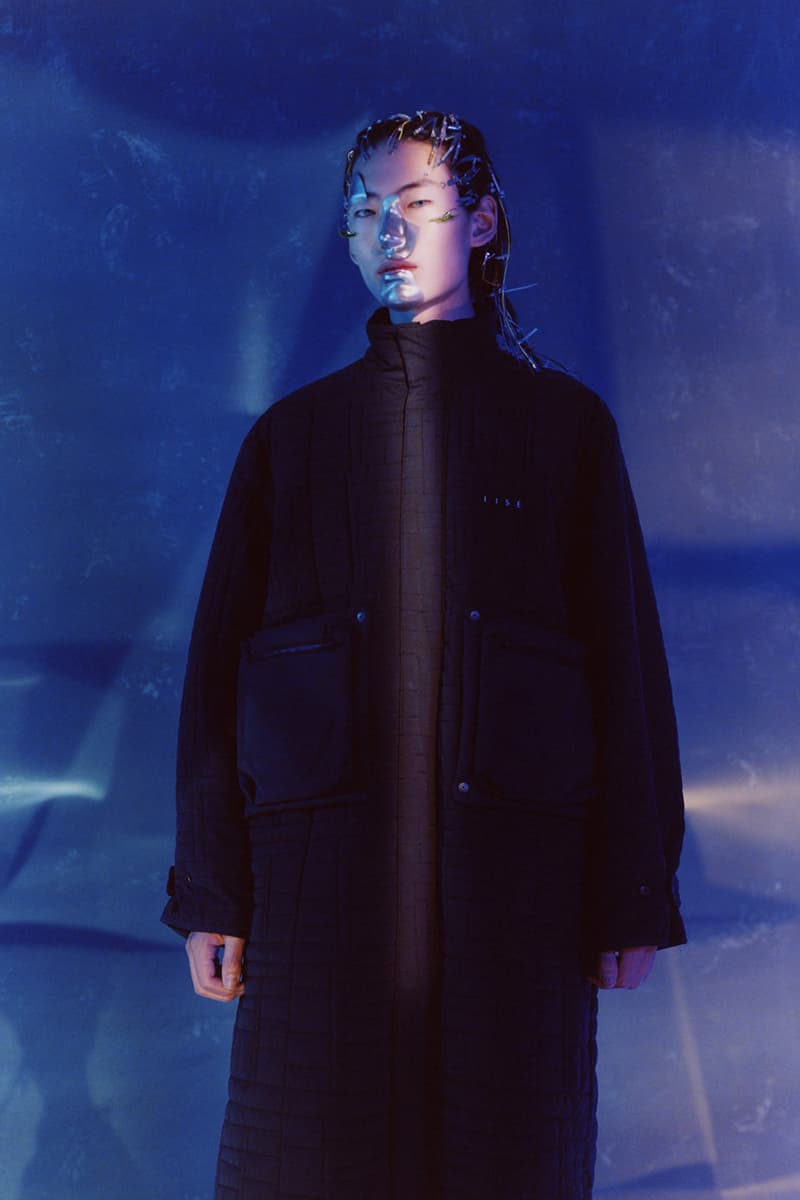 23 of 28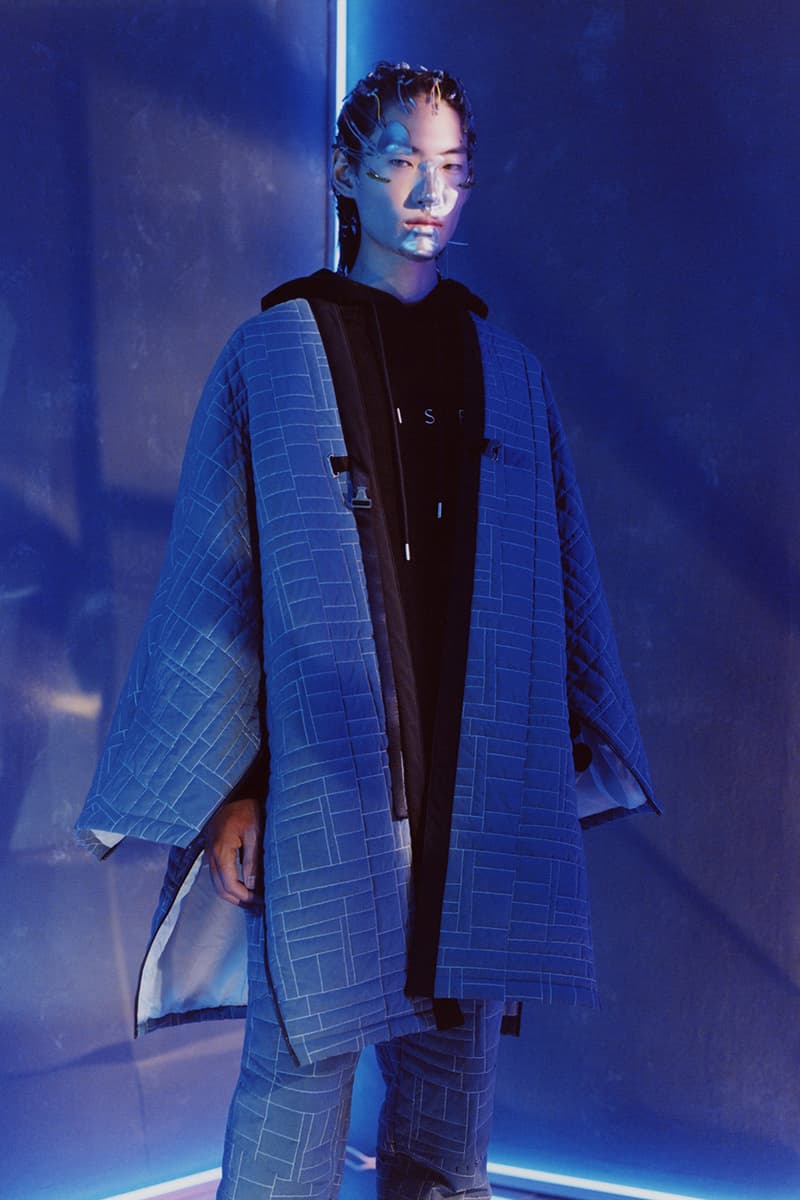 24 of 28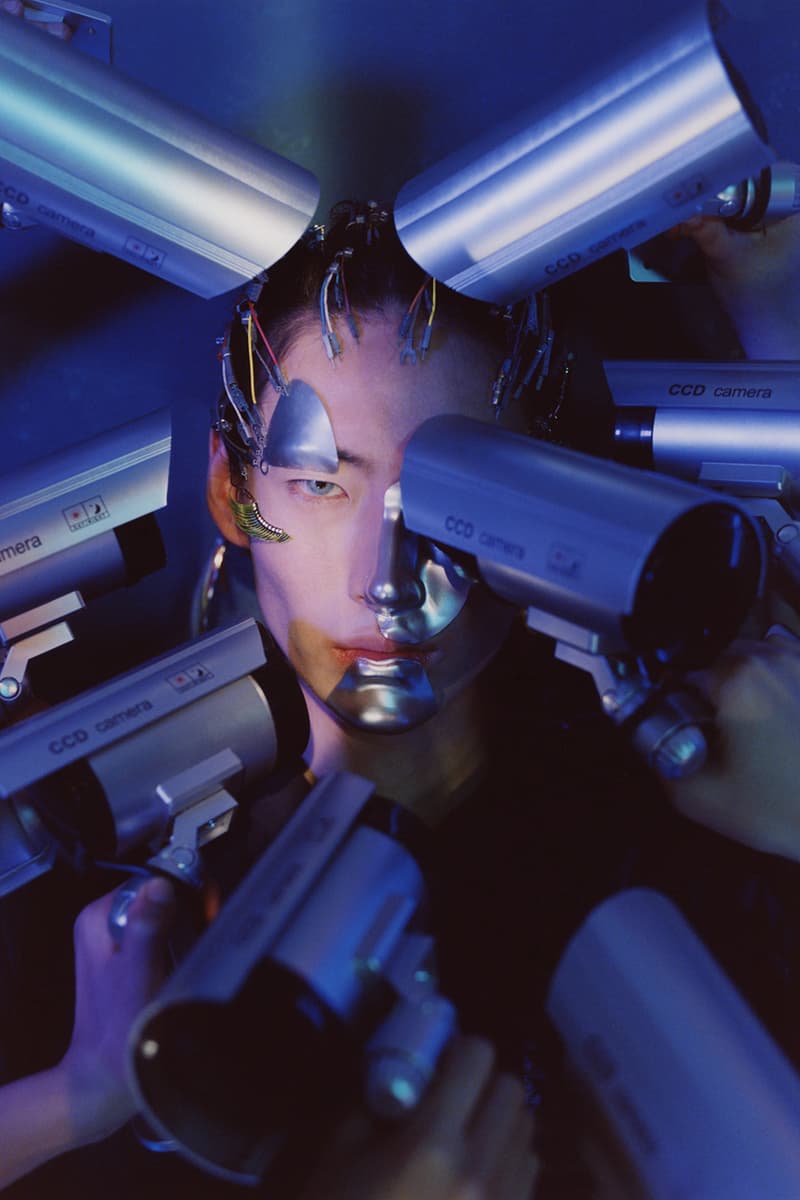 25 of 28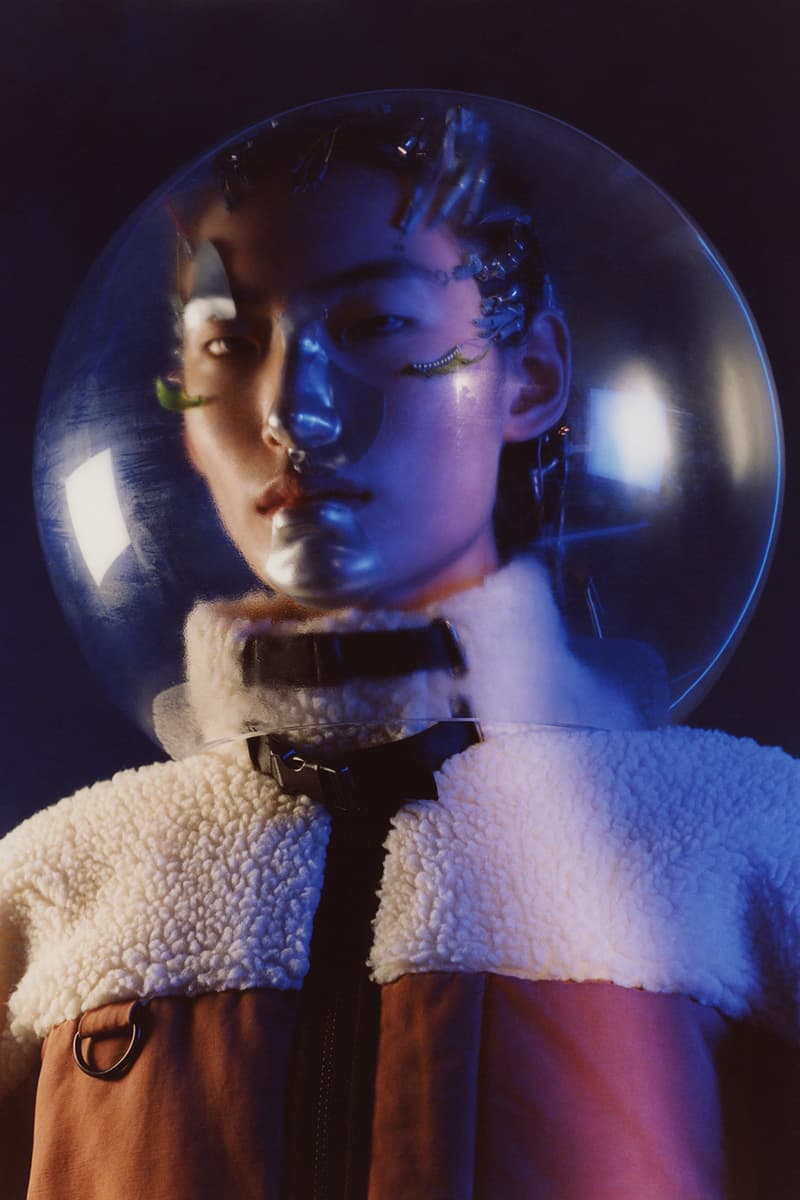 26 of 28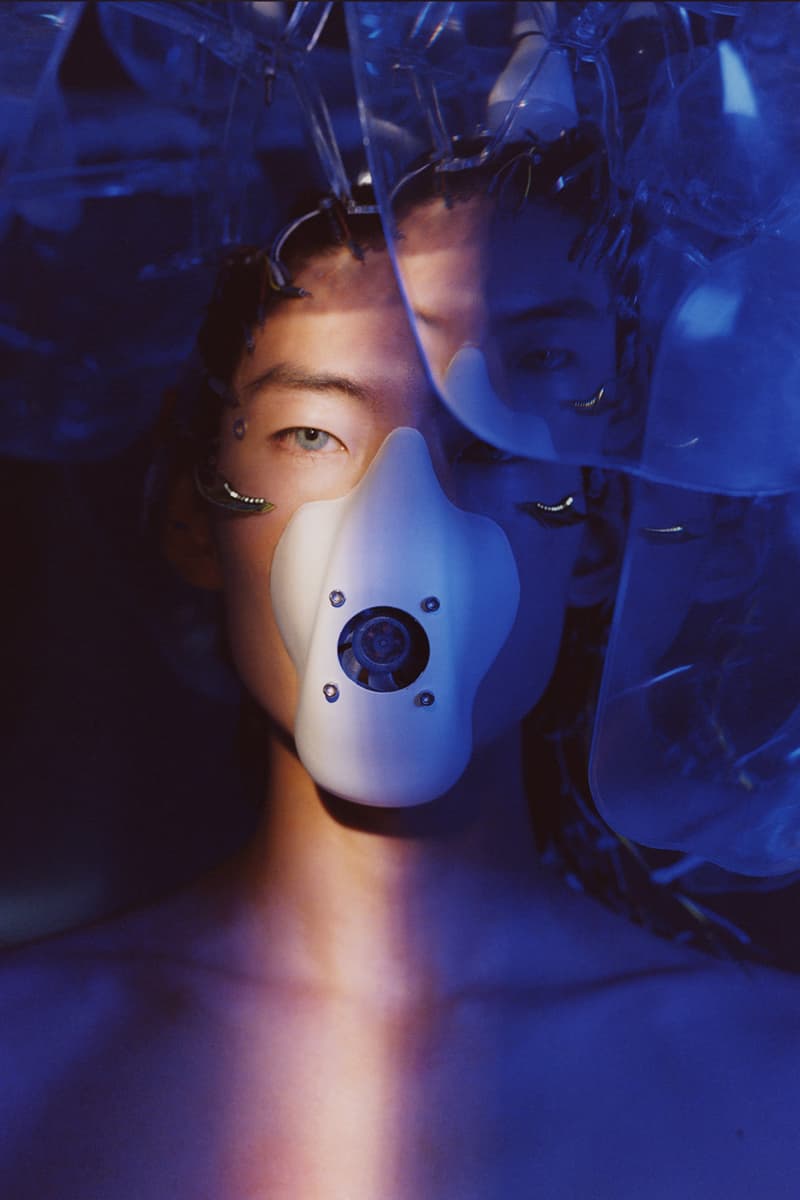 27 of 28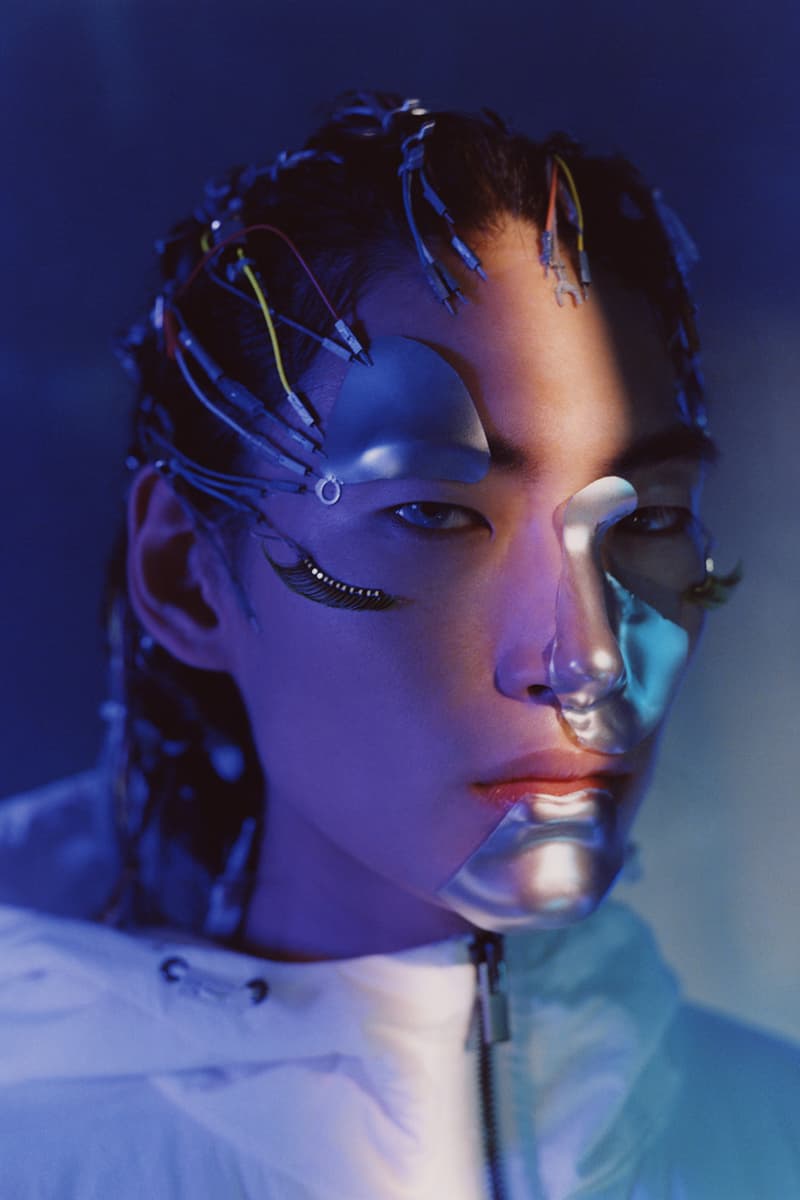 28 of 28
Following its Fall/Winter 2019 runway showcasing at New York Fashion Week earlier this year, Seoul-based imprint IISE has released the lookbook for the collection, entitled "Inevitable Future." Tapping famed Korean photographer Cho Gi-seok, the lookbook hones in on the season's theme by highlighting the rapidly changing world premised on technological innovation.
IISE shares the concept behind the range:
IISE FW19 is the interpretation of an inevitable future. What began as a reimagining of tradition, evolved into the reality that tradition is fading and will eventually cease to exist. In this imminent world to come, where the line between technique and technology has blurred, IISE uses technology to preserve technique. The organic dyes are digitized, the layers are fastened, the inspiration is googled. These skills and commodities are seen today but will only be clear in hindsight. This collection tells us that in the future, the only thing certain is the past.
The theme remains more prescient than ever as the world catapults itself into newfound innovation, whereby the Seoul metropole remains embroiled within a riveting dynamic between remnants of the past and rapid technological development. The new collection takes from these immediate surroundings, as well as from the internet world we are swarmed by, reinventing traditional hanbok garments and bojagi stitching techniques in a futuristic manner, employing GORE-TEX textiles and more to help in conveying the brand's message. Throughout the collection, a contemporary take on military-geared garments remains intact, whereby hefty GORE-TEX outerwear, relaxed cargo pants, Sherpa-fleece jackets, and more are highlighted.
You can take a look at the full lookbook via the gallery above. Various pieces from the collection are currently available via IISE's webstore — expect the brand to continue rolling out pieces over the next several weeks.
For more related news, check out NILMANCE's FW19 lookbook.