Fernando Mastrangelo Explores When Furniture Transcends Art for 'In Good Company 3'
Delivering 15 unique "Collectibe Design" pieces.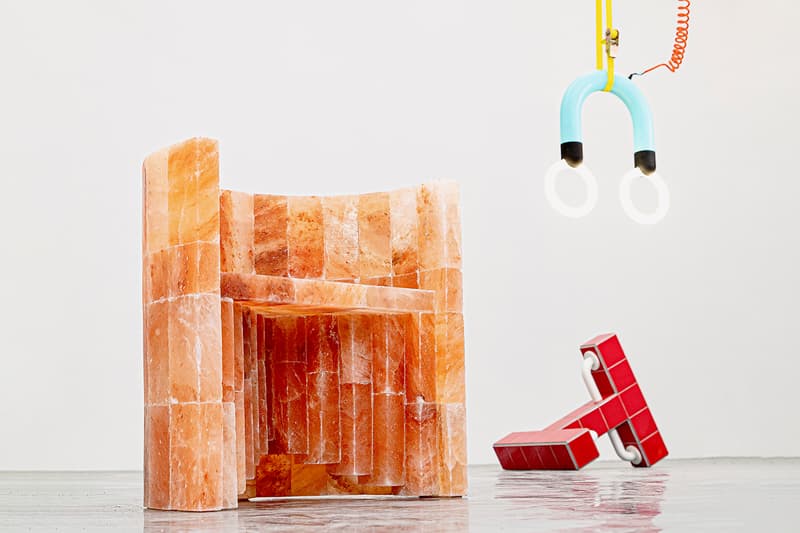 1 of 5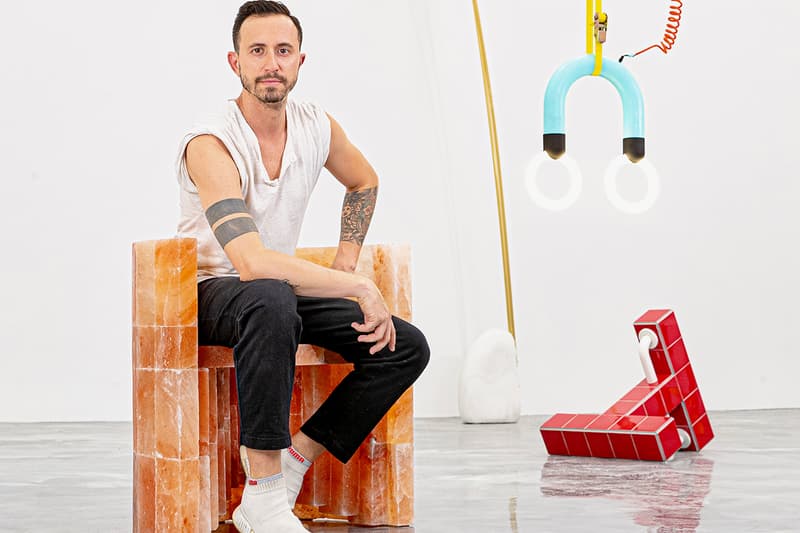 2 of 5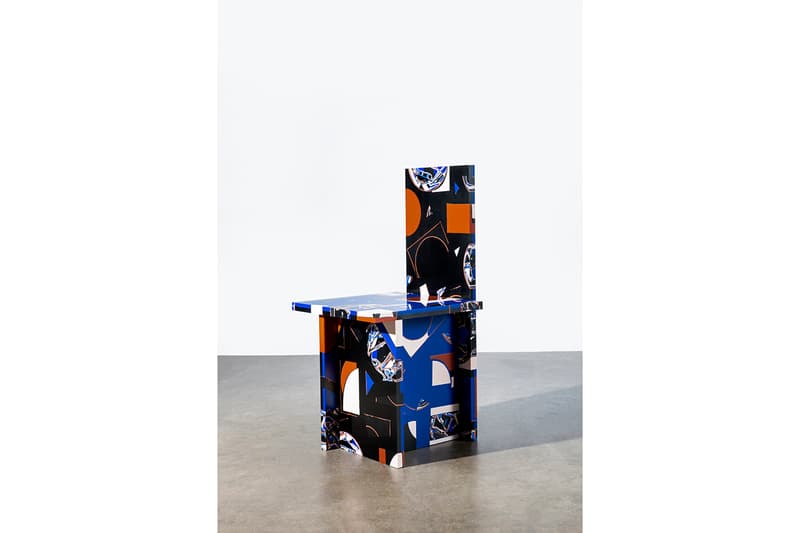 3 of 5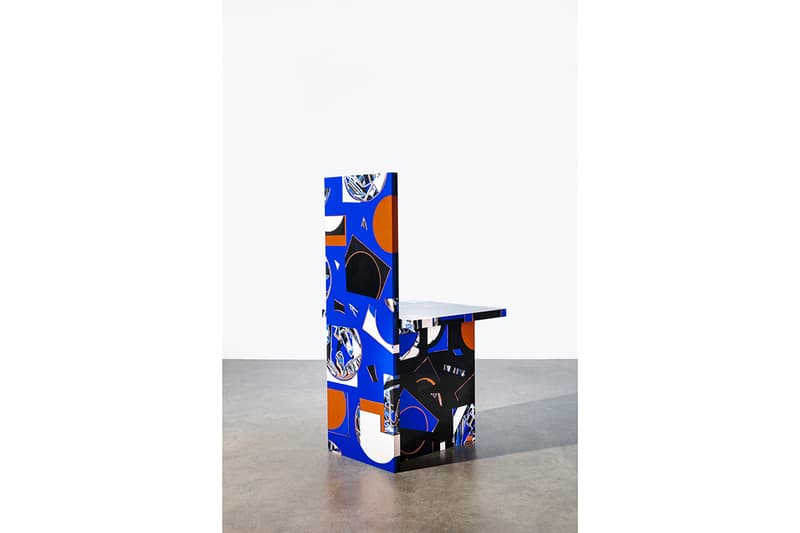 4 of 5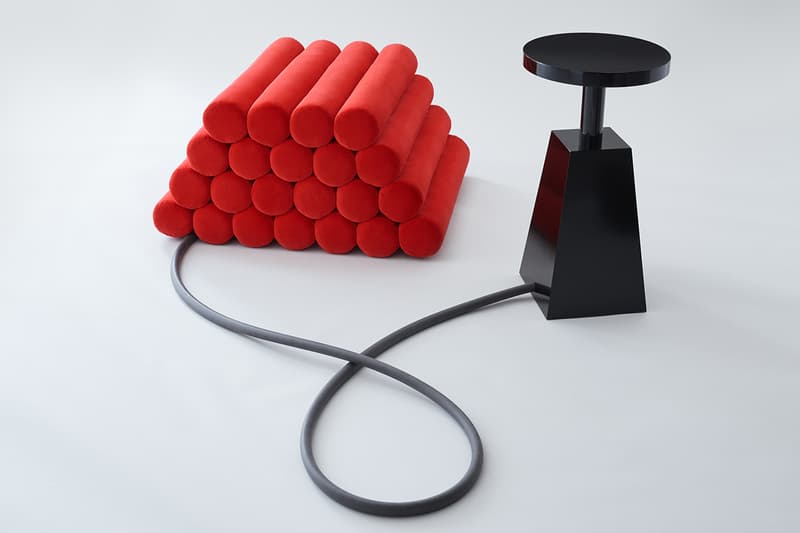 5 of 5
Fernando Mastrangelo is holding the third annual In Good Company art and design exhibition later this month at the contemporary artist's studio in Brooklyn, NY.
This year the focus is on "Collectible Design," referring to when something as simple as a lamp can uphold standards of art, design and sculpture, transcending into the areas of high art. Speaking on In Good Company 3 in a press release, Mastrangelo says, "Furniture is no longer solely, or even primarily, a medium of function… It's starting to become more and more a medium for artistic expression for the sake of artistic expression."
The overlapping of genres and mediums when creating "Collectible Design" works has encouraged Mastrangelo to change In Good Company into an open call for any American-based artist or designer, rather than picking them by hand as he did previously.
To help curate this year's exhibition, Mastrangelo has enlisted Rossana Orlandi, a Milan-based art figure known for her eye for finding and celebrating emerging talent. The duo has narrowed the submissions down to 15 names, one of which will win the Emerging Designer of the Year award and $5,000 USD. The artists are Alanis McNier, Andy & Dave, Arcana, Bailey Fontaine, Elyse Graham, Gregory Beson, Ian Felton, Marco Piscitelli, Nicholas Missel, Nicholas Tilma, Ragna Ragnarsdottir, Soren Ferguson, studiovoll, Winston Cuevas, and Zac Hacmon.
The exhibition opens with a party on September 13th at 6 PM and will run through October 11th by appointment.
In other news, Daniel Arsham will display his eroded artworks in an upcoming Istanbul exhibition.
In Good Company 3
Fernando Mastrangelo Studio
134 Hinsdale Street
Brooklyn
NY