Facebook Reveals Details on its AR Glasses Project
Along with a 3D map that replicates the whole planet.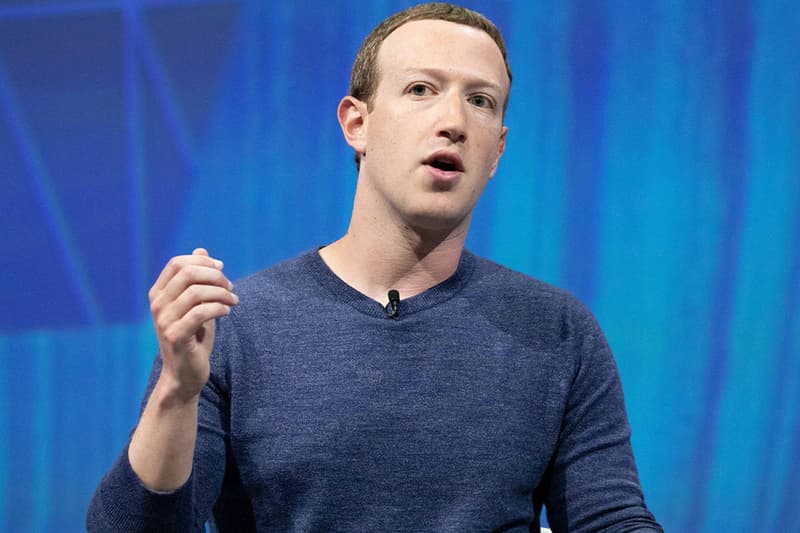 In an announcement made at today's Oculus Connect 6 event, Facebook Reality Labs has confirmed that it is currently working on designing augmented reality glasses, but first it will need to develop what it calls LiveMaps to give users an environment to explore.
LiveMaps will be a 3D map that completely recreates the planet based on crowd-sourced images and information. The map will theoretically allow people to explore interactive spaces that actually exist while experimenting with less realistic AR overlays and content. According to Engadget, Facebook is already calling LiveMaps "the core infrastructure that will underpin tomorrow's AR experiences." In a recent YouTube video about the proposed tech, Facebook-owned Oculus detailed the below information:
Using machine vision alongside localization and mapping technology, LiveMaps will create a shared virtual map. To deliver this technology at this scale, we envision that LiveMaps will rely on crowd-sourced information captured by tomorrow's smart devices. To populate the first generation of maps, our researchers are exploring mapping our own campuses and the use of small pieces of geotagged public images to generate point clouds — a common technique used in navigation mapping technology today.
Instead of regularly generating itself based on a user's real-time environment, the maps will be pre-generated as detailed above. Facebook envisions that these pre-planned 3D maps will one day be accessible via headset or its AR glasses. Entering previously generated 3D maps like LiveMaps would allow users to "teleport" anywhere in the world in addition to placing virtual content overlays in "the real world."
Until LiveMaps and Facebook release these proposed AR products, likely in a few years from now, watch the below video for all the information currently available.
In other tech news, Apple is considering reintroducing the iPhone 4 in 2020.