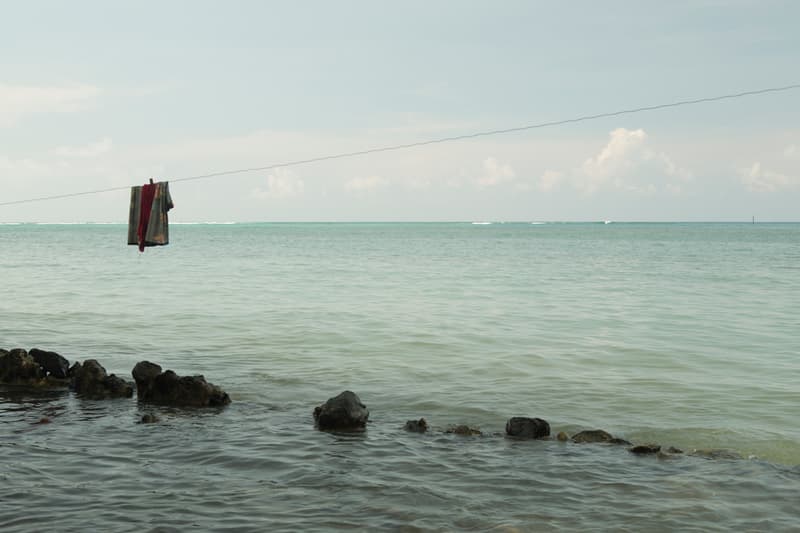 1 of 9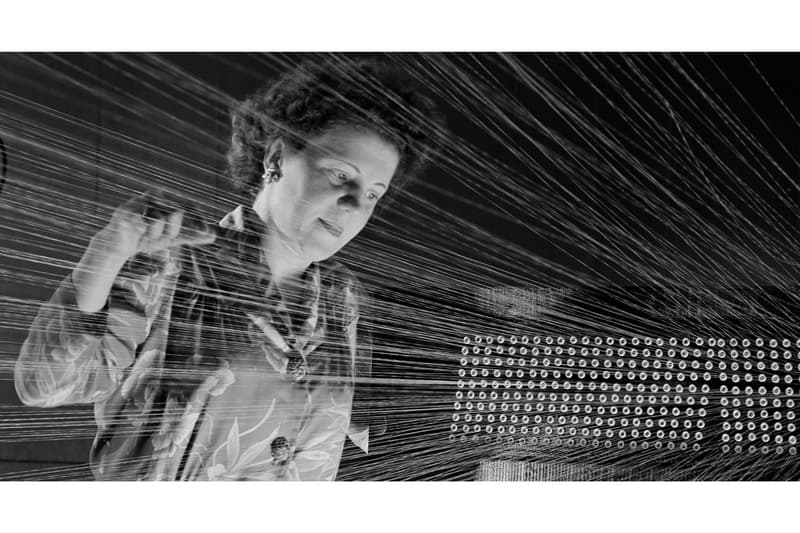 2 of 9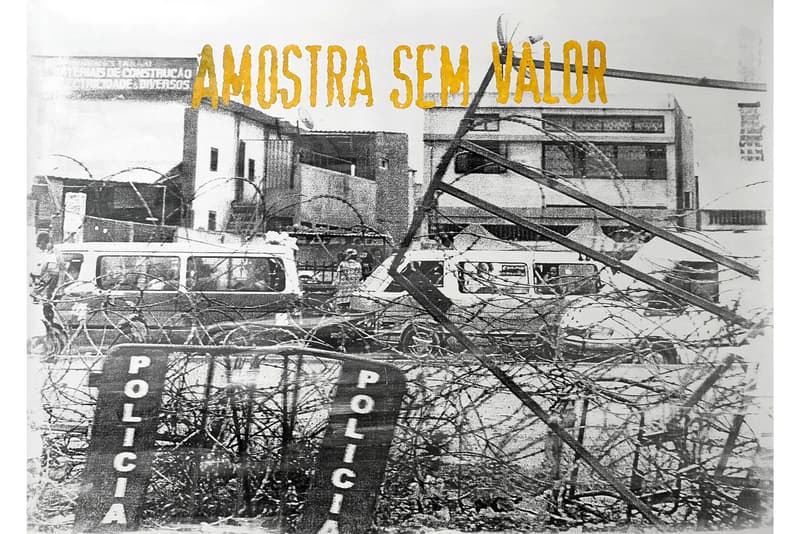 3 of 9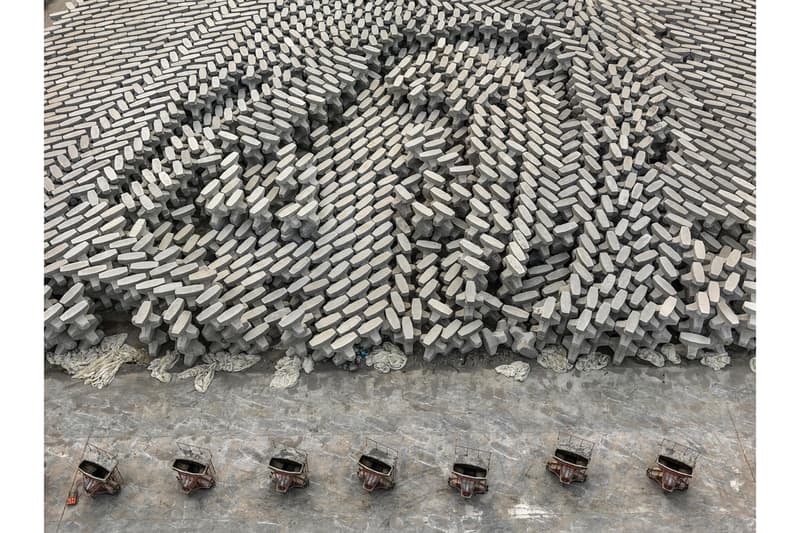 4 of 9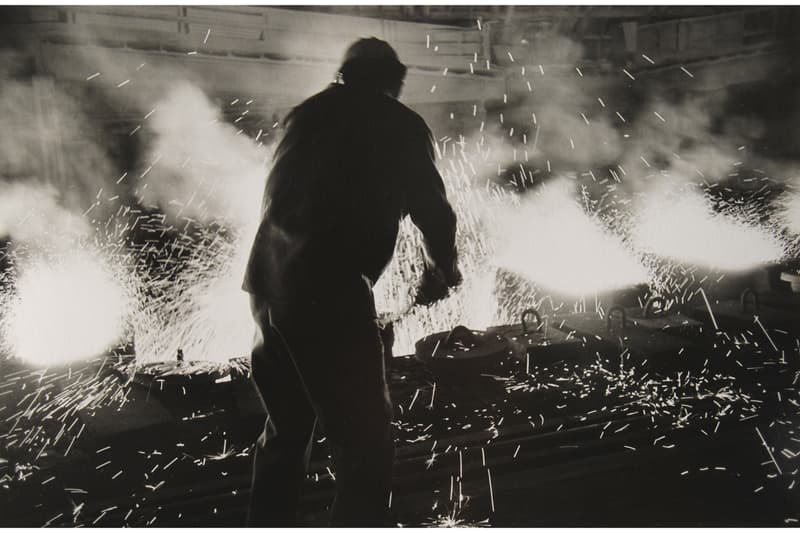 5 of 9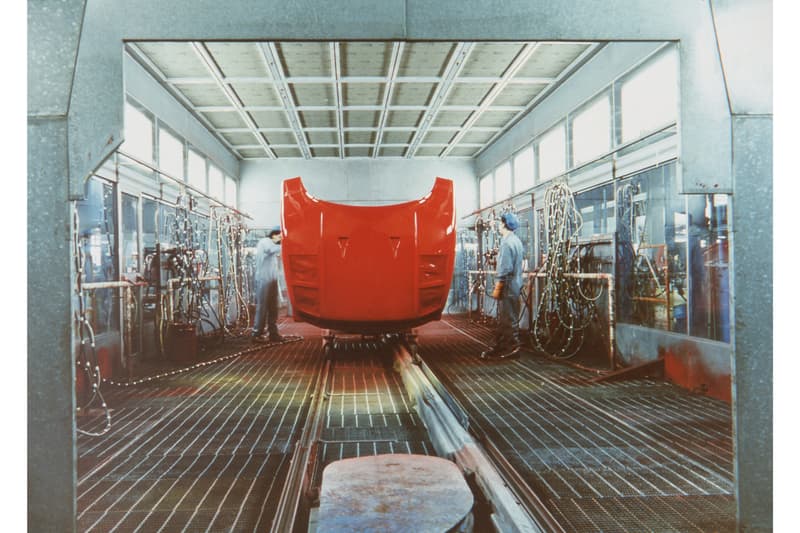 6 of 9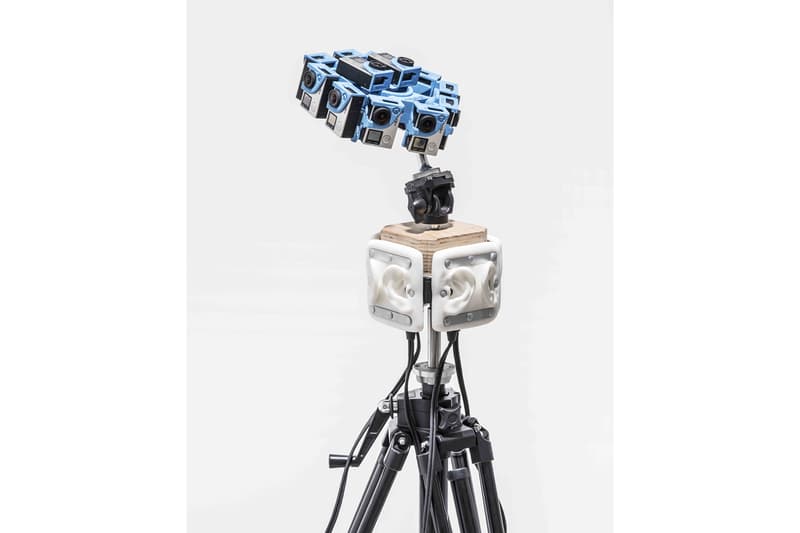 7 of 9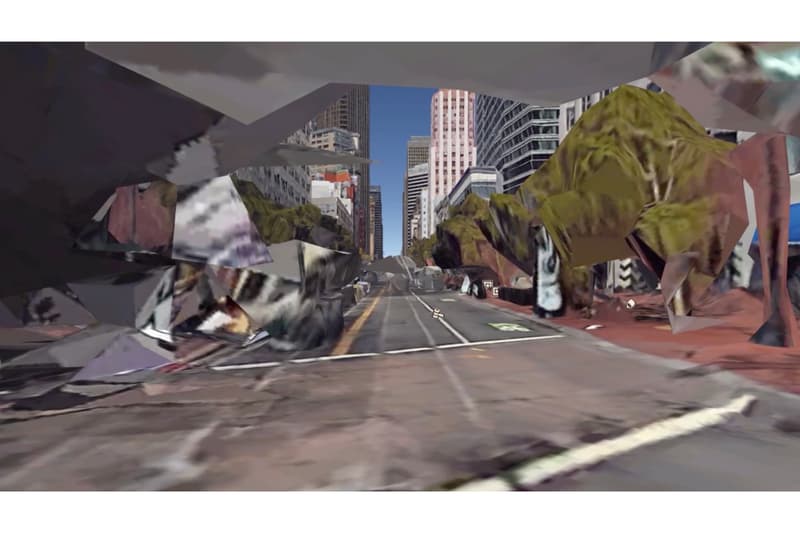 8 of 9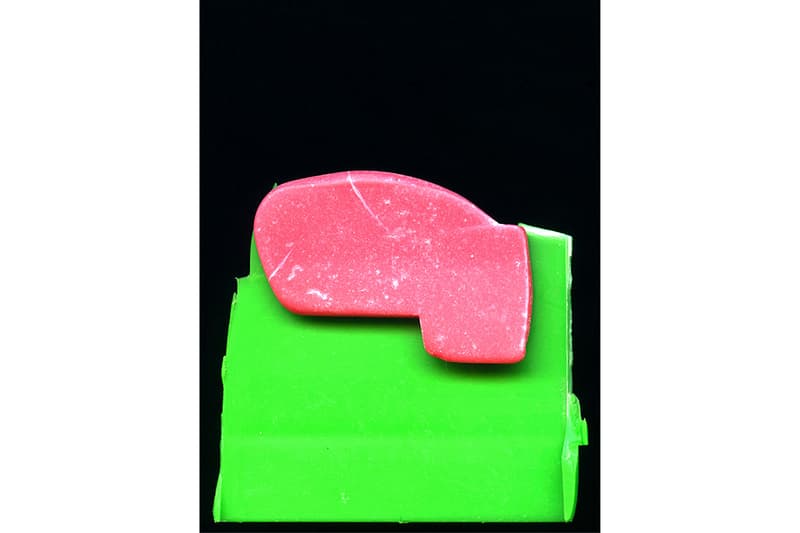 9 of 9
The Foto/Industria 2019 Biennale Will Explore "Humankind and the Built Environment"
10 photography exhibitions to run concurrently in Bologna, Italy.
---
Next month, the MAST Foundation in Bologna will be hosting the fourth Foto/Industria biennale. This year's event is centered around the theme of the built environment, exploring the structures that dictate how humans live on the planet. Titled "Technosphere: Humankind and the Built Environment," the installment will feature photographs on cities and industries, energy and infrastructure networks, and communication and digital networks that create these systems. The biennale consists of 10 exhibitions curated by Francesco Zanot in venues around the city, with one, titled ANTHROPOCENE, held at MAST and curated by Urs Stahel.
Contemporary Italian and international artists like Luigi Ghirri, Lisetta Carmi, Armin Linke, and David Claerbout will show their works alongside prominent names in the history of photography such as Albert Renger-Patzsch and André Kertés. The range of photographers included in Foto/Industria 2019 showcase the variety of techniques surrounding the medium, from traditional uses of photography to more experimentation. ANTHROPOCENE, which will run at MAST until January 5, 2020, examines the imprint on the earth caused by human activity through photography, film and a series of augmented reality installations.
Francesco Zanot, artistic director of the Biennale, explains the role of photography in today's climate:
"The vast impact of the intervention by humans on the environment and everything surrounding them is made evident by the diversity of subjects and places represented in the artists' images. A fundamental medium for shaping and constantly updating the collective imagination over the last two centuries, photography is at once an indispensable research tool and a product of the inextinguishable human need to change the world and see it afresh."
View select works from Foto/Industria 2019 in the gallery above. The fourth edition of the Bienniale will take place from October 24 to November 24.
Elsewhere in art, the Global Street Art organization announced its plans to bring the first-ever Mural Festival to London.
MAST Foundation
Via Speranza, 42, 40133
Bologna, Italy